The break Shueisha is taking this week has caused a lot of disappointment for fans who have been eagerly waiting for the new chapters of One Piece. Now that the Marines have completely surrounded Egghead Island, escaping unharmed will be difficult for our heroes. Find out what happens next in One Piece Chapter 1090 spoilers and release date.
One Piece Chapter 1090 Spoilers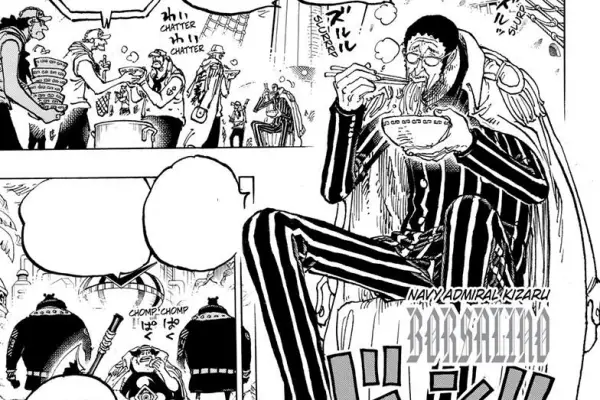 According to the leaked spoilers, the title of One Piece Chapter 1090 is "Admiral Kizaru". The chapter starts inside the dome where the Straw Hats, Vegapunks, Bonney and CP0 agents are gathered. Vegapunk's Satellites: Shaka and Pythagoras are dead, Atlas and Edison are injured. Among the Straw Hats, only Robin has received considerable damage, as did Kaku from CP0.
Lucci is secretly sending information about the people inside the dome to Kizaru. Saturn prompts Kizaru to use his light powers to get inside the dome.
But Kizaru points out that the dome is guarded by Sentomaru, and if he tries to enter the dome, Sentomaru would command the Seraphim, Pacifista and Sea Beasts to destroy all the Marine ships.
Saturn reminds him that currently they have three priorities that they need to protect: the Punk Records which stores Vegapunk's knowledge and memories, York and the power plant that manufactures the Mother Flame.
Inside the dome, Luffy is negotiating with the Gorosei. He gives them the clause that if they want York to live, they must let Luffy's crew safely leave the island with the Vegapunks. In return, they ask what are the conditions of the people inside the dome.
As Luffy is about to answer, he's stopped by Robin. But Jupiter recognized her voice. Elsewhere, Morgans, Vivi and Wapol are also listening to the negotiation.
When the call is hung up, Vegapunk says that they can escape the island on Vegaforce which is already next to Thousand Sunny. But before that, he needs to crack the password York has set.
The chapter ends with Luffy, Franky, Bonney and Lilith arriving at Thousand Sunny and the Vegaforce beside it, and Luffy exclaiming that someone very strong is coming their way.
Read Raw Scans below
One Piece Chapter 1090 spoilers
by u/t3r4byt3l0l in OnePiece
---
One Piece Chapter 1090 Release Date
Next week One Piece will be coming back and returning to its weekly schedule. One Piece Chapter 1090 will be released on Sunday, August 20, 2023. The exact time that the chapter will come out will be different in various time zones around the world. The schedule for the time of release of Chapter 1090 is as follows:
Pacific Standard Time: 7 am, Sunday, August 20, 2023
Eastern Standard Time: 10 am, Sunday, August 20, 2023
Greenwich Mean Time: 3 pm, Sunday, August 20, 2023
Central European Time: 4 pm, Sunday, August 20, 2023
Indian Standard Time: 8.30 pm, Sunday, August 20, 2023
Philippine Standard Time: 11 pm, Sunday, August 20, 2023
Japanese Standard Time: 12 am, Monday, August 21, 2023
Australia Central Standard Time: 12.30 am, Monday, August 21, 2023
The English translation of the new chapter will be available on Manga Plus and Viz Media, two platforms associated with Shueisha, from August 20. It's yet unknown whether there will be a break after Chapter 1090.
If there's some new update, we, at Otakus' Notes, will be sure to let you know.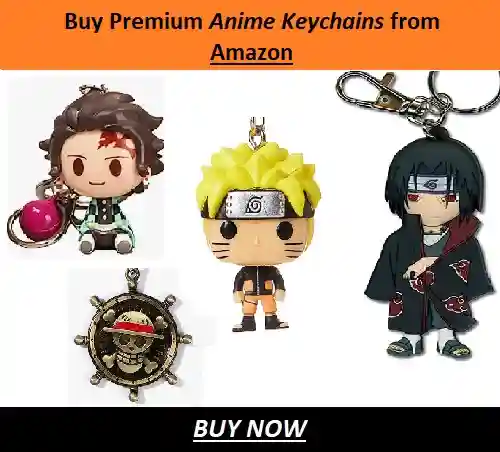 ---
Do small things with great love.
Follow us on Twitter for more post updates.
Also Read:
Anamika loves words and stories and putting them to pages. She also loves anime, manga, books, movies and everything fantasy. She has been a fan of anime since childhood and her admiration for it only grew with years. Her passion for writing is even more elevated by writing about the things she loves.