Last updated on August 29th, 2023 at 06:43 pm
After focusing on several different characters for a while, the One Piece manga has once again shifted the spotlight over the Straw Hats who are currently on Egghead Island with the world's smartest scientist, Vegapunk. Because of a break this week, there won't be a new chapter this Sunday. So, we're taking this opportunity to discuss One Piece Chapter 1091 spoilers-prediction and release date.
---
Must Read: One Piece Map Explained | Easy Guide To The Last Island
---
One Piece Chapter 1091 Spoilers-Prediction
With the situation the way it is on Egghead Island, things can go in multiple ways, some benefitting our heroes and some not. Two of Vegapunk's Satellites are dead, the whole island is barricaded by a huge number of Marines, including nine vice-admirals, admiral Kizaru, and one of the Gorosei, Saturn.
The Straw Hat Pirates, along with the Vegapunks and Jewelry Bonney, are planning to escape. But it might not be so easy for them because not only do they have powerful adversaries ahead, but also because Rob Lucci has been leaking info to the Marines from inside the dome.
Now, the ways things can go next are the following:
Sentomaru and Kizaru are currently fighting. If Kizaru wins, which he most possibly will, he goes after the Straw Hats and potentially has an altercation with Luffy.
Lucci might be trying to capture or kill Vegapunk while Luffy, Franky, Bonney, and Lilith are out to secure Thousand Sunny and Vega-Force 1.
If Lucci does try that, then there could be a fight between him and characters like Zoro, Sanji, and even Stussy.
The Seraphim are currently imprisoned, but they could be used against either the Marines or our heroes. However, there is a possibility that if that happens, S-Snake who was created from the Lineage Factor of Hancock and has already developed an intense crush on Luffy, would overcome the authority power and ally herself with the Straw Hats.
As we said, the possibilities are numerous. We'll just have to wait to see which of our predictions come true in One Piece Chapter 1091.
---
One Piece Chapter 1091 Release Date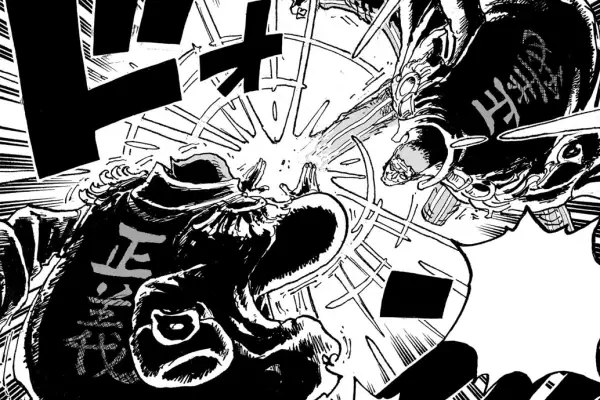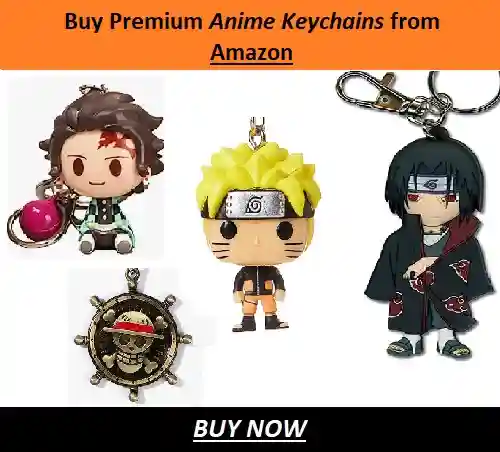 One Piece is once again on a break this week. This means One Piece Chapter 1091 will not be released until Sunday, September 3, 2023. Like always, the chapter will come out in different time zones around the world at different times. If you need to know the exact moment the new chapter will be available in your own time zone, here is the schedule for that:
Pacific Standard Time: 7 AM, Sunday, September 3, 2023
Eastern Standard Time: 10 AM, Sunday, September 3, 2023
Greenwich Mean Time: 3 PM, Sunday, September 3, 2023
Central European Time: 4 PM, Sunday, September 3, 2023
Indian Standard Time: 8.30 PM, Sunday, September 3, 2023
Philippine Standard Time: 11 PM, Sunday, September 3, 2023
Japanese Standard Time: 12 AM, Monday, September 4, 2023
Australia Central Standard Time: 12.30 AM, Monday, September 4, 2023
The digital copy of the new chapter can be found on Manga Plus and Viz Media, the official manga platforms of Shueisha from the abovementioned time and date. But the spoilers and raw scans of the upcoming chapter will surface on the internet days before the official date of release.
Otakus' Notes will bring you the latest spoilers for One Piece Chapter 1091 once they drop, so stay tuned with us.
---
Do small things with great love.
Follow us on Twitter for more post updates.
Also Read:
Anamika loves words and stories and putting them to pages. She also loves anime, manga, books, movies and everything fantasy. She has been a fan of anime since childhood and her admiration for it only grew with years. Her passion for writing is even more elevated by writing about the things she loves.