An anime that has been going on for decades is bound to have a global fanbase. When Eiichiro Oda first created One Piece in 1997, it was like any other normal manga just starting in the Weekly Shonen Jump. It is not an exaggeration to say that no one saw it coming, the huge impact One Piece would go on to have throughout the world. A few months back, One Piece reached its 1000 chapter, which is a milestone in itself.
In order to commemorate this event, a worldwide global popularity poll was conducted to decide once and for all who is the most popular character in the world. The results of this poll have since been announced, with quite a few surprises on the list. In this article, we are going to go over the characters who have cemented their place in the top 100. On a quick note, there were some noteworthy characters to miss out in the top 100, like Magellan and King. However, this is just the start of it, and readers should get ready for even more exciting surprises.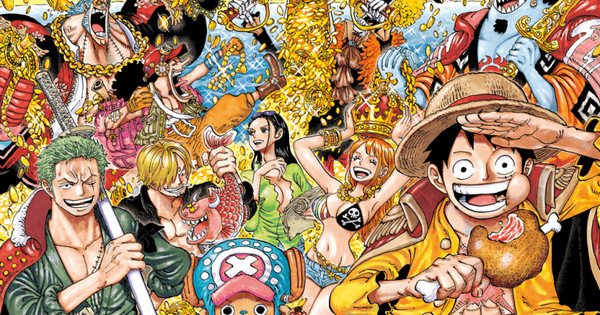 The announcement for the most popular characters from rank 100 to rank 21 was made like an award ceremony which only justifies this legendary anime. A total of over 12 million votes were cast throughout the 2 monthly voting period, which proves that this ranking is without any bias. A lot of fans from many different countries were also invited to the official stream of the result announcement. They were asked about their favorite characters and who they would like to see gain the number one position.
Official Global One Piece Popularity Poll Ranking-
100) Shushu
99) Charlotte Cracker
98) Bartholomew Kuma
97) Pandaman
96) Kawamatsu
95) Charlotte Perosperaw
94) Vista
93) Zeff
92) Kinemon
91) Caesar Clown
90) Charlotte Mont-D'or
89) Kung-fu Dugong
88) Wyper
87) Marguerite
86) Big Mom
85) Jewelry Bonney
84) Gin
83) Denjiro
82) Basil Hawkins
81) Bellemere
80) Morgans
79) Emporio Ivankov
78) Orlumbus
77) Kaku
76) Monet
75) Karoo
74) Gecko Moria
73) Cavendiash
72) Senor Pink
71) Namule
70) Urouge
69) Paulie
68) Rebecca
67) Dr. Hiriluk
66) Rockstar
65) Kaidou
64) Bepo
63) Thousand Sunny
62) Monkey.D.Dragon
61) Pedro
60) Gaimon
59) Kizaru
58) Koala
57) Benn Beckman
56) Ulti
55) Killer
54) Otama
53) Akainu
52) Fujitora
51) Pell
50) Shirahoshi
49) Kozuki Hiyori
48) Izo
47) Okiku
46) Blackbeard
45) Charlotte Pudding
44) Monkey.D.Garp
43) Rob Lucci
42) Koby
41) X. Drake
40) Bartolomeo
39) Vinsmoke Reiju
38) Tashigi
37) Wooop Slap
36) Aokiji
35) Enel
34) Buggy
33) Silvers Rayleigh
32) Going Merry
31) Whitebeard
30) Dracule Mihawk
29) Gol.D.Roger
28) Franky
27) Smoker
26) Brook
25) Perona
24) Oden
23) Eustass Kid
22) Bon Kurei
21) Nefaltari Vivi
Here you can get the official source of the popularity rankings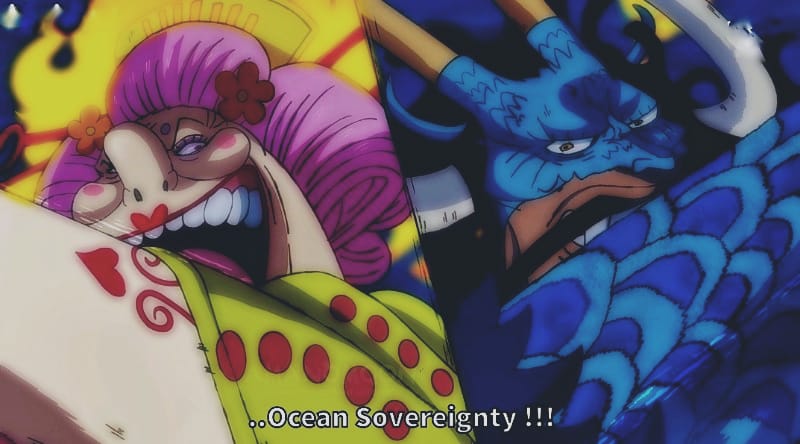 Fans can also read the list from 100 to 150th position from here.  
Starting from the bottom half of the ranking, it was quite surprising to see Kinemon so low in the list. Moreover, Caesar Clown had managed to rank higher than Kinemon. Adding to the surprise, Big Mom, who is one of the Four Emperors of the sea, attained a rank of eighty-six. Moreover, her compatriot Kaido who is the strongest character in the series at this moment, only managed to secure 65th place in this poll. This comes as a big shock since Kaido is one of the major characters in the current arc and is by far the strongest enemy Luffy has ever faced.
---
Must Read – Top 20 Best Succubus Anime of all Time (2021)
---
As we progressed higher up in the list, the powerful Marine officials began to appear one by one. Luffy's two crewmates Franky and Brook, came in the 28th and 26th place, respectively, which confirms that the other members have safely made it into the top 20. All the fans are already speculating whether Luffy will take the coveted number 1 spot or the forgetful Zoro will dethrone him as the new champion. The most popular characters in One Piece will be revealed at 6.30 pm today. Stay tuned to our website to find out more.
---
Follow us on Twitter for more post updates.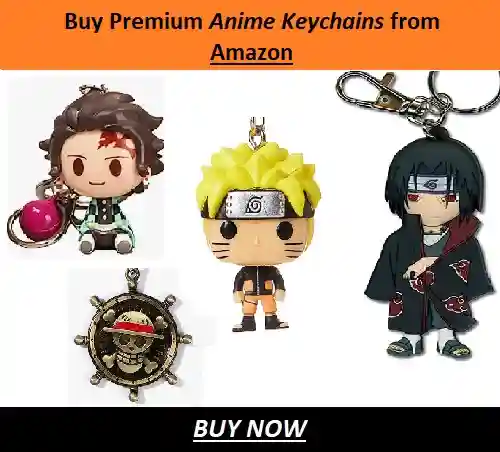 Also Read-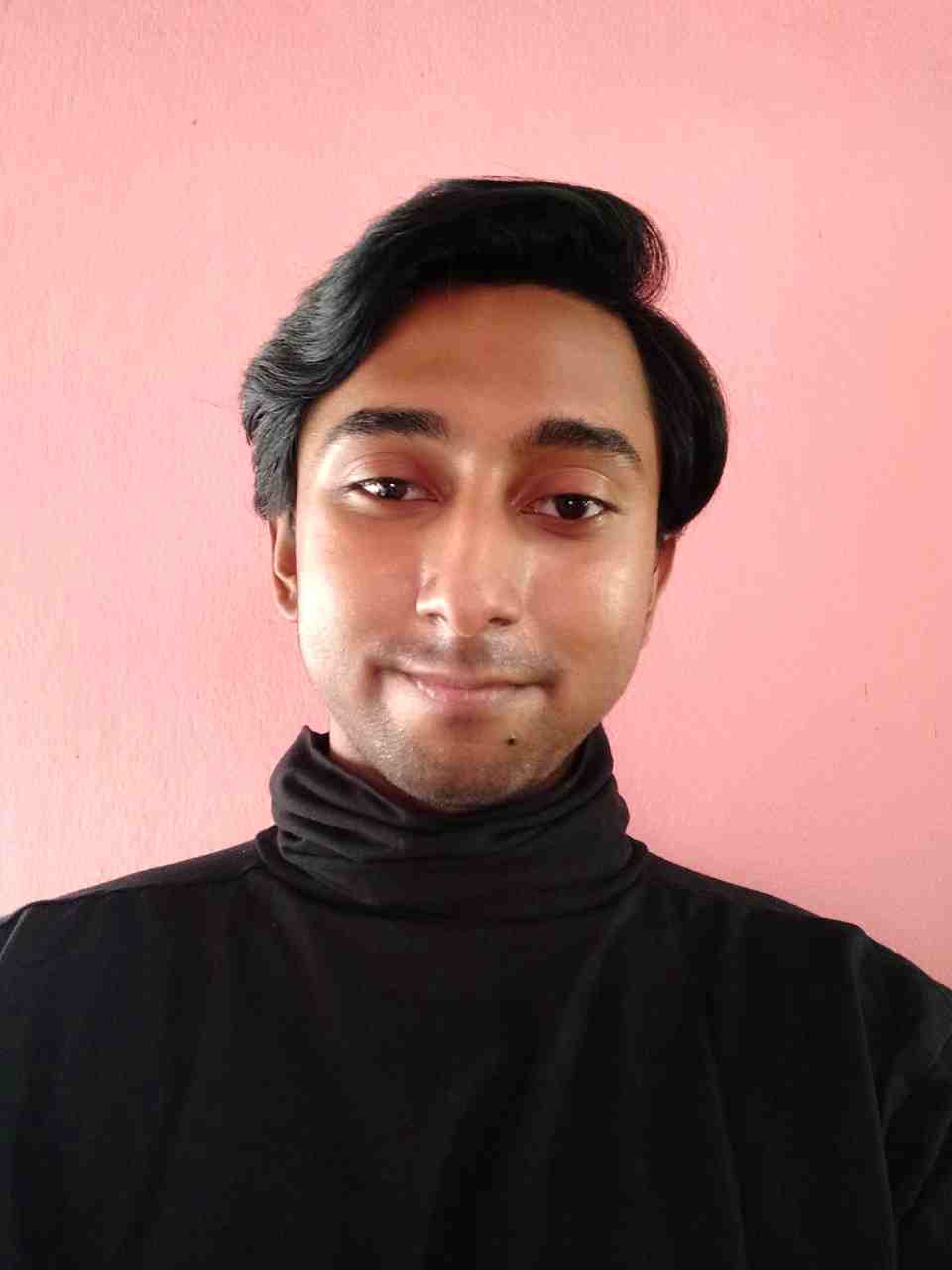 Life took a sudden turn for me when I finally decided to watch Kimi no nawa & Clannad. While both of them made me cry and introduced me to this vast world of anime. The Anime and Manga world is an escape for me from this complicated real world and serves as a relief. Being a content writer for OtakusNotes still feels like a dream and has been one of the best things to happen to me this year. It has been a productive distraction for me and I am loving every moment of it.