Last updated on February 22nd, 2022 at 12:25 pm
In the recent chapters, we were introduced to a new hero, No. 1 American Hero: Star and Stripe. All For One terrorizing Japan had finally pushed the heroes to call for her back-up.
New Order had terrifically almost crushed our main antagonist. But somehow, with an inevitable turn of events, the fight resulted in All For One's favor. He was able to close in on her and inflict Shigaraki Tomura's 'Decay.' Even then, stealing New Order being All For One's primary goal, it seems that he won't be getting his way.
So, what is this New Order quirk that has fueled All For One's greed? What makes it so unique that it has got Number One Hero: Star and Stripe's back? Let's go and find out more about the New Order Quirk in My Hero Academia and what made Star and Stripe a threatening adversary for the villains.
Must Read- Top 9 Most Powerful My Hero Academia Female Villains 2021
Power of Star and Stripe in My Hero Academia-
Cathleen Bate worked as the No. 1 American Hero: Star and Stripe. She has been identified as the topmost hero and also the strongest woman in the world.
Fighting AFO, she had revealed that she had decided to become a hero after taking inspiration from the Symbol of Peace: All Might. When All Might was an exchange student in America, Cathleen, and her family in their car were saved by him from a runaway villain at Santa Monica Pier.
Since then, she had decided to carry his spirit and use her quirk New Order to ensure peace. She seemed to have not only practiced to command the quirk tactically but also develop physical strength.
Quirk of Star and Stripe in My Hero Academia-
Since then, she had decided to carry his spirit and use her quirk New Order to ensure peace. She seemed to have practiced not only commanding the quirk tactically but also developed physical strength.
Quirk of Star and Stripe in My Hero Academia-
NEW ORDER Quirk My Hero Academia-
This quirk allows the user to touch any inanimate or animate object and impose a rule or order upon them by calling out their name.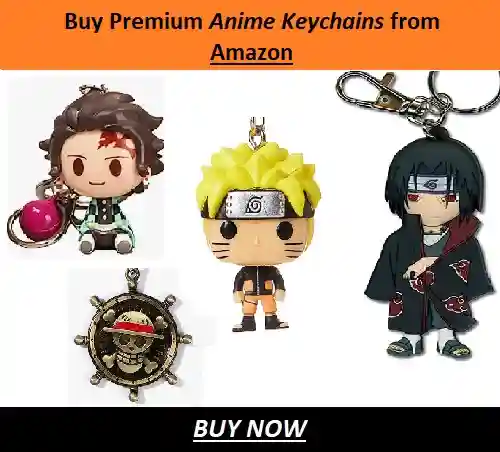 New Order Quirk Usage-
Touch the target

Call its name

Make a rule and impose order
The conditions, i.e., "touch and calling out the correct name," require mandatory fulfillment. Although appearing omnipotent, Cathleen Bate's quirk still has its limitations. In her fight with AFO, as we read his deduction and reasoning of New Order's functioning, we were made known about its restrictions.
Firstly, Star and Stripe could make only two rules to work at once. 
Secondly, for living beings, if Cathleen uttered a wrong name, then her orders didn't work. 
Third, her New Order could not go against quirk like Decay that challenged the maximum endurance and the strength of the human body.
New Order Quirk Abilities-
Improve the physical ability of the body to fight –
Star and Stripe applied New Order upon herself. Touching herself and calling out her name, she imposed the rule that her physical strength would amplify to the maximum.
Still, gaining super strength had its restraints since she could power up only to a certain extent. She could become strong although not as powerful as All Might.
---
Create a humongous air body –
This was her next primary combat stance. Cathleen ordered the air around her to solidify and to become a thousand times of her size. Then having the atmosphere of that area under her control in the shape of her human body, she countered.
Having the advantage of being bigger in size, she had many moves at her disposal. Say, crushing a villain between her palms with a single clap.
---
Her stretched out reach which was the result of her air body allow her to make big combat moves like Fist Bump to the Earth which was a mighty punch.
---
United Hyper-max Output Laser Keraunos –
Her team in fighting jets would shoot lasers and the idea would be to apply the rule on these lasers to solidify and and to be able to hold them. Then these would collectively become a big single laser beam. She used this United Hypermax Output Laser as a hand weapon.
---
State-of-the-Art Hypersonic Intercontinental Cruise Punch –
Tiamat missiles are another set of weapons which were part of Star and Stripe's equipment. These U.S. military's Hypersonic Intercontinental Cruise missiles were alone capable of causing intense explosive damage covering a monstrous area.
When Cathleen used them, she held them and ordered them to turn around to land a punch. The extent of damage would be manifestly multiplied.
Abilities of Star and Stripe in My Hero Academia-
Besides using New Order to power up her own body, Star and Stripe was well-trained and had a muscular-built harboring capable physical strength. Her New Order only amplified what she already possessed.
---
Star and Stripe was an extremely experienced Pro Hero as one could easily tell how perfectly she adapted herself to battle with All For One. Only hitting him once she had calculated his threat level. Throughout the entire fight she never once underestimate what her opponent could do.
---
Having New Order as her quirk, Star and Stripe was fairly aware and expertized with the ability to make quick effective decisions. After landing only her first hit she quickly assessed Shigaraki Tomura's strength and kept making bigger hits on him.
She only had two areas to decide what she could command and what not. In the last scene of the last chapter 333, Star and Stripe had immediately reckoned All For One's motive to steal the quirk and in her last moments created the rule that the quirk would revolt towards its new user.
Must Read- Top 10 New Generation Heroes who can defeat All Might in future in My Hero Academia
This is all we have evaluated from what Horikoshi Kohei had provided us with in the last chapter about Star and Stripe and her New Order. Star and Stripe sadly died falling prey to Shigaraki Tomura's quirk Decay. But she made sure that New Order shall not be stolen so easily. All we are left to know if All For One will be successful in countering the New Order going berserk inside him. Stay updated and read My Hero Academia on Viz.
---
Do small things with great love.
Follow us on Twitter for more post updates.
Also Read-
(2021) Top 15 Best Demon Slayer Fights (Manga) Ranked

(2021) Top 20 Best Gore Anime Movies Ranked

(2021) Top 10 Saddest Deaths in My Hero Academia (Manga)

Top 10 Strongest (MHA) My Hero Academia Villains in Prison Break Arc 2021

(2021) Top 15 (MHA) My Hero Academia Strongest Heroes Ranked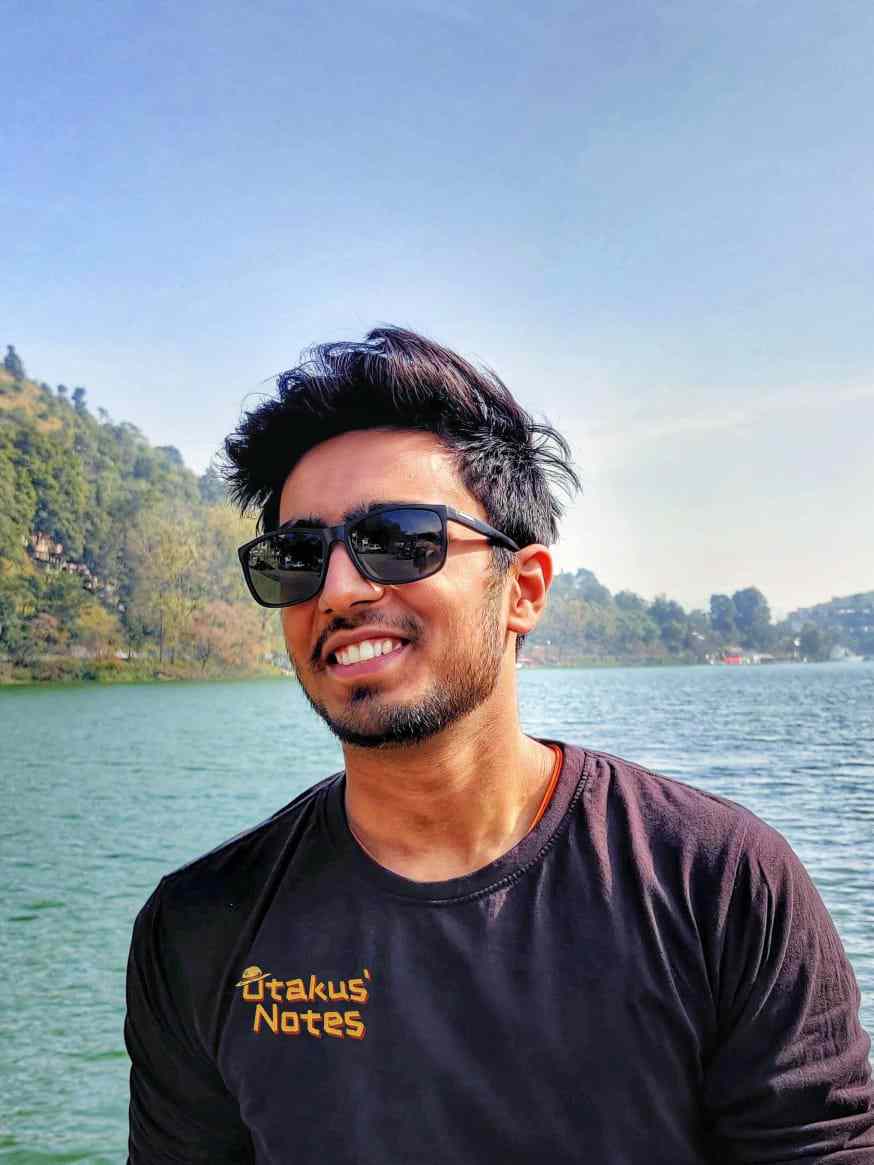 Engineering edified me dreams' propelling. And being an Otaku, a superlative dream of mine engulfs experiencing anime to its deepest quintessence and inditing my perspective towards it. Ultimately, anime blogging carved a path towards my desire and made me stand up to you.