Last updated on March 28th, 2023 at 11:25 pm
The Record of Ragnarok Chapter 76 Raw Scans has been released, and we know about the winner of Round 8. There has been no information for the participants in Round 9.
In the last chapter, we saw Tesla using his last Tesla Coil. This brought on a coil of lightning wrapped around his whole armor. We still do not know what this does.
Record of Ragnarok Chapter 76 Spoilers & Raw Scans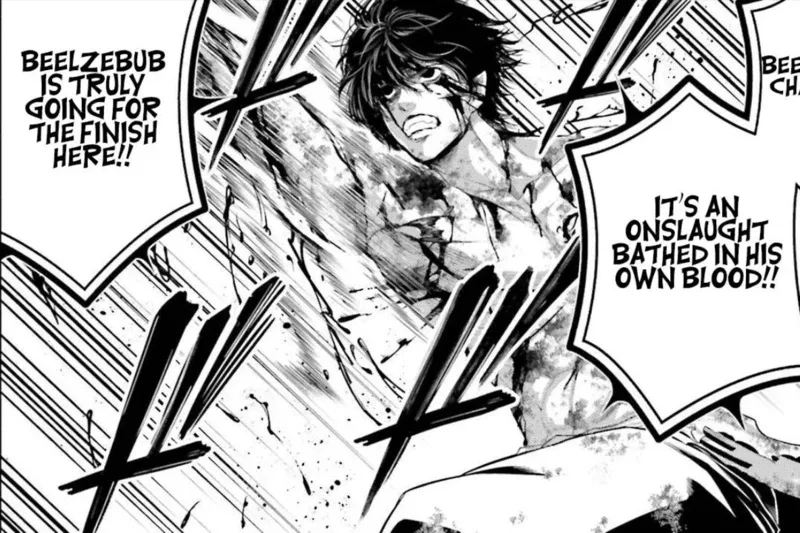 The chapter starts with Tesla's armor along with wrapped light which shone as bright as the light he created. Only Tesla has not given up yet, even if the rest of Humanity and the Gods think he is done for.
Hlokk is also watching the match along with Jack and is taken aback by Tesla's move and supports him.
Jack seems to think the main issue is in breaking Beelzebub's shield, and it cannot be achieved by guts alone.
Tesla starts by punching Beelzebub's shield slowly to check its durability.
After this, he gradually starts a volley of punches, increasing its speed with every attack.
Tesla keeps punching very fast, and Beelzebub cannot do anything but stay on the defense.
Beelzebub is also unable to defend this onslaught of attack with one hand and uses his right hand for defense now.
With this, his shield is perfected, and Tesla can do nothing now.
Edison thinks that Tesla took a bet, and now it is a war of stamina between him and Beelzebub.
Adamas is certain that Tesla will lose this battle of endurance.
Despite Beelzebub's personality, Adamas believes in his strength and that he will win.
The sparks of lightning from the attacks keep flowing all over the arena, and Aphrodite thinks that it is a beautiful sight.
Edison now believes that science will be able to reach God after Tesla's breathtaking performance.
Tesla is the first to give up in this battle, and Beelzebub uses that instant to pierce Tesla's fist with his cane.
Tesla still goes on the offense and activates the coil on his left hand, which was thought to be dead.
Beelzebub already has a counter shield in place, and now Tesla's arm has disappeared, leaving a trail of blood.
This was Tesla's last and secret move to gain an advantage over Beelzebub.
His arm reappears again behind Beelzebub, and Beelzebub is shocked by this attack.
Tesla is still in front of Beelzebub, and his severed arm is coming from behind him.
This is a perfect two-way pincer attack, planned by Tesla as his last move.
Beelzebub reads Tesla like an open book, and he expected that there would be some sort of special move.
Beelzebub, with his right-hand, guards his rear fist as well as the forward fist, completely stopping the attack.
He again counters by piercing Tesla's body with his cane.
Tesla keeps shouting that mankind has continuously evolved, and this will be their hope.
He keeps screaming not to give up till he crumbles along with Gondul.
The courage and hope that Tesla gave humanity will now be a weapon for them, as they send Tesla and Gondul off with tears.
Tesla also has some words for Beelzebub and tells him not to lose hope and keep on living because his happiness is also bound to come.
With this, Beelzebub is declared the victor of this round.
---
Record of Ragnarok Chapter 76 Release Date
The chapter should release on April 19th. There has been no news about the participants in Round 9 as of now, and they might be updated with the official chapter.
Since the raw scans are already released, the chapter should be released early. We still do not have information if there will be a double chapter next month or not for starting round 9.
With this, we shall conclude our article on the Record of Ragnarok Chapter 76 Spoilers & Raw Scans. We had witnessed this epic Round 8 from the start, and for more content like this, check out some of our other works here.
---
Do small things with great love.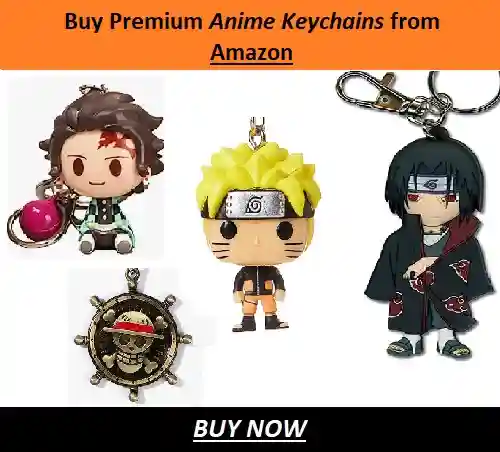 Follows us on Twitter for more updates.
Also Read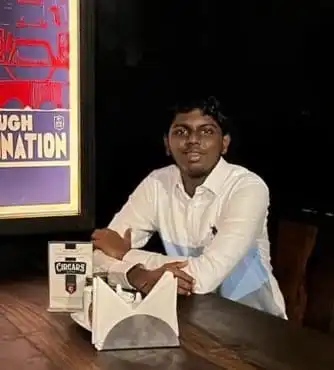 Eswar Keshav is an ardent anime fan for more than a decade. Along with this, he also has been following anime and manga updates for years. He is also enthusiastic and passionate when it comes to writing about his favorite things. Combining his love for writing and his love for anime and manga, his articles speak of his love for the genre.