Last updated on March 25th, 2023 at 11:22 pm
Record of Ragnarok Chapter 76 should be the last straw for this Round 8. Both Tesla and Beelzebub are heavily damaged, and the fight can be decided any moment now.
Tesla had again activated his Gematria zone and went on the offense. He tries maneuvering through the field with his Tesla steps and keeps Beelzebub on the defense.
Adamantine thinks that Beelzebub could complete this duel with his Chao technique, but Zeus knows that Beelzebub cannot sustain any more damage.
Hermes still is not sure of the winner because of Tesla's last remaining coil. Beelzebub manages to land a few hits on Tesla and damages the arena.
Even after knowing the strain on his body after using vibrations, Beelzebub still uses it. Lilith's curse tries to stop him, but this time it is different, as he is not throwing his life away.
He uses vibrations to further amplify his vibrations and create a new move. Tesla cannot dodge this move and takes it head-on. His armor keeps crumbling away, and all hope is lost for his win.
Everyone in the arena, humans and Gods, is sure that Tesla cannot win anymore in this state. Only Tesla in the whole arena is not gonna give up and compliments Tesla for his move.
All the scientists in the arena understood that Tesla was the least likely man to give up on anything. Even in bad shape, Nikola is still trying to ignite the lost hope among mankind.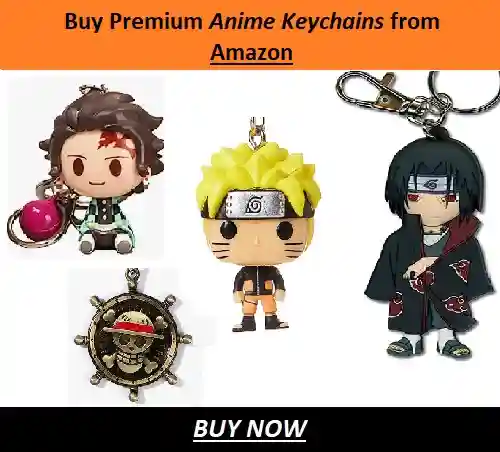 He proclaims that Humanity has always evolved in situations like these. Light keeps flowing and illuminating his armor as he activates his last Coil.
He lights up the whole arena with this light. Once again, Tesla managed to light up the hope in Humanity's hearts and shine as bright as the light he created.
Record of Ragnarok Chapter 76 Spoilers-Predictions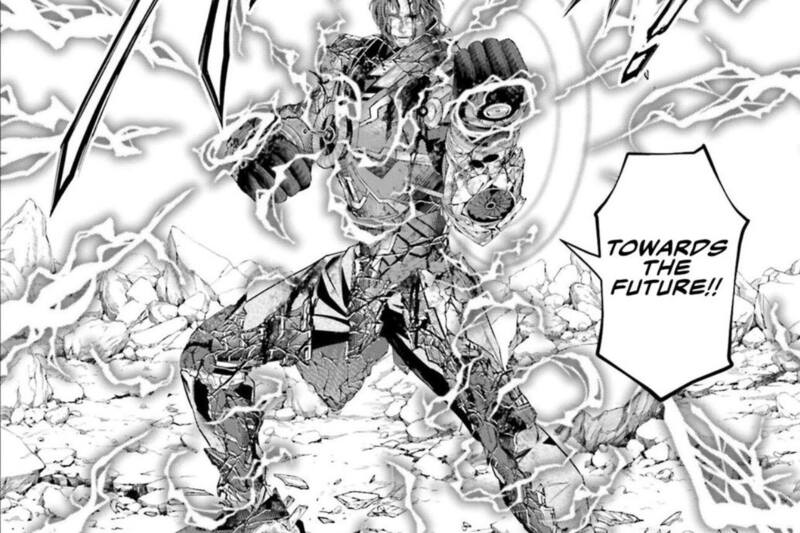 Tesla had finally activated his last coil in this round. He did not even use this to dodge Beelzebub's special move but rather for a different purpose.
He could have used this to dodge and reduce the strain on his armor. But it looks like Tesla had gathered some sort of idea from Beelzebub's move and used it in his move now.
Tesla also probably used Beelzebub's idea and amplified his Tesla particles with further Tesla particles. This should provide him with more offense and defense.
He should also be able to move and accelerate faster than before. Tesla might even move faster than his teleportation technique now, and he is engulfed in this light.
This is also a subtle nod to how this light marks the start as well as the end of Tesla. We are still not sure how this light gives an advantage to Tesla.
Just because he chose to go with this instead of protecting himself shows that this is his last trump card. This is an amalgamation of Tesla's knowledge and all of his inventions till now.
Along with completing this round, we should also get an idea of the combatants in Round 9. Both Tesla and Beelzebub are heavily damaged, and they can only go so far with their will and resolve.
---
Record of Ragnarok Chapter 76 Release Date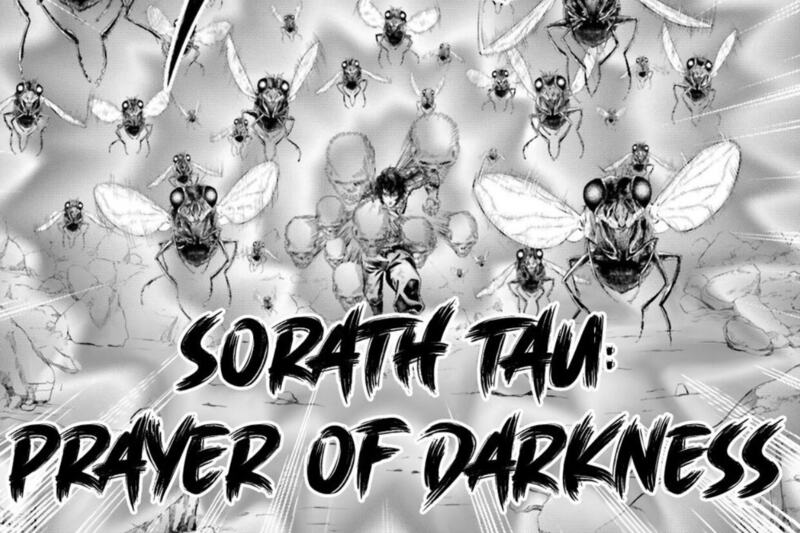 Record of Ragnarok Chapter 76 should release on April 19th. We are still not sure if there will be a double chapter for the next month or a single chapter.
The raw scans for Chapter 76 should be released in a week. We will be updating the same in the article once the full raw scans are released.
With this, we shall call an end to our article on Record of Ragnarok Chapter 75 Spoilers-Prediction & Release Date. For similar and more interesting content, make sure to check our other posts here.
---
Do small things with great love.
Follows us on Twitter for more updates.
Also Read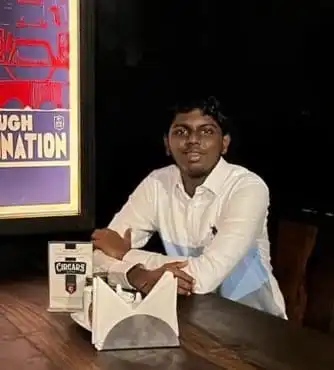 Eswar Keshav is an ardent anime fan for more than a decade. Along with this, he also has been following anime and manga updates for years. He is also enthusiastic and passionate when it comes to writing about his favorite things. Combining his love for writing and his love for anime and manga, his articles speak of his love for the genre.