Last updated on May 29th, 2023 at 12:54 pm
Record of Ragnarok Chapter 78 finally starts off the new round. After we learned about Siegfried and his possible connection to Ragnarok, this might play a huge role in the end.
We still do not know exactly what the connection between Brunhilde and Siegfried is too. Buddha seems to have realized something, but we do not know of his intentions.
Record of Ragnarok Chapter 78 Spoilers & Raw Scans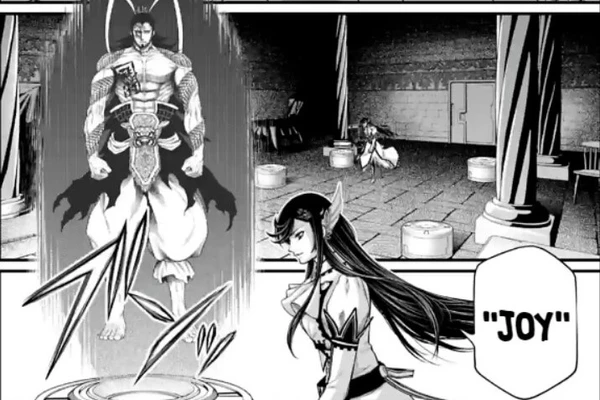 The chapter finally starts, and it seems that round 9 will be finally starting. Heimdall is still announcing the results of the last round, Beelzebub vs Tesla, and getting things ready for the next round.
The God-side fighter is being revealed first, as Ares, Zeus, and Hermes are going to visit him.
We see a very luxurious castle, and many Islands floating in the air.
Ares didn't want to meet this God, and he didn't want this God to fight in Round 9.
He further says that this God is a sparkling narcissist.
But, Zeus seems fully confident in his decision about this God.
Finally, we see that the God fighting in Round 9 is Apollo, one of the 12 Olympus Gods.
Apollo greets Ares first and is happy that Ares came to see him.
But, Ares is averting his eyes away from Apollo, since the latter is teasing him.
Ares gets angry and throws a punch, but Apollo easily avoids it.
We see that Apollo isn't the least interested in this situation nor cares about it.
However, his expression changes when he hears that 3 of the 4 losses have been Poseidon, Hercules, and Hades.
He has a small conversation with Ares about the glory of his fallen comrades.
Finally, Apollo is ready to fight in Round 9, for the Gods.
Meanwhile, Hilde and Goll are searching for their human fighter.
It seems that this next fighter is the strongest Rebel in Human history and has always disobeyed God's voice.
When they enter his waiting room, they see many Spartan warriors training.
Hilde respects them for their concentration level and continues searching for him.
Soon enough, Hilde and Goll meet the strongest rebel of Humanity.
He is none other than King Leonidas, King of Sparta.
Leonidas is sitting on a hammock, reading a book while puffing.
He is dressed casually, and Hilde tells him that he is the next fighter.
Leonidas says that he only wants to appear in the first or the last round.
However, as soon as Hilde utters Apollo's name, he asks for a picture of him and immediately gets up.
He tells Goll that his third favorite thing is breaking the nose of an arrogant and idiot God with his own hands.
Leonidas is the first candidate, to show such a rebellious spirit against God.
Finally, the day of the fated Round 9 is here, and Heimdall is here with the announcement.
He introduces Leonidas first and goes on to introduce Apollo to the audience next.
Leonidas does have some good support from audiences all around.
As soon as Heimdall's gong is issued, Leonidas wastes no time slamming Apollo with his shield.
Soon enough we understand that Leonidas's attack was done simultaneously with the sound of the gong.
But, Apollo is avoiding this attack and shows him a very ruthless attack.
He says that this attack is very close to human behavior, and is very disrespectful towards a God.
Apollo says that he deserves divine punishment, and wonders if he met Leonidas before.
---
Record of Ragnarok Chapter 78 Release Date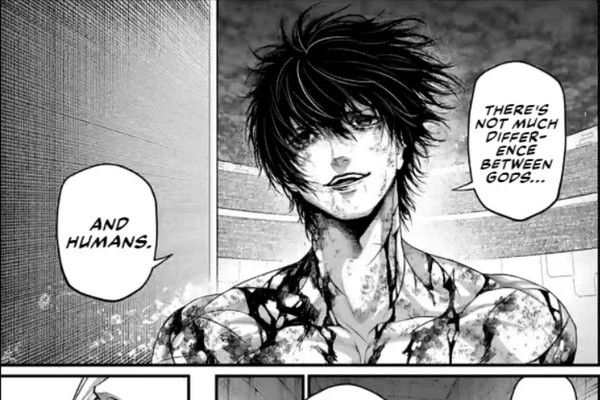 Record of Ragnarok Chapter 78 should release in a week or two. The first set of translations should release in a time frame of a few days to one week.
The official translation of this chapter should release in around 2 weeks. We still do not have confirmation if there is going to be a double chapter or not.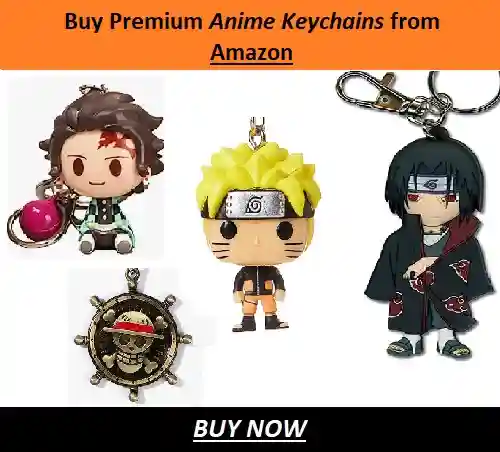 This marks the end of our article on Record of Ragnarok Chapter 78 spoilers. For more Record of Ragnarok content and updates, make sure to check our posts here.
---
Do small things with great love.
Follows us on Twitter for more updates.
Also Read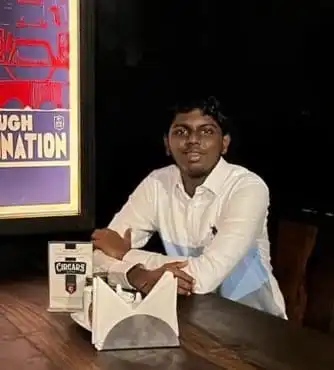 Eswar Keshav is an ardent anime fan for more than a decade. Along with this, he also has been following anime and manga updates for years. He is also enthusiastic and passionate when it comes to writing about his favorite things. Combining his love for writing and his love for anime and manga, his articles speak of his love for the genre.