Last updated on June 27th, 2023 at 11:43 pm
Record of Ragnarok Chapter 79 finally starts Round 9, which is the most crucial round for both Humanity and Gods. Zeus, Ares, and Hermes are already on their way to selecting the next candidate.
Ares is worried that the next God who is fighting is a pretty boy and a narcissist. But Zeus says that he is still pretty strong. We see that this God is happily enjoying his time with nymphs.
But, he gets up and greets Ares as soon as he sees him. There is a small funny conversation between the gods. Ares tries to land a punch, but the other god completely avoids it and trips him.
Zeus says that he will be going next in Ragnarok, but the other God doesn't care about it. As soon as Zeus says that three of the four losses have been Poseidon, Hercules, and Hades, the other god is unable to believe it.
He wanted to see them shine and fight brightly, with all their might. Ares is angry that the other God isn't sad, but he replies accordingly. After asking the nymphs if they want to see him fight, he finally gets ready to fight.
And we finally see that it is the Sun God, Apollo, who is among the 12 Gods of Olympus too. Meanwhile, Brunhilde is certain about the next Human fighter. She and Goll, enter into a room of Spartans training even after they died.
Among all of this, she calls out to King Leonidas, who is happily sleeping on a hammock, and reading a book. She wants him to go in this round, but he immediately rejects and says he either wants to go in the first or last round.
But as soon as Brunhilde utters the name Apollo, his face and expression suddenly change. King Leonidas is fully ready, and raring to go up against Apollo. He proclaims that he shall defeat Apollo, in the name of Sparta.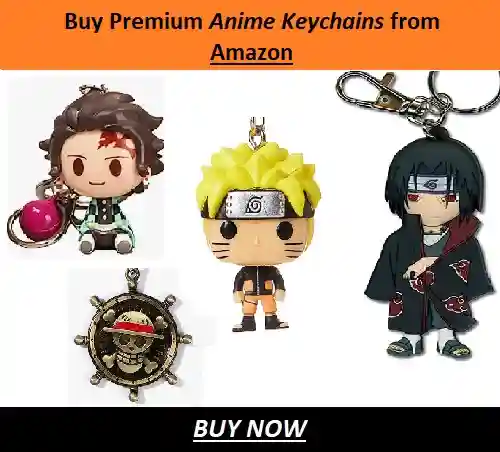 The round is starting soon, and Heimdall is present with his announcement. After a grand introduction, of both the combatants, the whistle blows. Leonidas attacks with his shield as soon as the whistle is blown, but Apollo evades this.
Apollo says that this is very unsightly and common among Humans. Leonidas says that Apollo is the same as ever, but Apollo doesn't know Leonidas. Leonidas further says that he hates Apollo more than any other God.
Record of Ragnarok Chapter 79 Spoilers-Prediction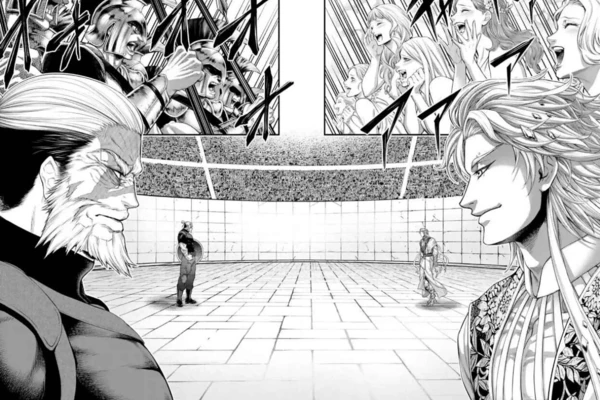 From this small confrontation, we can see that King Leonidas has some sort of past with Apollo. This explains why Leonidas wanted to defeat him and hates him that badly.
Judging by King Leonidas's appearance, he also might have achieved his peak power in his old age. His shield looks like his Volund, but we cannot be sure of that yet.
Meanwhile, Apollo has a high amount of confidence, that he will win this battle and punish Leonidas. And, Apollo also doesn't remember if he met King Leonidas in the past.
Based on this, the next chapter might show a small part of their fight, and show the past of King Leonidas. This would make more sense, as we would like to know why Leonidas hates Apollo so much.
With their fight in the next chapter, it will be easy to say who will be favored as the winner. Meanwhile, we don't know much about Apollo too, since the start of Ragnarok.
He wasn't interested in fighting for Ragnarok, but he seems to have some plans for now. We should also get to see his past and why he is not interested in Ragnarok, or others.
Ares also called Apollo a big narcissist, and this should be touched on during Apollo's past too. Only when we see their past, we can be sure that this Round 9 is going to be a fated battle.
---
Record of Ragnarok Chapter 79 Release Date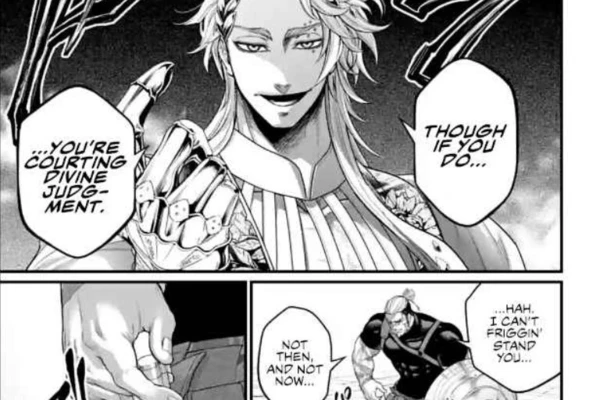 Record of Ragnarok Chapter 79 should release on 28th June. Although the official release of Chapter 79 should be a week or two away, from the fan translations.
Record of Ragnarok Chapter 78 should officially release in a week or two. The spoilers for Chapter 79 will release a few days before the release of the unofficial translations.
This marks the end of our prediction article for Record of Ragnarok Chapter 79. For more Record of Ragnarok comparisons and updates, check our other articles here.
---
Do small things with great love.
Follows us on Twitter for more updates.
Also Read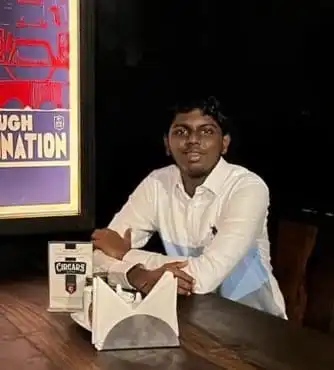 Eswar Keshav is an ardent anime fan for more than a decade. Along with this, he also has been following anime and manga updates for years. He is also enthusiastic and passionate when it comes to writing about his favorite things. Combining his love for writing and his love for anime and manga, his articles speak of his love for the genre.