Last updated on July 25th, 2023 at 01:26 pm
Record of Ragnarok Chapter 80 finally kicks off Round 9, with more backstory about King Leonidas. We see the interview of kids, teens, and even old men, who were mesmerized by the charm and spirit of King Leonidas.
He lived before Christ, and he was said to have received the most gazes on his back. It is 480 BC and the 4th King of Persia King Xerxes, led an army of 300,000 soldiers to raid Sparta and Athens.
We see the Spartans meeting because it is the Carneia festival. All of the old men there say that this festival is the reason why they wouldn't allow their soldiers to fight against the Persian army.
This festival was supposed to honor the glory of Apollo, and any military action during these times is not allowed. It seems that the Oracle of Apollo was also passed down for generations and is inviolable.
The debate keeps continuing, but all of them finally decide to still not to fight. But, only man disagreed with this, and he was the King of Sparta, King Leonidas. He even goes ahead and breaks the Apollo statue and says that he will still fight the Persians.
Still, more than 300 soldiers follow him onto the battlefield. In the Battle of Thermopylae, Leonidas rebelled against God and drove back the Persian army, and achieved victory for Greece.
Leonidas calmly explains this to Apollo and says that his orders became the Oracle of Sparta. Leonidas tells that he will settle things with Apollo. Apollo replies by saying that he only gave a pleasant order, and keeps on riling up Leonidas.
Leonidas starts the attack, with his shield transforming itself into a Kusarigama-like weapon, which he throws at Apollo. We see that the 5th of the Valkyries Geirolul is supporting Leonidas.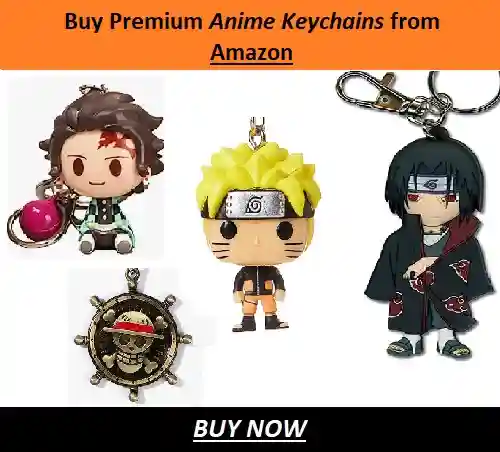 Apollo easily stops it with his hands, but Leonidas applies more energy to the weapon. It is his move Phalanx Enchos, which knocks Apollo and also damages him. The chapter ends with Leonidas saying that if Apollo wants a long life, he shouldn't stand in front of Sparta.
Record of Ragnarok Chapter 80 Spoilers-Prediction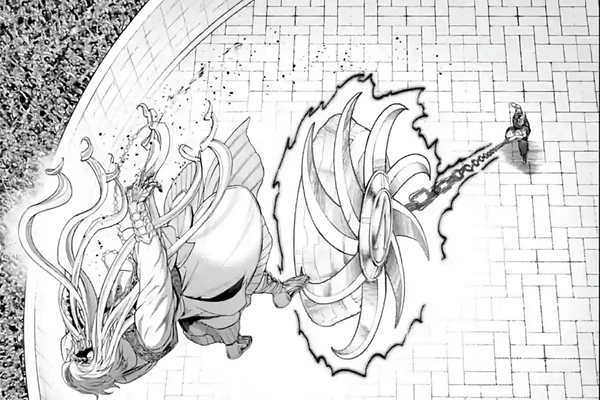 We will surely be able to see Apollo's counterattack to what Leonidas just did. Apollo was still thinking that this is a mere warm-up, and he isn't taking this round seriously at all.
However, this should change in the next chapter where Apollo will also get serious. Along with this, we should also get his backstory. Showing off only a small part of the fight, the next chapter also might be mostly about Apollo's rise as a God.
We still need to know the reason why Apollo is a very big narcissist. Ares also mentioned this, but we don't know the reason why Apollo turned like this. He hasn't even drawn his weapons in this Round.
Despite Leonidas's attempts of some fierce attacks, Apollo is still very confident that he will give divine punishment to Leonidas. Most probably, we can expect Apollo to draw his signature Bow and Arrow in the next chapter.
As a retaliation to Leonidas's attack, Apollo will also make sure to land a hit on Leonidas. Even if Leonidas can effectively block any projectiles with his shield, there should be different mechanics as to how Apollo's attacks work.
Apollo wouldn't have been able to slay many monsters just using a simple bow and arrows. He will probably imbue some of them with his magic power, to make the arrows more deadly.
---
Record of Ragnarok Chapter 80 Release Date
The record of Ragnarok Chapter 80 should release on the 7th of August if there are no breaks for the manga. Keep in mind that this is still the unofficial translation release, and the official release of the chapter will still take a week or two.
The raw scans and full spoilers for Chapter 80 will release two weeks before the release of the official chapter. We will update the full spoilers in this article, once they are released.
This marks the end of our article on Record of Ragnarok Chapter 80 Spoilers & Predictions. For more interesting and fresh concepts regarding some of your other favorite manga, make sure to check our other posts here.
---
Do small things with great love.
Follows us on Twitter for more updates.
Also Read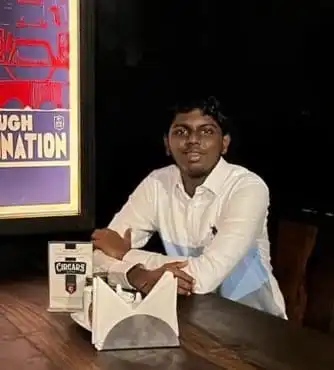 Eswar Keshav is an ardent anime fan for more than a decade. Along with this, he also has been following anime and manga updates for years. He is also enthusiastic and passionate when it comes to writing about his favorite things. Combining his love for writing and his love for anime and manga, his articles speak of his love for the genre.