Last updated on August 24th, 2023 at 09:27 am
Blue Lock has been the talk of the town recently due to its unique storyline, excellent character development, and suspenseful matches, which will keep you hooked to the screen for many hours. Chapter 215 was the latest addition to the series.
We have all seen anime, and most rely on the power of friendship, but in Blue Lock, nobody is your friend. To become the best striker in the world, you must send everyone else's dreams into hell.
Blue Lock introduced a new philosophy called ego, which people often needed to understand. Still, anime explained the concept better than anyone else and why it is necessary to possess an ego.
Itoshi Rin was introduced to us in Episode 11 of the anime and Chapter 40 of the manga; from the get-go, Rin was already cooking the entire program and was number 1 in the entire Blue Lock.
According to him, the only reason he wants to play football is to crush his older brother, Itoshi Sae, who has been a real youth player and rival of Itoshi Rin ever since he turned a teenager. Rin possesses a large set of weapons.
In this article, we will look at the best player in the Blue Lock program, often called Puppeteer, as he can manipulate everyone to make plays according to his desire and take control whenever needed.
Rin Itoshi (Blue Lock): Wiki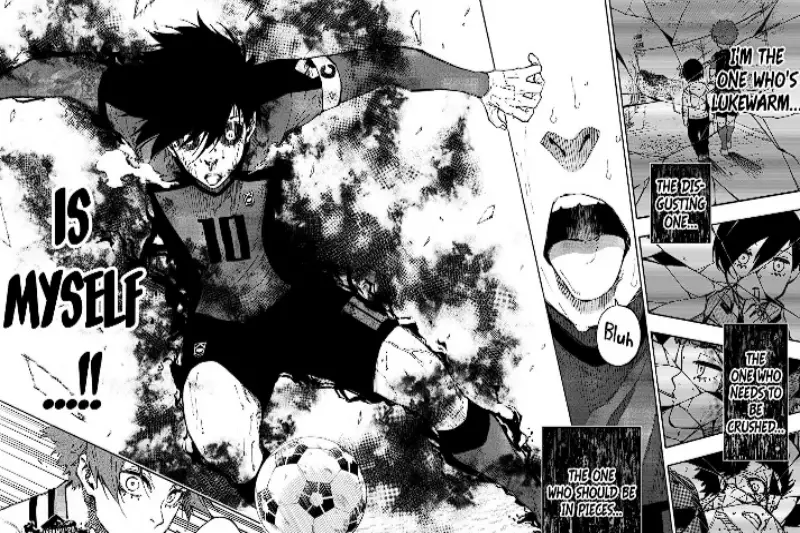 Japanese Name:
糸師 凛
Age:
16
Height:
186 cm
Position:
Midfielder
Abilities:

Kick Accuracy
Spatial Awareness
Off the Ball Movements
Puppet Control
Flow State

Hair Colour:
Reddish-Brown
Eye Colour:
Teal
Voice Actor:
Kouki Uchiyama
Birthday:
September 9
Current team:
Blue Lock Eleven
---
Rin Itoshi (Blue Lock): Abilities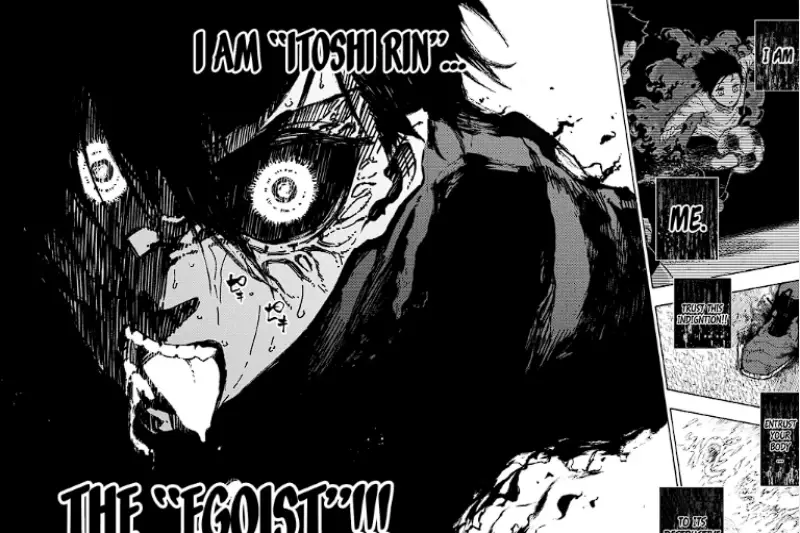 1) Superior Football Technique
Superior Football TechniqueAlthough there are more than many players who have high technical abilities in Blue Lock, there are only a few people who have the same skill set as Rin.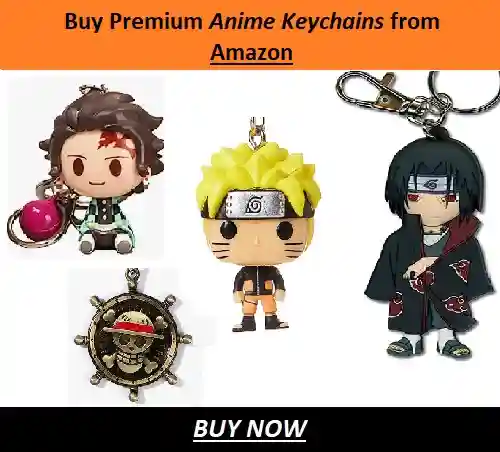 Although the closest someone ever comes to his technique is Shido, he cannot beat Rin due to his angry personality and ability to score goals alone.
Shido is a striker who can score goals alone, and so can Rin, but he can cooperate with others to score a goal and blend in very quickly.
---
2) Perfect Kick Accuracy
Despite having the overall best stats in Blue Lock, his one standout feature is his 100% kick accuracy; in season 1 of the series, Rin was shooting and scoring goals more than 35 meters away from goal.
He is also able to do vertical spin direct shots, line drive shots, blind shots, jump shots, and other things like that without putting in much effort.
His ability to score goals from anywhere on the pitch is second to none and is one of his most potent weapons.
---
3) Spatial Awareness
Despite owning several dangerous weapons, his most lethal weapon is spatial awareness; when players cannot think more than a few steps ahead, Rin can draw up a complete route to the goal.
His ability is so potent that only Isagi can read him, and no other player comes as close to understanding and reacting to the situation as Rin. He also set various traps to lure the opponent in.
---
4) Puppet-Controlling Football
Rin's ability is his power to make team players play according to his desire without even uttering a single word.
This allows him to use others like a puppet and the ability to control them without even letting them know that they are all moving according to his plan.
This ability allows him to get into tight space or quickly lose defenders as he makes opponents confused with his superior ability.
---
5) Flow State
Flow state is the time and place where an athlete is so concentrated that he does not see anyone other than himself.
Rin entered the flow state during the final minute of the U20 vs. Blue Lock and went head-to-head with his older brother Sae, making the most decisive block of the game, to which Isagi scored and won the match.
Flow is a state only a handful can enter, and Rin could do it only once.
---
6) Off-the-Ball Movements
Off-the-ball refers to the player's movement when he is not in possession but is looking for a way to reach a particular spot to connect the play and score the goal.
Rin is the best player for off-ball movements and can move in spaces one cannot imagine. He always finds a spot where he has the highest chance of scoring a goal.
---
Facts about Rin Itoshi: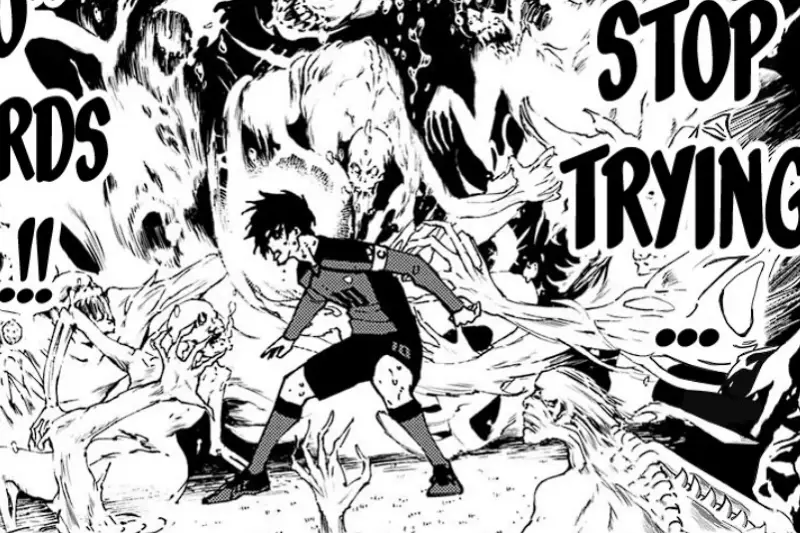 1) Rin is very shy and introverted; ever since Sae humiliated him in training, he always acts bluntly towards others and does not respect their talents.
2) Despite spending most of his time training and reading manga, Rin practices English daily so that the chances of getting scouted by a European team or any other team outside of Japan get higher.
3) He likes spending his favorite time alone watching movies or reading manga. His favorite manga are Dragon Head and Ciguatera, and he loves them a lot.
4) Whenever there is a day off or rest day, he locks himself up in his room, and Bing watches horror movies and immerses himself in video games.
5) Rin is declared his school's most handsome boy and gets asked out too many times; he is also bad at remembering things, such as how many Valentine's chocolates he got last year because he declined all of them.
6) If he finds out that the earth will explode tomorrow, he will find Sae and fight with him one last time; he might act tough and all, but deep down, he is still the cute little boy who adored his brother.
---
Conclusion:
Rin is still far from his dream of destroying his brother, and he has already set sights on his new target, Isagi Yoichi after he steals Rin's chance of crushing his brother by scoring the most decisive goal and defeating Sae.
Rin Itoshi is a very fan-favorite character and has many fans around the globe who want to know more about him but need help finding good information. I have provided all the information on the Blue Lock star player Rin Itoshi in this article. Chapter 216 is also just around the corner as well.
---
Do small things with great love.
Follow us on Twitter for more post-updates.
Also Read
I am a first-year student pursuing Data Science and Artificial intelligence and have always been mesmerised by AI and wish to build one for my own in future. In my free time, I like to watch Romance Anime or read Seinen Manga.