Most of us are great fans of Shounen anime and love to read some of the best Shounen manga. However, Shoujo manga has its own different vibes that we also like to experience. You know, there are plenty of choices available in shoujo manga, just like in shounen manga.
But we know whenever you are trying to find some great picks to read, you just found rom-com shoujo manga. So don't worry, in this post, we will share with you an amazing list of the best shoujo manga in every popular genre, such as fantasy, supernatural, thriller, musical, horror, magical, and so on, not only romance and comedy.
So whatever your taste, here you will find everything from classic hits to modern hits, from finished series to ongoing. So let's get straight to this amazing list of the best shoujo manga and find something to your taste.
Top 20 Best Shoujo Manga Of All Time
20. Honey Lemon Soda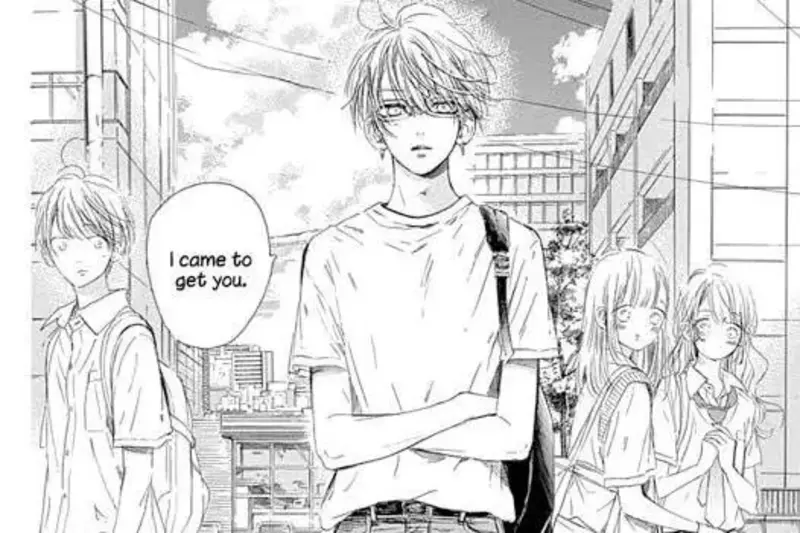 Honey Lemon Soda is a modern romantic shoujo manga that fans have been enjoying to the utmost. The series mainly revolves around Ishimori, a shy girl, and Kai, a confident guy. At first, Ishimori always looked very quiet and did not match any of her classmates.
However, after meeting Kai, she gradually opened up and became confident. Their romantic story is very inspiring and excellently depicts how a good partner can help you become the best version of yourself.
---
19. My Little Monster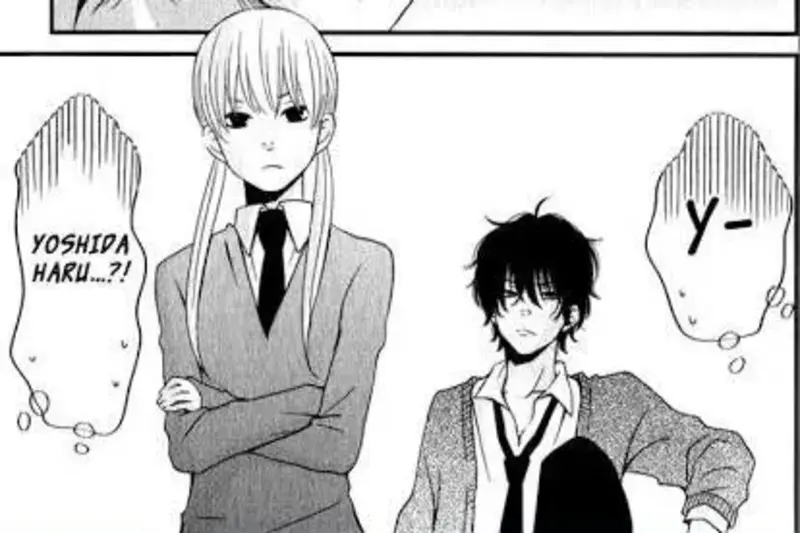 Even though My Little Monster is a rom-com manga, it is completely different from other typical rom-com manga. It depicts the beautiful romantic story between Shizuku and Haru, who attend the same school.
On the one hand, Shizuku gave her all her focus on studying hard and did not talk or spend time with anyone. On the other hand, Haru mostly spends his time alone at home and rarely attends school.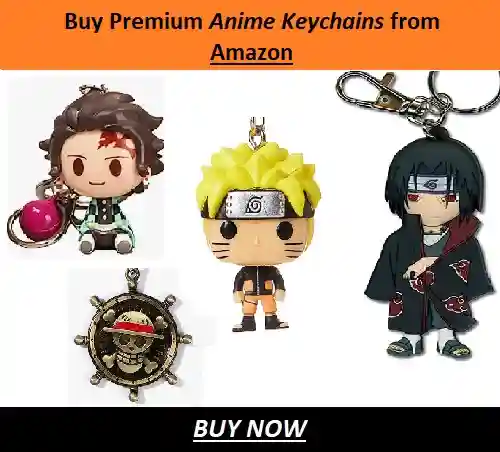 You have to read this manga to know how these two antisocial individuals came together and fell for each other.
---
18. Lovesick Ellie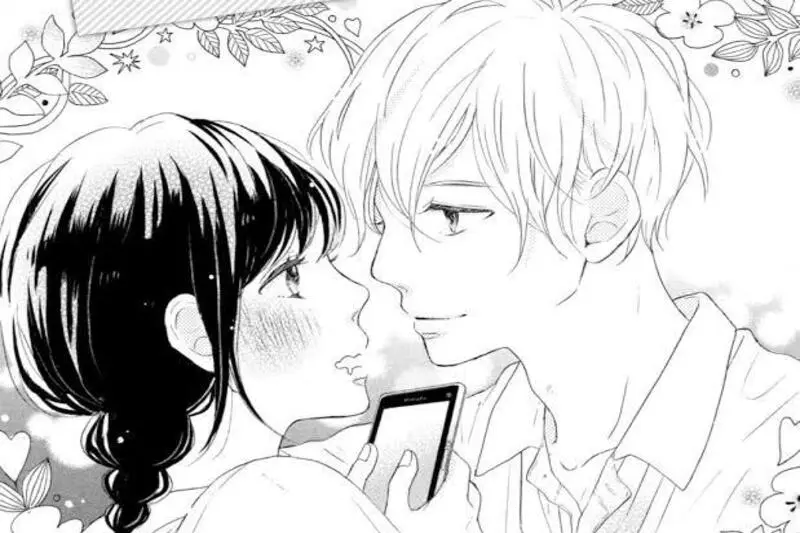 Lovesick Ellie is another well-known rom-com manga with a unique and highly engaging storyline. The series revolves around a girl named Eriki, who lives two lives at a time. On the one hand, she lived a very boring school life where no one had much interest in her.
On the other hand, she lives an imaginary life on the social platform Twitter, where she lives as "Lovesick Ellie", which she herself created out of her fantasies. The series became more interesting and engaging when her two lives intersected with each other.
---
17. The Rose of Versallies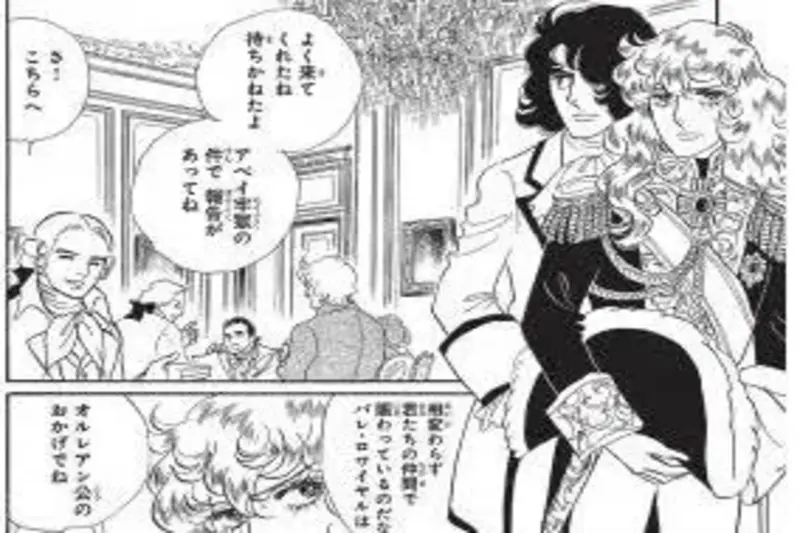 If you are looking for a historical shoujo manga with a female lead, then you should read The Rose of Versailles. The series is set in the timeline of the French Revolution and depicts what types of rules and regulations were followed at that time.
The series mainly revolves around Marie Antoinette and Oscar, two of the biggest female figures of that time. Marie is the Queen of France, while Oscar is the commander of the Royal Guard.
---
16. Last Game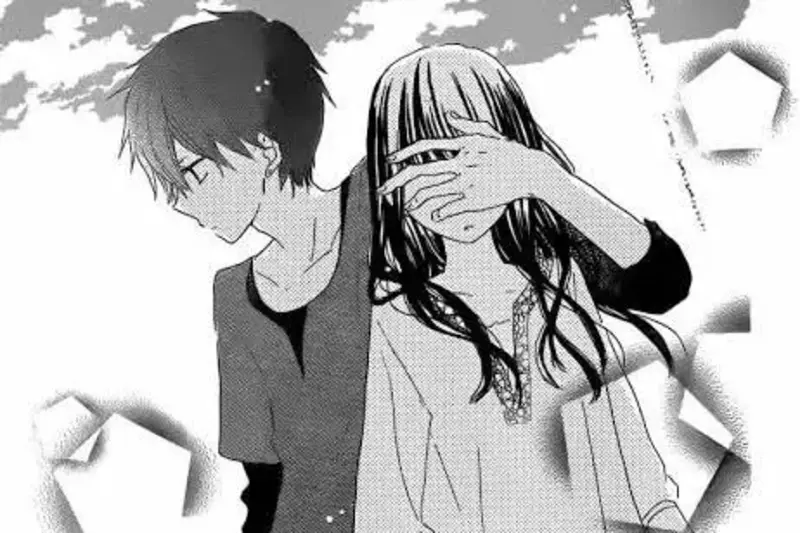 Last Game is a great pick for you if you are looking for a wonderful rom-com story. It follows the story of two friends who attend the same elementary school.
Due to their belonging to completely opposite societies, they first act as rivals to each other. However, as time went on, they gradually came closer and became best friends.
---
15. Cardcaptor Sakura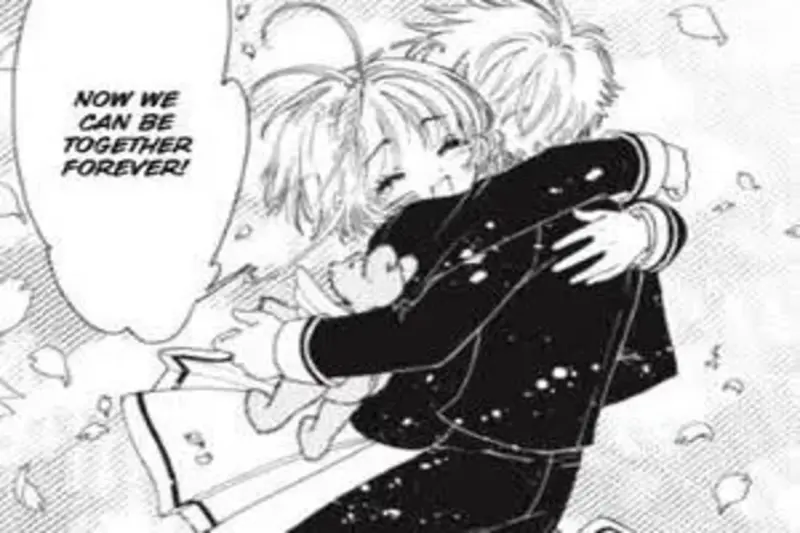 Cardcaptor Sakura is another well-known magical manga series that you have to check out. It follows the journey of Sakura, who unintentionally gains magical power through magical cards.
Each of the cards provided her with a different type of magical power that she used to help others. Her journey is quite adventurous and engaging, and it will hook you till the end of the series.
---
14. Kamisama Kiss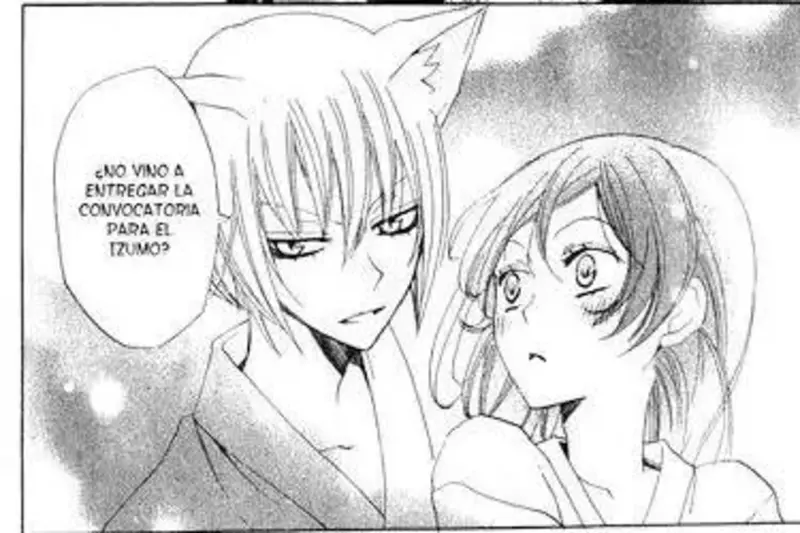 Kamisama Kiss is a very popular supernatural manga that features a beautiful love story. However, this love story is quite different from others because, in this series, a human girl falls in love with a yokai (demon).
Both of them know that it is impossible for them to be one, and the world will never let them get married. So it is very interesting to see how they overcame the laws of the world, and did they succeed in being together or accepting their destiny?
---
13. From Me to You
You already get the idea that the series will feature a romantic story by reading the title of the series. The series will follow the story of a girl who faces problems while talking with others. Due to her unusual look and rumors of seeing ghosts, no one comes toward her.
However, a handsome boy takes an interest in her, and gradually they both fall in love with each other.
---
12. Earl Cain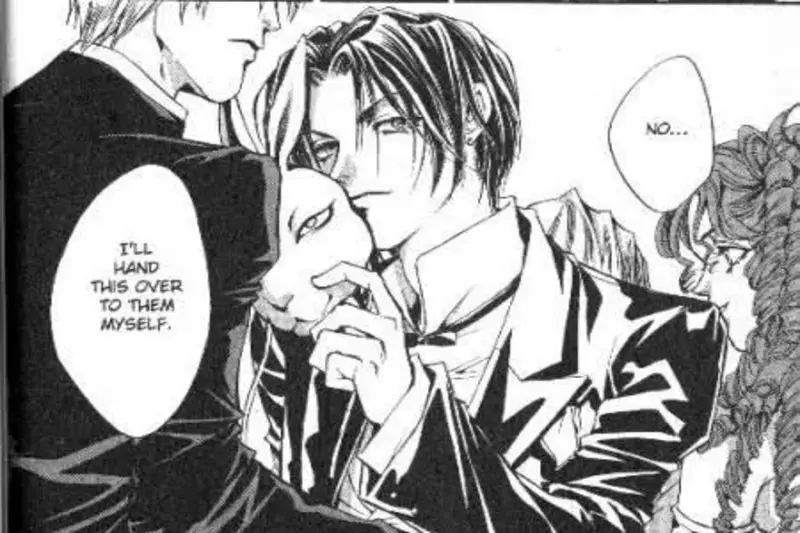 Earl Cain is not a typical Shoujo manga, it is considered one of the best horror Shoujo manga. This manga features five small stories within it that are connected to each other.
It mainly follows the thrilling journey of Carl, who just wants to solve the mystery of his birth. Furthermore, his journey is filled with so many thrills, secrets, and criminal events that give you goosebumps throughout.
---
11. Cheeky Brat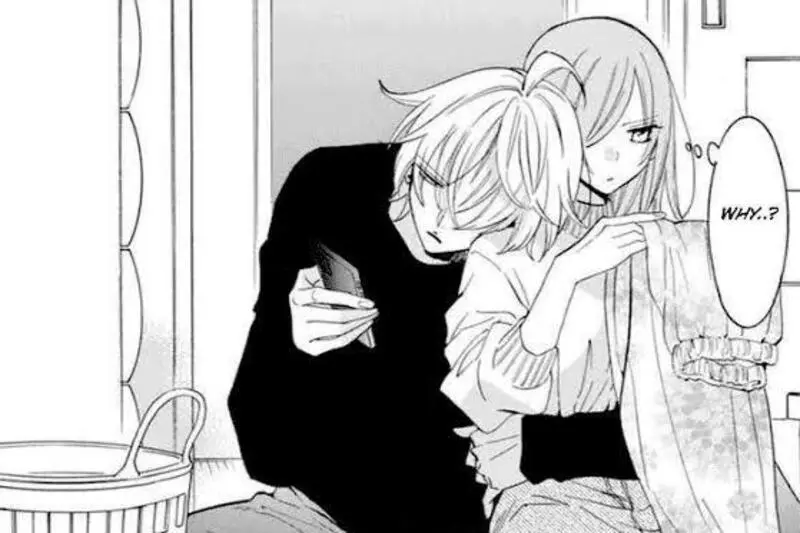 Cheeky Brat is one of the best Shoujo manga in the romance genre. It features the story of Yuki, who plays for her school basketball team and has a romantic feeling for her captain.
However, a newly joined basketball player finds Yuki very attractive and develops a feeling for her. After that, they spent lots of time together and eventually fell in love with each other.
This manga is a great combination of sports and romance, which makes it quite a rare combination and the ultimate pick for sports lovers who are looking for their type of love story.
---
10. Kiss Me at the Stroke of Midnight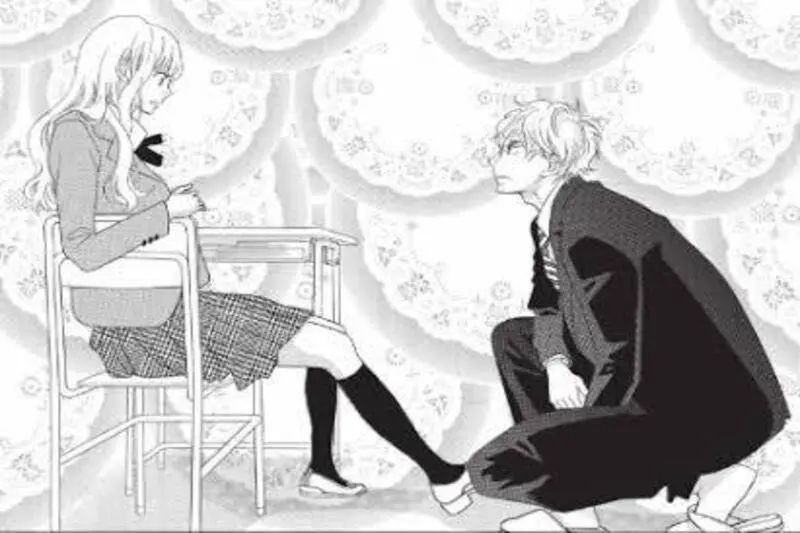 This is a well-known shoujo manga that features a highly engaging story and excellent characters. It depicts the story of a beautiful girl, Hinana, who is a great fan of fairy tales. Furthermore, she also dreams about marrying a prince-like person.
While meeting a popular actor, she found that he was completely different from what he looked like in the movie. But they both still fall for each other and develop beautiful romantic relationships.
So, if you are also a fan of fairy tales and dream about marrying a prince, then this is a must-read manga for you.
---
9. Alice Academy
Alice Academy is a wonderful pick for you if you love to witness mysterious schools and several types of mystical powers. The series is set in a world where a school named Alice Academy enrolls only elite students who have some type of mystical power.
It follows the journey of a young girl, Sakura, who joins this school and is unaware of her hidden, mysterious powers. So read this fantastic manga and explore her thrilling and adventurous journey at this elite school.
---
8. Marmalade Boy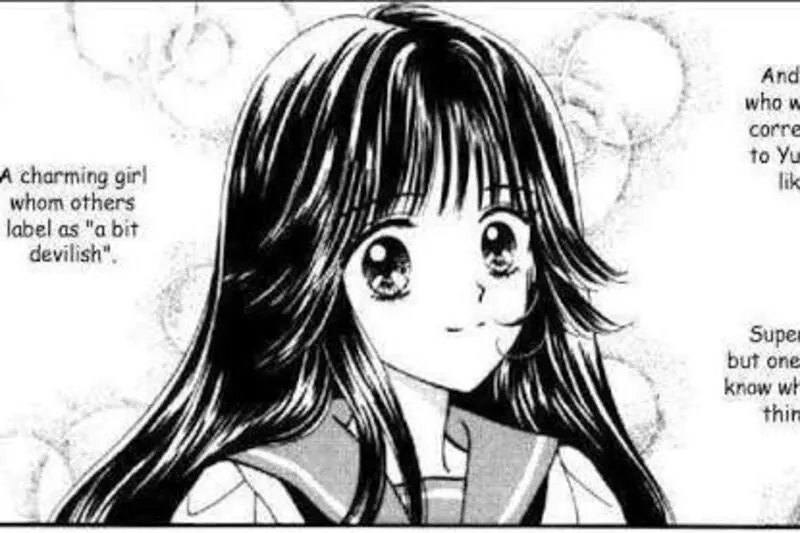 Here comes another popular rom-com manga, Marmalade Boy, which taught us some valuable lessons about relationships. It depicts the story of two couples who want to get divorced from each other and marry each other's partner.
Before getting divorced, they need approval from their children; one couple had a girl child while another couple had a boy child. Through living together, they also developed a romantic relationship with each other and accepted their parents' decision to divorce.
---
7. Nana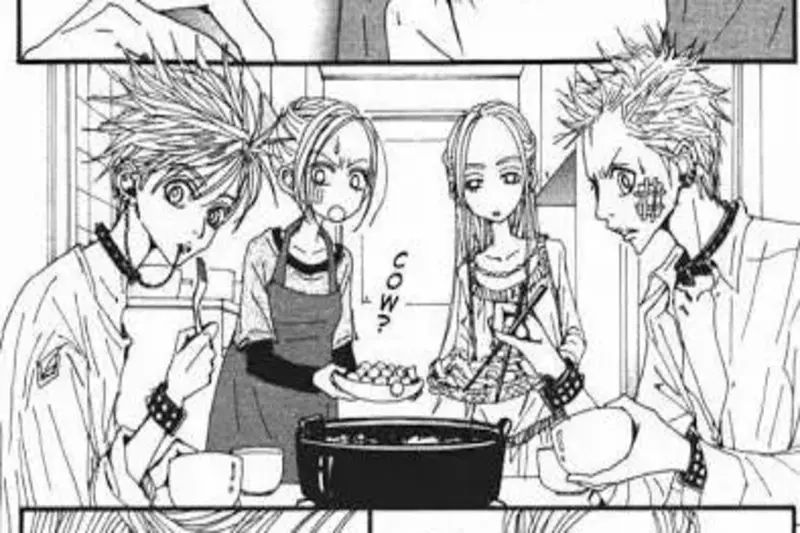 Nana is a musical shoujo manga that music lovers will definitely like to read. It depicts the story of two best friends whose names are the same: Nana Osaki and Nana Komatsu. They both left their cities together and went to Tokyo for their respective goals.
On the one hand, Osaki wants fame, while Komatsu wants a good romantic relationship. This manga beautifully depicts how we are all busy in our day-to-day lives getting money and fame.
While doing that, we completely ignore our own personal lives, especially our romantic lives and life partners.
---
6. QQ Sweeper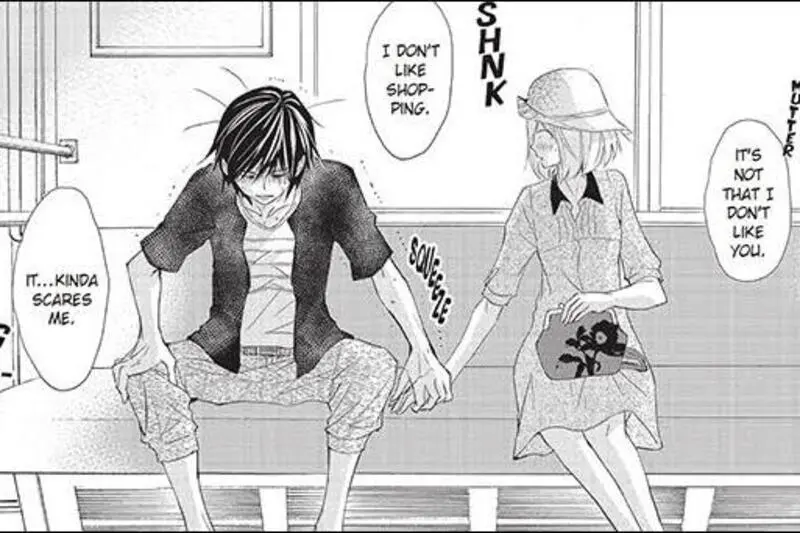 QQ Sweeper is without a doubt one of the best shoujo manga that you should read once. Its beautiful fantasy world and supernatural elements are so appealing that they make it so popular.
The series follows the story of a homeless girl who lives in an unused school room. However, she is completely unaware of the mysterious door in the room that leads to a gateway where several people's minds connect.
So, it's very interesting to know how she explores the secret behind this mysterious door and what she faces while doing that.
---
5. Basara
Basara is one of the best shoujo manga that features a highly engaging storyline. The series follows the story of a young girl named Sarasa and her twin brother, Tatara. Her brother was regarded as the child of destiny and the reason for their country's freedom.
After her brother died, she took her place in order so that her country would not lose hope. If you love drama and unique world-building, then you should read this amazing manga.
---
4. Yona of the Dawn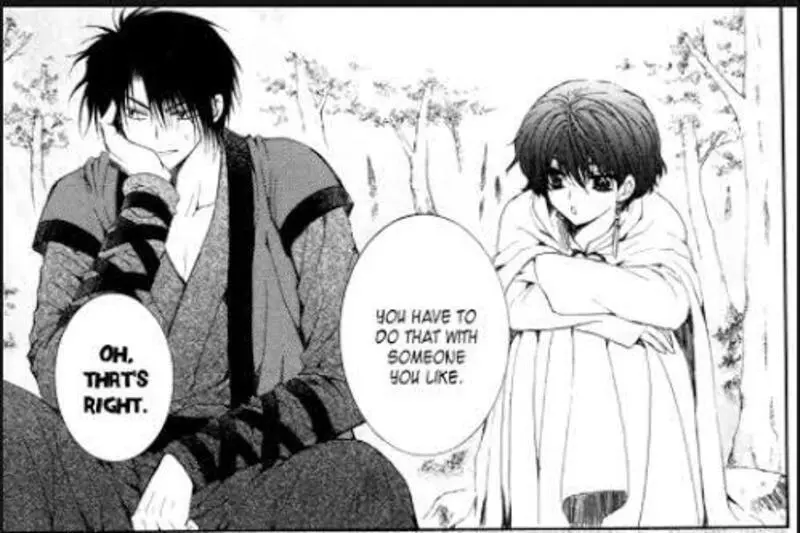 Yona of the Dawn is one of the best fantasy Shoujo manga and is set in a beautiful fantasy world. This world is divided by dragon warriors into five tribes: sky, water, wind, fire, and earth.
After so many years since their tribe was founded, their world is again about to be exterminated by evil forces. Now, everything is in the hands of Princess Yona, who must save the world with the help of four dragon warriors.
This manga is a great pick for those who love the kingdom's storyline and fantasy world filled with mysterious species.
---
3. Maid Sama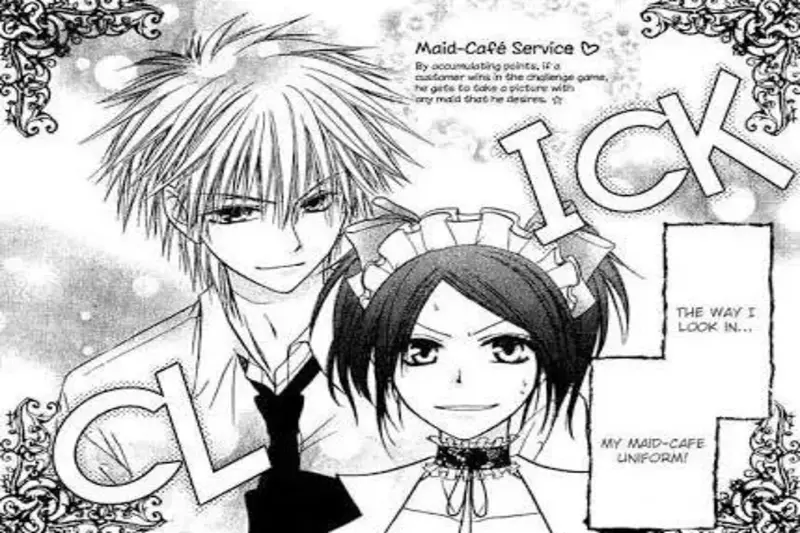 Maid Sama is one of the most popular comedy Shoujo manga and the best Shoujo manga of all time. The series follows the story of Misaki, a high school girl who is excellent in every field. However, she also works at Maid Cafe to financially support her mother.
On the other hand, Takumi, a handsome guy, found her secret and gradually fell in love with her. Throughout the series, they brought us plenty of fanservice that you will definitely like to explore.
---
2. Skip Beat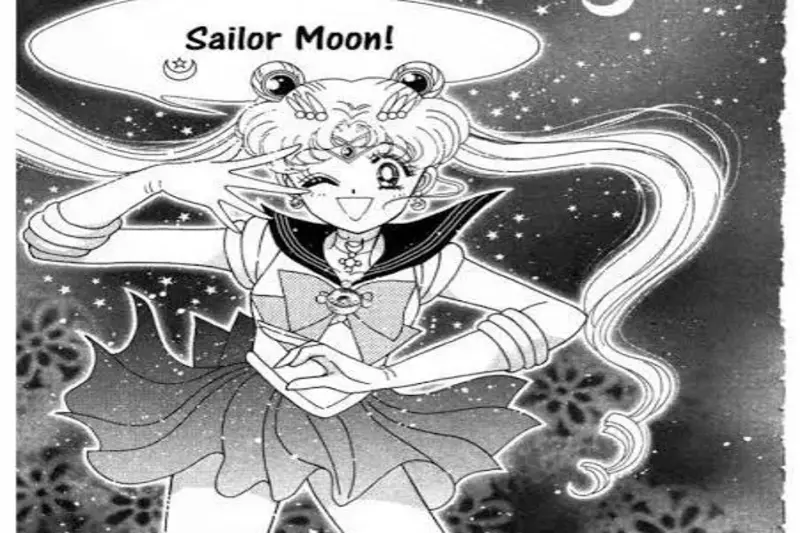 Skip Beat is a wonderful manga that follows the story of a girl named Kyoko. She is in love with her childhood friends and did everything for him in his idol career. However, after a few years, she knew that his friends had betrayed him and just used her to pay his expenses.
Now, Kyoko decided to beat him in his career and became the top idol in the country. If you're a great fan of idols and love stage performances, then you have to try this manga once.
---
1. Sailor Moon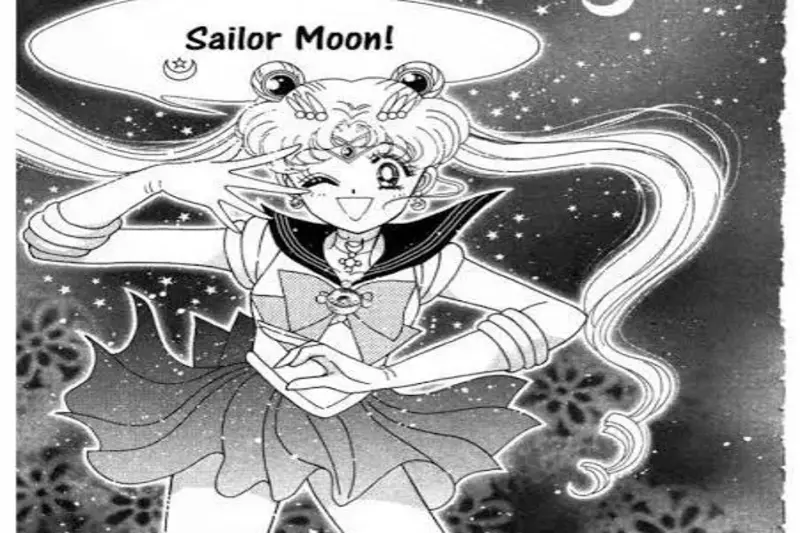 Sailor Moon is a classical shoujo manga that is irreplaceable by any other modern shoujo manga. It features a wide range of beautiful magical girls who have different types of mystical powers. The series follows the journey of Usagi, who leads a group of sailors and soldiers.
Throughout their journey, they save their solar system by fighting against powerful villains. If you have not read this classic hit yet, then you missed one of the shiniest diamonds of Shoujo manga.
Conclusion:
We'll wrap up this article by going over each of the best shoujo manga. Regardless of their ranking, each manga is great in its own way and has brought us some of the best shoujo storylines and excellent female characters.
We hope you found our list of the best shoujo manga useful and found some great picks for you to read.
---
Do small things with great love.
Follow us on Twitter for more post-updates.
Also Read:
I am Sahil Khan and I was born in Dhanbad and raised in New Delhi, India. I am currently pursuing my graduation while also pursuing my passion for writing about anime. This is because I have been an otaku since I was 7 and writing about anime helps me overcome my stress while also honing my writing skills. Aside from writing, I am a filmmaker and an actor.