Last updated on August 22nd, 2023 at 11:34 am
Yuuki Izumi and Miyako Shikimori are a high school couple who are deeply in love with each other. Meanwhile, despite his best efforts, Izumi gets caught up in worse situations and relies on Shikimori's help to escape the troublesome situation.
According to everyone, Shikimori is a calm, collected beauty who is always on guard for Izumi. Still, only a handful have seen her aggressive and possessive side, which slips out now and then. Shikimori's Not Just a Cutie is written by Keigo Maki and starts serializing on February 2, 2019. The manga is still ongoing and has 167+ chapters.
Shikimori's Not Just a Cutie Wiki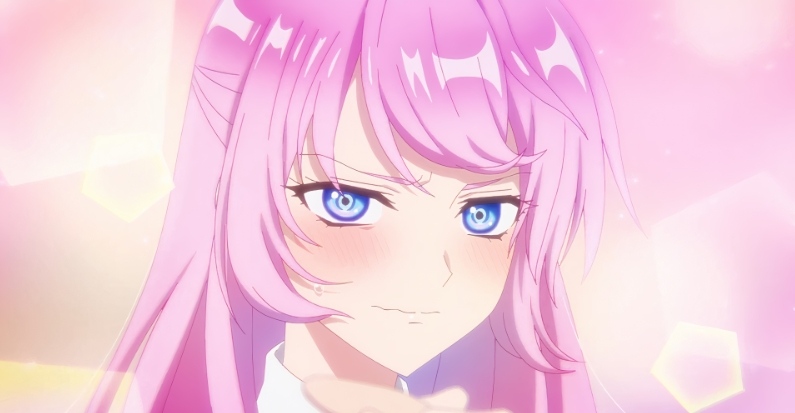 | | |
| --- | --- |
| Name: | Shikimori's Not Just a Cutie |
| Writer: | Keigo Maki |
| First Serialization: | Feb 2, 2019 – |
| Status: | Ongoing |
| Genre: | Romance, School, Comedy |
Beginning
Izumi Yuuki is a 16-year-old high school student in a relationship with the school's most beautiful and remarkable woman. Most boys have a crush on her, and even some girls are very interested in dating her, as she is the perfect girl.
Miyako Shikimori is the institute's ideal girl and has a huge fan following; she is flawless in almost everything, good in sports, supportive of her boyfriend, can do household work, and finishes on top of her class exams.
Unexpectedly, she is in love with the school's unlucky guy, Izumi. He was born with a stroke of tremendous lousy luck and always winds up in undesirable situations where he relies on his girlfriend to be his savior.
Shikimori and Izumi share the same friend group. Shu Inuzuka is Izumi's best friend; Kyou Nekozaki and Yui Hachimitsu are best friends with Shikimori and always tease her about Izumi, as she cannot stop blushing whenever they talk about him.
---
Difficulties
Despite having many friends and classmates always keeping an eye on him so that he does not get into a troublesome situation, his luck always finds a way to jump defenses and catch him where he expects not to get hit.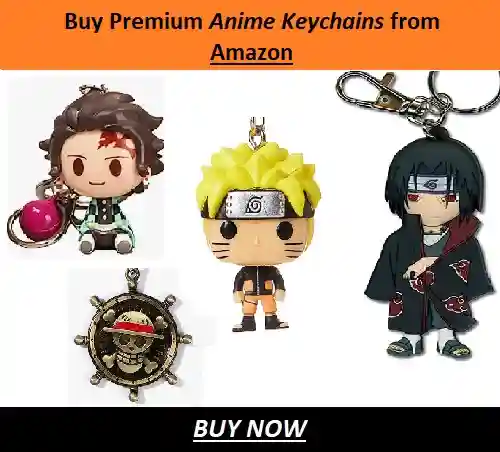 Since Izumi started dating Shikimori, he has been constantly told how he is causing trouble for his girlfriend, who will leave him if he does not do something about his luck and become a proper man who protects her.
However, Shikimori pays no attention to such rumors and is deeply in love with Izumi because, even though his luck is wrong, he does not give up on helping people whenever he gets a chance to and is not afraid of his fate.
Even though she faces difficulties in various ways due to being together, she ensures that he is having fun, irrespective of whatever happens. Izumi is also very clumsy and airheaded, zones out suddenly, and ends up in the worst situations.
Whenever they go on a date to a park or nearby cafe, the most unexpected things happen; for example, suddenly heavy rain when spending time in a garden or the waiter dropping food on Izumi.
---
Result
Shikimori is a very outgoing extrovert with many friends due to her wonderful personality and willingness to help others every time. Everybody is fooled by her cool and calm persona, which makes her look like an adult.
But whenever she reaches her limit, her possessive and cool side takes over. She always does something incredibly badass, making Izumi appreciate her and sinking more into her love.
Only a few people knew about her behavior and kept it hidden. Although Izumi loves the idea of having a girlfriend who is relaxed and beautiful, he always prefers her angry and possessive side.
---
Shikimori's Not Just a Cutie

Main Characters
1) Miyako Shikimori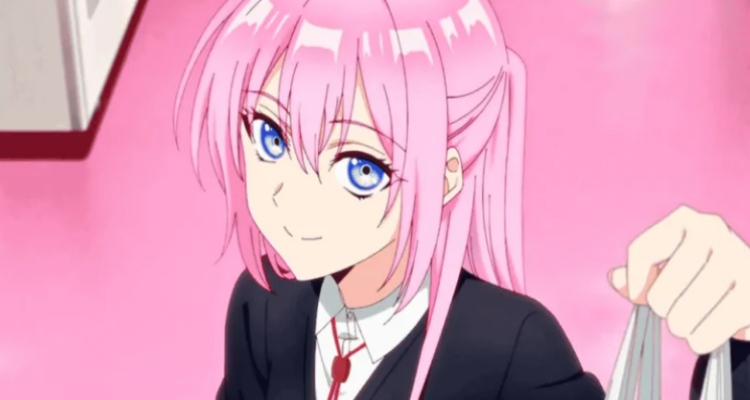 Miyako Shikimori is the main character of the series and is very dedicated and loyal to Izumi, despite needing to be exceptionally talented in any sport or famous.
She monitors him constantly to see if he is facing any trouble. She is excellent in sports and one of the best players in the institute, and she can make friends with about anyone within a few minutes. She has a charm that attracts both boys and girls.
---
2) Izumi Yuuki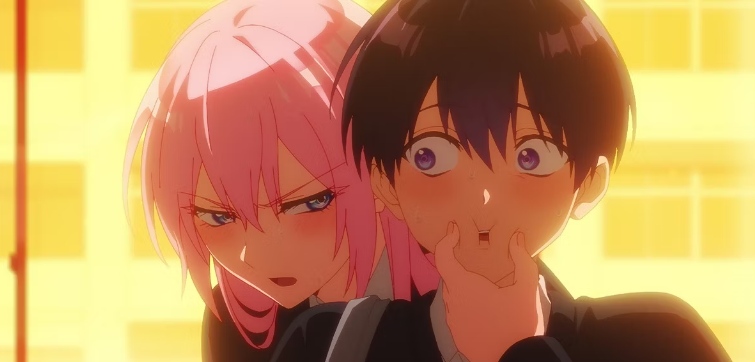 Yuuki Izumi is one of the series' main characters and is in a relationship with the institute's most attractive girl, Shikimori. They always had a crush on each other, but due to their polar opposite personalities, they hesitated and did not come forward with their feelings.
Izumi finally decided to confess his feelings during culture festival week and was shocked when Shikimori accepted his feelings. He is also timid and non-talkative and tries to maintain a low profile.
---
3) Shu Inuzuka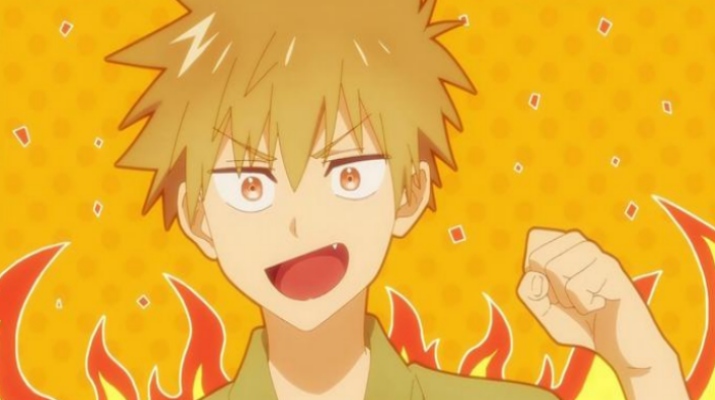 Shuu Inuzuka is the best friend of Izumi, has a cheerful personality, and is a fascinating character overall.
Due to him being the best friend of Izumi, Shikimori sees him as a rival, often threatens him and is always looking for an opportunity to compete with him to increase her ranking in Izumi's life. Although she considers him a rival, Shuu has no ulterior motives and is always afraid of Shikimori.
---
4) Kyou Nekozaki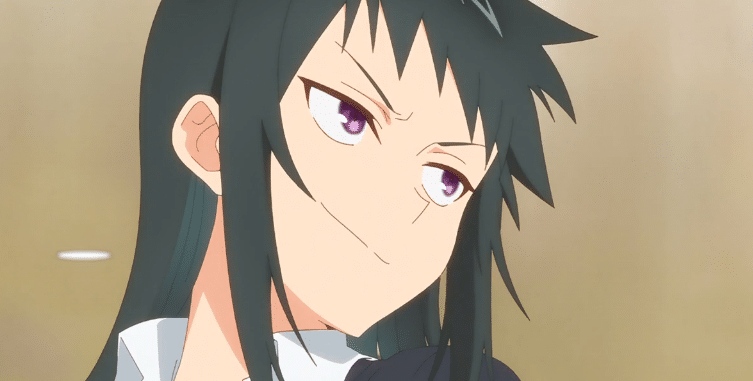 Kyou Nekozaki is one of Shikimori's closest friends and always tries to close the distance between her and Izumi, as she can't help but ship them together. She is also very athletic and hates losing.
Nekozaki and Shikimori meet at an interclass tournament, where, after seeing Shikimori play so elegantly, she falls in love with her game and elegance on the field and becomes friends with her.
---
5) Yui Hachimitsu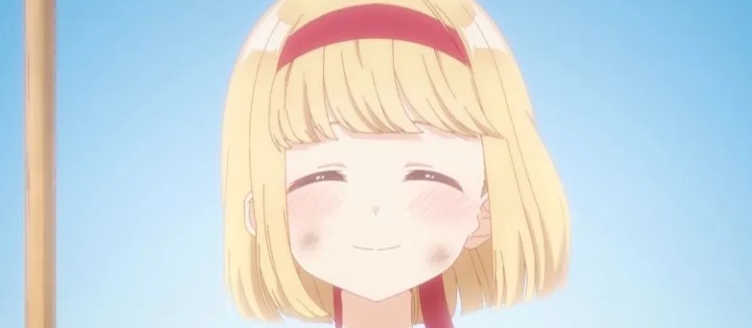 Yui Hachimitsu is the shy and quiet kid in the group. She is an introvert, just like Izumi, and hates doing any physical exercises or anything that requires her to move her body even a single inch.
Despite her small size, she is the biggest eater compared to all of them. Due to some bad experiences in middle school, she did not want to have many friends, but her viewpoint changed drastically after meeting Izumi and the others.
---
6) Kamiya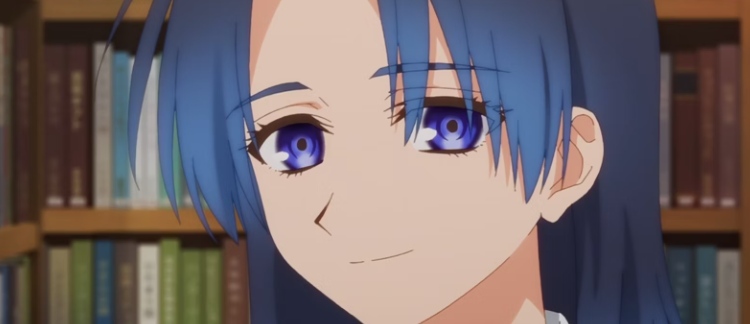 Kamiya is a grade older than Shikimori and the others. She is often regarded as the best volleyball player and is also declared the school's national treasure.
Everyone wants to be friends with her. Kamiya meets Izumi at the library, where Izumi volunteers as a part-time clerk. At first, Izumi thought she was interested in Shikimori, but later in the series, it was revealed that she wanted Izumi.
---
7) Izumi Motoko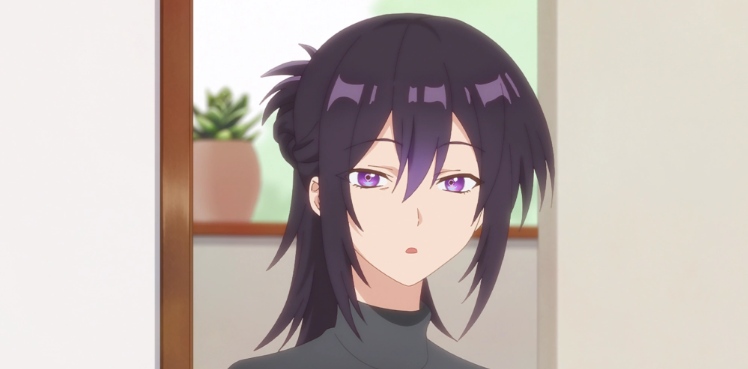 Izumi Motoko is the mother of Izumi and one of the most attractive females in the series. She has built a pretty following, even as a supporting character in the series.
She is the one from Izumi who had terrible luck. Although she also has a piece of substantial lousy luck, she fails to realize it. She is also very fond of Shikimori, as she cares for her troublesome son, whose life is filled with difficulties.
---
8) Fuji Shikimori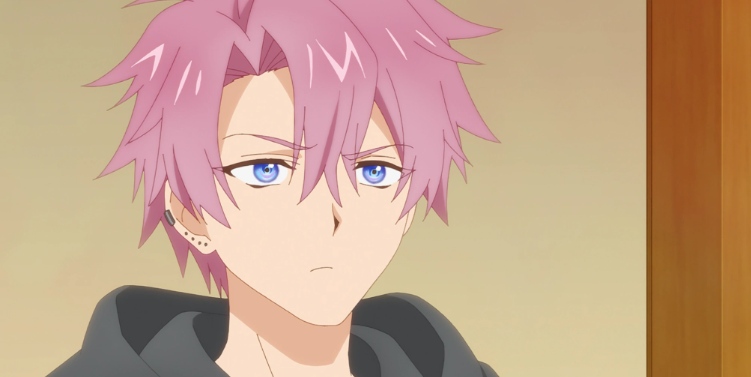 Fuji Shikimori is the male version of Shikimori and the big brother of Shikimori. When they were children, she used to play and talk with him, but now he feels lonely as Shikimori has a boyfriend and a group of friends.
Fuji loves her sister a  lot and always wishes the best for her. Their relationship develops as they spend more time together and visit various places.
---
9) Akisada Izumi
Akisada Izumi is the father of Yuuki and one of the strongest characters in the series. When Shikimori and Yuuki were about to slip from a mountain, he saved them and returned them home.
When he was younger, he used to be very fit and attractive, but after marrying Motoko, his physique changed drastically due to his wife making good food that he could not stop eating. He is very supportive of his relationship and wants his son to have a supportive and patient girlfriend.
---
Shikimori's Not Just a Cutie
Plot Review
Shikimori's Not Just A Cutie is a show based on Yuuki Izumi fighting his luck daily. Fortunately for him, he is not alone and has several friends and family members who always look out for him and try their best to help him.
One of the primary reasons he keeps fighting is Shikimori, whom he wants to be with for the rest of his life, but if he gives up on fighting his luck, he fears losing her.
---
Is Shikimori's Not Just a Cutie Worth Reading?
The series is one of the best ongoing romance anime series. It does not follow the trend where the MC is super hot and attractive and has many girls in love with him; instead, the series is very well written and depicts the efforts put in by shy people who finally have a girlfriend.
The series art is exquisite and clean, and the character development is decent. The story is hilarious and has good supporting characters.
---
Conclusion
The series is one of the best romance series in 2022, and you should check it out. The story is very wholesome, the characters are funny, and the plot is entertaining. Also, it does not follow the general cliché of romance, where the MC is strong and always the one who is protecting his girlfriend.
---
Do small things with great love.
Follow us on Twitter for more post updates.
Also Read:
I am a first-year student pursuing Data Science and Artificial intelligence and have always been mesmerised by AI and wish to build one for my own in future. In my free time, I like to watch Romance Anime or read Seinen Manga.