Last updated on February 18th, 2022 at 11:17 pm
For today's article, we have listed for you the Top 15 Best Psychological Romance Manga Ranked. With the spooky season already close, these psychological romance manga are sure to get you in the mood.
Psychological romance manga often deal with dark themes like toxic love, broken trust, or horrid deeds. Although most of them do end up with character development, there are still some that leave us with reality.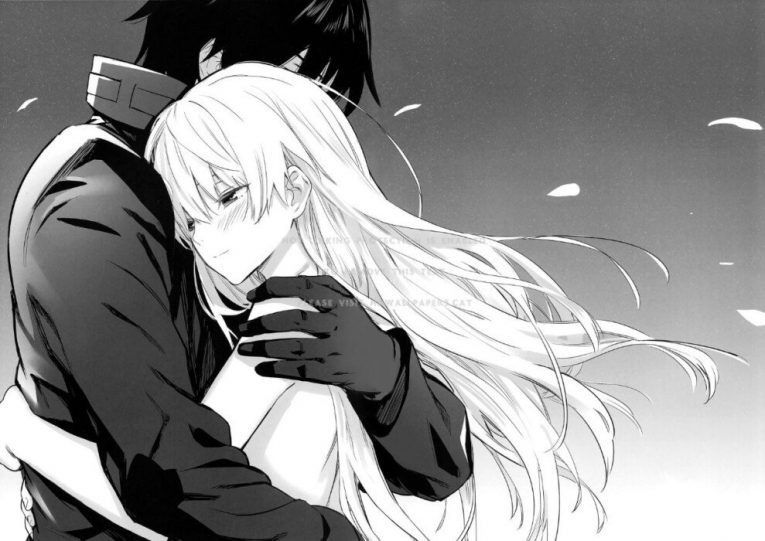 We have also included for you some psychological romance horror manga that are sure to send a chill down your spine. So, without any further ado, let's get into the Top 15 Best Psychological Romance Manga Ranked.
Top 15 Best Psychological Romance Manga –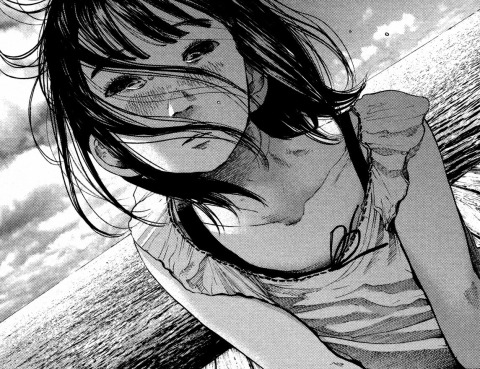 The plot of this manga focuses on a seaside town that provides its occupants with rather calm lives. Here we meet Koume Sato and Keisuke Isobe, two middle school students.
After Koume's heart is broken with rejection by her crush she starts a 'friends with benefits ' relationship with Keisuke who she'd rejected before. This leads to a blooming sense of understanding and friendship.
However, with feelings blooming along with them, they soon find themselves in quite the fix.
---
14. Kimi ga Uso o Tsuita –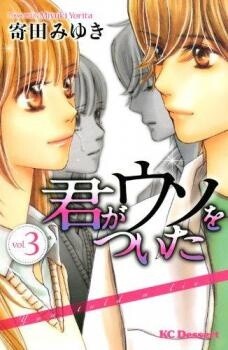 Saki Kudou has had major trust issues and especially hates liars since her father left her family. Even as a high schooler, she holds this requirement close and refuses to associate with liars.
However as she is betrayed by her friend for canceling plans, she decides to ask her mother for help. Soon her mother and her get into an accident that leaves her mother dead and grants her supernatural power.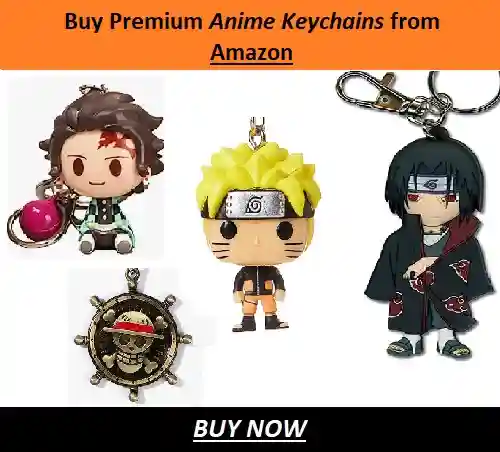 With this ability, she can differentiate between liars and those speaking the truth. Thus she realizes that she is surrounded by more liars than she thought.
---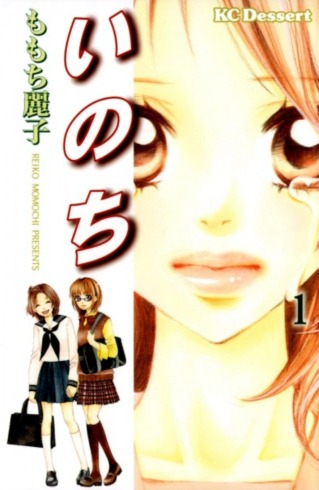 Nobara and Kotochi are identical twin sisters with contrasting personalities, separated within the family. Thus Nobara lives with her grandmother and Kotochi lives with her mother.
While the two live separate lives, they decide to switch places for a day. But when this results in the crush of Kotochi, Nobara decides to take her place for their saddened mother's sake.
However, despite their exchange, the truth that the dead sister wasn't supposed to be Kotochi, looms over Nobara's life. 
---
12. Hadashi de Bara wo Fume –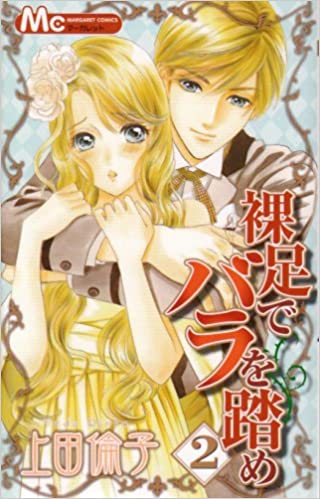 Sumi Kitamura belongs to a parentless family of six of which she is the second eldest. As her eldest brother only gambles and often leaves town and so, she is often left to care for them.
On a similar day, her siblings are unexpectedly taken away and the only way for her to get them back is with money. For their sake, she's willing to sell herself and even marry rich.
And so we meet Soichiro Ashida, a man willing to pay her for marriage that will lead her down a new path of life.
---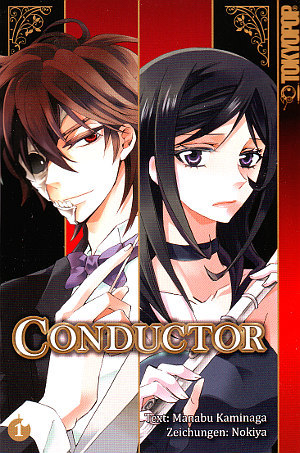 Kuchiki is a talented flutist who has recurring nightmares linked to her selective amnesia of a past atraumatic event. Thus she is forced to go to a counselor named Matsuzaki who helps her slowly regain her memories.
On the other hand, we have Ishikura, an inspector who's working on a case that involves a headless mummified body. But as their fates cross, they need to figure out how Kuchiki is attached to the case.
---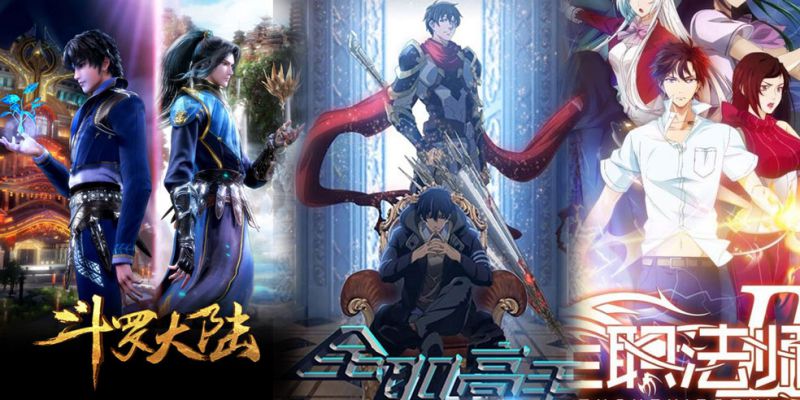 Also Read – (2021) Top 30 Best Chinese Anime of all time (Ranked)
---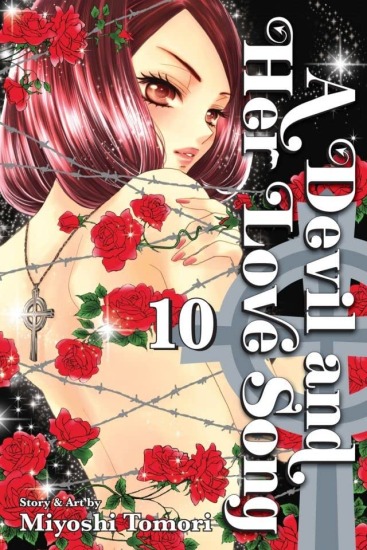 Maria Kawai is a pretty, blunt girl who transfers from St. Katria, a girl's catholic school to Totsuka High School. Here she bluntly proclaims that she transferred that she was expelled for being violent with a teacher.
Despite her bluntness, she manages to make two friends, Yusuke Kanda and Shin Meguro who attempt to help her become more socially acceptable. However, after many fails, she reveals that she can sing, and quite expressively too.
Thus she and her friends hope to help her get along with all others through her songs.
---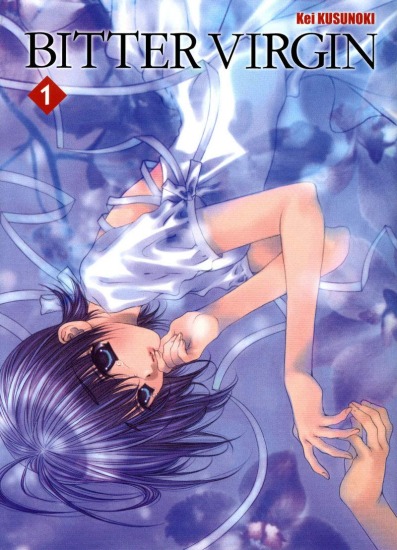 Daisuke Suwa is a womanizer known well among the ladies in his school. However, here, she claims to be uninterested in the shy Hinako Aikawa who he labels to be a 'sweet virgin'.
However, one day he happens to get into a sticky situation that results in him hiding in the confessional of a church. Here, Hinako appears and begins revealing some of her darkest, most traumatic secrets.
With this, Daisuke immediately feels bad for her and decides to befriend and help her. But will his sympathy remain exactly what it is?
---
8. After School Nightmare –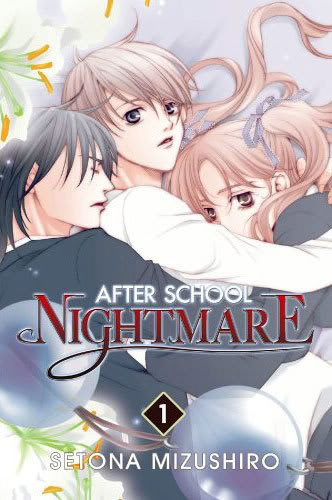 Mashiro Ichijo is an ideal person: handsome and kind. However, although they present masculine, Mashiro cannot identify as a male or female. 
When Mashiro's secret is revealed quite messily to the school, they have no option but to want to disappear. This is where a nurse takes Mashiro to a basement and lets them play a game.
This game takes place in the world of dreams and aims at finding a key, after which the finder's existence is erased from memory. While struggling with gender identity they also have to worry about two love interests that make deciding even more confusing.
---
Every year, a class is selected randomly and forced to fight for survival in a deserted area. This year, Shiroiwa Junior High's Class B is chosen to be a part of this game called The Program that ends with only one survivor.
Since all students in The Program are fitted with metal detonative collars, they are forced to fight for survival. However, Shuuya Nanahara has no intention of doing so and thus plans on getting off the island and ending the game with external help. 
---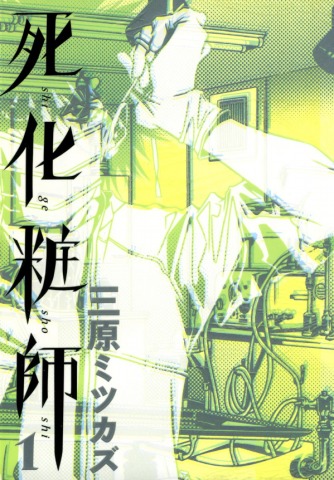 Shinjuuro Mamiya works as an embalmer in a church to help people preserve the life of loved ones even after death. Since his vocation leaves him void of warmth, he seeks it in other places.
Thus, even when he develops romantic feelings for Azuki Natsui, he is reluctant to act on them. And so, we delve into the philosophy of preserving life and proper goodbyes to the dead while living.
---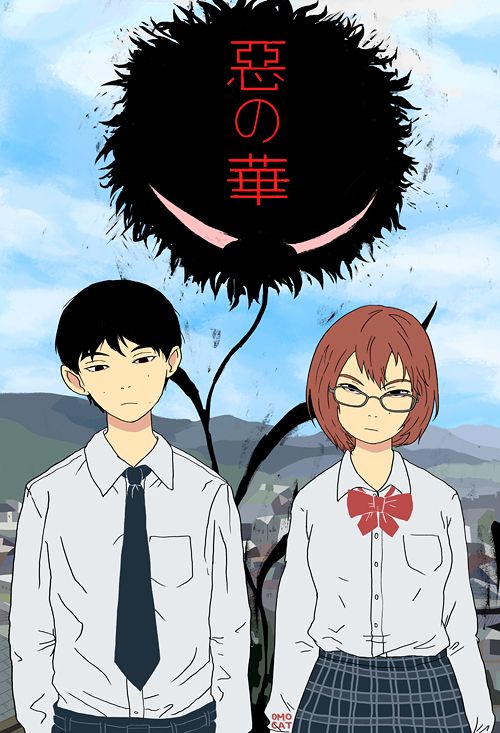 Takao Kasuga is an unsociable closeted pervert with a huge crush on Nanako Saeki. Being a bookworm, he can only hope to watch her from afar while pining for her.
However, luck seems to strike as he finds her freshly worn gym clothes and steals them. But is it really luck if it comes at the cost of being caught by Sawa Nakamura?
And given her insolent attitude, Sawa surely has wicked plans for him that are sure to add to the guilt of his fault.
---
Must Read – (2021) Top 20 Most Addictive Anime Series Ranked
---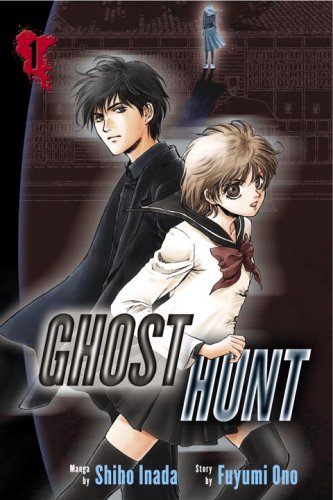 Mai Taniyama and her friends have always heard of a run-down school building nearby supposedly haunted by ghosts. And so, to check, they visit it with a plan to tell ghost stories there. 
However, when they reach there, they end up interrupting an investigation by the owner of  Shibuya Psychic Research. Thus we meet Kazuya Shibuya who drags Mai into working with him and dealing with the paranormal with many others.  
---
Mikan Sakura believes she and Hotaru Imai are the best of friends. Thus when Hotaru leaves for Alice Academy in Tokyo, she's quick to follow.
Alice Academy is a school for people with abilities called Alices and sure hides a dark past that is protected by its rigid hierarchy. Although Mikan manages to get in, she ends up in the lowest rank which leads to many negative experiences.
However, when she and her new acquaintances unveil the school's dark secrets they soon become part of a much bigger whole.
---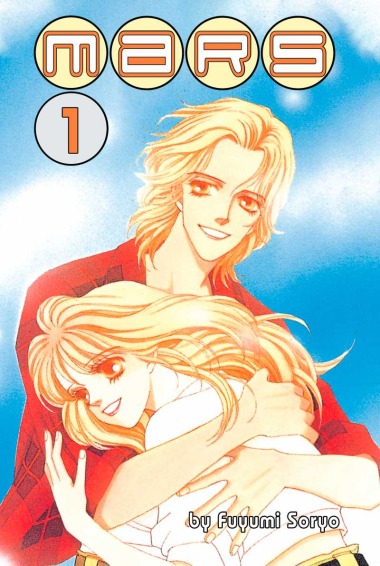 Rei Kashino meets Kira Aso when he asks her for directions to a hospital but receives a drawn map with a doodle in the corner. Later, the two end up becoming classmates and due to certain circumstances, end up growing close.
So, when Rei asks Kira for a painted version of the doodled sketch on his map in exchange for being her model, she agrees. Thus the two share their dark pasts and grow close through art.
---
1. Watashtachi no Shiawase na Jikan –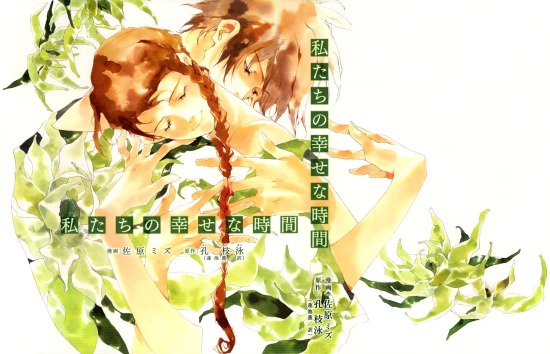 This manga entwines the two lives of Juri Mutou and Yuu with the lack of will to live. Juri was traumatized by her dark past and has come to resent her mother. Yuu is on the other hand is on death row for eliminating.
The two are connected by Juri's aunt, Monica, who is a member of the clergy who insists the two meet. But as the two share not only a wish but also a deep understanding of the other, will they change their minds or not?
With this, we conclude with our article that listed the Top 15 Best Psychological Romance Manga Ranked. 
Since the manga mentioned above have been ranked according to their MAL scores, the titles are sure to be interesting. Thus we have provided you with the best psychological romance manga.
Well, we'll be back soon with some more articles like this one on Top 15 Best Psychological Romance Manga Ranked to help expand your read lists. So be sure to stay safe, tuned, and hyped for them.
---
Follow us on Twitter for more post-updates.
Also Read –
Top 10 Best Harem Anime on Crunchyroll 2021 Ranked

(2021) Top 20+ Best Yuri Anime on Crunchyroll, Netflix, Hulu & more

Top 15 Best Ecchi Anime on Crunchyroll, Netflix & Funimation 2021

Top 10 Best Funny Anime on Netflix (2021) Ranked

(2021) Top 15 Best Isekai Anime on Hulu, Crunchyroll & Funimation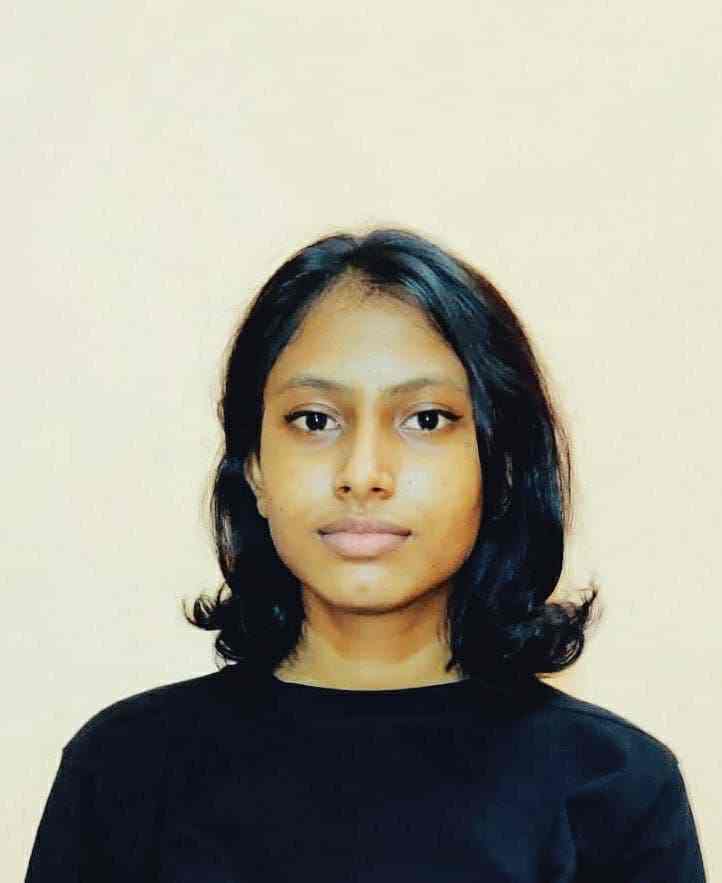 A simple wanderer in both actions and thoughts. Daydreaming is what they do best when they're not watching anime or obsessing over fictional characters. Open to all kinds of debates except those including ranking their love for their favourite fictional characters.