Last updated on August 25th, 2023 at 10:39 pm
Crunchyroll is one of the world's largest anime platforms and arguably is the biggest platform for anime viewers ever. Millions of fans visit the site daily to watch it.
Since the anime industry started with COVID-19, it has seen unprecedented success. The viewership has doubled in just a mere 2-3 years, and many thousands of people are still joining daily.
As for many new viewers, going through the Crunchyroll interface might seem intimidating and confusing. However, the site is straightforward to navigate and makes an excellent effort to guide the people who join the website.
With many new viewers joining every single day, some of you might have questions regarding Crunchyroll and how to operate it. In this article, we have covered all the questions about Crunchyroll and provided a step-by-step guide on how to watch your favorite anime offline.
Can You Watch Crunchyroll Offline?
The answer is yes if you are wondering whether you can watch your favorite anime without any data or Wi-Fi connection. If you are a premium Crunchyroll member, this service is available. However, you must be a Crunchyroll Mega Fan or Crunchyroll Ultimate Fan premium member.
Simply put, you need to purchase a premium membership with two payment methods: a monthly subscription and a yearly subscription. With the yearly subscription, you save a lot of money overall.
---
If you are a Mac user, it is the same as Windows or any other PC.
To view your favorite anime anywhere in the world without worrying about connectivity and other issues, you cannot be a free viewer and need to purchase the premium membership, which will enable offline viewing on your account, which can be used to download your preferred anime and watch it anytime.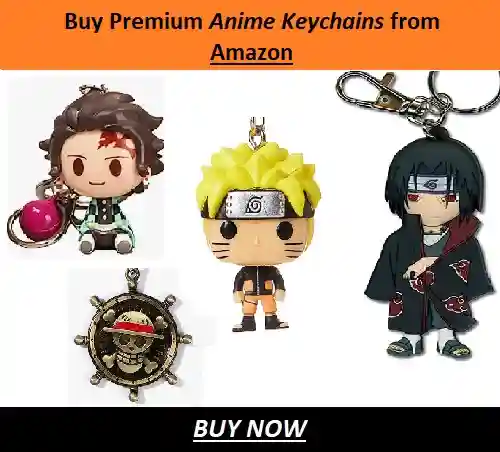 There are two payment methods: a monthly subscription and a yearly subscription. With the yearly subscription, you save a lot of money overall.
---
How To Watch Crunchyroll Offline?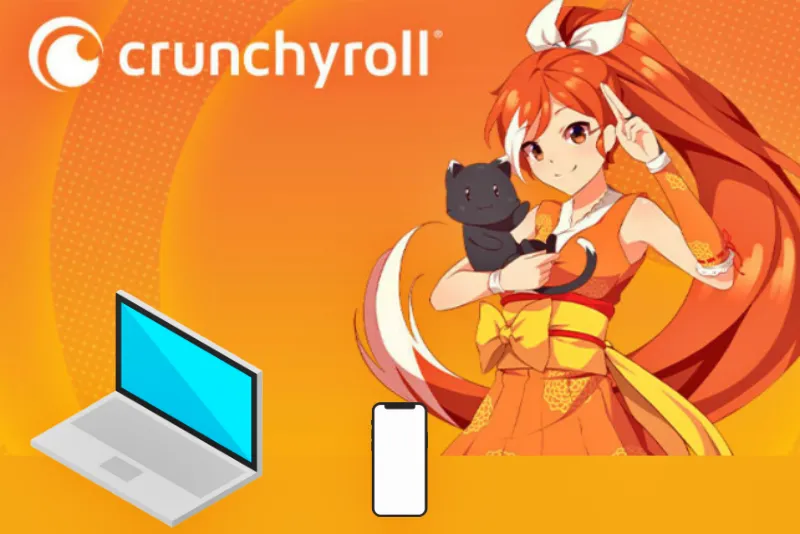 Now that we know we can watch Crunchyroll offline if we are premium users, let's look at the step-by-step guide to download anime and watch it offline. We will guide you step by step so that everything is clear.
On Pc
Click on the ↓ button to sync episodes to your device. Syncing 1 episode at a time is recommended to ensure space requirements.

Visit "My Lists" and select "Offline" to view all Anime series you've synced.

Select a series to view synced episodes.

Watch the series according to your preferred time and need.
---
The steps to download and watch anime on your MacBook are the same as on Windows or any other PC, and you follow the same steps as Windows to download and watch anime offline.
Click on the ↓ button to begin downloading the episode.

To avoid issues while downloading, sync one episode at a time.

Go to your profile and select "My Lists."

You can see the "Offline" section on the same screen, and there will be all the anime you downloaded.

Tap on the episode, and you can start watching it.
---
Crunchyroll Offline Viewing Quality
Crunchyroll has intelligent user integration, and while playing any episode online, it sets the quality to Auto so that the video does not buffer and the user cannot peacefully watch the episode.
However, if you are downloading anime to watch it offline when you tap the download option, it will ask you which quality you want to download the episode.
The size of the episode will vary depending on the quality; for example, a 480p quality episode will take significantly less memory and storage than an episode downloaded in 1080p. The qualities provided are:
1080p: This quality is only for viewers with a good and stable connection and a good PC or MacBook that can run the application smoothly without overheating and causing problems while watching. 1080p is the highest quality Crunchyroll offers.
720p: This might be the best solution for some people who unfortunately cannot handle 1080p, as it provides sufficiently good quality and is preferred by many viewers.
480p: It is a highly compressed version, and the quality takes a heavy hit; it is recommended only if you don't have a proper Wi-Fi or data connection but still want to watch the episodes.
360p: It is quality, which you should do at any cost, as the episode feels more like a blur than an actual episode. It is only for people who have a PC or MacBook, which is extremely old.
240p: It is the lowest quality one can get, and it is the worst setting one can use to watch anything. In 240p, you cannot see anything outside of a few dots and stuff.
---
Crunchyroll Offline Viewing Not Working What To Do?
If offline viewing does not work, you can try the following methods.
Restart your device

Check your Wi-Fi connectivity

Delete all the downloads

Download all the episodes again

If all the above steps do not work, you need to contact customer support.
---
Conclusion
Crunchyroll is a very engaging and exciting streaming site for anime watchers and continues to grow tremendously after the lockdown, due to which anime exploded worldwide.
Although the site is very beginner-friendly, one might still have questions regarding how to watch or download offline episodes and what to do if something needs to be fixed; in this article, we have tried our best to clear your doubts.
Crunchyroll hosts all the anime you need, including Romance, Shoujo, Sports, Action, Mystery, and Suspense.
---
Do small things with great love.
Follow us on Twitter for more post updates.
Also Read:
I am a first-year student pursuing Data Science and Artificial intelligence and have always been mesmerised by AI and wish to build one for my own in future. In my free time, I like to watch Romance Anime or read Seinen Manga.