Last updated on May 4th, 2023 at 12:30 pm
Fans of Jujutsu Kaisen are rejoicing right now because the manga is delivering some of the most exciting incidents in the entire storyline.
The Culling Game Arc has proven itself to be the best arc of the series yet, though the future looks extremely promising. Now with its 221st chapter upcoming, we're here with Jujutsu Kaisen Chapter 221 spoilers and raw scans.
Jujutsu Kaisen Chapter 219 had ended on a startling and bleak note, with Sukuna killing Tsumiki Fushiguro's body through Yorozu and Megumi Fushiguro finally succumbing to despair, giving up the last resistance to Sukuna's control over his body.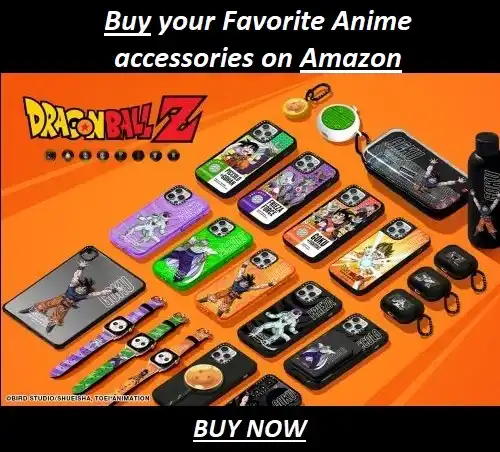 Chapter 220, however, focuses on our heroes as they regroup and plan to end Sukuna and rescue Megumi.
The chapter shows the jujutsu sorcerers reunited. Hana Kurusu is revealed to be alive, saved at the last moment by Rin Amai.
Since Kurusu is too injured to fight anymore, Yuta Okkotsu asks Angel whether she can change vessels like Sukuna, which Angel affirms.
The chapter also features Kenjaku, who reveals Tengen to be the true game master of the Culling Games, though that is by Kenjaku's own designs. In this chapter, Kenjaku forcibly adds two more rules to the Culling Games.
First, no new players are allowed, and second, when only Kenjaku and Megumi remain in the game, the Culling Game stops. The rules are an indication of Kenjaku's nefarious plans that are connected to Sukuna.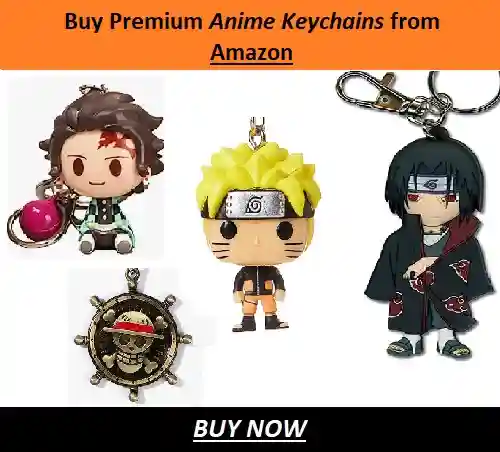 Jujutsu Kaisen Chapter 221 Spoilers & Raw Scans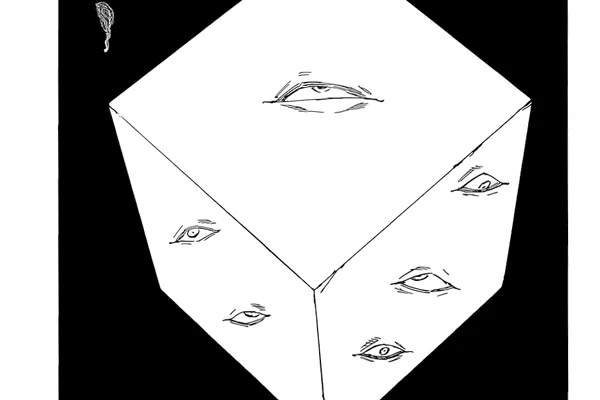 Finally, the confirmed spoilers and raw scans of Jujutsu Kaisen Chapter 221 has released.
The title of the next chapter will be Gain & Loss.
The chapter will begin with Yuji and Takaba preparing to unseal Gojo, but Hana will suggest that it will be better to unseal him in the building.
Angel will explain physical time doesn't run in Prison Realm. So no one knows what Gojo has felt in these last 19 days since he was sealed. It might be just a moment, or Gojo would have felt like waiting for 100 years.
Thus Angel is worried about Gojo's mental state. Shoko will reply if, in any case, Gojo is confused, then it will be dangerous for everyone.
Yuji, Hakari & Kirara will imagine how Gojo can destroy everyone if he goes berserk.
On Inumaki's curse technique, Hana will activate Angel's Curse Technique, and Jacob's Ladder will be activated on Prison Realm. Yuji approaches but realizes that it's vanished.
Kenny will explain that he put Prison Realm's front door 8000 meters deep in an ocean trench bonded with Cursed Energy; just if Gojo gets unsealed, he will die.
Suddenly, there is an earthquake, and Kenny sees that Gojo is standing in front of him.
Gojo will ask Kenjaku, "Any last words?"
Gojo vs. Sukuna
Gojo will say, "You've changed from a while ago, MEGUMI!!"
Sukuna will recall that moment when he says that he will first destroy Gojo when he takes over Yuji's body. Sukuna will say, "It turned out to be this boy's body, but I'll defeat you."
Uraume will try to attack Gojo, but he will eliminate her in one shot.
Kenny will arrive and say, "Sukuna, you have to fulfill my promise before fighting him."
Gojo will also think that he also has some job before fighting Sukuna. He will stop and propose the fight to retake on December 24th.
---
Previous Prediction:
The way the last chapter both starts and ends with panels showing Satoru Gojo trapped in the Prison Realm, there might be a possibility of Gojo finally being released from the Prison Realm in Jujutsu Kaisen Chapter 221.
Or, at least, the preparation and process begin in the next chapter. Since Angel is indeed alive and Choso gives Yuki Tsukumo's notes on Prison Realm to Yuji Itadori, the chances of it are great.
Chapter 220 also shows Yuji and Yuta both claiming to have the plan to rescue Megumi. Chapter 221 might expand on that and finally show what their individual plans are.
The big battle is coming, and the chips are all falling into their places. Not only Chapter 221 but the few upcoming chapters will probably focus on these chips finding their places and roles in the upcoming big battle.
---
Jujutsu Kaisen Chapter 221 Release Date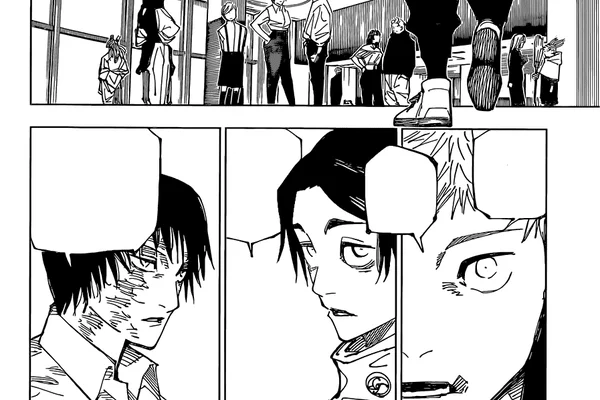 The continuity of Jujutsu Kaisen has a wonderful momentum with very few breaks in between. This week also will have its weekly dose of Jujutsu Kaisen, as no breaks have been announced.
So, Jujutsu Kaisen Chapter 221 will be released on Sunday, April 23, 2023. The timing of the release across different time zones is as follows:
Pacific Standard Time: 7 am, Sunday, April 23, 2023
Eastern Standard Time: 10 am, Sunday, April 23, 2023
Greenwich Mean Time: 3 pm, Sunday, April 23, 2023
Central European Time: 4 pm, Sunday, April 23, 2023
Indian Standard Time: 8:30 pm, Sunday, April 23, 2023
Philippine Standard Time: 11 pm, Sunday, April 23, 2023
Australia Central Standard Time: 12:30 am, Monday, April 24, 2023
Those who read the weekly manga online can find the official English translation of the chapter for free on VIZ Media and MANGA Plus, two platforms affiliated with Shueisha.
As for the spoilers and raw scans, they will come out days before the official release. So, don't forget to keep an eye on Otakus' Notes to get the latest updates and news on this mega-hit Shounen manga series.
---
Do small things with great love.
Follow us on Twitter for more post updates.
Also Read:
Anamika loves words and stories and putting them to pages. She also loves anime, manga, books, movies and everything fantasy. She has been a fan of anime since childhood and her admiration for it only grew with years. Her passion for writing is even more elevated by writing about the things she loves.