The biggest incident of Jujutsu Kaisen is currently the focus of the manga. Gojo vs. Sukuna has begun and been turning more and more intense with each new chapter.
Since the manga is on a break next week, we'll be looking into the events of the last chapter and try to predict the incidents of the next chapter. So, here are the predictions of Jujutsu Kaisen Chapter 227.
Jujutsu Kaisen Chapter 227 Spoilers-Prediction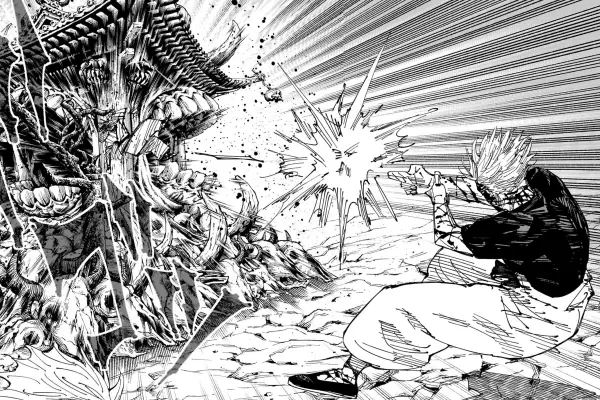 Though the ending of Chapter 226 and the majority of Chapter 227 had fans fearing for the fate of Gojo, the ending of the latest chapter clearly showed why the man is called the strongest jujutsu sorcerer. By restoring his Cursed Technique and blasting Sukuna into the shrine of his own domain, Gojo has effectively gained the upper hand again in the fight. But the question is: will it last?
Ever since the Gojo vs. Sukuna battle started, each party has been doing everything to defeat the opponent, and each one had their own moments of superiority. But those moments have been short since the opponent very quickly retaliated with an intense attack of their own.
We can expect the very same to happen again this time. Though Sukuna took the hit, he isn't going to be out of commission. In fact, he'll come back to attack Gojo with more intensity and cunningness.
But before that we have to think about what would happen now that the shrine in Malevolent Shrine crashed. Gojo correctly deduced that the shrine is the center of Sukuna's domain. Yuji, on the other hand, questioned whether destroying the shrine would destroy Sukuna's entire domain, to which Mei Mei and Kusakabe didn't have any clear answers.
So, the shrine crashing can lead to two possibilities: one where the entire domain shatters and another where the domain remains but some noticeable changes happen. Either way, Sukuna isn't going to stay put after that humiliating blast delivered by Gojo.
---
Jujutsu Kaisen Chapter 227 Release Date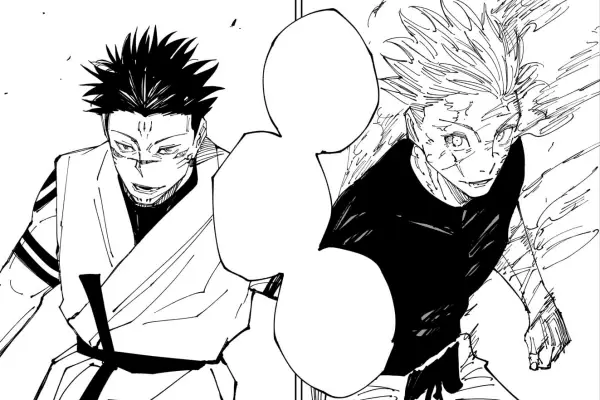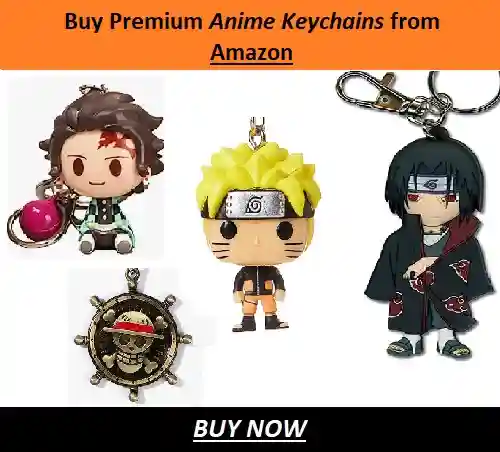 At the end of the last chapter, there has been an announcement for a break this week. So, there won't be a new chapter this Sunday, and Jujutsu Kaisen Chapter 227 will be released on Sunday, July 2, 2023. For different time zones, the time of release of the chapter will be different. The schedule of release it will follow is the following:
Pacific Standard Time: 7 am, Sunday, July 2, 2023
Eastern Standard Time: 10 am, Sunday, July 2, 2023
Greenwich Mean Time: 3 pm, Sunday, July 2, 2023
Central European Time: 4 pm, Sunday, July 2, 2023
Indian Standard Time: 8.30 pm, Sunday, July 2, 2023
Philippine Standard Time: 11 pm, Sunday, July 2, 2023
Japanese Standard Time: 12 am, Monday, July 3, 2023
Australia Central Standard Time: 12.30 am, Monday, July 3, 2023
Fans who read the manga on online platforms will find Chapter 227 on VIZ Media and MANGA Plus, the officially Shueisha affiliated websites, from July 2. But fortunately, the spoilers and raw scans of the chapter will come out days before the actual date of release, so fans don't have to wait too long for the manga to come back.
Otakus' Notes will be providing you with every news and update on Jujutsu Kaisen, so don't forget to stay tuned.
---
Do small things with great love.
Follow us on Twitter for more post-updates.
Also Read:
Anamika loves words and stories and putting them to pages. She also loves anime, manga, books, movies and everything fantasy. She has been a fan of anime since childhood and her admiration for it only grew with years. Her passion for writing is even more elevated by writing about the things she loves.