Kingdom Chapter 769 will finally introduce us to a new arc after the reconnaissance arc now. Bi Hei's marriage was completed, and everyone enjoyed it to their heart's content.
Shin wakes Kyou Kai and says he wants to take her somewhere. Since he didn't want anyone to follow him, he woke her up in the early morning, and they started their journey.
Shin takes her to his previous home, where he lived with Duke Hyou. He talks about his past with Duke Hyou and how he came to live in this house. We see Shin reminiscing about his past while looking at his previous home.
He says he wants to live fully after witnessing Kanki's death firsthand. Kyou Kai also talks about showing her previous house, where she lived along with Shou, to Shin.
They both promise to revisit this location as they have some fun conversations.
Shin proposes to Kyou Kai here and asks if she will marry him after the China Unification War.
Kyou Kai fears that Shin might die in battle and is clearing his regrets now. Shin says that this will only strengthen their bond. Kyou Kai doesn't answer for now, and we return to the battlefield.
Hi Shin's unit had been rigorously training since their defeat. They want to become stronger and not lose to Riboku again. It is now the 15th year of Ei Sei reigning as a King, and they have finally amassed a vast army.
This army is prepared to conquer Northern Zhao and target a significant city called Hango. Riboku is also ready to accept this battle, along with Shibashou. The ending of this chapter marks the start of the new epic arc, Battle of Hango.
---
Kingdom Chapter 769 Spoilers & Predictions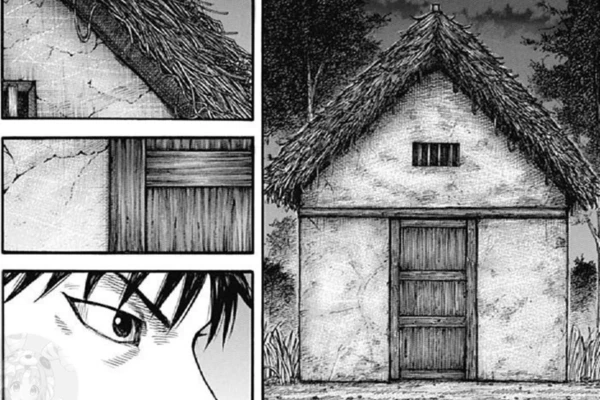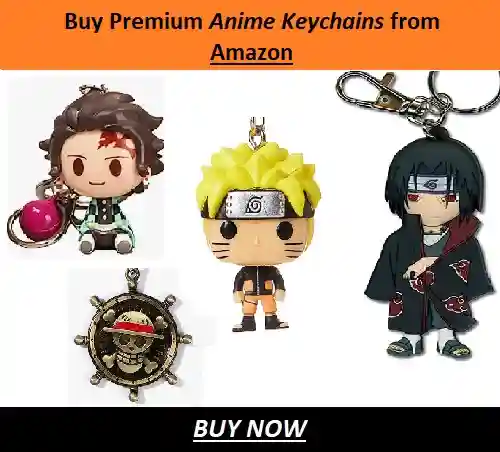 A new arc and war will start in this chapter, which will once again put Shin against Riboku. And also, the main army they will face will be Shibashou's army from Seika. It is already looking like a brutal war for Qin. 
On top of this, there are some common facts about this war. According to the Shiji, this was the war in which Qin had suffered huge losses. This war was also one of the worst human losses in Qin's history.  
Never again had this ever been repeated in Qin's history. We can also expect to see exciting battles and confrontations now. 
Shibashou fans can also rejoice, as he will get a lot of screen time in this arc. There are also many surprising battles and conclusions in this war, written in the history books, which many might not have seen coming. 
---
Kingdom Chapter 769 Release Date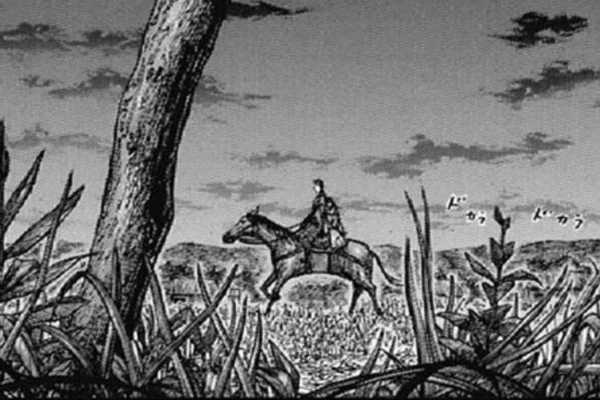 Kingdom Chapter 769 should release on 29th August. The chapter is according to the release schedule only, and we can expect the fan translation of this chapter to drop as soon as the spoilers are released.
The full spoilers and raw scans should release a couple of days before the release of the chapter. Recheck this article after we have updated it with the spoilers to know what happens in the next chapter.
Also, it seems that the manga will be on a break for Chapter 770. These are all of our spoilers & prediction theories for Kingdom Chapter 769. Check some of our other articles here while we develop exciting ideas.
---
Do small things with great love.
Follow us on Twitter for more post updates.
Also Read: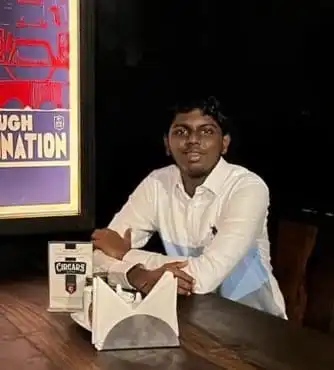 Eswar Keshav is an ardent anime fan for more than a decade. Along with this, he also has been following anime and manga updates for years. He is also enthusiastic and passionate when it comes to writing about his favorite things. Combining his love for writing and his love for anime and manga, his articles speak of his love for the genre.