One of the breakout characters of the first season of Jujutsu Kaisen was the twisted cursed spirit Mahito. As manga readers already know, Mahito is once again set to play a crucial role in season 2 which is adapting the Shibuya Incident Arc of Jujutsu Kaisen. As the arc starts in the anime, we're here to talk about the power of Mahito in Jujutsu Kaisen.
Mahito is one of the primary antagonists in the Vs. Mahito Arc and the Shibuya Incident Arc. He's a powerful cursed spirit who joins hands with the mysterious pseudo-Geto and fellow cursed spirits: Jogo, Hanami, and Dagon. Mahito is responsible for some significant developments in the story as his role is that of the main enemy of the protagonist, Yuji Itadori.
Before we start our discussion on the power of Mahito in Jujutsu Kaisen, we'd like to issue a spoiler alert for the readers who aren't caught up with the manga yet. So, now that we've cleared that out of our agenda, let's start talking about Mahito.
Power of Mahito  In Jujutsu Kaisen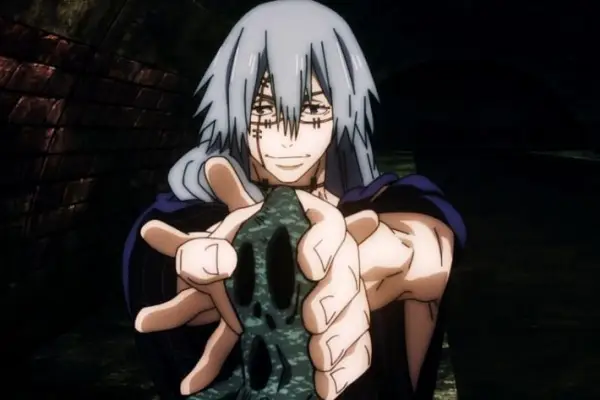 Mahito is one of the strongest cursed spirits introduced in the story. His powers make him a Special Grade curse spirit, though unregistered. The special thing about Mahito is that he wasn't always so strong. He is a fairly young cursed spirit and at the beginning, hasn't mastered his powers yet.
But there is a raw talent to Mahito that allows him to learn and evolve very quickly, with each experience making him stronger. This is evident during his fight against Yuji and Nanami and how his powers gradually develop to frightening heights in the Shibuya Incident Arc. 
Mahito fights and even overpowers a Grade 1 jujutsu sorcerer like Nanami and the vessel of Sukuna himself. While his powers come nowhere near Sukuna, he's decidedly a frightening adversary for jujutsu sorcerers.
Cursed Energy Reserve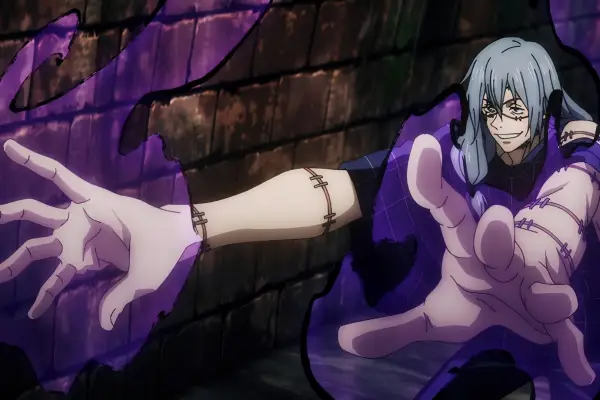 Mahito's rank as an unregistered Special Grade cursed spirit is evident enough of the immense cursed energy reserve he possesses. His cursed energy is vast enough that he can use his cursed technique continuously for a very long period without any fear of running out.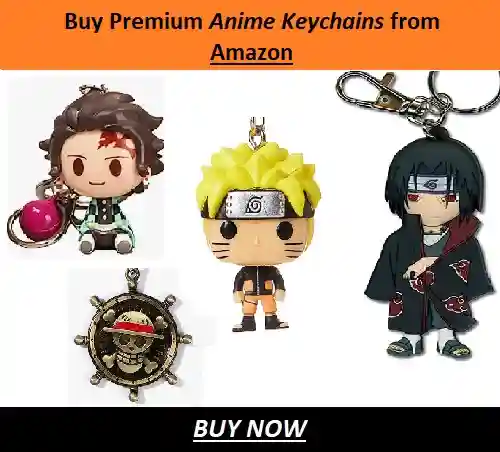 In fact, during his fight against Yuji and Nanami, the latter comments how the plan to prolong the fight until Mahito's cursed energy runs out is simply not realistic because it'll take a very long time. His understanding of cursed energy gets deeper with time until he understands it well enough to execute Black Flash.
The only thing that severely depletes Mahito's cursed energy reserve is his domain expansion. 
---
Black Flash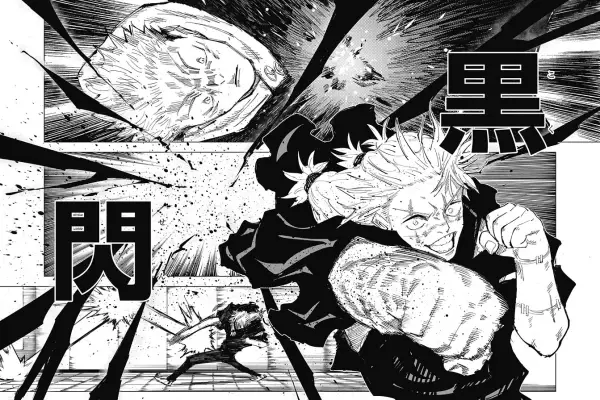 A hint of Mahito's formidable power comes in the form of Black Flash. It's a technique that needs a very deep understanding of cursed energy and one of the strongest weapons in the arsenals of curse users. The Black Flash is implemented when the user hits a target and channels their cursed energy into the hit within the span of 0.000001 seconds of the physical blow. 
The hit then creates a spatial distortion that causes the cursed energy to flash black, hence its name. The Black Flash can cause damage 2.5 times more than that of a regular cursed energy-infused attack.
Mahito is one of the very few cursed spirits who have displayed the ability to use Black Flash.
---
Idle Transfiguration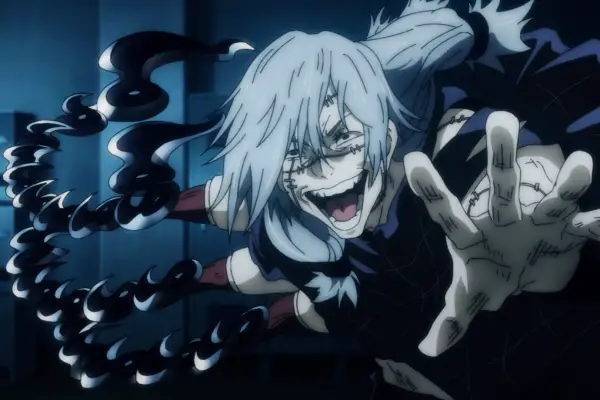 The innate cursed technique of Mahito in Jujutsu Kaisen is Idle Transfiguration. It is one of the most versatile and deadly techniques that allows the user to reshape the soul of himself and his targets. By reshaping the soul, he can, in turn, reshape the physical appearance of his targets and himself.
Mahito uses this technique very proficiently. He regularly changes the shapes of his appendages into deadly weapons in fights. For others, he changes the shapes of the souls of his victims to turn them into hideous cursed spirits. Mahito can also use Idle Transfiguration to reshape the soul of a disabled person and heal their disabilities in the process. This is what he does to Kokichi Murata at the beginning of the Shibuya Incident Arc.
There are various versions of Idle Transfiguration that Mahito develops gradually. The many techniques he shows are:
Soul Multiplicity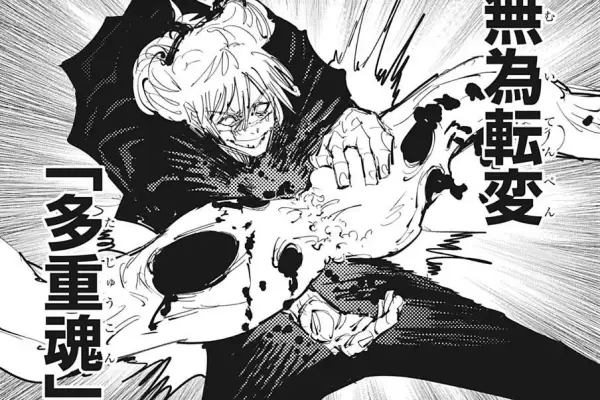 With Soul Multiplicity, Mahito forcibly merges two souls together which causes a reason when the souls reject the merging.
---
Body Repel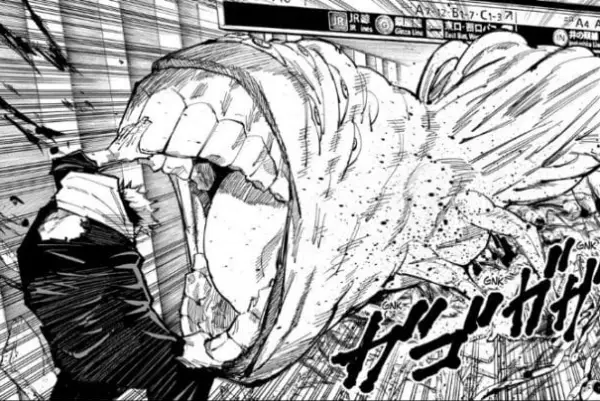 Using Body Repel in addition to Soul Multiplicity, Mahito increases the cursed energy of the souls and directs the exponentially higher reaction toward his target.
---
Polymorphic Soul Isomer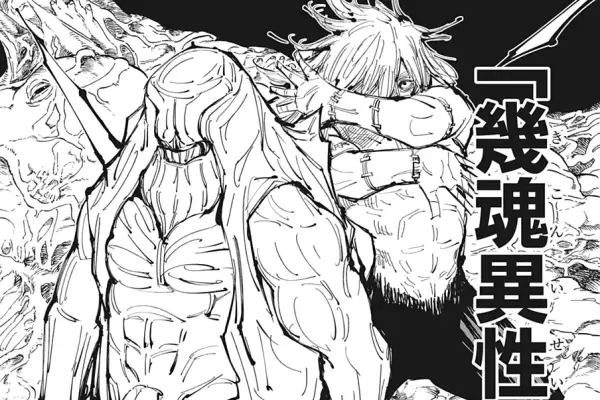 This is another technique that Mahito implements by using Soul Multiplicity. In Polymorphic Soul Isomer, he conjoins two or more souls with weak rejection into a new transfigured being. The conjoined transfigured beings are stronger than the normal transfigured humans and channel the power released due to the rejections of the souls into their attacks.
---
Instant Spirit Body of Distorted Killing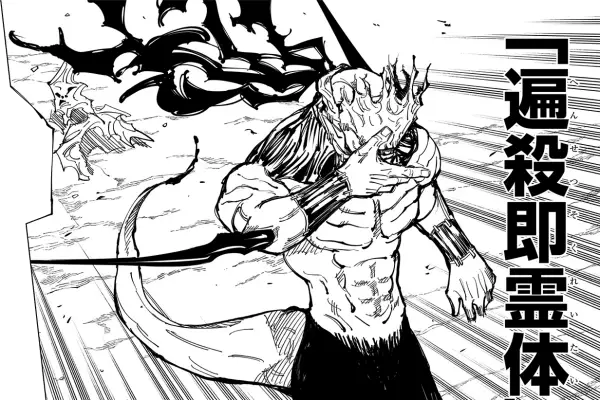 Outside of his domain expansion, Instant Spirit of Distorted Killing is Mahito's trump card. This technique can only be used when Mahito has a true understanding of the essence of his soul. When he achieves that, he rips off his own face and transforms into a stronger version of himself.
The new version of Mahito is physically stronger and his cursed technique is more effective. He can go back to his original form by will or when he suffers heavy damage.
---
Barrier Technique: Curtain
Curtain barrier technique is a common technique for curse users. Mahito can do this technique. By implementing Curtain, he can create a barrier around the area he's trying to cover so that it becomes invisible to non-curse users and also restrict the entry and exit of unwanted people.
---
Domain Expansion: Self-Embodiment of Perfection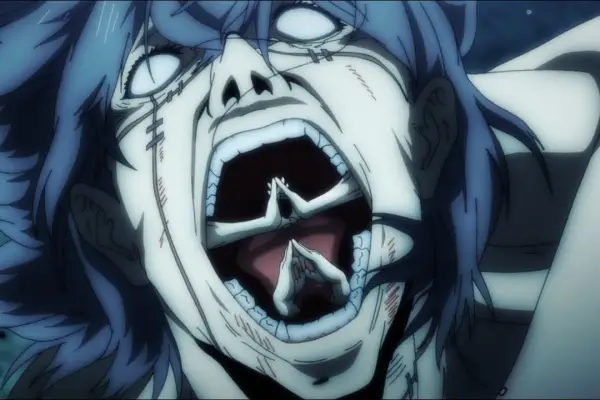 A domain expansion is the strongest attack of a curse user and Mahito is no different. His domain, Self-Embodiment of Perfection, manifests an enclosed environment where his soul becomes connected to every other soul inside the domain. This way he can manipulate every soul in whichever way he likes and transfigure people into various forms to fight for him.
Like every other domain, it has a sure-hit effect that makes it impossible to not be affected by Mahito's cursed technique. He is also very proficient in using it, having enough mastery to open it for only 0.2 seconds.
The discussion on the power of Mahito in Jujutsu Kaisen ends here. Mahito is a popular character for his nefarious role in the story. In the anime, he'll be playing a significant role, so there will be a lot of Mahito this season. Catch Jujutsu Kaisen Season 2 streaming on Crunchyroll and keep reading Otakus' Notes.
---
Do small things with great love.
Follow us on Twitter for more post-updates. 
Also Read
Anamika loves words and stories and putting them to pages. She also loves anime, manga, books, movies and everything fantasy. She has been a fan of anime since childhood and her admiration for it only grew with years. Her passion for writing is even more elevated by writing about the things she loves.