Last updated on February 1st, 2023 at 12:00 pm
Kohei Horikoshi's superhero manga has been a huge hit with fans since its first release. Now My Hero Academia is one of the most beloved and popular shonen manga in not only Japan but the whole world. And after the last chapter and the exciting re-entry of a certain character, fans can't wait for Chapter 379. To sooth the wait, we're here with My Hero Academia Chapter 379 Spoilers and Raw Scans
Before the predictions for My Hero Academia Chapter 379 come along, let's revise the events of Chapter 378.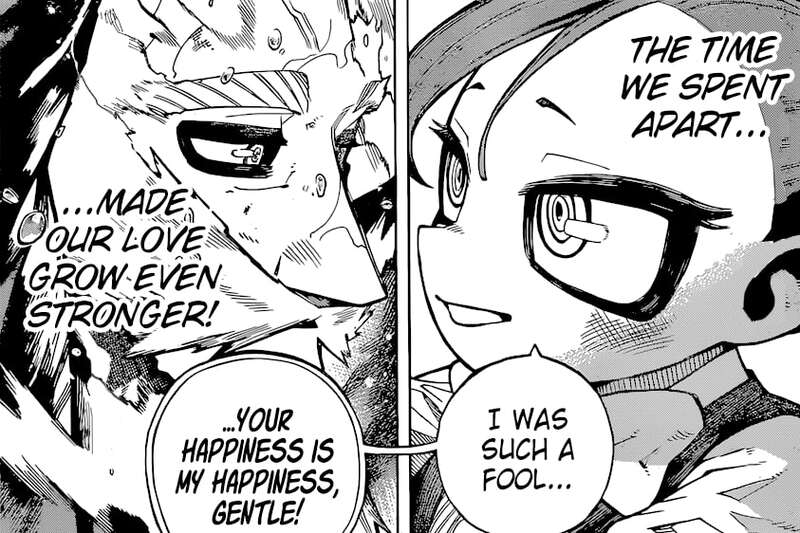 Chapter 378 of My Hero Academia had an exciting surprise for the fans. The title of the chapter was "The Story of How We All Became Heroes". The chapter was focused on Gentle Criminal and La Brava aka Danjuro Tobita and Manami Aiba. It showed La Brave helping the police by hacking Skeptic's system.
But La Brava was too late to stop the fall of U.A. In comes the redeemed villain, Gentle Criminal who stopped the lethal fall and saved hundreds of people. Chapter 378 also showed a flashback of Gentle where he stopped the escapees of Tartarus prison even after being attacked. One of the escapees was Muscular.
There was also a heartwarming scene of Gentle Criminal and La Brava who realized that the distance between them only made their love for each other stronger.
On a more serious note, we saw Banjo informing Deku that Shigaraki is on the move again. There's also All Might leaving with a mysterious suitcase and Lady Nagant taking an aim at U.A. from a faraway building.
---
My Hero Academia Chapter 379 Spoilers & Raw Scans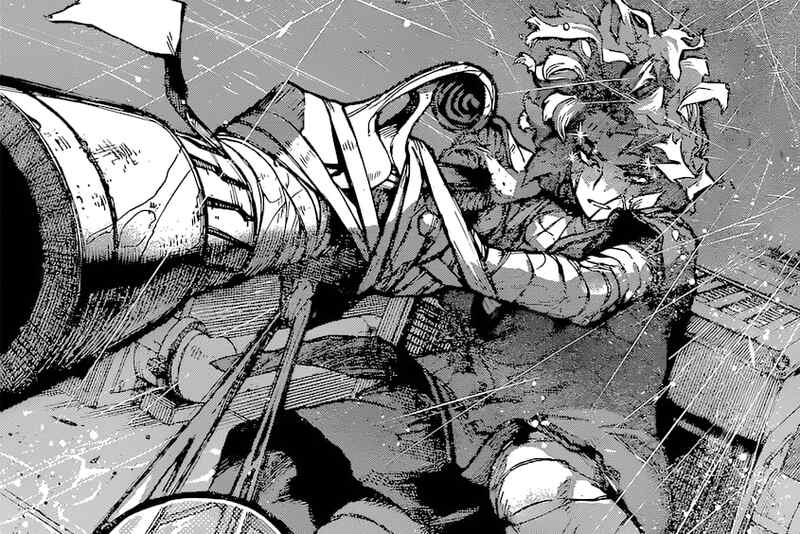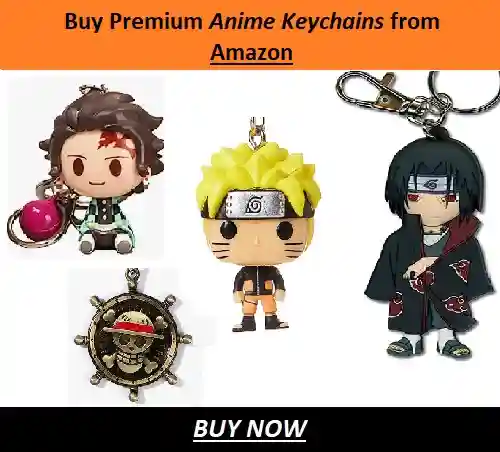 Judging by the events of Chapter 378, it'd be safe to assume that My Hero Academia Chapter 379 will have large parts of Lady Nagant and her current goal. The chapter might focus on Shigaraki now that he's finally moving again.
It'd also be very sweet if there were a reunion between Gentle and La Brava finally meeting each other face to face. The title of My Hero Academia Chapter 379 is "Hopes." Below we have attached the full spoilers and raw scans of My Hero Academia Chapter 379.
However, the series sometimes takes a completely separate thread of storyline. So, there's also the possibility that Chapter 379 will follow some of the other major characters of the story besides the one featured in the previous chapter.
---
My Hero Academia Chapter 379 Release Date & Source
The manga will not take any sudden breaks currently and My Hero Academia Chapter 379 will be released on Sunday, January 29, 2023. Fans can read the translated chapter on the official websites: MANGA Plus and VIZ Media. The raw scans and spoilers for the chapter will come out on Wednesday, January 25. Follow our website as we bring you the latest My Hero Academia news at the earliest. Here, we cnclude our article on My Hero Academia Chapter 379 Spoilers & Raw Scans. We hope you like it.
---
Do small things with great love.
Follow us on Twitter for more post updates.
Also Read
Anamika loves words and stories and putting them to pages. She also loves anime, manga, books, movies and everything fantasy. She has been a fan of anime since childhood and her admiration for it only grew with years. Her passion for writing is even more elevated by writing about the things she loves.