Last updated on April 24th, 2023 at 11:54 pm
My Hero Academia is in its Final War Arc and the stakes are high for our heroes as they battle the final villains in a grand war. Understandably each chapter is crucial and adds a lot to the story.
That seems more so after the last panel of the previous chapter reveals a fan-favorite character that can change a lot in the game. With this intrigue, we're here with My Hero Academia Chapter 386 Spoilers and Release Date.
The last chapter, titled "The Impulses of Youth", showed All For One getting younger, though his reducing age has no effect on the number of Quirks he possesses.
His newly found youth is enough to overpower the collective strength of Gigantomachia, Mt. Lady, Hawks, and Fumikage Tokoyami. He's also hellbent on stealing Dark Shadow from Tokoyami, but Hawks intervenes, even though he's brutally injured and has almost used up his Quirk Factor.
Minoru Mineta also makes an appearance in Chapter 385, and so does Blood Hero: Vlad King. However, it's the ending of the chapter that is truly shocking. At the end of the chapter, we see Shoto Todoroki and Tenya Iida staring in horror as Hero Killer Stain appears.
My Hero Academia Chapter 386 Spoilers & Raw Scans
The title of My Hero Academia Chapter 386 will be "Chapter 386: I AM HERE!"
The chapter will begin with the police officers confirming that AFO has left the city of Idou.
Another report comes that the heat from Dabi's flame in Gunga. Dabi has been fighting by concentrating the heat inside his body, and now after 10 minutes, he is about to explode. There will be a heat explosion with an area of 5km.
Another report comes that AFO is even faster. Tsukauchi will ask for reinforcements, but it seems like every hero is busy.
All Might will call Shoto and Iida. They both are still injured. He will explain the situation about Dabi and ask them to stop the explosion.
All Might believes that only these two can stop the explosion.
Both Shoto and Idia will decide to move towards Dabi. Stain will be shocked to see that they're sacrificing their life for other people.
Hawks will report that young AFO is stronger and crueler. All Might will decide to go one on one against AFO.
The last double page shows All for One smiling as All Might's briefcase and car start to disassemble, forming robotic armor around his arm. He says he cannot ignore the villain before him and lets out his iconic line: I AM HERE!
---
Previous Predictions:
The events of My Hero Academia Chapter 386 are very easy to predict, thanks to the last panel of Chapter 385. Stain has made a startling appearance, and it can change the tide of the war.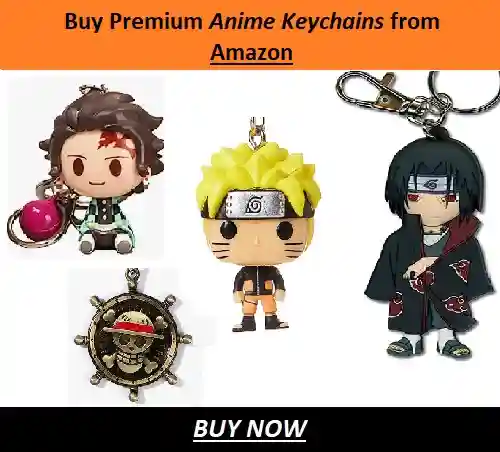 Shoto and Iida are the ones who notice the villain, and they will be the first ones to face him. The battle will undoubtedly be brutal.
Iida has a history with Stain, with the villain dangerously injuring his beloved brother and ending his Hero career, and Shoto and he has both fought the man. Though the duo is individually more powerful now, it will still be a brutal battle.
It'll be also interesting to see how Stain's appearance affects other Villains like Dabi, Himiko Toga, and Spinner, who have long admired the man.
In fact, Stain was the reason why they joined the League of Villains in the first place. His equations with his unknown admirers will be intriguing to see. And so will Stain's reaction to All For One, and vice versa.
---
My Hero Academia Chapter 386 Release Date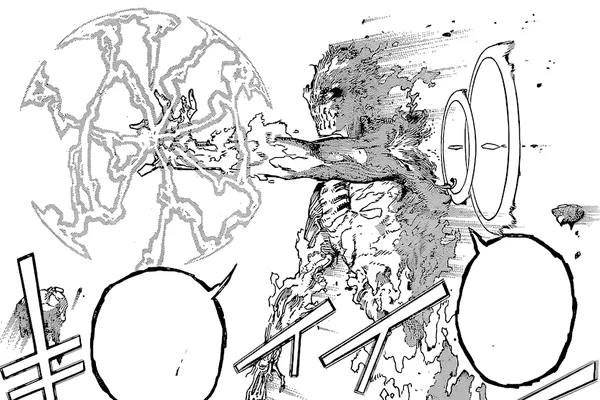 After the sudden break a week ago, fans of My Hero Academia will be glad to know that there's no break announced for next week. So, the upcoming chapter i.e., My Hero Academia Chapter 386, will be released on Sunday, April 23, 2023. The timetable for the release of the chapter follows the below-mentioned schedule:
Pacific Standard Time: 7 am, Sunday, April 23, 2023
Eastern Standard Time: 10 am, Sunday, April 23, 2023
Greenwich Mean Time: 3 pm, Sunday, April 23, 2023
Central European Time: 4 pm, Sunday, April 23, 2023
Indian Standard Time: 8:30 pm, Sunday, April 23, 2023
Philippine Standard Time: 11 pm, Sunday, April 23, 2023
Australia Central Standard Time: 12:30 am, Monday, April 24, 2023
The chapter will be officially released on MANGA Plus and VIZ Media, two of Shueisha's partnered manga platforms. Fans can read the official English translation of the chapter on these sites from April 23 and onwards.
The spoilers and raw scans of the chapter will, as usual, drop within a few days, well before the date of release. We at Otakus' Notes will bring you all the latest updates and news on My Hero Academia. So, stay tuned with us.
---
Do small things with great love.
Follow us on Twitter for more post updates.
Also Read:
Anamika loves words and stories and putting them to pages. She also loves anime, manga, books, movies and everything fantasy. She has been a fan of anime since childhood and her admiration for it only grew with years. Her passion for writing is even more elevated by writing about the things she loves.