Last updated on June 21st, 2023 at 11:03 pm
After the break last week, My Hero Academia is returning this Sunday. The last chapter already teased that some of the new chapters now will be focusing on Ochako Uraraka and Himiko Toga.
Now that the spoilers for the chapter are out, fans don't have to wonder what happens next. On that note, here are the spoilers and release date of My Hero Academia Chapter 391.
My Hero Academia Chapter 391 Spoilers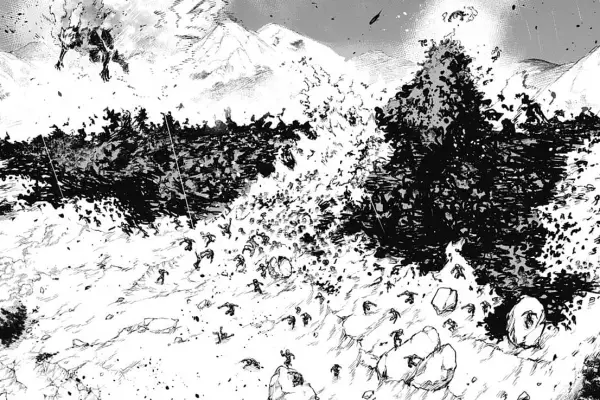 The title of My Hero Academia Chapter 391 is "Rejected by the World", and it expresses the sentiment of Himiko Toga, one of the major antagonists of the series.
The chapter starts with an endless army of Twice clones, known as the Sad Man's Parade, overpowering the Heroes. Pro Hero Pixie Bob summons a huge earthen monster but the clones are too many to defeat.
The narration explains how Toga's Quirk works and how dangerous it can be since the Heroes have no idea how much blood she has stored. Worse, it won't even matter even if they do.
Many Heroes, including Camie and Shishido from Shiketsu, are being overpowered by the Twice clones.
The panels then show different characters watching helplessly as the Sad Man's Parade goes on. We see an unconscious Shoto surrounded by Natsuo and Fuyumi. There's also Iida far away from them, and then Hawks who's standing up again with his sword in his hands.

The scene then focuses on Ochako who's in the air, trying to get away from the Twice clones. 

Toga, now as a Twice clone, wonders whether Toya is really dead. Just then Ochako locates her, and using her new move, called Zero Gravity Space Walk, catches Toga.

The two of them get into a heated argument with Ochako proclaiming that her opinion of Toga changed since meeting her, and Toga claiming that none of that matters.

Ochako recalls how Tsuyu theorized that Toga doesn't love Shigaraki and others enough, but Ochako doesn't think so.

Their argument ends with Toga tearfully asking Ochako to stop acting like she knows her, and returns back to her own face again.
---
My Hero Academia Chapter 391 Release Date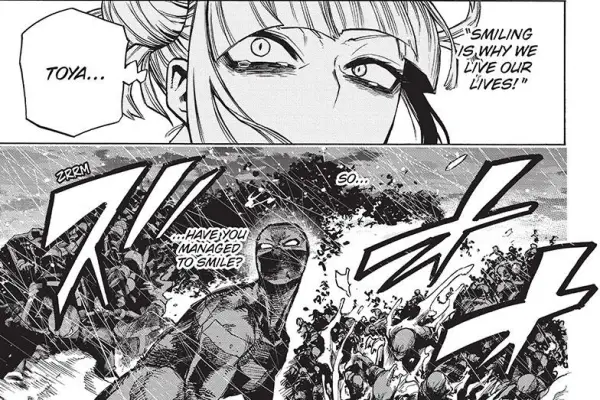 My Hero Academia was on break last week, but the manga will be returning this week. Chapter 391 will be released on Sunday, June 18, 2023. As usual, every time zone will have a different time of release for the new chapter. The timing schedule of My Hero Academia Chapter 391 in various time zones is as the following:
Pacific Standard Time: 7 am, Sunday, June 18, 2023
Eastern Standard Time: 10 am, Sunday, June 18, 2023
Greenwich Mean Time: 3 pm, Sunday, June 18, 2023
Central European Time: 4 pm, Sunday, June 18, 2023
Indian Standard Time: 8.30 pm, Sunday, June 18, 2023
Philippine Standard Time: 11 pm, Sunday, June 18, 2023
Japanese Standard Time: 12 am, Monday, June 19, 2023
Australia Central Standard Time: 12.30 am, Monday, June 19, 2023
From the date of release, the chapter will be available for fans on VIZ Media and MANGA Plus, the official manga platforms of Shueisha. 
My Hero Academia has also notified that there will not be any break for next week, so the manga will follow its usual weekly schedule and Chapter 392 will be released on June 25, 2023. For more updates on My Hero Academia, stay tuned with Otakus' Notes.
---
Do small things with great love.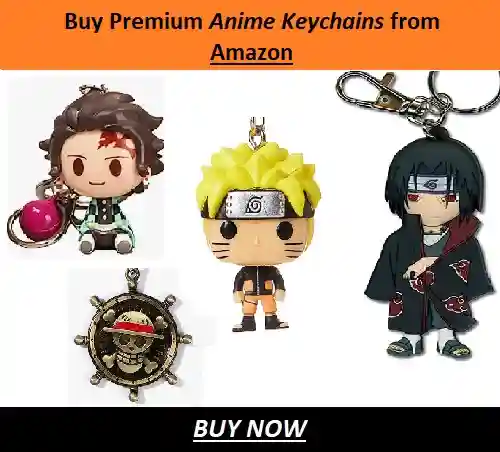 Follow us on Twitter for more post updates.
Also Read:
Anamika loves words and stories and putting them to pages. She also loves anime, manga, books, movies and everything fantasy. She has been a fan of anime since childhood and her admiration for it only grew with years. Her passion for writing is even more elevated by writing about the things she loves.