Even though the iconic shounen series Naruto ended 9 years ago, it's popularity still remains grand. And that very fact was proven when there was the NARUTOP99 worldwide popularity poll. Thousands of fans voted for their favorite characters, and Minato Namikaze came out on the top spot, earning a one-shot manga for himself. Here's everything you need to know about the Minato one-shot manga.
Who Is Minato Namikaze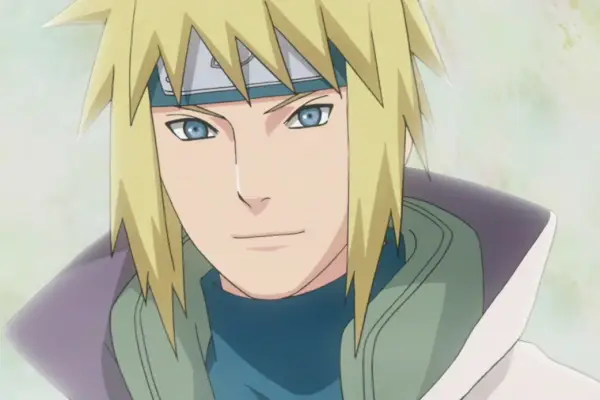 If you're new to the Naruto fandom and yet to complete the series, you might be baffled about all the hype around Minato. But old fans of the manga are very acquainted with the character. To get the new fans acquainted with the main character of the new one-shot, here's some info about Minato.
Minato Namikaze is the father of the protagonist, Naruto Uzumaki, and the Fourth Hokage of Konohagakure. During his lifetime, Minato was known as the Yellow Flash of Konoha because of his jaw-dropping speed. 
He was also the youngest Hokage in the history of Konoha, though his term ended when he died protecting Konoha from the Nine-tailed fox at a young age. Minato and his wife Kushina both sacrificed their lives to protect their newborn child. 
---
Why Does Minato Get a One-Shot
A new Naruto one-shot by Masashi Kishimoto is on its way! Centered around Naruto's dad, Minato, who placed first in the NARUTOP99 worldwide popularity poll, the chapter will release simultaneously with Japan on Shonen Jump! 🍃 pic.twitter.com/1R19feymxY

— VIZ (@VIZMedia) July 3, 2023
When the NARUTOP99 popularity poll was released, Shueisha had announced that the character who won the popularity poll would be getting a special one-shot manga by the original author Masashi Kishimoto himself. A huge number of fans wanted to see the prime of the Fourth Hokage and his story, and thus he won the poll.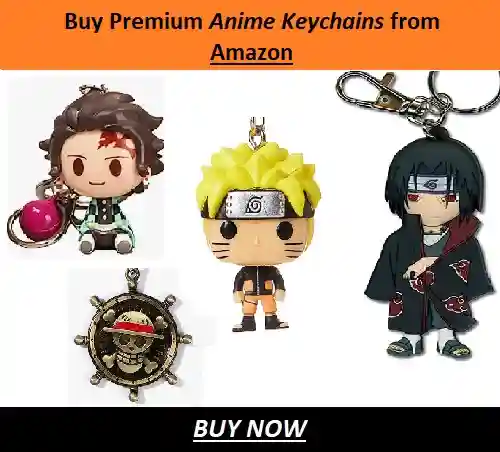 Kishimoto is doing the story and the art of the Minato one-shot which makes it more exciting for fans. The title of the one-shot is Naruto Gaiden: Uzu no Naka no Tsumujikaze. The fandom really missed Kishimoto's art and storytelling, especially because he's not the author of the Boruto manga. But with the Minato one-shot, fans will be getting a feel of nostalgia.
---
Minato One-Shot Spoilers
The raw scans of the Minato one-shot manga have already been leaked on the internet. From the scans, we can get a pretty good idea about what to expect in the Minato one-shot manga. Some of things you should expect to see in Naruto Gaiden: Uzu no Naka no Tsumujikaze are:
In the one-shot, Minato is seen going to a battle with his original team under the leadership of Jiraiya. By his age, he seems to have been promoted to a jonin. We also see Minato's original teammates who had only appeared for a second in a still image in Naruto Shippuden.
The core of the Minato one-shot manga depicts his relationship with Kushina. Kushina struggles to keep Kurama caged inside her, and in some leaked raw scans, we can see Kurama taking over her body.

Minato has also been learning sealing jutsu, and uses it to seal Kurama once again inside Kushina. 

There are flashbacks of Kushina's meeting with the previous jinchuriki, Mito Uzumaki, who told her that the only way to keep Kurama subdued inside her is love. It's her love for Minato which will be her strength in the manga.
Another exciting thing we'll get to see is of Minato inventing Rasengan. We'll see how he gets the inspiration and how he accomplishes it. According to the spoilers, Kushina is the one who names it Rasengan.
Kishimoto bringing Real Shounen back
Minato manga Peak Fiction pic.twitter.com/JNLkVUVek2

— Storm (@KingStormTop1) July 12, 2023
Kushina Uzumaki no mangá one-shot do Minato ❤️✨ #NARUTO pic.twitter.com/6a1vaRVidi

— Portal Boruto Brasil (@portalborutobr) July 12, 2023
🚨 | SPOILER: Mais um painel PERFEITO do mangá one-shot de Minato Namikaze. Kishimoto fez um trabalho PERFEITO! 🔥⛓pic.twitter.com/1wWoIMfcAh

— Portal Boruto Brasil (@portalborutobr) July 12, 2023
---
Minato One-Shot Release Date
The Minato one-shot manga, titled Naruto Gaiden: Uzu no Naka no Tsumujikaze, will be released on Sunday, July 16, 2023. The manga will be published in the Weekly Shonen Magazine by Shueisha. Online readers will find the one-shot manga on VIZ Media.
Anamika loves words and stories and putting them to pages. She also loves anime, manga, books, movies and everything fantasy. She has been a fan of anime since childhood and her admiration for it only grew with years. Her passion for writing is even more elevated by writing about the things she loves.