Last updated on April 4th, 2023 at 10:38 am
Egghead Arc is the current arc of One Piece, and as of yet, the arc has delivered some big reveals and shocking twists. But the last chapter gave a teaser that fans have been waiting for a long time: a glimpse of exactly how strong Shanks is. Now, fans are waiting eagerly for Chapter 1080.
Like every week, we're back this week, too, with the predictions and release date of the upcoming chapter. But before we delve into it, it might be prudent to jog our memories of the events of the last chapter.
Chapter 1079, titled "The Emperor's Crew, the Red-Haired Pirates," very evidently focuses on Shanks, one of the Emperors of the Sea and Captain Kid. But the chapter starts on Egghead Island, where we see a flashback of York giving orders to the Seraphim.
After that, the focus shifts to Elbaf, where Kid Pirates have arrived to challenge the Red-Haired Pirates. Kid is looking for revenge, but it is difficult to reach Shanks when his whole fleet stands between them. But Shanks decides to deal with Kid by himself. 
Kid has a super-powered attack ready for the Emperor, but it only takes one attack from Shanks, named "Divine Departure," to completely destroy Kid. Even Killer gets caught up in it. Fearing for safety, Kid Pirates surrender themselves and their Road Polyglyphs to the Red-Haired Pirates.
Now that our memories of the last chapter are fresh, we'll get into the possible predictions for One Piece Chapter 1080.
One Piece Chapter 1080 Spoilers-Prediction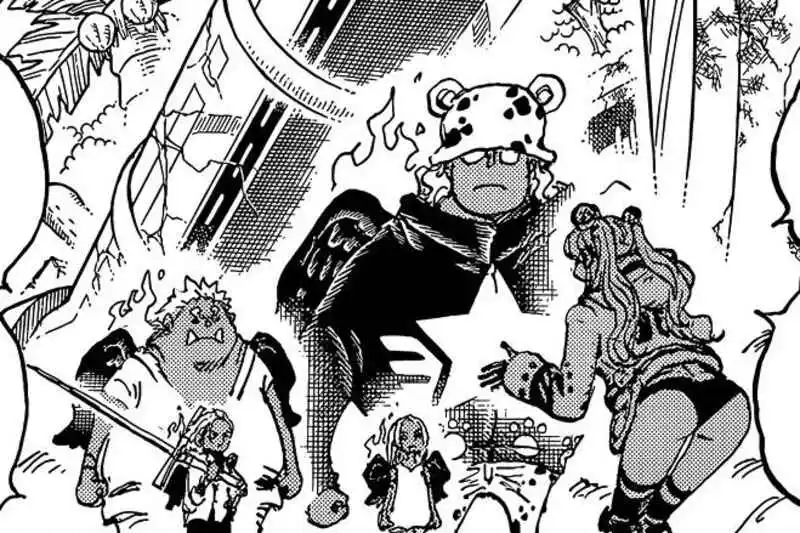 Judging by where the previous chapter ended, we can safely guess that the next chapter will feature the world's reaction to this huge incident.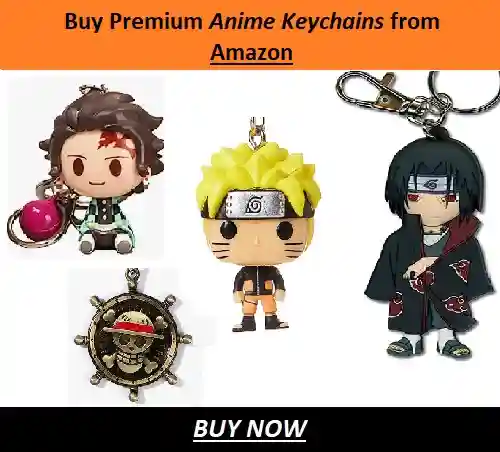 Kid has made a name for himself, more so after defeating Big Mom and getting a three-million bellies bounty. Such a massive and decisive defeat only reflects the true power of Shanks and his crew.
The next chapter will always show us the happenings on Egghead Island. After York's betrayal is revealed, the Straw Hat Pirates and the rest of Satellites are in grave danger, not to mention the Stella. 
One Piece Chapter 1080 might also be the chapter where Kizaru and Saturn finally reach Egghead Island. Their arrival will turn the game, and it will be interesting to explore the past acquaintanceship between Vegapunk and Saturn.
Also, in the last chapter, we witnessed S-Snake senses something and continues to move towards it. Maybe, it has sensed Robin, Chopper & Atlas, who are moving towards the Stella. If that is so, then in the next chapter, we will see S-Snake vs. Robin & Chopper.
---
One Piece Chapter 1080 Release Date
There will be a break for One Piece this week, so there will be no new chapter until the week after. One Piece Chapter 1080 will be released on Sunday, April 9, 2023. The time of the release of different time zones is as the following:
However, the spoilers and raw scans of the chapter will be out before the release. We at Otakus' Notes will bring you the latest updates for the manga, so make sure to keep an eye on us.
Last but not least, the official English translation of the chapter will be available on MANGA Plus and VIZ Media from the release day onwards.
---
Do small things with great love.
Follows us on Twitter for more updates.
Also Read
Anamika loves words and stories and putting them to pages. She also loves anime, manga, books, movies and everything fantasy. She has been a fan of anime since childhood and her admiration for it only grew with years. Her passion for writing is even more elevated by writing about the things she loves.