Last updated on September 4th, 2023 at 11:53 pm
Things are heating up on Egghead Island. The Marines have completely surrounded the island with their ships and soldiers, along with nine vice-admirals, admiral Kizaru, and Saint Jaygarcia Saturn, one of the Gorosei. What will happen to the Straw Hats now? Find here in One Piece Chapter 1091 spoilers and release date.
The Straw Hats are currently trying to escape the island with the Vegapunks and Jewelry Bonney in tow. But things might not go so easy for them as Lucci is feeding Kizaru intel on whatever's happening inside the dome. Things could go very wrong for our heroes. Let's see what new challenge they are going to have to face next in One Piece Chapter 1091.
One Piece Chapter 1091 Spoilers
According to the brief spoilers released on Twitter, the title of One Piece Chapter 1091 is "Sentomaru." The chapter starts with a color spread of the Straw Hat Pirates enjoying some pizza together.
As everyone predicted, Lucci makes his move in this chapter. While Luffy, Franky, Bonney, and Lilith are out, he tries to kill Vegapunk. However, he doesn't take on his awakened form. It is Zoro who stops him from killing the genius scientist.
The group of Franky, Bonney, and Lilith are going to protect Vega Force 01 which is standing beside Thousand Sunny.
Elsewhere, Kizaru defeats Sentomaru before pursuing the group running towards the Vega Force 01. Luffy stops him. He doesn't use Gear 5 but kicks at Kizaru which is blocked by the admiral.
Inside the dome, when Kaku tries to assist Lucci, Sanji imprisons him inside one of the giant bubbles that are currently imprisoning the Seraphim.
Another break next week.
---
One Piece Chapter 1091 Release Date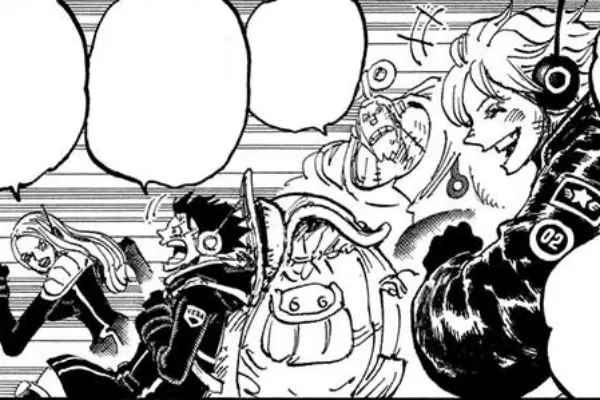 Ever since the manga author, Eiichiro Oda, returned from his eye surgery, the frequency of the new chapters has decreased which is understandable because it'd take him some time to completely recover. After a break last week, One Piece Chapter 1091 will be returning once again on Sunday, September 3, 2023.
The time at which the chapter will be released will vary in different parts of the world, based on time zones. So, for One Piece fans around the world, here is the schedule of the time of release of One Piece Chapter 1091:
Pacific Standard Time: 7 AM, Sunday, September 3, 2023
Eastern Standard Time: 10 AM, Sunday, September 3, 2023
Greenwich Mean Time: 3 PM, Sunday, September 3, 2023
Central European Time: 4 PM, Sunday, September 3, 2023
Indian Standard Time: 8.30 PM, Sunday, September 3, 2023
Philippine Standard Time: 11 PM, Sunday, September 3, 2023
Japanese Standard Time: 12 AM, Monday, September 4, 2023
Australia Central Standard Time: 12.30 AM, Monday, September 4, 2023
The chapter will be available online on sites and apps like Manga Plus and Viz Media, two platforms officially affiliated with Shueisha, from September 3 and onwards. The spoilers for One Piece Chapter 1091 also revealed that One Piece will be on another break next week and will not return until Sunday, September 17, 2023.
For more updates on One Piece, keep following Otakus' Notes.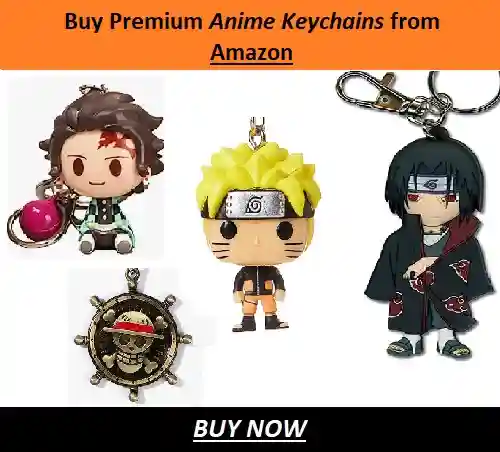 ---
Do small things with great love.
Follow us on Twitter for more post updates.
Also Read:
Anamika loves words and stories and putting them to pages. She also loves anime, manga, books, movies and everything fantasy. She has been a fan of anime since childhood and her admiration for it only grew with years. Her passion for writing is even more elevated by writing about the things she loves.