Last updated on September 13th, 2023 at 11:34 pm
Since One Piece is on break this week, we'll be discussing the spoiler-predictions and release date of One Piece Chapter 1092. The manga is at the crux of many crucial events that will change the course of the story forever. 
Some of the most important characters in the story are currently on Egghead Island, with one side trying to assassinate Vegapunk and the other side trying to save him. So, without further ado, let's get right into One Piece Chapter 1092 spoiler-predictions and release date.
One Piece Chapter 1092 Spoilers-Prediction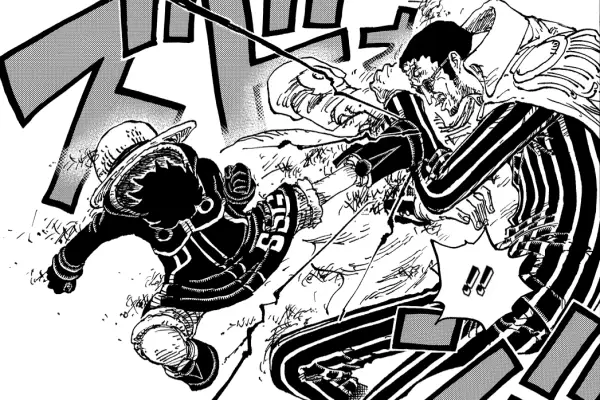 Judging by the events of the last chapter, it's pretty easy to predict what is going to happen next in One Piece Chapter 1092. In Chapter 1091, we see Lucci show his true face as he tries to kill Vegapunk after passing crucial information to Kizaru. His attempt to assassinate Vegapunk is stopped by Stussy who takes the stabbing instead.
This is when Zoro steps in, hinting at the beginning of a very exciting match between Zoro and Lucci. Outside the dome, Kizaru defeated Sentomaru before going after the Vega Force. Thankfully, he was stopped by Luffy which is another beginning of one of the biggest fights of this arc: Luffy vs. Kizaru.
So, our predictions for One Piece Chapter 1092 are:
Zoro vs. Lucci will continue. Lucci will demonstrate his awakened Devil Fruit abilities while Zoro unleashes his newly polished powers. It's difficult to say who'd win but Zoro could have the upper hand in the fight.
Similarly, Luffy vs. Kizaru will also continue. It's going to be a highlight for the arc. This is also a chance for Luffy to demonstrate his Gear 5 while going up against an admiral. Once again, this fight could go any way and probably won't be very conclusive.
---
One Piece Chapter 1092 Release Date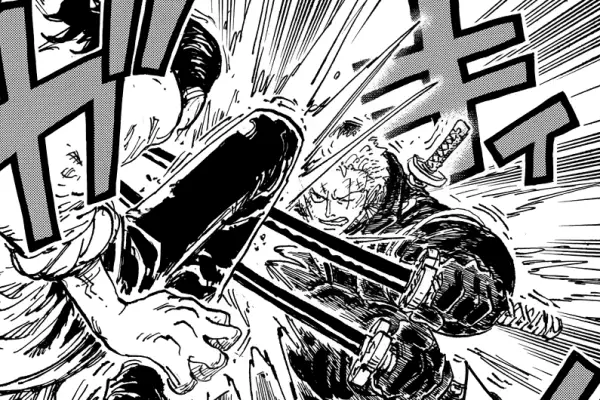 Fans are understandably pretty disappointed about another break this week. But we must remember that Eiichiro Oda recently had eye surgery which makes it really difficult for him to work on such a detailed project without taking the time to heal. Hopefully, the mangaka will be feeling better soon and One Piece will be returning to the pace of its previous schedule.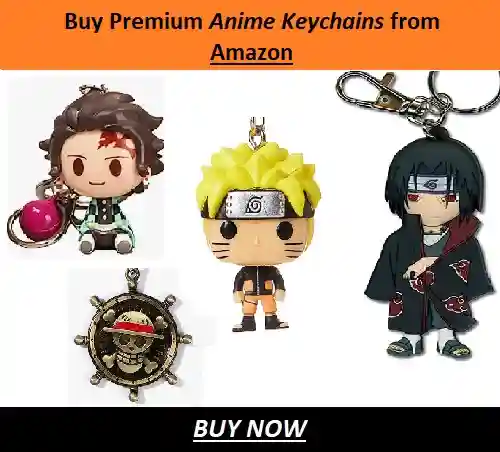 One Piece Chapter 1092 will be released on Sunday, September 17, 2023. The time the new chapter will be dropping in different parts of the world will vary depending on the time zones. There is a schedule for that which we've included here so that you know the exact time One Piece Chapter 1092 comes out. Here's the schedule:
Pacific Standard Time: 7 AM, Sunday, September 17, 2023
Eastern Standard Time: 10 AM, Sunday, September 17, 2023
Greenwich Mean Time: 3 PM, Sunday, September 17, 2023
Central European Time: 4 PM, Sunday, September 17, 2023
Indian Standard Time: 8.30 PM, Sunday, September 17, 2023
Philippine Standard Time: 11 PM, Sunday, September 17, 2023
Japanese Standard Time: 12 AM, Monday, September 18, 2023
Australia Central Standard Time: 12.30 AM, Monday, September 18, 2023
Fans can read the new chapter on Manga Plus and Viz Media, the official platforms of Shueisha for online manga, from September 17. However, the spoilers and raw scans for the chapter will surface on the internet before the official date of release. So, keep following Otakus' Notes to never miss any updates on One Piece.
---
Do small things with great love.
Follow us on Twitter for more post updates.
Also Read:
Anamika loves words and stories and putting them to pages. She also loves anime, manga, books, movies and everything fantasy. She has been a fan of anime since childhood and her admiration for it only grew with years. Her passion for writing is even more elevated by writing about the things she loves.