We all have been football fans for some time in life; the sport has some magical air around it where if you watch a single game or match, you get automatically hooked to football for life.
Many of us have watched various sports Anime such as Haikyu, Slam Dunk, Ao Ashi and Inuzuma Eleven many others, but how long it has been since we saw a sports Anime based on the concept of the selfishness of an individual rather than the collective victory of the team.
Blue Lock has created waves in the community for its fantastic writing and blockbuster moments; even before the Anime adaptation of the series was announced, it was already on the list of the top 10 manga sales worldwide for 2022.
One of the most popular characters in the series is Sae Itoshi, who did not take much time to become one of the fan favourites and has been trending ever since the last episode of the Blue Lock season 1.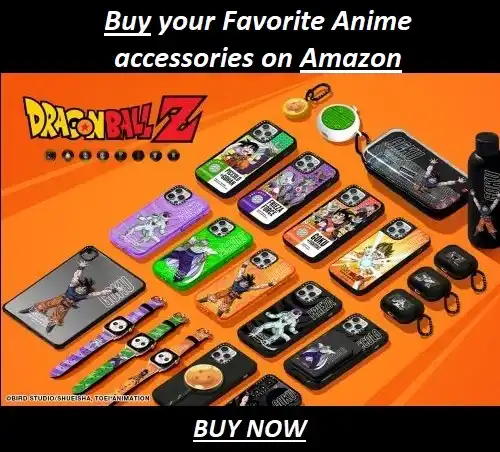 In Blue Lock season 2, which has been announced, we will finally see the fight between the two brothers, although the Manga readers already know about this as the story in Manga is way too far ahead.
In this article, we will look at one of Sai Itoshi, one of the best young players in the world and also the rival and brother of Rin Itoshi.
Sai Itoshi (Blue Lock): Wiki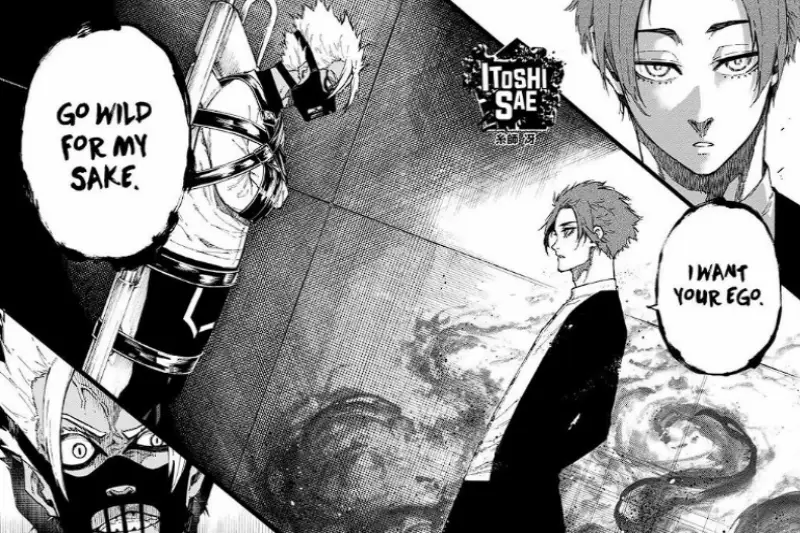 Japanese Name:
糸師 冴
Age:
18
Height:
179 cm
Position:
Midfielder
Abilities:
Perfect Kick Technique

Counter Dribble

Reflex

Meta Vision

Hair Colour:
Dark Green
Eye Colour:
Teal
Voice Actor:
Takahiro Sakurai
Birthday:
October 10
Current team:
Royal Youth
Sae Itoshi is the only Japanese player approached and signed by Real Youth based on the famous Real Madrid club. Ever since he started playing football, he was given the nickname "prodigy", which he carried very elegantly.
Since his childhood, Sae was one of the players destined for greatness; when children faced difficulties trying to shoot, Sae used to move like butter among them and scored many goals.
When he was a teenager, he was scouted by Real Youth and signed as a youth player for their B team. Sae, to this date, is the only player to ever play for any team outside of Japan.
When he was younger, he was a prolific striker and could destroy defenses single-handedly; he was often compared to Iniesta because of his dribbling and playing style. Due to his exceptional talent, he quickly became known in world football and went to Royal Youth.
Although three years later, when he returned, he had given up on his dream of becoming a striker for some reason and humiliated Rin to such an extent that he ended up hating him more than he loved him.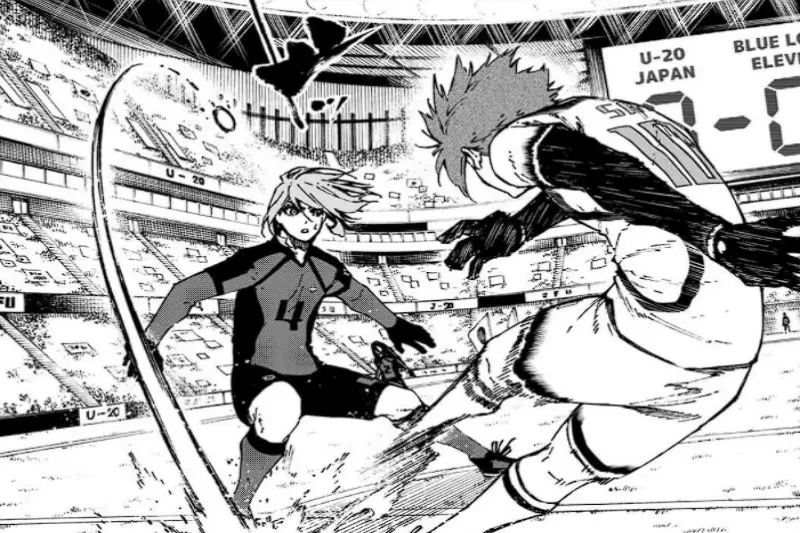 ---
Sae Itoshi (Blue Lock): Abilities
1) Perfect Kick:
Sae can control his kicks like an expert. He controls the intensity, angle, and accuracy of his kicks.
He can even manipulate the ball using his excellent footwork and deliver passes that are easy to receive by his team's forwards but challenging for the opponents.
During the U-20 Vs Blue Lock, Sae had a long ball accuracy of 94%, which was the highest in the match.
His ability to curve balls is second to none; his ability is so good that he can even turn spin balls backwards and fool everyone.
---
2) Counter Dribble:
Compared to Yukimiya and Bachira, whose dribbling is very aggressive and involves a lot of body motion, Sae can dribble past defenders without expending much energy.
This was evident during the match, as Sae could dominate the Blue Lock team without a sweat. He even stated that he was playing for fun and was not severe.
His ability allows him to take the body language of the defenders into account and dribble past them from an angle they are least likely to predict.
---
3) Reflex:
Despite already having enough weapons than most of the players, the ability that gives Sae the edge over others is his reflex; as he has played in Europe for three years.
His skills have been honed to a reasonable extent where he can decide which player will most likely be able to score a goal.
This concept is similar to Isagi's smell of Goal, but the only difference is that Sae can control and decide whether to use it compared to Isagi, who solely relies on Instinct.
---
4) Meta Vision:
Although his arsenal is already filled with weapons that many players will never be able to get in their lifetime, Sae's most freighting ability is none other than Metavision.
The ability is excellent and a nightmare for the defenders or any player for the opposition team. This ability allows him to consider every moment, process it all, and find where the ball will drop or the sport he should aim for.
---
Facts about Sae Itoshi: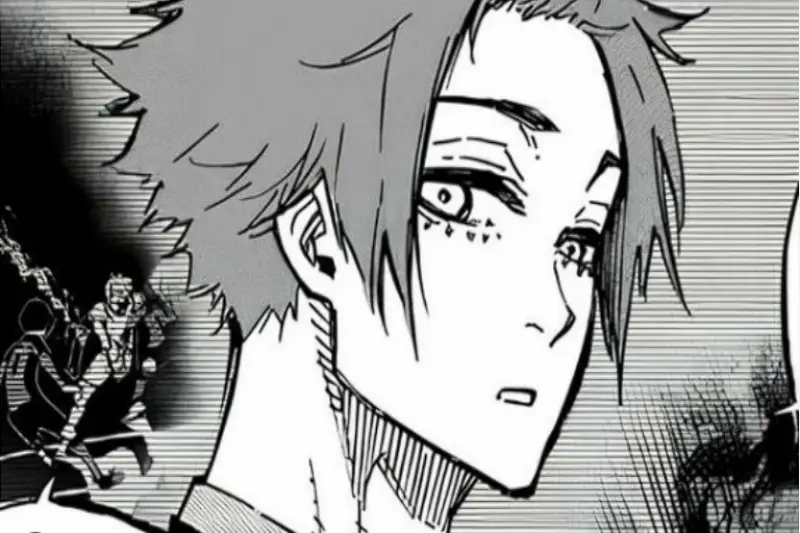 1) Sae Itoshi dislikes Japanese football and all who participate in it. According to him, the quality of Japanese football needs to be higher. He wants to compete and overwhelm the world's best footballers.
2) Sae is an Otaku and spends his free time watching Anime. His favourite TV show is "Chibi Maruko-chan". He says it reminds him of home. He always Binge watches the series and is up to date with the Manga
3) Sae is also swift-witted and only respects people he thinks are better than him in the game; in other words, he respects no one. Due to his being a particular case, everyone ended up below him in pecking order, so he needed someone who thought he was a proper antiquate.
---
Conclusion:
Sae is a perfect and well-written character who has not been explored yet in the series and has a massive fanbase despite not having much screen time.
His performance in the U-20 match proved why he is the most excellent Japanese young player and deserves the title Prodigy.
I have tried to give you the best info on Sae Itoshi, his personal and professional life, hobbies, and other favorite activities in this article.
---
Do small things with great love.
Follow us on Twitter for more post-updates.
Also Read
I am a first-year student pursuing Data Science and Artificial intelligence and have always been mesmerised by AI and wish to build one for my own in future. In my free time, I like to watch Romance Anime or read Seinen Manga.