Last updated on February 9th, 2022 at 11:49 am
In today's article, we list the Top 10+ Best Anime on VRV Ranked (Currently Running). Here we mention the currently trending Best Anime on VRV.
VRV is a US-based streaming service that specializes in animated series and other services. It also combines on-demand series from several streaming services to provide it all under one roof.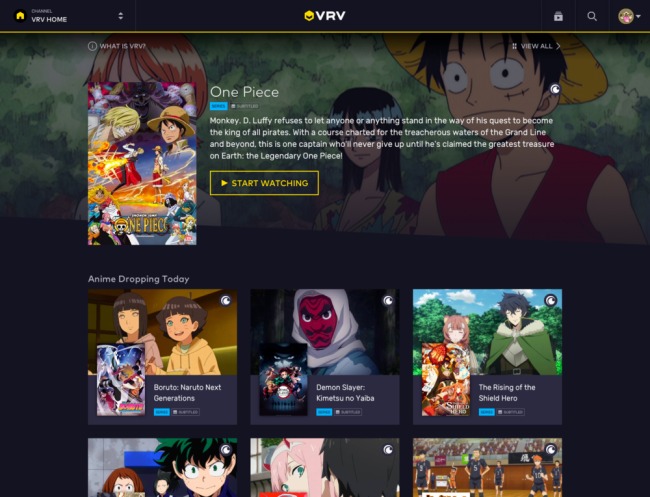 Thus fans can expect to find many Good Anime on VRV as they can even link their Crunchyroll accounts to it. However, to enjoy Top VRV Anime, fans living outside the US may require a VPN to access it.
When it comes to using a VPN, we recommend using PIA VPN. You can use this link to avail heavy discounts.
So now without further ado, let's get into the Top 10+ Best Anime on VRV Ranked (Currently Running).
Top 10+ Best Anime on VRV (Currently Running) –
12. Miss Kobayashi's Dragon Maid – 
MAL Rating – 8.00
Plot – In her drunken state, Kobayashi offers a dragon called Tooru a place to stay in her apartment. Glad for her kindness, Tooru decides to become her maidservant.
Thus as she moves in with Kobayashi, she uses her mythical dragon abilities to perform daily chores. What's more, is that her presence also attracts the presence of other mythical creatures. And so, Kobayashi's life is now filled with chaos and sprinkled with love.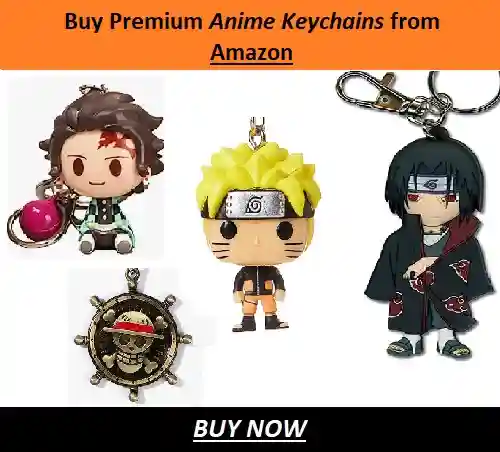 Number of Episodes – 25 Episodes (2 Seasons)
---
11. Tsukimichi: Moonlit Fantasy –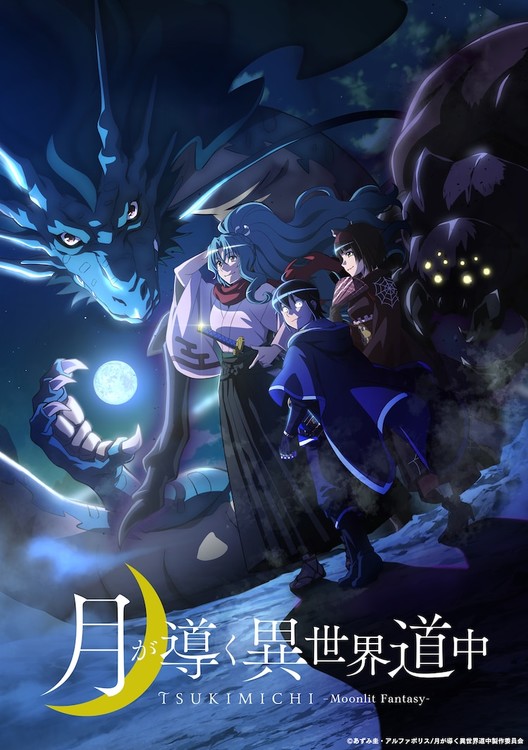 MAL Rating – 7.76
Plot – Due to a contract made by his parents, Makoto Misumi is sent to another world. Here, he is supposed to become a hero after meeting the goddess of the contract. 
However, he is deemed to be too ugly by the goddess, has his title revoked, and is then cast away from humanity. Being granted the ability to understand all languages and being cast into a strange environment awakens his abilities.
During his time here, he meets multiple creatures and also resolves to return to human society with their help.
Number of Episodes – 12 Episodes
---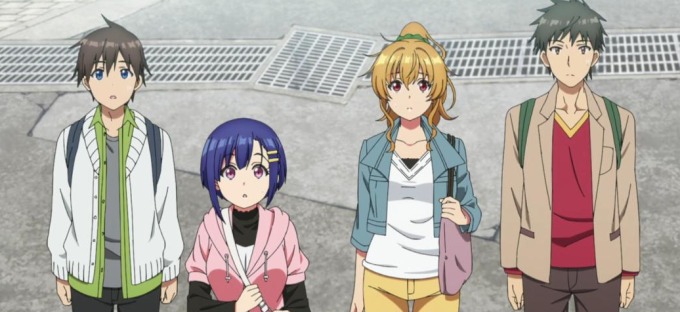 MAL Rating – 7.56
Plot – 28-year-old Kyouya Hashiba's life has already started going downhill. Being in an environment he didn't like, he left his job to become an intern at a video game studio. 
However, he is soon fired from it and now regrets not joining an arts college. But somehow he is granted a second chance at life as he awakens in his body 10 years in the past.
And so, now he has the chance to erase his regrets and be a part of the Platinum Generation.
Number of Episodes – 12 Episodes
---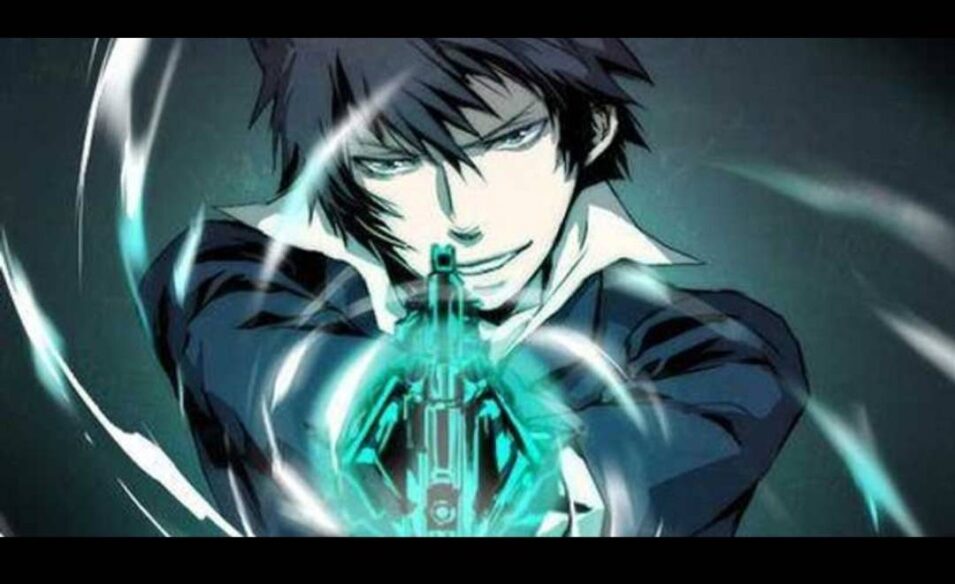 Also Read – Top 10 Best Adult Anime on Funimation 2021
---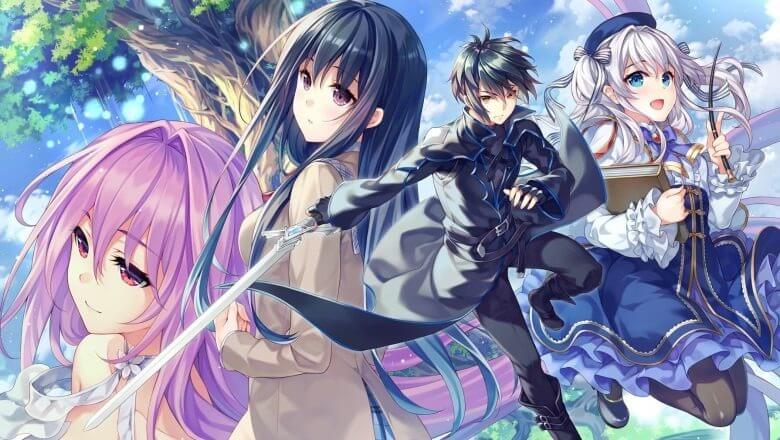 MAL Rating – 7.03
Plot – 20-year-old Haruto Amasaka dies in a traffic accident but unexpectedly wakes up in a body in another world. As he regains the memories of the boy named Rio and their memories fuse, the two now share the need for revenge against his mother's murderers as one. 
Soon he manages to save the kidnapped princess of the Bertram Kingdom by using his magic. Thus he gains admission into the Bertram Royal Academy as thanks.
However, being a commoner among nobles, gaining the experience he needs to exact revenge sure isn't going to be easy.
Number of Episodes – 12 Episodes
---
MAL Rating – 7.94
Plot – In A.D. 2016, humanity is annihilated by the great Mage King Solomon. To prevent this, a group of mages called Chaldea foresaw this and resolved to fix 6 Singularities across time and space.
Here, we focus on Uruk, a fortress city commanded by King Gilgamesh who sought the aid of the Heroic Spirits. Thus, Gilgamesh and the heroic spirits must work against the Three Goddess Alliance and protect Uruk to preserve humanity.
Number of Episodes – 21 Episodes
---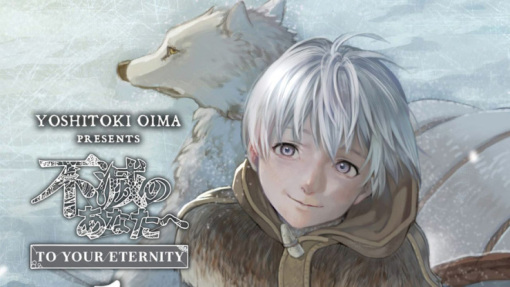 MAL Rating – 8.48
Plot – An Orb is cast onto earth and slowly evolves into a rock, animal, and then a human by an extraterrestrial being. As it grows and experiences its immortal life among various environments, it gains consciousness and learns to feel. 
And so, the story follows the evolution of Fushi the immortal who wishes to learn, live and grow with his friends. However, this journey of his condenses the lives of many others that are threatened by supernatural forces.
Number of Episodes – 20 Episodes
---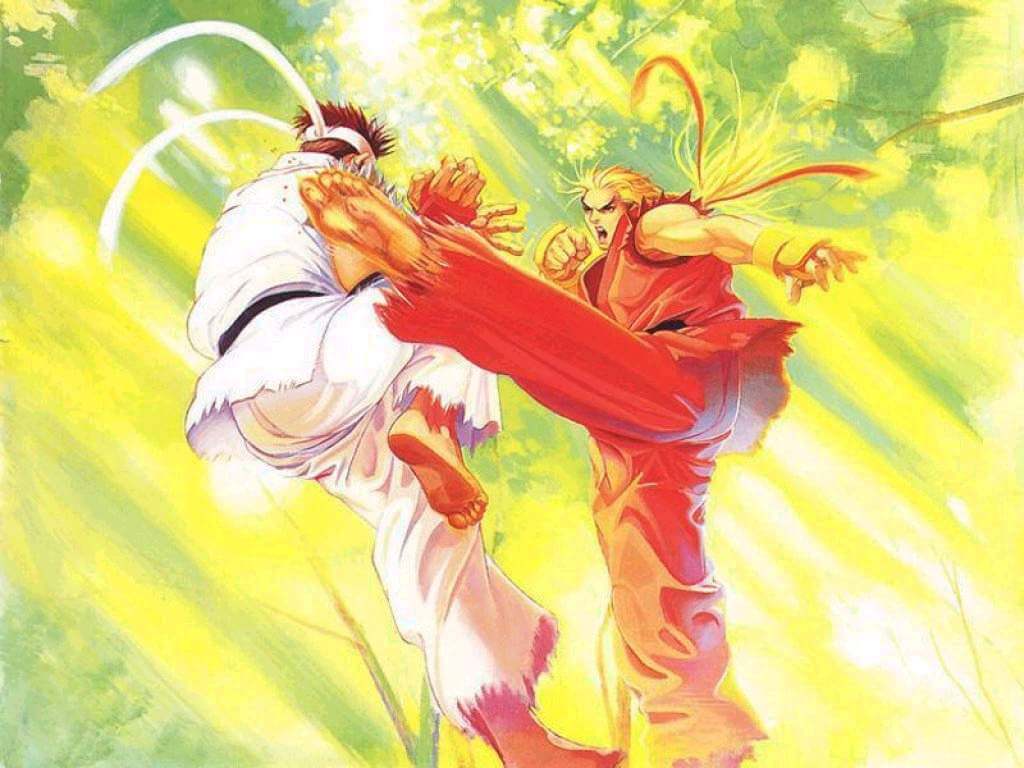 Must Read – Top 10 Fighting Anime Like Baki on Netflix Ranked
---
6. That Time I got Reincarnated as a Slime –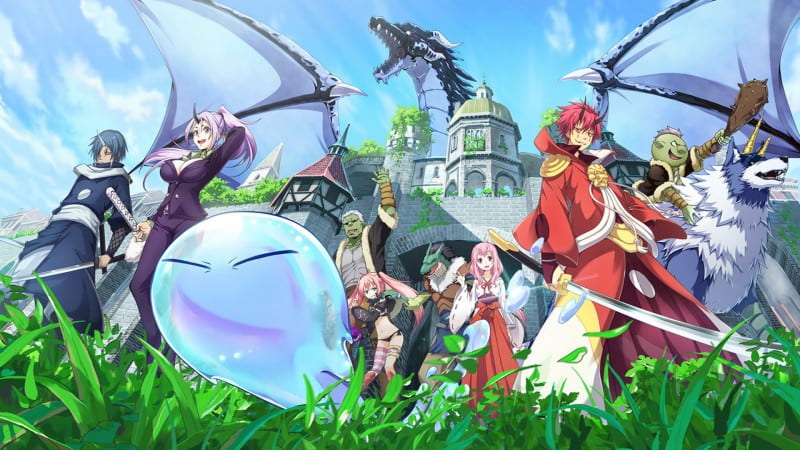 MAL Rating – 8.11
Plot – Satoru Mikami lives a mundane life but it ends pretty soon as he is stabbed in the streets by an assailant. When he awakens, he awakens as a slime in a different world and is capable of replicating the appearance and power of anything he devours.
In this new world, he realizes that he is no longer restricted to a mundane life. And so as he makes many acquaintances he sets out to decide his fate with a goal in mind.
Number of Episodes – 48 Episodes (3 Seasons)
---
5. Welcome to Demon School! Iruma-kun –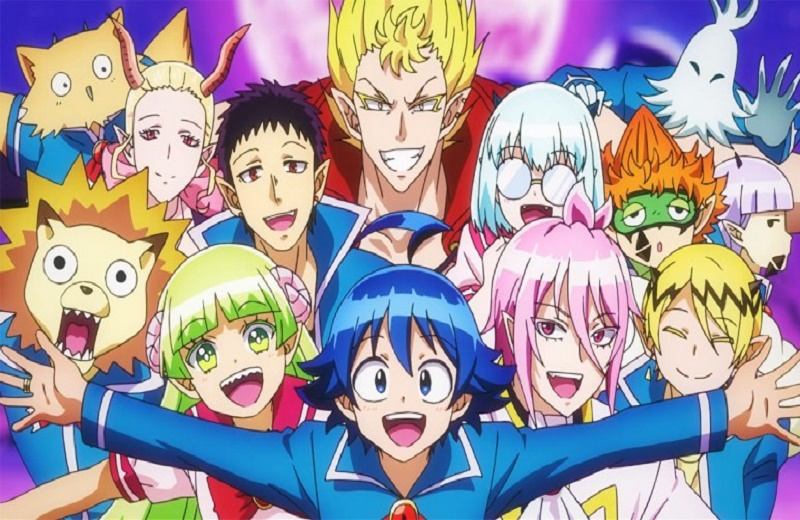 MAL Rating – 7.73
Plot – Iruma Suzuki has unbearably irresponsible parents who sell him off to a demon called Sullivan. Surprisingly, Sullivan only wants a grandchild and so makes Iruma hide the fact that he is human, and join a demon school.
As he does as instructed, he realizes that he is expected to now become the Demon King by his peers. And so, he is dragged into some of the most outrageous situations that make his stay more than welcome.
Number of Episodes – 44 Episodes (2 Seasons)
Related – Where to Watch Welcome to Demon School! Iruma-Kun Anime? Watch Order Guide
---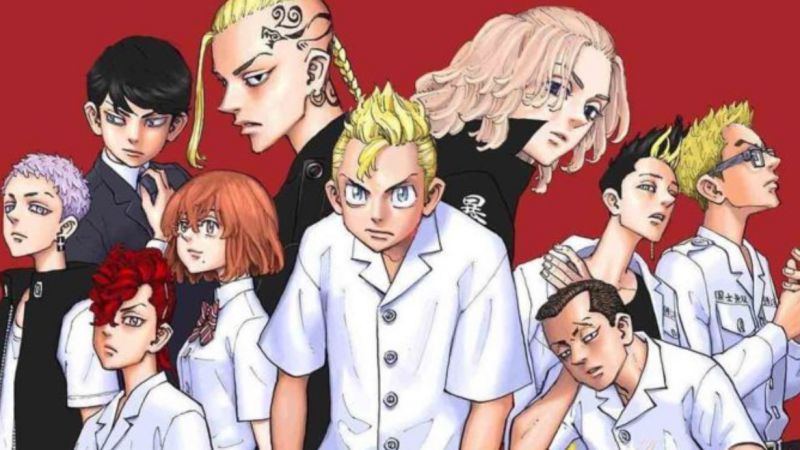 MAL Rating – 8.32
Plot – Takemichi Hanagaki is in his 20s and is living a pretty miserable life. On the same day, he hears on the news that his girlfriend, Hinata Tachibana, from 12 years ago has passed away.
To make things worse, he is pushed in front of a moving train but awakens in his teenage body from 12 years ago. Thus he realizes that he can prevent Hina's death at the hands of the Tokyo Manji Gang.
With the help of her brother, he now travels back in time to mend the past to create a happy future for him and his acquaintances. 
Number of Episodes – 24 Episodes
---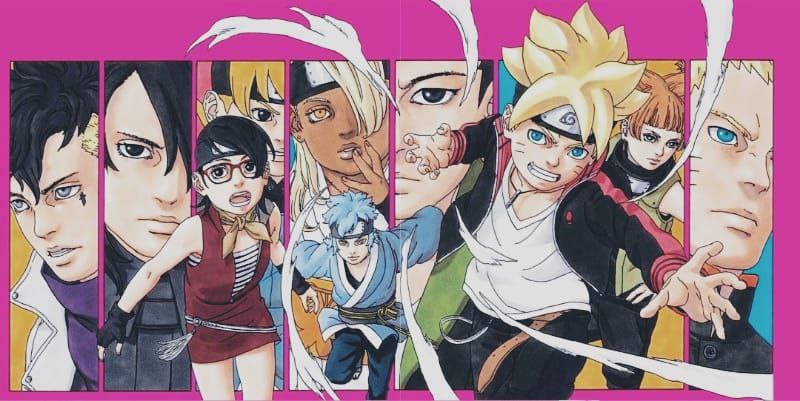 MAL Rating – 5.87
Plot – Boruto follows the story of Boruto Uzumaki, the son of Naruto, The Seventh Hokage. With the shinobi alliance and the help of Naruto's acquaintances, Konohagakure now enjoys peace.
However, with Boruto's great potential, he does get a little arrogant at times. But with new forces threatening the peace, Naruto and his family must work together to protect it.
Number of Episodes – 52 Episodes (Ongoing)
---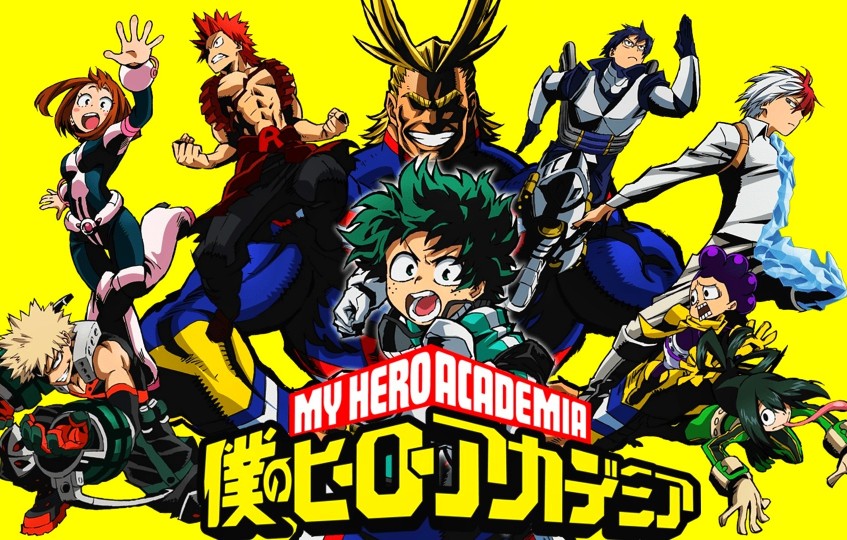 MAL Rating – 8.00
Plot – Izuku Midoriya has always wanted to be a hero in a world of quirks and superheroes. However, when his quirk doesn't manifest, he slowly begins to lose hope but it is soon reawakened when he gains a quirk from the best hero.
Now training himself to use his new quirk, he enrolls into the UA hero academy. Here he meets multiple acquaintances who will work beside him to defeat villains that threaten the peace of society.
Number of Episodes – 113 Episodes (5 Seasons)
---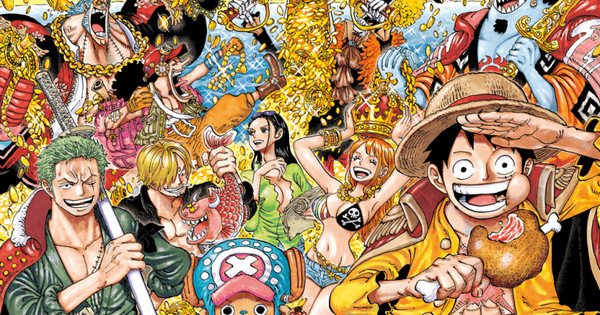 MAL Rating – 8.59
Plot – In the Age of Pirates, many seek the One Piece treasure hidden by Gol D. Roger in the Grand Line. One of them happens to be Monkey D. Luffy, a youngster to plans on becoming the Pirate King.
As he collects a crew and makes a name for himself with a huge bounty on his head, he also makes many enemies. Thus we go on Luffy's journey to being the Pirate King.
Number of Episodes – 981 Episodes (Ongoing)
---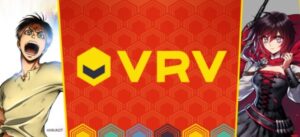 Must Read- Top 20+ Best Anime on VRV 2021 Ranked
---
With this, we conclude with our list of the Top 10+ Best Anime on VRV Ranked (Currently Running). As we've noted the best Anime VRV has to offer, we've also mentioned their MAL scores so that you may decide on your own.
Well, that's it from us on the VRV best Anime so be sure to stay safe, tuned, and hyped for our upcoming articles.
---
Follow us on Twitter for more post-updates.
Also Read- 
(2021) Top 30 Best Chinese Anime of all time (Ranked)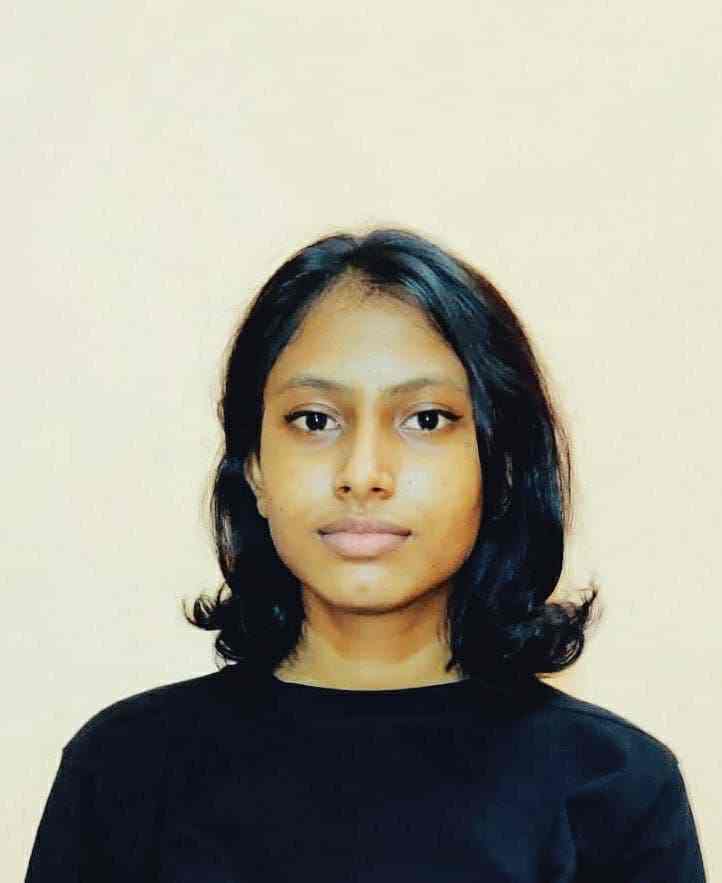 A simple wanderer in both actions and thoughts. Daydreaming is what they do best when they're not watching anime or obsessing over fictional characters. Open to all kinds of debates except those including ranking their love for their favourite fictional characters.