Last updated on May 15th, 2022 at 03:40 pm
Tsurezure Children is a simple and small collection of stories regarding different students of the same school created by Toshiya Wakabayashi. The unique feature of its manga series was that unlike other mangas each page contains four panels.
Tsurezure Children was later licensed by Kodanshacomics and started serializing in Weekly Shonen Magazine in April 2015. It continued up to July 2018 having been compiled into a total of 12 volumes.
The anime adaptation was later started in July 2017 with Studio Gokumi being in charge of the production.
The anime license was taken up by Funimation in North America for official broadcasting to the viewers. Here, in this post we will discuss the watch order of Tsurezure Children anime. 
Where to Watch Tsurezure Children-
The best thing about Tsurezure Children is its wholesome aspect of the story and the short length of the episodes. The plot is not dragged and each of the stories is portrayed at different intervals that show the growth in the chemistry of our characters.
The plot beautifully highlights the transition period between teenage and adulthood as teenagers try to figure out their lives. This beautiful show can be watched on a variety of popular sites like Netflix, Funimation and Crunchyroll. This indicates the popularity of the show and its already existing fanbase.
However, a major obstacle is people need premium accounts for Crunchyroll and Netflix and Funimations is restricted to citizens of North America. Thus, fans can look for this series on unofficial websites like Gogoanime.
Tsurezure Children Release Order-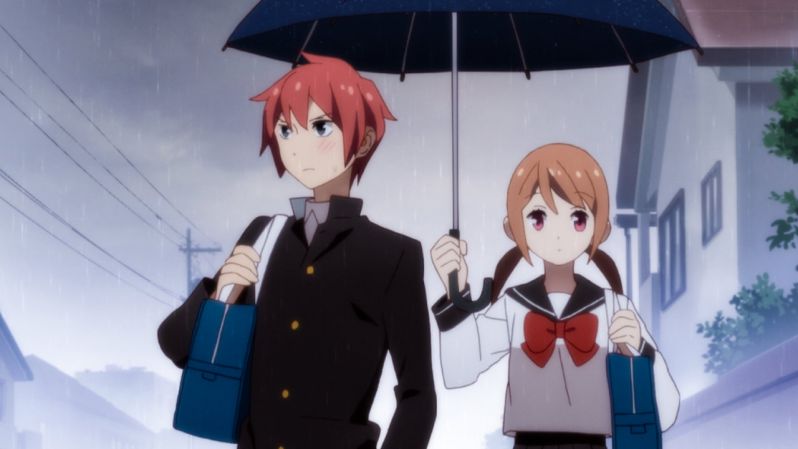 Tsurezure Children is a very short series comprising only 12 episodes. It has only 1 season as of now and there has been no official declaration regarding the production of a new season.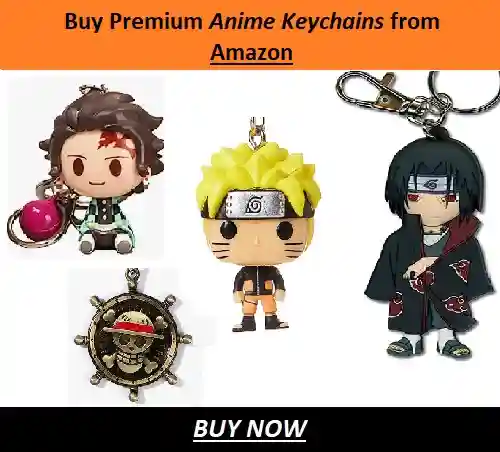 However, the show hasn't officially been cancelled either and since after the first season, there are still a huge number of chapters to cover, fans are holding out the hope that they can easily get two more seasons of this anime. 
1) Season 1: Tsurezure Children (2017)
Where to Read Tsurezure Children Manga-
As we have mentioned before, the Tsurezure Children manga consists of a total of 12 volumes with each chapter having four panels. The first season of the anime has covered only up to the fifth volume with the rest seven volumes left untouched.
Thus, anime fans are totally ignorant about what happens in the rest of the story and it is a perfect chance for them to quench their curiosity. Since Tsurezure Children was licensed by Kodanshacomics fans can read this series by visiting their official website.
Apart from that, fans can also try out unofficial ones like Mangadex and Mangarock to view all the twelve volumes of Tsurezure Children.
Tsurezure Children Manga Release Order-
The release of the Tsurezure Children manga span over 5 long years with twelve volumes. Below we will provide the exact release order of all the volumes to avoid confusion for fans.
Volume 1 (August 16, 2014)

Volume 2 (January 9, 2015)

Volume 3 (June 17, 2015)

Volume 4 (December 17, 2015)

Volume 5 (April 15, 2016)

Volume 6 (August 17, 2016)

Volume 7 (February 17, 2017)

Volume 8 (June 16, 2017)

Volume 9 (October 17, 2017)

Volume 10 (November 17, 2017)

Volume 11 (March 16, 2018)

Volume 12 (August 17, 2018)
Tsurezure Children Watch Order Guide-
Since Tsurezure Children has very few episodes with only one season currently it should be quite easy for the fans to navigate the series and binge-watch all the episodes in one go. Tsurezure Children neither contains any OVAs or any films. Of course, fans are eagerly waiting for the announcement of at least a film, the idea still seems far from reality.
Season 1-
Episode 1 (Confession)

Episode 2 (Spring)

Episode 3 (Point-Blank Relationships)

Episode 4 (Romantic Comedy)

Episode 5 (Watching you from Afar)

Episode 6 (We Don't Need Girls)

Episode 7 (It's All the Fever's Fault)

Episode 8 (Bruised-Up Angel)

Episode 9 (Square One)

Episode 10 (Lovers)

Episode 11 (Tuning)

Episode 12 (Summer Begins)
Tsurezure Children Anime Series Duration-
It is a common practice among anime lovers to estimate the watch time of a particular series before they start viewing it. It helps them to carefully plan out their schedule and break the series into parts for efficient viewing.
While this is a great way to binge-watch long hours of a series, Tsurezure Children should not pose much of a difficulty to the fans since it is a comparatively shorter series with the episodes being 13 minutes each. Thus, it can be easily completed within a day even while taking long breaks in between.
Tsurezure Children is perfect for anyone with a busy schedule looking to start a new short rom-com. 
Season 1: Tsurezure Children (12 episodes x 13 minutes) – 2 hours 36 minutes
Total screen time of Tsurezure Children anime series = 2 hours 36 minutes
This is great news for the fans that such a wonderful series can be completed in a mere two and a half hours. Thus, we would definitely recommend anyone looking for a new show to give this series a watch.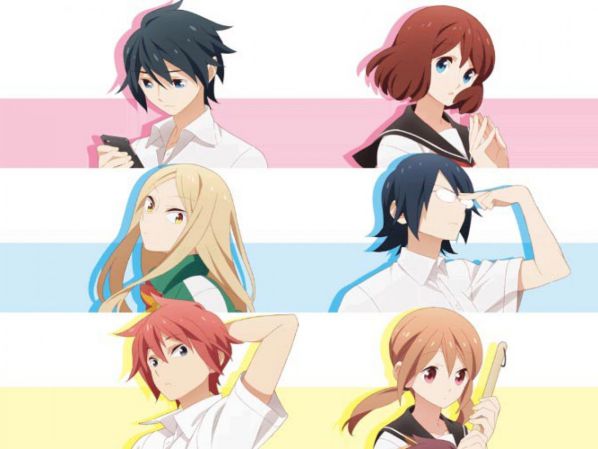 Tsurezure Children Anime Series Plot-
As we have mentioned earlier the story of Tsurezure Children is set in the same school revolving around its students of various age groups.
The students are also connected and quite familiar with each other as we see when they gather all together in the last episode.
It is a wholesome story depicting the silly romantic problems in young students and how they try to solve them as best they can.
---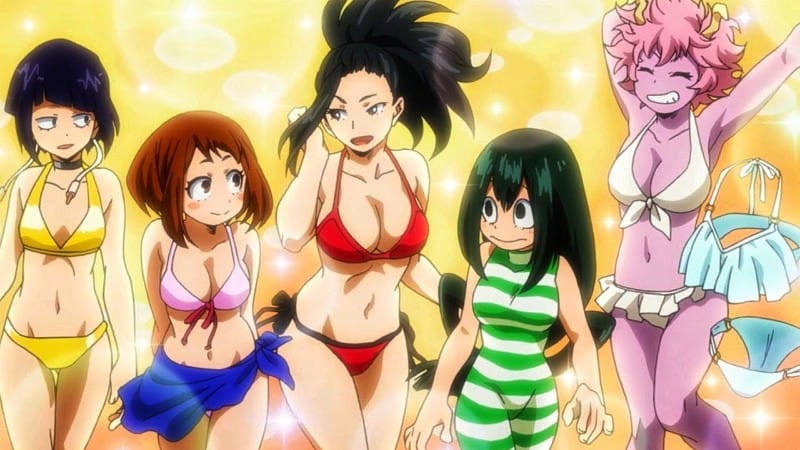 Must Read- Best 15 (MHA) My Hero Academia: Sexiest Female Characters Ranked
---
FAQ-
Q1- Is Tsurezure Children worth watching?

Ans- Yes, Tsurezure Children is a great heartwarming series that is worth watching.

Q2- Is there a MC in Tsurezure Children?

Ans- No, there is no MC in Tsurezure Children.

Q3- What is the first episode of Tsurezure Children?

Ans- Confession is the first episode of Tsurezure Children.

Q4- What is the meaning of Tsurezure?

Ans- Tsurezure can either mean boredom or thoughtful silence.

Q5- Will Tsurezure Children get season 2?

Ans- There has been no official news regarding season 2 of Tsurezure Children.

Q6- Is Tsurezure over for children?

Ans- Yes, the series came to an end on July 11, 2018. 
---
Follow us on Twitter for more post updates.
Also Read-
(2021) Top 15 Best Love Anime to Watch With Your Girlfriend/ Boyfriend



Top 20 Best Succubus Anime of all Time (2021)



(2021) Top 20 Best End of World Anime Ranked

(2021) Top 10 Best Children Anime Movies (Kid Friendly Anime)

Top 10 Most Underrated Anime in 2021 Ranked

(2021) Top 10 Most Handsome Characters in Given Anime Ranked

(2021) Top 20 Strongest The Beginning After The End Characters Ranked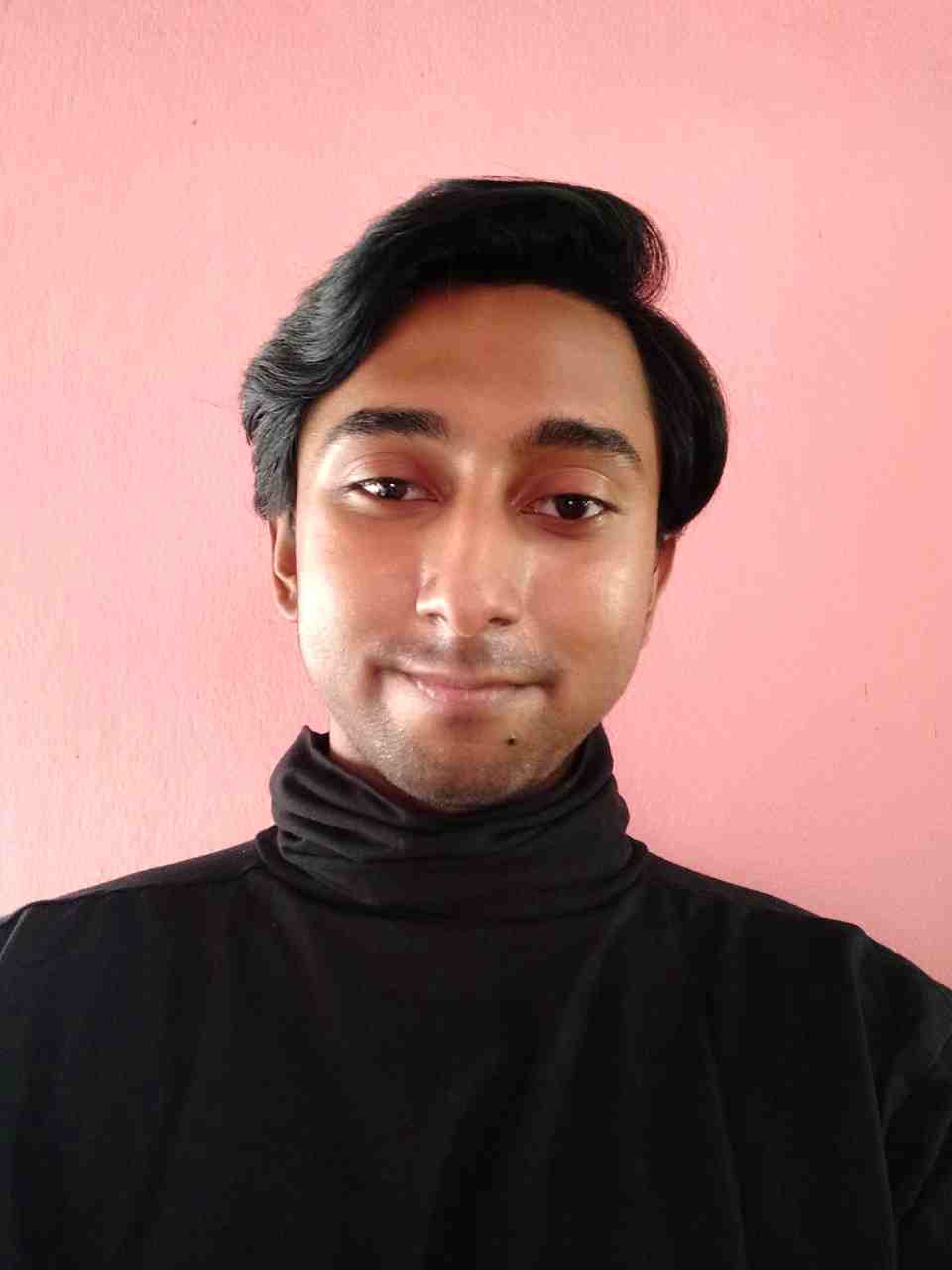 Life took a sudden turn for me when I finally decided to watch Kimi no nawa & Clannad. While both of them made me cry and introduced me to this vast world of anime. The Anime and Manga world is an escape for me from this complicated real world and serves as a relief. Being a content writer for OtakusNotes still feels like a dream and has been one of the best things to happen to me this year. It has been a productive distraction for me and I am loving every moment of it.