Last updated on February 1st, 2023 at 12:16 pm
Chapter 348 of the manga just officially dropped, so we are back with our predictions for Black Clover Chapter 349. We shall start things off with a detailed summary of Chapter 348.
We start the manga with Asta joining the battle with his mastered Zetten. Asta tries giving a lecture to one of the Paladins about how the methods used were very cowardly.
Sister Lily is pretty shocked to see Asta doing well and growing more powerful. This time, the same Paladin uses magic on Asta, and we see that Asta's greatest enemy is himself.
This chapter is one of the best when we look at the character progression of Asta and how he reflects on his past. We also get to take a look at the resolve, dedication as well as hard work of Asta. 
We always knew that Asta was not a prodigy, nor does have any talent. To watch him grow this powerful is a treat to many of us fans. Asta had already cut up his weakness, and he was unstoppable now. Even the Paladins sensed that, and one of them immediately changed his fighting stance.
Mushogatake says that Asta had already found out his way of Zetten after getting his goals and his resolve straight. He is a hard worker, and he knows that he should always work harder than every other genius he has ever met.
One of the Paladins plunges, with a volley of attacks using his deadly beast magic, that can kill with one hit. This is nothing for the upgraded Asta, as he instantly slashes the Paladin without holding back.
Mushogatake explains Asta's anti-magic Zetten, which lets him move and strike his opponents after they use their attack and also lets him win with a 100% success rate. This move is the ultimate counter-strike and could never be bested. Asta also proclaims that he will be saving Sister Lily no matter what.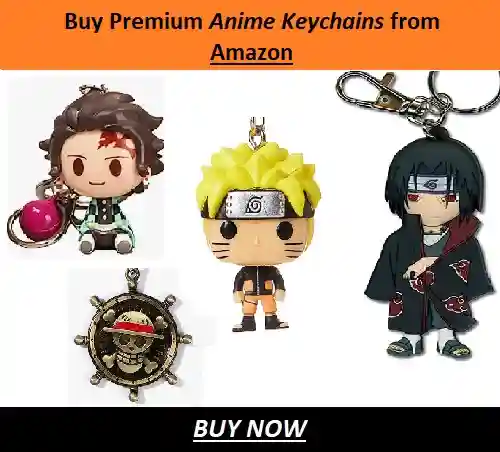 ---
Black Clover Chapter 349 Spoilers & Raw Scans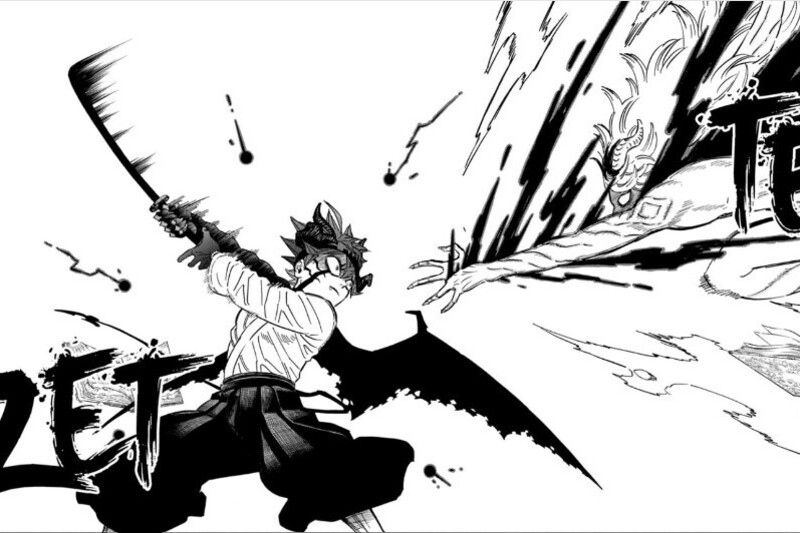 Finally, the confirmed spoilers and raw scans of Black Clover Chapter 349 surfaced. According to the spoilers, the title of Black Clover Chapter 349 is "Asta vs. Sister Lily." The editor's note: Asta has completed his training and mastered Zetten. Now he has to face his love, Sister Lily.
Heath will have a flashback of how Asta defeated him in the past.
Lily will ask Asta why he is still alive. Asta will reply that the people of this country save me.
Asta will confirm with Lily why she sent her here. Deep down, Asta knows that Sister Lily saved him by sending him here.
Lily will say that no one wants Asta alive & spell "Fist of Love" on him. Her spatial magic and sacred mana domination will not work on Asta's anti-magic.
Lily will cry that Asta needs to die for the sake of this world, and Asta will respond that he won't let Lily kill him. Lily will state she doesn't want to kill Asta either.
Asta will think there's no way Lucius is correct and that he definitely won't forgive him. He will slash Lily (NOT the flesh but the move to remove the "paladins").
So, will he be successful in removing the paladin from her?
---
Predictions:
Since we had witnessed Asta's Zetten, we can now safely say that the battle is in favor of the Ryuzen 7 and Land of Sun. Julius had already lost one of his Paladins in battle, and if this continues, the situation will worsen for him.
We can assume that some of the other Paladins might also team up and jump into battle because of their ego. They cannot comprehend how Asta's Zetten works and how he will react next. 
This will change the tides of the battle and alter the course of action taken by Julius. Now that the Paladins saw Asta in great shape, we can also assume that this news will now be conveyed to Julius too.
This battle is already lost for Paladins and Julius once Asta is standing with his awakened power. Even if other Paladins try to fight Asta, his Zetten will make sure that he wins for sure. 
Now, Julius plans to try and exterminate Asta at any cost since he is the only one who can counter his magic. Julius could try attacking the Clover Kingdom now that he still has the chance.
This might be the best plan for him, now that Asta will be held in the Land of Sun by his Paladins. This way, Julius can potentially injure and kill some of the other powerful members of the Clover Kingdom.
Regardless, we will be getting some fast-paced action sequences in the upcoming chapters. We would also like to see how Asta would outsmart the Wizard King and claim his place as the next Wizard King.
Asta's strength is unique to him only, and we would also love to see him teaming up with Ryuzen 7 and coming to help his friends and allies. 
---
Black Clover Chapter 349 Release Date & Source
The release date of Black Clover Chapter 349 is normally a week later, on 30th January. The manga is not on a break, so we can expect regular updates.
The raw scans should also be released this Wednesday, which we will be updating in the article. Make sure to check this article again after we have uploaded the raw scans for the chapter.
With this, we will conclude our Article about Black Clover Chapter 349 Spoilers and Raw Scans. We will be following all updates regarding many other manga, so make sure to check some of those other series too.
---
Do small things with great love.
Follow us on Twitter for more post updates.
Also Read: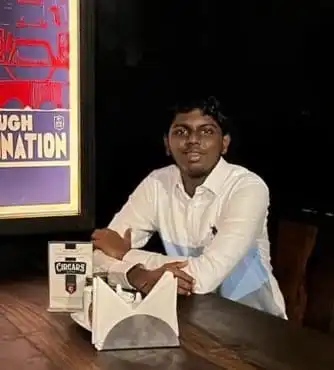 Eswar Keshav is an ardent anime fan for more than a decade. Along with this, he also has been following anime and manga updates for years. He is also enthusiastic and passionate when it comes to writing about his favorite things. Combining his love for writing and his love for anime and manga, his articles speak of his love for the genre.