Boruto Two Blue Vortex Chapter 2 is officially revealed to be a sequel to Naruto Shippuden to the original Boruto series. The chapter starts by showing us the new design of Sarada.
She is arguing with Shikamaru, who is the Hokage now, about Boruto. We learn that many people are now angry with Boruto after everything he did.
Shikamaru stops this discussion here and says he worries about her future. Kawaki visits the particular dimension cell where he had trapped Naruto and Hinata. Sarada and Sumire are discussing how to prove Boruto's innocence.
Eida and Daemon say it is impossible to revert this ability as they know nothing about it. Eida is trying to think how Sumire and Sarada were not affected by this, despite not being Ohtsutsuki.
We see that Mitsuki wants to kill Boruto and protect Kawaki. Kawaki is sure that he can detect Boruto easily if he enters the village premises. Kawaki receives a new report, and we see he can fly now.
Himawari is training with Chocho, and she thinks that Boruto is not guilty of these crimes and also thinks Naruto isn't dead. Code's minions attack Konoha, and we see that Konoha is in a panic.
Sarada joins the fight, and Code also makes his entry into Konoha. He says that he had been chasing Boruto for over two years. Boruto also enters Konoha now and steps on top of Code.
Shikamaru advises the police force to keep an eye on Boruto's movements. Kawaki has also noticed Boruto's chakra and the chapter ends there.
---
Boruto Two Blue Vortex Chapter 2 Spoilers-Prediction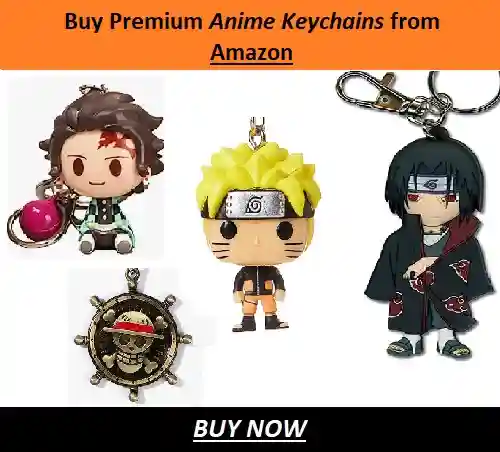 Chapter 2 is headed toward a three-way battle direction. Kawaki, Mitsuki, and Code want to kill Boruto, and only Sarada, Sumire and Himawari will try to help or protect Boruto.
But Konoha has an even bigger problem: Code's invasion. Even if he told that this was to lure Boruto out, he would probably continue with the destruction of Konoha.
Shikamaru seems like he is already ahead of this situation and asks the Konoha Police force to take care of Code's minions first. Code has a slashed left eye, and we do not know how he managed to get this.
Sumire is trying to be careful since she cannot be charmed by Eida. It might be helpful for Shikamaru's plans and ideas later. The next chapter will probably focus on clearing these codes' minions from the village.
This will be of utmost priority to even Mitsuki and Kawaki, who want to silence Boruto. The most awaited Kawaki vs Boruto fight might take longer than we expected.
---
Boruto Two Blue Vortex Chapter 2 Release Date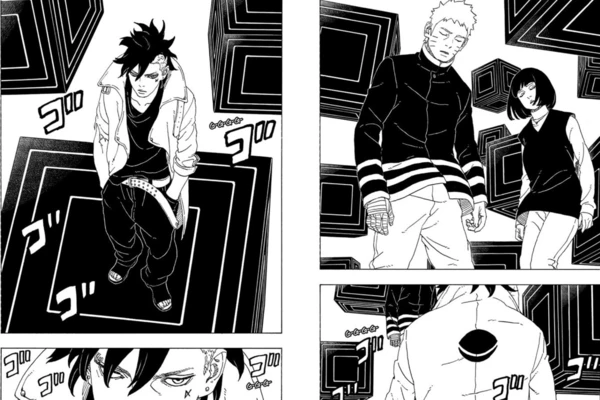 Boruto Two Blue Vortex Chapter 2 should release on September 21st if this manga remains on a monthly release schedule. However, the release schedule will be the same, as the manga is still on the Shounen Jump website. 
The raw scans and spoilers will release 3-4 days before the release of the official chapter. Keep an eye out for this post when we update all of this article's spoilers and raw scans. 
With this, we shall conclude our article on the prediction theories for Boruto Two Blue Vortex Chapter 2. We will return with exciting content, so check these articles. 
---
Do small things with great love.
Follow us on Twitter for more post-updates.
Also Read: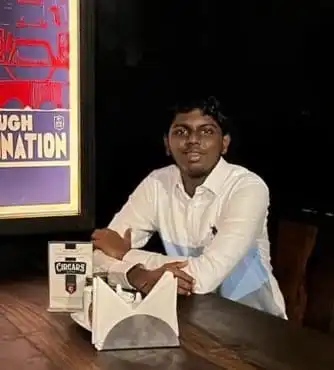 Eswar Keshav is an ardent anime fan for more than a decade. Along with this, he also has been following anime and manga updates for years. He is also enthusiastic and passionate when it comes to writing about his favorite things. Combining his love for writing and his love for anime and manga, his articles speak of his love for the genre.