Last updated on August 28th, 2023 at 06:14 pm
Throughout all the harem anime we've seen so far, there were many hot anime characters, male and female. Some characters might even look unreal due to their body proportions.
That's how charming and hot the characters look. So, today we will look at some of the hottest harem anime characters male. Read this article until the end if you want to know about some of the top 10 hot male characters in harem anime.
Without much said, let us start the ranking of the top 10 hottest harem anime characters male, right away.
Top 10 Hottest Harem Anime Characters Male
10) Minato Sahashi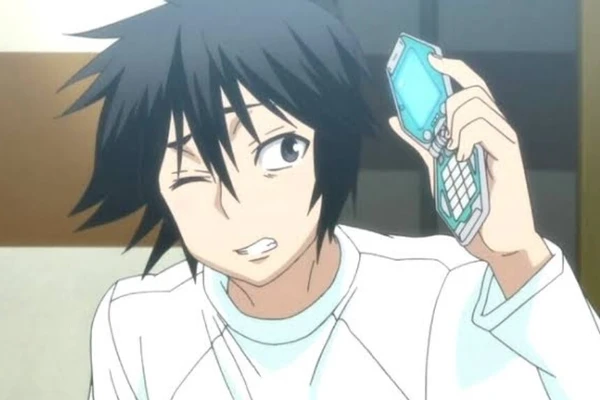 | | |
| --- | --- |
| Name | 佐橋 皆人 |
| Anime Name | Sekirei |
| Eye Color | Black |
| Hair Color | Black |
| Hobby | Studying, Helping at Izumo Inn |
Minato Sahashi is the handsome, hot protagonist of the Sekirei series. In the anime, he is also a 19-year-old student who later forms a harem thanks to his charm. 
And also, by the end of the series, he manages to get six wives. It is all due to his mostly hot looks and charm, which was also accepted by some of the other girls in the series. 
On top of this, he also looks like a very good man, which further increases his charm. 
---
9) Hajime Nagumo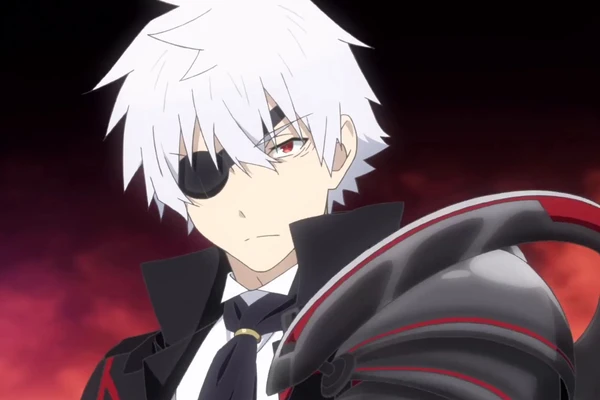 | | |
| --- | --- |
| Name | 南雲ハジメ |
| Anime Name | Arifureta: From  Commonplace to World's Strongest |
| Eye Color | Red |
| Hair Color | White |
| Hobby | Anime, Movies, Games, Sleeping, Manga, Protecting Harem, Drinking Alcohol, Torturing and Killing |
Hajime Nagumo is the personification of a neutral evil character, and torturing and killing his victims is one of his hobbies. He has a very slim, tall, and muscular body, thanks to the effects of ambrosia and monster meat.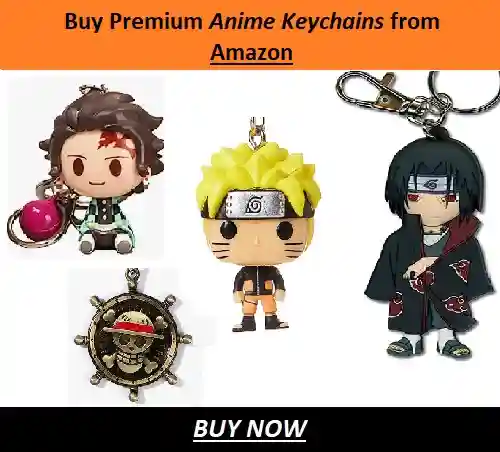 However, his appearance changed because he ate monster meat, and he isn't a pure human now. But we can only say that his hot looks and charm were amplified after these transformations.
---
8) Aono Tsukune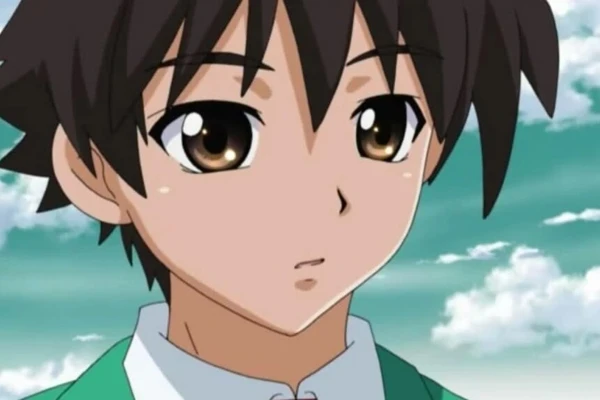 | | |
| --- | --- |
| Name | 青野月音 |
| Anime Name | Rosario+Vampire |
| Eye Color | Red |
| Hair Color | Black |
| Hobby | Hanging out with friends |
Aono Tsukune is a human who was sent to the Yokai Academy, which was filled with monsters. Although he initially had good and charming looks, his looks improved further when he became a full-fledged vampire.
With his normal looks alone, he could charm some hottest girls like Moka Akashiya and Kurumi Kurono. And his vampire transformations elevate his hotness further when his eye and hair colors change.
---
7) Ikki Kurogane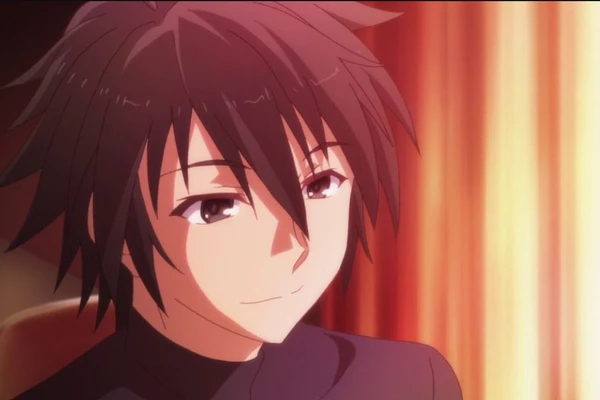 | | |
| --- | --- |
| Name | 黒鉄一輝 |
| Anime Name | Chivalry of a Failed Knight |
| Eye Color | Gray |
| Hair Color | Black |
| Hobby | Training, Fighting, Hanging out with Stella and Friends |
Ikki Kurogane is the typical character who becomes a hero from a zero. His parents labeled him a failure, but he still kept on training. And finally, he became the strongest character in the series.
He is extremely slim and hot, and many girls soon start fighting over him. It is also said that he has a very cute face, which makes him even more likable. One look at his picture, and we can easily tell why he is in this list of hottest harem anime characters male.
---
6) Amagiri Ayato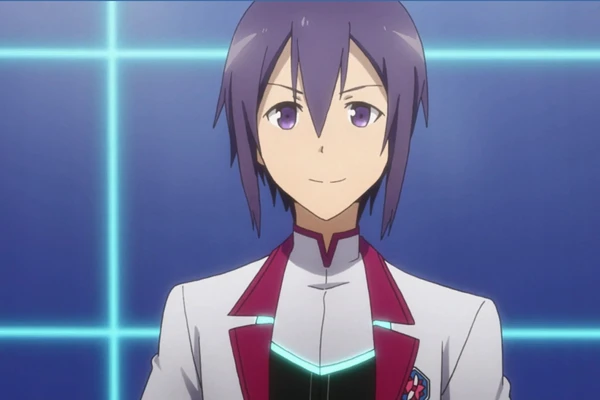 | | |
| --- | --- |
| Name | 天霧 綾斗 |
| Anime Name | The Asterisk War |
| Eye Color | Purple |
| Hair Color | Purple |
| Hobby | Martial Arts Training |
He is very friendly and is always said to do the right thing in every situation. Ayato also has pretty charming and hot looks, which makes him look even more dependable when he is kind and polite. 
Right from the first episode alone, we can see that he had successfully managed to charm a girl, even if he didn't want to. Later in the series, multiple women confess their love for his personality and look. 
---
5) Sai Akuto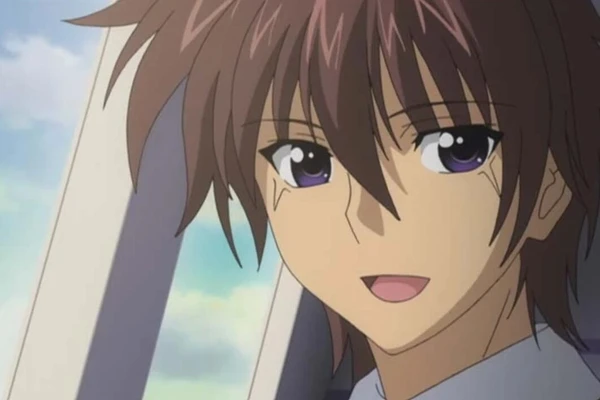 | | |
| --- | --- |
| Name | 紗伊 阿九斗 |
| Anime Name | Demon King Daimao |
| Eye Color | Purple |
| Hair Color | Brown |
| Hobby | N/A |
Sai Akuto is the hot, handsome protagonist of the popular harem series Demon King Damao. He is also known to be one of the strongest characters in the series because he is also the Demon King. 
Despite his title, he is a very kind and polite man. On top of this, he has a very hot and muscular body, which started his harem. He also has a personality change that changes his eyes to bright red.  
---
4) Kazuya Souma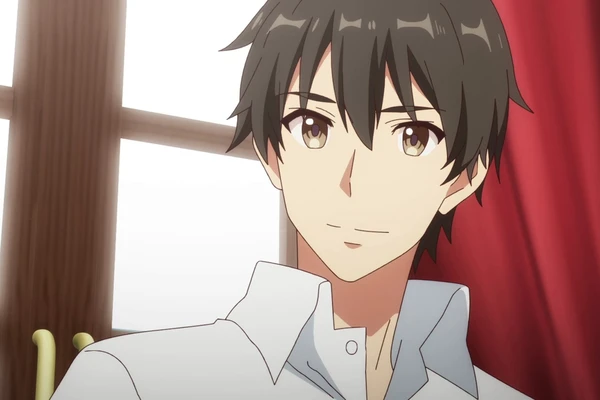 | | |
| --- | --- |
| Name | 相馬一也 |
| Anime Name | How a Realist Hero Rebuilt the Kingdom |
| Eye Color | Brown |
| Hair Color | Black |
| Hobby | Adventurer |
Kazuya Souma is a very tall, hot, and intelligent man who changed the course of a Kingdom through his quick thinking and ideals. Thanks to this, he was also made to be the King and also managed to unlock his harem.
But his intellect wasn't the only thing responsible for making other women fall for him. He had pretty good and charming looks, making anyone fall at first glance for him.
---
3) Rio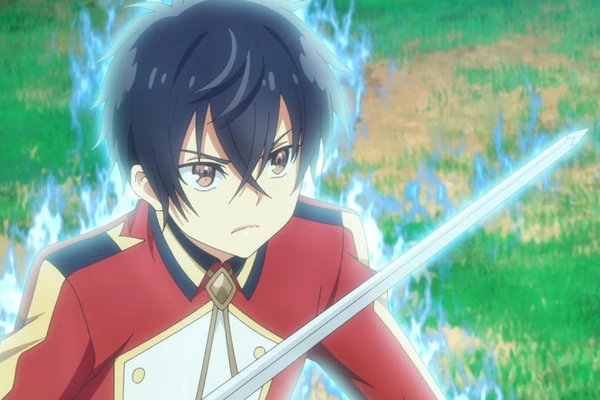 | | |
| --- | --- |
| Name | |
| Anime Name | Spirit Chronicles |
| Eye Color | Caramel |
| Hair Color | Black |
| Hobby | Training |
Moving onto the top 3 hottest harem anime character males, we have Rio. Rio was reincarnated and had been living in this new fantasy-like world since he was 7 years old.
In the future, Rio turns into a very hot and charming individual and is desired by most of the female characters in the series. After he grew up, both his charm and hot looks were also enhanced.
With his training, he could also build a hot and muscular body.
---
2) Raku Ichijou
| | |
| --- | --- |
| Name | 一条 楽 |
| Anime Name | Nisekoi |
| Eye Color | Dark-Blue |
| Hair Color | Black |
| Hobby | Cooking, Playing with Animals, Crushing on Kosaki |
Raku Ichijou is one of the most famous harem anime characters male from the popular harem series Nisekoi. Although at first glance, Raku looks like he has shabby hair and no dressing sense, that is negated soon enough. 
He looks very handsome and hot whenever he does his hairstyle and wears formal attire. Also, by the end of the series, he becomes a charming and hot man. 
---
1) Masamune Makabe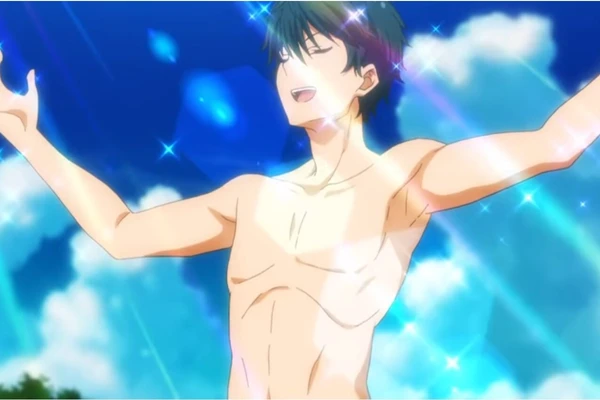 | | |
| --- | --- |
| Name | 真壁 政宗 |
| Anime Name | Masamune-kun no Revenge |
| Eye Color | Blue |
| Hair Color | Black |
| Hobby | Maintaining his Body |
Nothing much needs to be said about him, as this picture alone speaks a thousand words. He has one of the hottest and most muscular built body, which makes a huge impact, whenever he appears.
Most of the girls fall for his manly charm and his hot looks. The best part about Masamune is that he was chubby, fat, and ugly as a child. So, he started putting full effort into changing his appearance and making himself hotter.
And, it had worked out perfectly well, as he is the hottest harem anime male character on our list.
With this, we conclude our article about the top 10 hottest harem anime characters male. Feel free to check some of our other articles over here.
---
Do small things with great love.
Follow us on Twitter for more updates.
Also Read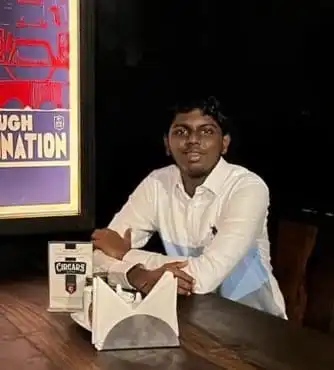 Eswar Keshav is an ardent anime fan for more than a decade. Along with this, he also has been following anime and manga updates for years. He is also enthusiastic and passionate when it comes to writing about his favorite things. Combining his love for writing and his love for anime and manga, his articles speak of his love for the genre.