Jujutsu Kaisen manga is at such a peak that the wait of mere seven days seems like too much to fans. With Gojo vs Sukuna going as intense as ever, every chapter reaches a new high in the shounen genre. This new chapter also continues with the showdown between the strongest characters. Here are Jujutsu Kaisen Chapter 228 spoilers and release date.
Jujutsu Kaisen Chapter 228 Spoilers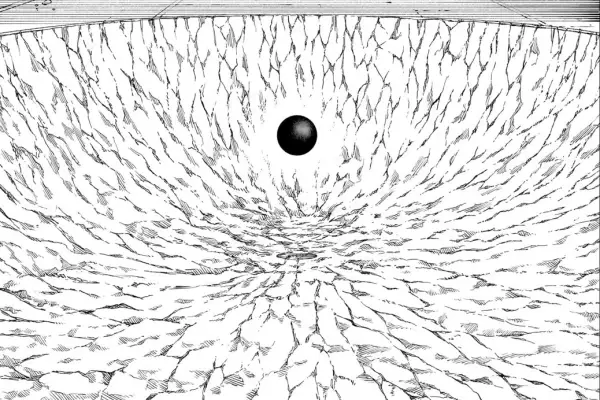 Chapter 228 of Jujutsu Kaisen, titled "Inhuman Makyo Shinjuku Showdown Part 5", starts with the people watching the fight between Gojo and Sukuna, shocked at the size of Gojo's domain. They theorize that making the domain smaller will increase its effectiveness, like Sukuna did with his Malevolent Shrine. 

But Kusakabe explains that changing the conditions of the domain at the drop of the hat is near impossible. Then they remember the Prison Realm, and conclude that Gojo is using the same principle as the Prison Realm that he learnt during his time in it.

Gojo and Sukuna are going all out against each other. But this time, Gojo manages to wound Sukuna and his domain falls apart. But Gojo's domain also breaks as a result. 

Gojo could destroy Malevolent Shrine because the last time Sukuna broke the barrier of Unlimited Void, Gojo's domain did enough damage on Sukuna's domain to make it vulnerable.

Since both their domains fall apart, neither of them can use their cursed techniques for 3 minutes. Maki comments that Gojo can just replenish his cursed technique by Reversed Cursed Technique.

At this, Angel comments that if Gojo can do that, now Sukuna can too. This is because Gojo used it in front of Sukuna.

Ieiri says that Kenjaku once helped Sukuna break his soul into twenty pieces and infuse them in objects. By that one time, Sukuna learnt how to make cursed objects. He'd also undoubtedly pick up Gojo's technique to restore cursed technique with the Reversed Cursed Technique.
The fight continues and Gojo wonders that he had the upper hand inside the domain. Then why didn't Sukuna use Megumi's Ten Shadows Technique and Mahoraga? He wonders whether Sukuna is worried that Mahoraga will be defeated in one shot.

As he thinks, Gojo stares intensely at his opponent. But then we see Mahoraga's wheel in the shadows. And then, Gojo is feeling dizzy and bleeding from the nose.
Gojo showing strong emotional reactions rn is dangerous because just like Kenjaku, Sukuna will try and play with his emotions without a doubt, so I like the fact that Gege adds these little details to show that Gojo does get affected, but he CAN'T show it pic.twitter.com/PXiMnuJWs3

— nal | 🍡 (@eternalskme) July 5, 2023
give me 36 minutes and 10 seconds, handcuffs, icy charge Gatorade frost, star chaser popcorn flavored ice cream, vanilla scented candle, whipped cream, strawberries, a rope and a gag ball#JJK228 #JJKSpoilers pic.twitter.com/Ec0G5cz06p

— Aiko | GOJO DEFENDER #1 🤍 (@Gojosattorney) July 5, 2023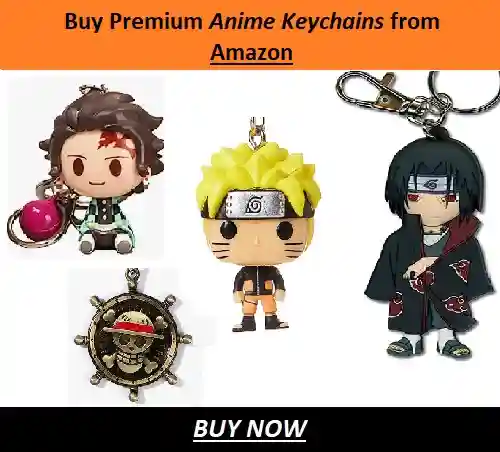 when two crazy bitches meet to maximize their joint insanity #jjk228 pic.twitter.com/W4bSjsMRV9

— ً (@vantaeprod) July 5, 2023
So much is going on in this one panel like the possibility that sukuna has been hiding the wheel in his shadows or his shrine boxes to adapt this entire time and the possible use of poison to prevent gojo from recovering Gege COOKED man #jjk228 #jjkspoilers pic.twitter.com/NlfwK4P23d

— Laggin (Yuta in 6) (@____von____) July 5, 2023
---
Jujutsu Kaisen Chapter 228 Release Date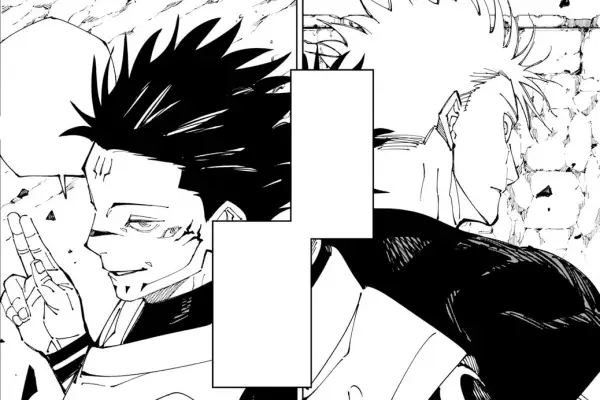 Following the usual weekly schedule, Jujutsu Kaisen Chapter 228 will be released on Sunday, July 9, 2023. But the time of release of the new chapter will not be the same in different time zones. There is a schedule for that, which looks as the following:
Pacific Standard Time: 7 am, Sunday, July 9, 2023

Eastern Standard Time: 10 am, Sunday, July 9, 2023

Greenwich Mean Time: 3 pm, Sunday, July 9, 2023

Central European Time: 4 pm, Sunday, July 9, 2023

Indian Standard Time: 8.30 pm, Sunday, July 9, 2023

Philippine Standard Time: 11 pm, Sunday, July 9, 2023

Japanese Standard Time: 12 am, Monday, July 10, 2023

Australia Central Standard Time: 12.30 am, Monday, July 10, 2023
The chapter will be available on Shueisha's official manga platforms: MANGA Plus and VIZ Media. 
Jujutsu Kaisen Season 2 anime is being released tomorrow. Keep following Otakus' Notes and never miss an update on Jujutsu Kaisen manga and anime.
---
Do small things with great love.
Follow us on Twitter for more post-updates.
Also Read:
Anamika loves words and stories and putting them to pages. She also loves anime, manga, books, movies and everything fantasy. She has been a fan of anime since childhood and her admiration for it only grew with years. Her passion for writing is even more elevated by writing about the things she loves.