Last updated on April 27th, 2023 at 01:18 pm
Showing the incident of Blackbeard imprisoning Koby, One Piece is now focusing on the SWORD Team on Hachinosu, trying to rescue Koby from the Emperor's territory. Even Vice-Admiral Monkey D. Garp is on the island to rescue his protege. On that note, this is One Piece Chapter 1082 predictions and release date.
The last chapter, titled "Kuzan, Tenth Captain of the Blackbeard Pirates," showed former Admiral Kuzan freezing Hibari and beginning a fight with Garp. It is revealed in Kuzan's flashback that he joined the Blackbeard Pirates because he wanted to live on his own terms, not the World Government's. 
His flashback also reveals that the last Road Poneglyph belongs to "the man with a burned scar." Blackbeard and his crew are looking for the man to get to the final Road Poneglyph.
Another flashback shows the climax of the Heart Pirates' battle with the Blackbeard Pirates. The Heart Pirates are completely demolished by the Blackbeard Pirates, their submarine torn and sunken into the sea, and their crew falling with it. Only dangerously injured Trafalgar Law and Bepo are left.
When Blackbeard reaches to steal Law's Devil Fruit, Bepo eats a pill made by Chopper and unlocks his Sulong Form with the moon. As a giant polar bear beast, Bepo takes Law and jumps into the sea.
There was the recap of the last chapter. Now, let's proceed to the predictions.
One Piece Chapter 1082 Spoilers-Predictions
Kuzan and Garp are now facing off against each other, and the next chapter will possibly continue with that. Both of them haven't unleashed their whole powers yet, so the prospect of an intense battle is more than plausible. However, they both might hold back a little due to their shared history.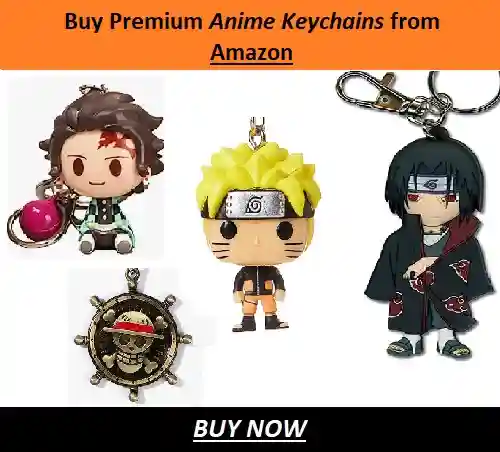 The last chapter of One Piece ended with a flashback featuring the result of Heart Pirates vs. Blackbeard Pirates and Bepo's Sulong Form. It's very unlikely that we'll see them in the next chapter since that was just a flashback. But there can also be a peek of Bepo and Law finally reaching somewhere safe.
The next chapter could also show the rest of Blackbeard entering the battle against the SWORD Team. Hibari is frozen by Kuzan, but the rest can surely fight. We'll just have to wait and see what comes next.
One Piece Chapter 1082 Release Date
Unfortunately for fans, there isn't going to be a new chapter of One Piece since it's Golden Week in Japan, and as per their tradition, everything is on break for this week. One Piece Chapter 1082 is scheduled to be released on Sunday, May 7, 2023. The time of release in different time zones will vary as per the following:
However, the spoilers and raw scans of the chapter will drop well before the release date. From the date of release, Chapter 1082 will be available for free with its official English translation on the Shueisha-affiliated manga platforms: Manga Plus and Viz Media.
As for the updates and news, Otakus' Notes will continue to provide them for you, so you don't miss anything on One Piece. So, stay tuned with us!
---
Do small things with great love.
Follows us on Twitter for more updates.
Also Read
Anamika loves words and stories and putting them to pages. She also loves anime, manga, books, movies and everything fantasy. She has been a fan of anime since childhood and her admiration for it only grew with years. Her passion for writing is even more elevated by writing about the things she loves.