Last updated on May 24th, 2023 at 04:23 pm
Now that the latest chapter of One Piece, titled "The Truth about That Day", is out, we're here to discuss the spoilers and release date of One Piece Chapter 1084. The manga is currently in its Final Saga and Egghead Arc, though the story is currently focusing on the rest of the world rather than Egghead Island.
The recent chapter revolves around the Revolutionary Army. Sabo is finally back to the headquarters in Kamabakka Queendom where Dragon and the rest of the army are.
He sits down with Dragon and Ivankov, and relays the incident that happened that fateful day in Reverie where Sabo was accused as the murderer of King Nefertari Cobra.
That day in Reverie, Sabo and three other commanders went to Marygeoise with three goals: to declare war on the World Government by burning the Celestial Dragons' symbol, to free the slaves and Kuma, and to destroy the food reserve on Marygeoise.
They fulfilled each goal and the commanders faced off against admirals Fujitora and Ryokugyu.
At the end of the chapter, we see Cobra asking for an audience with the Five Elders and his request has been granted. Now that we've jogged our memories, let's see the predictions for One Piece Chapter 1084.
One Piece Chapter 1084 Spoilers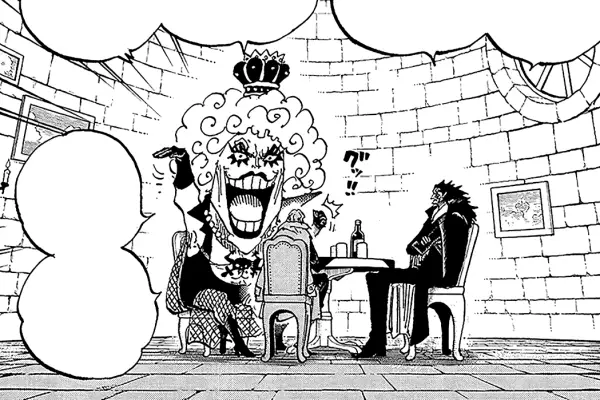 The title of One Piece Chapter 1084 will be "Attempted Murder of Tenryuubito." Here Charlos-sei is that Tenryuubito. 
In the color spread, we will see One Piece girls playing in the sea.
The chapter will begin with Cobra talking to the Gorousei about Queen Lily of Arabasta, who refused to become a Tenryuubito in the past.
According to him, she was one of the 20 founders of the World Government in the past but refused to become a Celestial Dragon.
But she went missing after leaving the country, and Cobra asked Gorousei the reason and where she went. In response, Gorousei has no idea.
On the other hand, Charlos-sei will  capture Shirahoshi, but Sai, from the Chinjao Family, and Leo, from the Tontatta Kingdom, save her.
Morley will free Kuma on Sabo's command.
At the end of the chapter, we will witness Imu appearing in front of Cobra and talking about Lily.
Predictions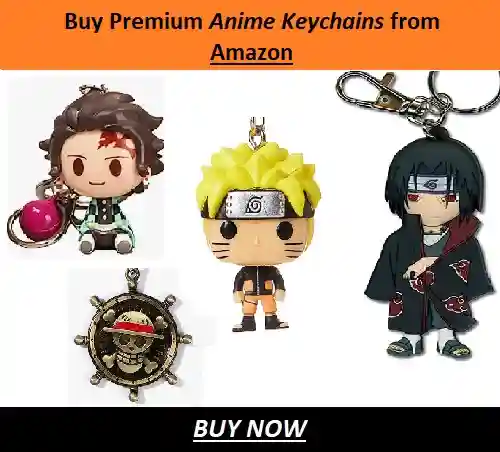 As per our prediction, One Piece Chapter 1084 will be extending the flashback and show us the meeting between King Nefertari Cobra and the Five Elders. Something must have happened between them that ultimately led to Cobra being killed and Sabo being accused of his murder.
The next chapter can also shed light to events leading up to Vivi being "kidnapped" by Morgan. In the previous chapter, she's seen arguing with Rob Lucci over their inability to stop St. Charlos from going after Shirahoshi. Among the chaos in Reverie, she wants the help of Garp instead of Lucci and the CP0. 
We'll also get to see Sabo and the Revolutionary Army commanders i.e., Karasu, Morley and Lindhberg rescuing Bartholomew Kuma from the clutches of the Celestial Dragons and their escape from Marygeoise. 
---
One Piece Chapter 1084 Release Date
One Piece Chapter 1084 is set to be released on Sunday, May 21, 2023. The chapter will be released in different time zones at separate times. The schedule for the release of Chapter 1084 in different time zones are mentioned below:
Pacific Standard Time: 7 am, Sunday, May 21, 2023
Eastern Standard Time: 10 am, Sunday, May 21, 2023
Greenwich Mean Time: 3 pm, Sunday, May 21, 2023
Central European Time: 4 pm, Sunday, May 21, 2023
Indian Standard Time: 8.30 pm, Sunday, May 21, 2023
Philippine Standard Time: 11 pm, Sunday, May 21, 2023
Japanese Standard Time: 12 am, Monday, May 22, 2023
Australia Central Standard Time: 12.30 am, Monday, May 22, 2023
Online readers of One Piece can find the official English translation of Chapter 1084 on Viz Media and Manga Plus, which are two manga platforms affiliated with Shueisha. The chapter will be available for free on these platforms from May 21. 
The spoilers and raw scans of the chapter will surface very soon, and we, at Otakus' Notes, will be providing you with each and every update and news about One Piece. So, don't forget to stay tuned with us.
---
Do small things with great love.
Follows us on Twitter for more updates.
Also Read
Anamika loves words and stories and putting them to pages. She also loves anime, manga, books, movies and everything fantasy. She has been a fan of anime since childhood and her admiration for it only grew with years. Her passion for writing is even more elevated by writing about the things she loves.