Last updated on August 12th, 2023 at 06:22 pm
After waiting for many chapters, fans finally get to see the Straw Hats in the last chapter of One Piece. The story is currently focusing on Egghead Island and the incidents that are about to happen now that the Marines have reached the island.
But unfortunately, fans will have to wait a bit more to know what happens next because One Piece is on a break next week. That's why we're back with One Piece Chapter 1090 predictions and release date.
One Piece Chapter 1090 Predictions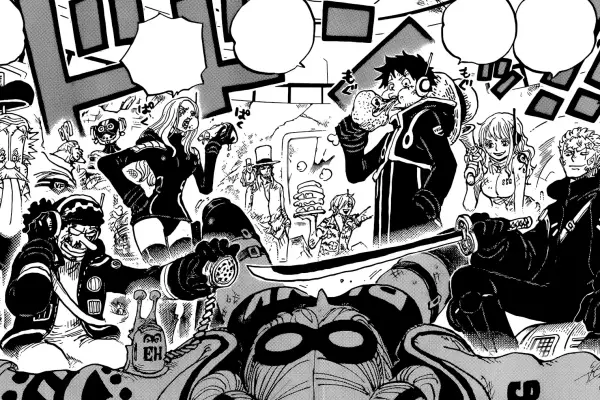 As we see in the last chapter, the Marines, including admiral Kizaru and one of the Gorosei, Saturn, have reached Egghead Island and have sealed all its exits.
On the other hand, the Straw Hats have gathered together and rescued Vegapunk from York, taking the latter as hostage. Egghead Island has been declared as the territory of Luffy, one of the Yonko.
Based on these progression, we can assume that One Piece Chapter 1090 will be showing the Straw Hats butting heads with the Marines. Maybe Vegapunk has something new up his sleeves.

There is also the connection between Vegapunk and Saturn that One Piece Chapter 1090 can expand further. Saturn has confessed to Kizaru that he has a history with Vegapunk. Maybe we'd see a flashback featuring the two.

There can also be a conversation between York and the other Vegapunks that will explain her motivations and betrayal further.

The CP0 agents on Egghead, meaning Lucci, Kaku and Stussy, are currently allied with the Straw Hats and Vegapunk. Now the question is whether the alliance would remain now that Saturn is here. 
The four Seraphim on Egghead Island are currently in possession of Vegapunk. They can fight the Marine officers and the vice-admirals. But their loyalty can change when confronted with Saturn whose authority is higher than Vegapunk himself.
We'd just have to wait patiently and see what the new chapter brings.
---
One Piece Chapter 1090 Release Date
Unfortunately for fans, because of Shueisha's break this week, there won't be a new chapter. Thus, One Piece Chapter 1090 will be released on Sunday, August 20, 2023.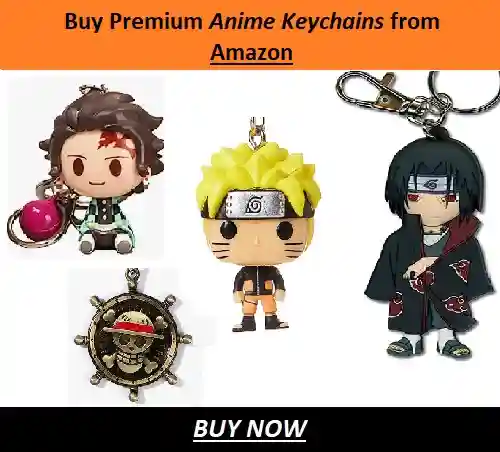 As usual, the exact time of release of the new chapter will be different according to the time zones. We've included the schedule for the time of release of Chapter 1090 in different time zones below for your benefit:
Pacific Standard Time: 7 am, Sunday, August 20, 2023
Eastern Standard Time: 10 am, Sunday, August 20, 2023
Greenwich Mean Time: 3 pm, Sunday, August 20, 2023
Central European Time: 4 pm, Sunday, August 20, 2023
Indian Standard Time: 8.30 pm, Sunday, August 20, 2023
Philippine Standard Time: 11 pm, Sunday, August 20, 2023
Japanese Standard Time: 12 am, Monday, August 21, 2023
Australia Central Standard Time: 12.30 am, Monday, August 21, 2023
Online readers can find the new chapter on the Shueisha affiliated platforms, Manga Plus and Viz Media, from August 20 and onwards.
The spoilers and raw scans for the chapter, however, will drop on the internet a few days before the official date of release. So, if you don't want to wait so long and soothe your One Piece cravings a bit with the spoilers, follow Otakus' Notes to get the latest updates.
---
Do small things with great love.
Follow us on Twitter for more post updates.
Also Read:
Anamika loves words and stories and putting them to pages. She also loves anime, manga, books, movies and everything fantasy. She has been a fan of anime since childhood and her admiration for it only grew with years. Her passion for writing is even more elevated by writing about the things she loves.