One Piece is on such a peak that every break feels way too long to just wait. Fans are always looking forward to getting more and more of the legendary manga. With that in mind, we're back once again to discuss One Piece Chapter 1096 spoiler-predictions and release date while the manga is on a break this week.
One Piece Chapter 1096 Spoiler-Predictions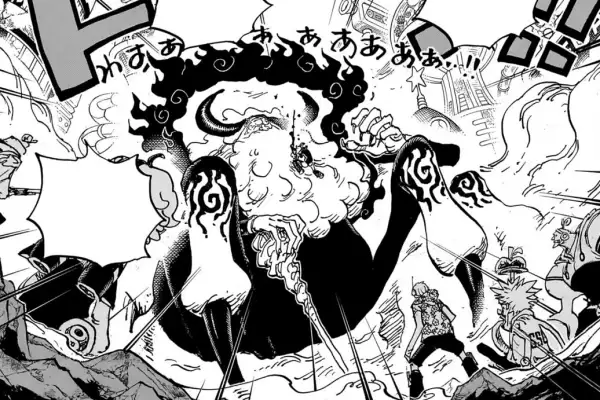 Chapter 1095 was a crucial chapter because it delivered significant storytelling in both present and past timelines. In the present, we see Saturn taking a hit from Bonney after transforming into a new beastly form. He captures Bonney in retaliation which puts her in a lethal position as he can easily kill her without anyone being able to intervene.
In the past, Kuma's history is finally revealed. We see his life from the time he was born to the first time he met Ivankov before the chapter ends. Obviously, the past has been left incomplete which gives us a few ideas about what can happen in One Piece Chapter 1096. Here are some of the possibilities according to the fandom and us:
One Piece Chapter 1096 continues with the flashback of Kuma's past, featuring significant moments like his first encounter with Dragon, how he became a Shichibukai, and the time Bonney was born.
The chapter can also have a bit of the present timeline, showing someone steps up to rescue Bonney from Saturn. Luffy is unable to do so after being thoroughly tired using his Gear 5, Sanji already tried and couldn't match Saturn, and Zoro is currently busy fighting Lucci.
Seeing that, fans believe there is the highest possibility of two candidates coming to save Bonney. Some fans believe Kuma will come at the last moment to save his daughter after teleporting himself to Egghead Island from Mary Geoise.

Another fraction of fans believe that the one who will rescue Bonney from Saturn will be Dragon who will step in at the right moment to save his friend's daughter.
Let's wait and see what happens next in One Piece Chapter 1096.
---
One Piece Chapter 1096 Release Date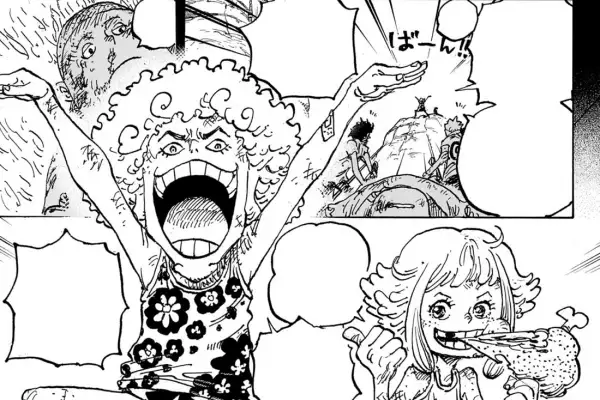 As One Piece is on a break this week, there will not be any new chapters. One Piece Chapter 1096 will be released on Sunday, October 29, 2023 instead. With the huge popularity of the manga, it's not surprising that fans from all over the world are waiting for the next chapter to drop.
For those fans, we've included the schedule of the release time of One Piece Chapter 1096 in different time zones so that they can get access to the new chapter as soon as possible. Here is the schedule:
Pacific Standard Time: 7 AM, Sunday, October 29, 2023
Eastern Standard Time: 10 AM, Sunday, October 29, 2023
Greenwich Mean Time: 3 PM, Sunday, October 29, 2023
Central European Time: 4 PM, Sunday, October 29, 2023
Indian Standard Time: 8.30 PM, Sunday, October 29, 2023
Philippine Standard Time: 11 PM, Sunday, October 29, 2023
Japanese Standard Time: 12 AM, Monday, October 30, 2023
Australia Central Standard Time: 12.30 AM, Monday, October 30, 2023
The new official English translation of the new chapter will be available on Manga Plus and Viz Media, two platforms affiliated with Shueisha, from October 29 onwards. However, the spoilers and raw scans of the chapter will surface on the internet days before the actual date of release. So, fans can rest assured that they won't have to wait two weeks to know what happens next in One Piece Chapter 1096.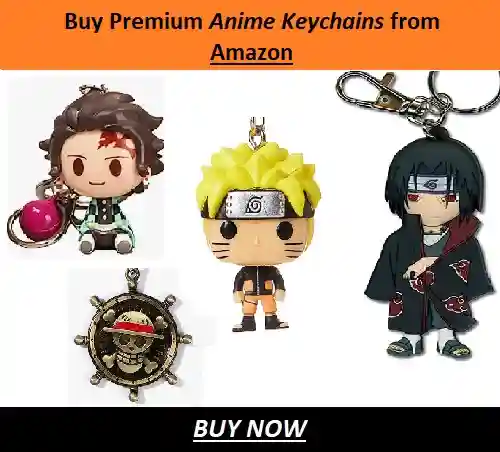 The best way to stay updated with One Piece manga is to stay tuned to Otakus' Notes. So, don't forget to visit and enjoy.
---
Do small things with great love.
Follow us on Twitter for more post updates.
Also Read:
Anamika loves words and stories and putting them to pages. She also loves anime, manga, books, movies and everything fantasy. She has been a fan of anime since childhood and her admiration for it only grew with years. Her passion for writing is even more elevated by writing about the things she loves.