The ongoing superhero franchise One Punch Man is illustrated by Yusuke Murata and currently has 23 volumes in the collection. Previously it was a webcomic series created by the artist ONE. One Punch Man series, with its mind-blowing action, storyline, unique characters, and even comedy in dire situations, attracts fans of every age.
But that's not all to the series; characters, be it female or male with attractive features, have also won many fans' hearts. But in this article, we will feature 10 male characters with good looks, be it a hero or antagonist. The ranking has been done according to my assumptions and research. So, without further delay, meet the Top 10 Hottest Male Characters in One Punch Man!
Top 10 Most Handsome Male Characters in One Punch Man-
10. Speed-o'-Sound Sonic-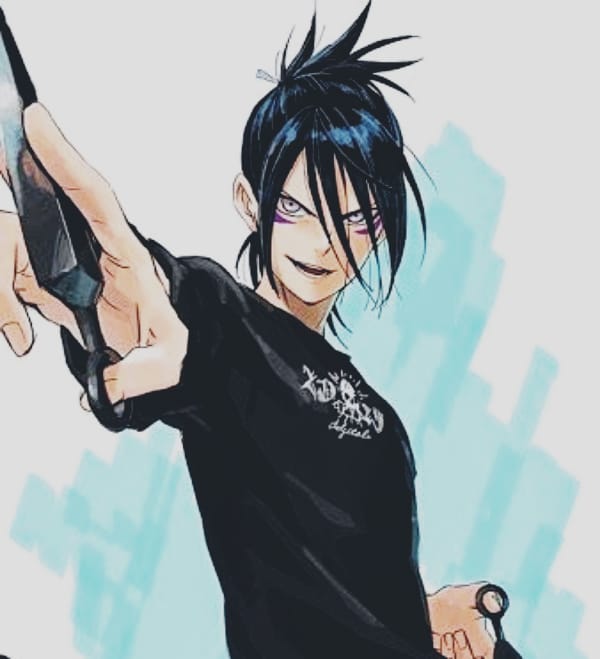 Speed-o'-Sound Sonic is an occasional Anti-Hero in the series and more commonly is known as Sonic. He debuted in Chapter 12 and appeared as a bodyguard hired by Zeniru.
His long black hair tied up in a topknot, purple marks under his eyes, and tight black bodysuit highlighting his lean yet muscular physique increases his appeal. Besides that, his delicate features balancing between feminine and masculine often draw our attention and are popular among female readers. Therefore, he earns his place in the 10th position. 
---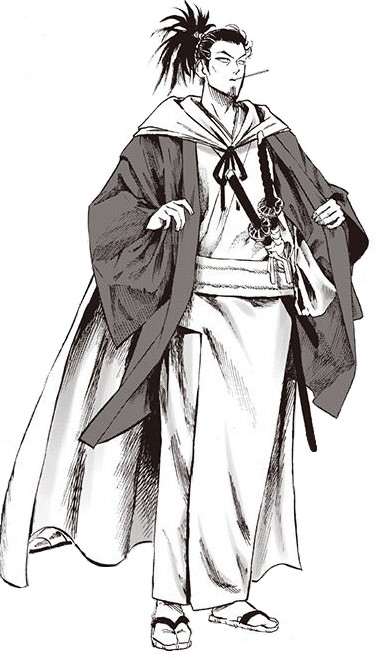 Kamikaze is a swordmaster and one of the most powerful heroes. He is better known as Atomic Samurai and is the S-Class Rank 4 professional hero of the Hero Association. 
Another one of the characters who are well known for their looks besides powers and abilities. He has a masculine aura with dark eyes and a defined jawline. Moreover, his small goatee, along with a ponytail which further increases his appeal, has placed him in the 9th rank. 
---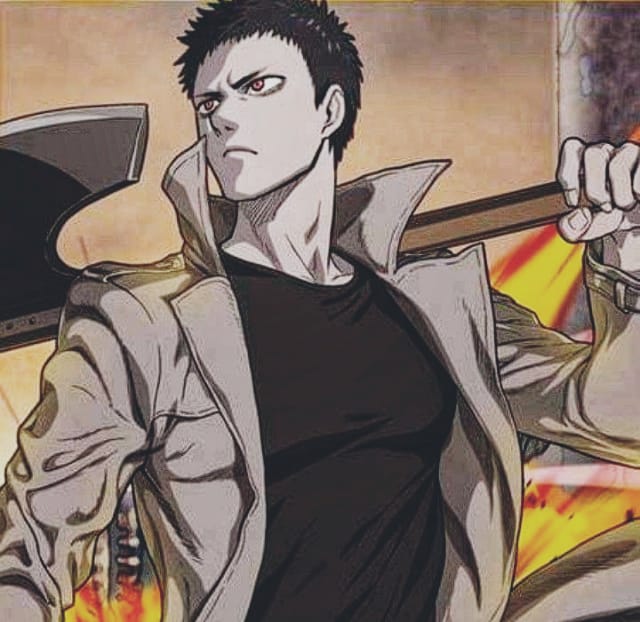 Zombieman is the S-Class Rank 8 professional hero of the Hero Association. He was first introduced in Chapter 29 and is one of the experiments done by the House of Evolution. His real name is not yet revealed. 
Despite being one of the eccentric characters in the series, he is actually quite favored and popular. Besides being thoughtful and respectful than other S-Class Heroes, his attractive features with scruffy short black hair, red eyes, and pale skin, along with rough nature, also make him popular among female audiences. Hence, he is ranked above Kamikaze and in the 8th position.
---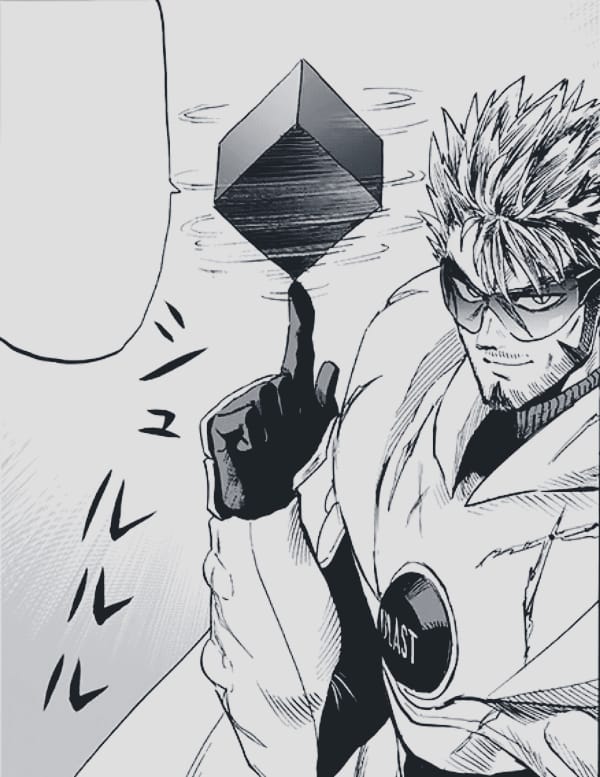 Blast, the mysterious and the Number 1 Hero is one of the hottest characters of the series also. He is a tall and muscular man who is admired by everyone. It is likely said when the God Level Threat appears; Blast will come to save. In the series, we have only seen a glimpse of his figure till now. However, the recent chapter unveiled how he looks like. He has a light beard and good-looking hair. There is no doubt he has secured the 7th position on the list.
---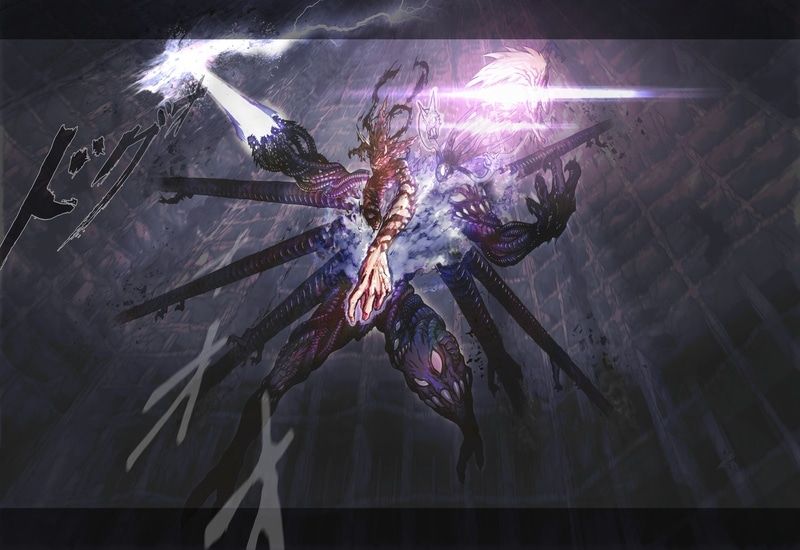 Must Read- Power of Orochi in One Punch Man Explained
---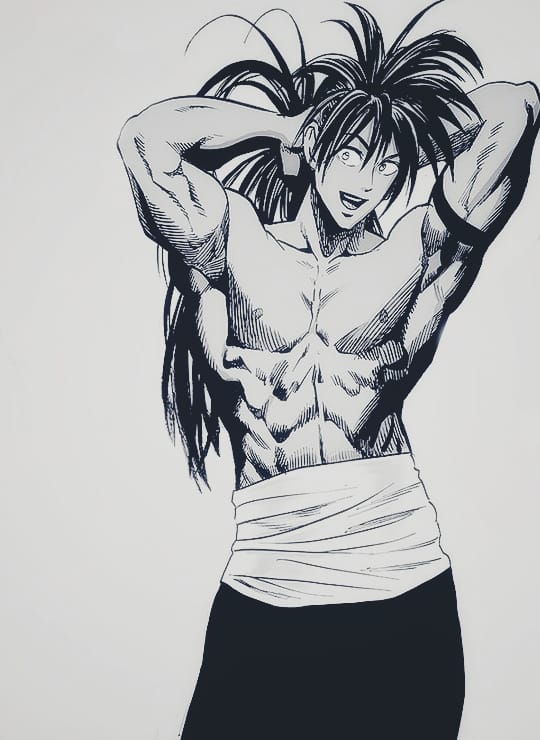 Suiryu, a martial artist and one of the hottest male characters in the series. He is a tall, muscular young man with a dark complexion. He challenged Saitama during the Martial Art match, where he showed his skills, power, and body. However, he ended up being his disciples. Also, his tall, dark hair adds further enhancement to his elegance.
---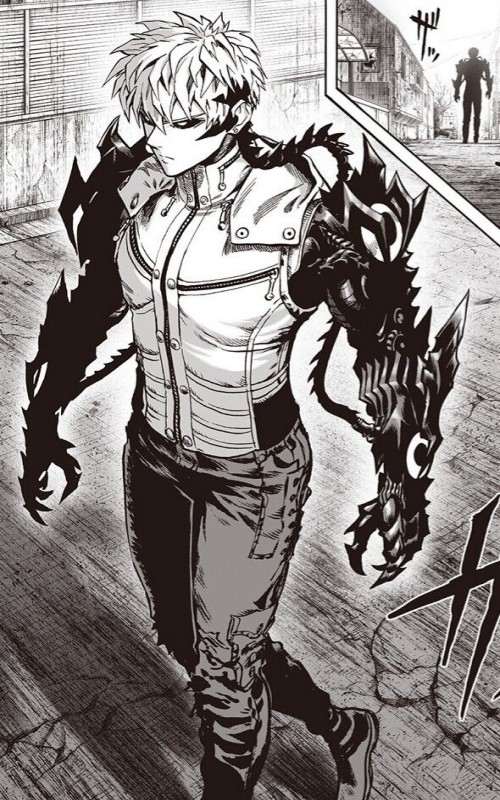 Under the Hero Association, Genos is given the name Demon Cyborg, currently S-Class Rank 14, and is the deuteragonist of One-Punch Man. He fights for justice and also a self-proclaimed disciple of Saitama.
His eyes with black sclera, spiky blond hair, pierced ears, and cyborg body makes him impressive, and fans consider him as handsome and hot. Genos is ranked 6 in popularity by the public and is in the Top 5 most handsome heroes. So, without a doubt, he deserves the 5th rank.
---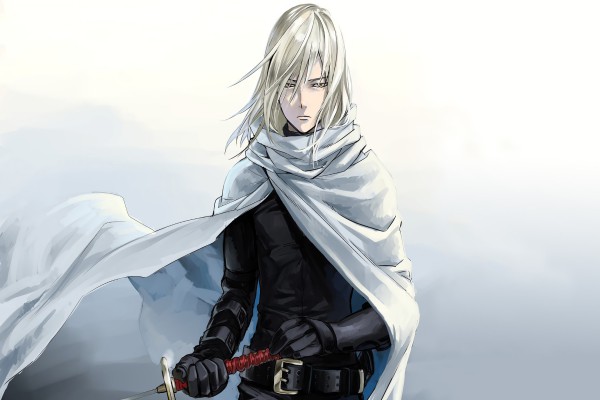 Flashy Flash is a former member of the Ninja Village's 44th Graduation Class, nicknamed "The End," and is the S-Class Rank 13 professional hero of the Hero Association.
He is normally prideful and rude but is often overlooked due to his striking features. He is beautiful yet handsome, and his androgynous appearance with a muscular body has left quite an impression among the fans and easily earned a place among their hearts. So, we have placed in the 4th position.
---
Sweet Mask or Amai Mask is a famous singer and model in the series. Apart from his idol career, he is the A-Class Rank 1 professional hero of the Hero Association.
On the one hand, he shows no mercy and wipes out anything he perceives as evil, and on another hand, he easily charms the readers with not only his looks but also charisma and inner qualities. Moreover, his popularity was not dampened even after it was revealed that he is not quite a human but more of a monster. So, without a doubt, he places in the 3rd rank.
---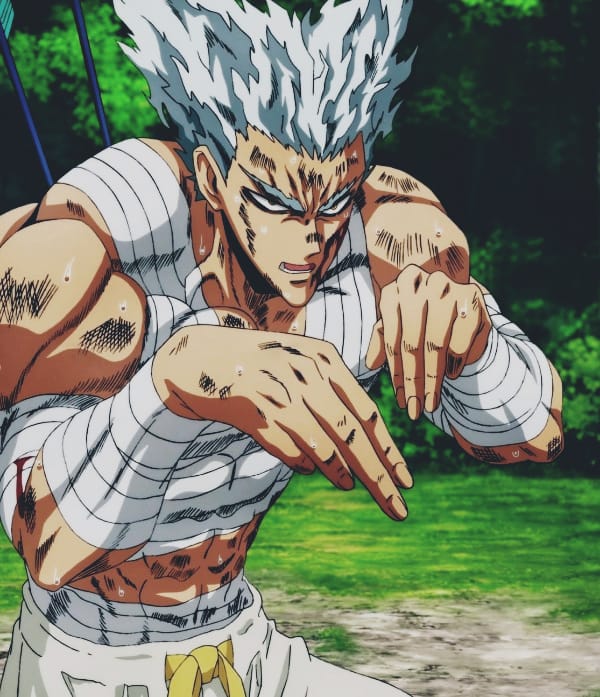 Garou is a self-proclaimed Hero Hunter and a major antagonist in the series, and a former disciple of Bang. He is also viewed as a grave threat to the Hero Association.
Even though he is a major antagonist, he is actually popular among the fans as he has ranked 14th in the character popularity poll. His sharp features and muscular body, along with his martial art skills and sense of morality, draws everyone's attention. Hence, we have positioned him in 2nd rank.
---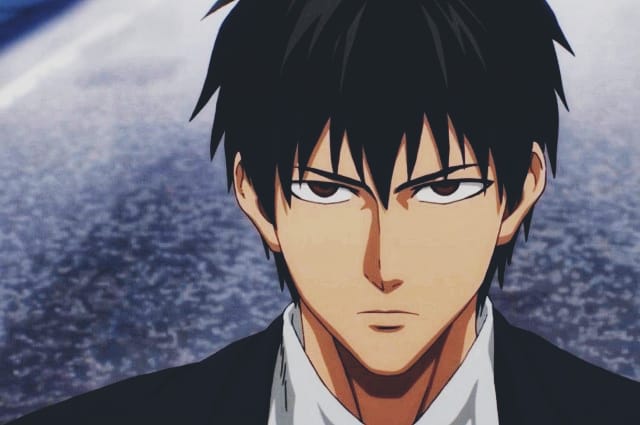 Saitama is the protagonist of the One Punch Man series and is currently ranked 7 in the B-Class and is the strongest character in the series.
Even though he has ordinary looks during combat, his features get sharp with a dangerous glint in the eyes. Also, his lean body, along with his bald head, attracts lots of attention, and even lots of fans consider him hot and good-looking. So, we have placed in the 1st position. 
Honorable Mentions-
King
Metal Bat
Satoru (Mumen Raider)
The One Punch series can be read on VIZ Media or any paid platform. The series currently has two seasons, and the manga has 133 chapters. The story follows Saitama, who seeks to fight a worthy opponent after growing bored from lack of challenge. 
---
Follow us on Twitter for more post-updates.
Also Read-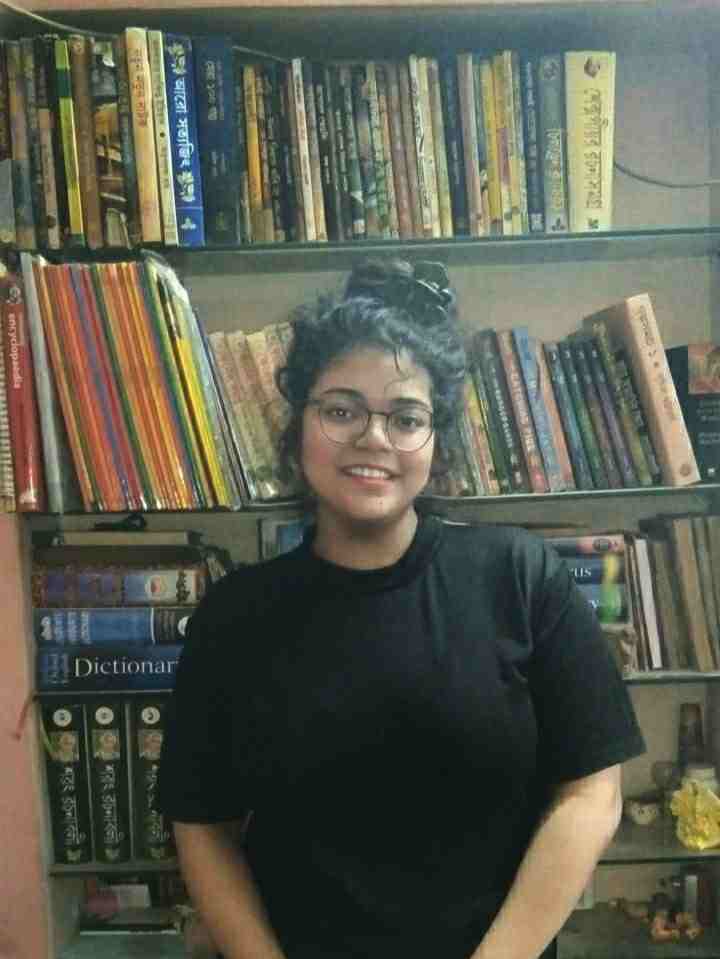 Namrata is a nature lover and frequently spends their time making elaborate plans of settling near the banks of Manasarovar lake with their best friend. If not, then they can be found reading mangas, books, comics, or science journals. Quite interested in science and will start talking about its endless theories if given the opportunity.