Zom 100 Chapter 58 finally has the character progression moment, which we have been expecting from Shizuka and Akira. The chapter starts with a small flashback from the previous chapter, and we see that Akira is still crying.
However, Shizuka soon follows him and asks why he is crying since he has also attracted a horde of zombies. Shizuka says that she never intended to go with the Sakaki.
We see a flashback of her and Sakaki, and we see that Akira is why she rejects Sakaki's offer. We see a few comedic funny moments from Akira and Shizuka when they try to propose to each other.
Akira gives a funny and petty reason, leading to more comedy. However, both approach the beach soon, and there's nowhere to run. They think this might be their last moment, then start kissing.
They also propose to each other and kiss for more time. However, we see that they are pulled into the water and saved by Dolphins. Their friends also start noticing them and understand they might have confessed to each other.
Lambda Chop also makes some lavish dishes as a commemoration of this. We also get to see the bonding of Shizuka and Akira now, and all of their friends are also happy with this conclusion.
This is the end of this wholesome chapter and arc, where we finally see how Akira and Shizuka feel about each other. It has been hinted at for some time but has only been resolved now.
---
Zom 100 Chapter 58 Spoilers & Predictions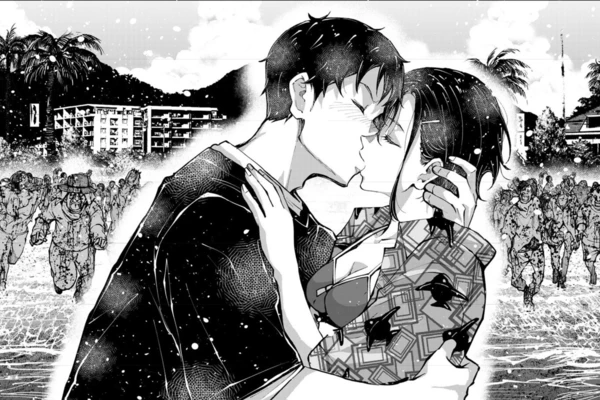 After the confession and their bonding in this chapter, we can safely say this is the end of this arc. The next turn might focus on some of the other items of these characters on their Bucket List.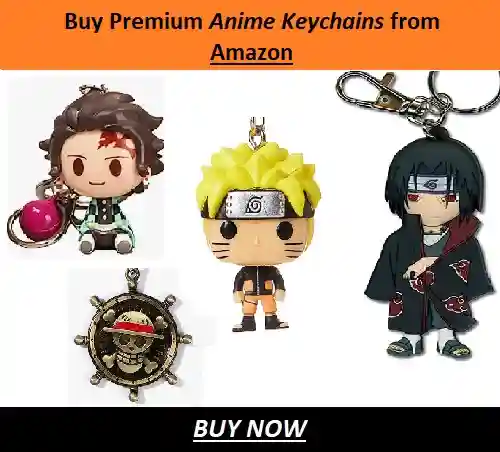 On top of this, we might also get to see memorable character arcs for a few other characters. The next will also show more daily life moments of Shizuka and Akira and their funny moments.
It can also focus on their relationship and how it might affect the group's situation. It also might mean that more things might be added now that both Shizuka and Akira want to do as a couple.
There are still a lot of other plots which it could cover. The reconstruction of the AI Hotel, and the creation of the Vaccine, are also some of the subjects which might be tackled soon.
---
Zom 100 Chapter 58 Release Date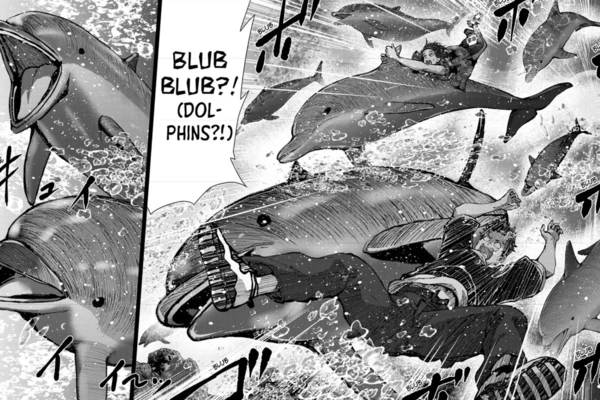 Zom 100 Chapter should release on September 18th, as per schedule. However, depending on the timezone, it may also take till September 19th for the official chapter to be released.
The raw scans and spoilers for the chapter will arrive a few days before the release of the chapter. We will update this article's spoilers and raw scans when they get released.
This is everything about our Zom 100 Chapter 58 prediction article. We also follow the Zom 100 manga series closely, and here are some of our posts. Check some of our other weekly updates for other manga series over here.
---
Do small things with great love.
Follow us on Twitter for more post updates.
Also Read: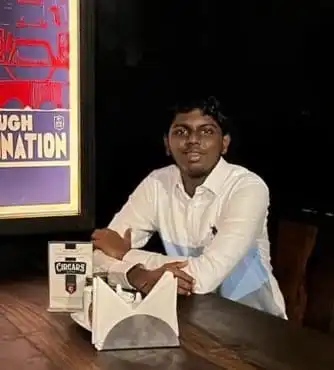 Eswar Keshav is an ardent anime fan for more than a decade. Along with this, he also has been following anime and manga updates for years. He is also enthusiastic and passionate when it comes to writing about his favorite things. Combining his love for writing and his love for anime and manga, his articles speak of his love for the genre.