Firesticks have become pretty common nowadays with Amazon launching many other versions of Firesticks which are both cheap and easy to access as well. And who wouldn't love to watch some anime in their Firesticks too?
But, the issue rises when there are too many apps that are available to watch anime or read manga from Firesticks. This can be a hassle for people to go through all of them and search for the best apps to install on the device.
That's why we are here to solve that issue. We have checked many apps which are available on Firestick, and from those, we have selected and made a list of the Top 15 anime apps for Firestick.
Some of the apps can be installed very easily and directly, but there are other apps too that might need VPN too. Without further ado, let's just jump into the list of the top 15 Anime apps for Firestick.
15 Best Anime Apps for Firestick
15) Viz Media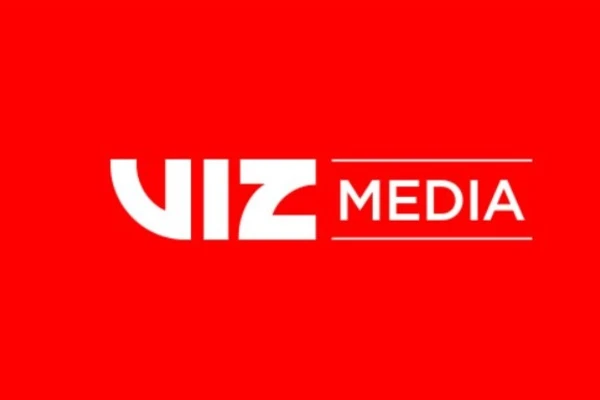 Starting our list of top anime apps for Firestick, we have Viz Media. One of the most popular apps for reading Shounen manga, the Viz app has a full collection of many manga such as Black Clover, Chainsaw Man, One Piece, etc.
The best part about this, is it also updates the release date of the next chapter accordingly. The only drawback is that it only has titles that are published in Shounen Jump.
---
14) Crackle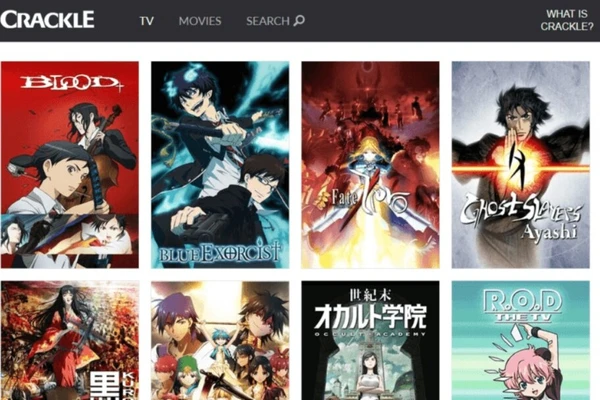 Crackle is yet another app that is readily available on the Appstore. Initially only consisting of the Digimon series, the anime collection started expanding slowly, and now there are many timeless classics available on Crackle such as Fist of the North Star, Ghost stories, and much more.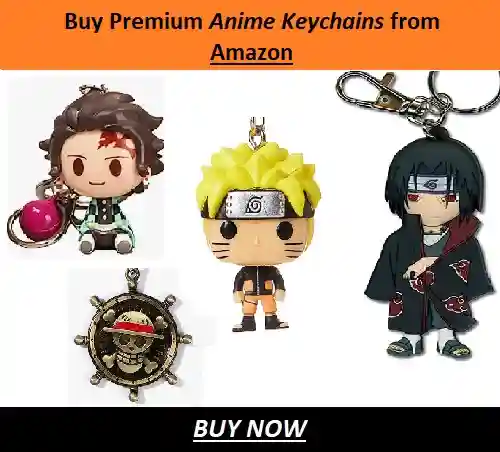 Along with this, it started expanding into some of the newer titles too like Blood, Sword Art Online, Blue Exorcist, and Fate. The only issue with this app is that it only has a small anime library.
---
13) Viewster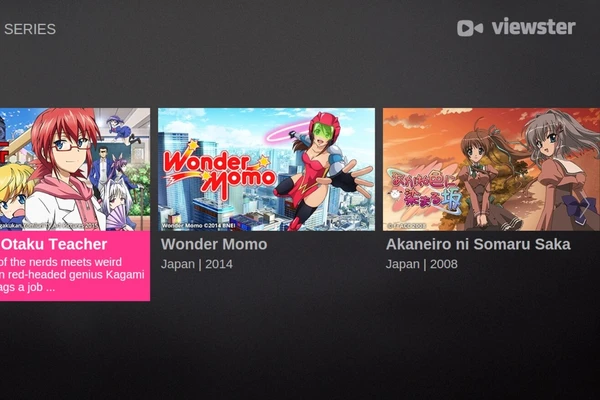 Another anime app for Firestick that suffers due to a smaller and lesser-known anime library, Viewster still has some decent options available for streaming.
Another issue is that this app might require VPN too, depending on your location. Still, it has some popular titles like Naruto Shippuden, Bakemonogatari, Ouran High School Host Club, and a few others.
---
12) Fire Anime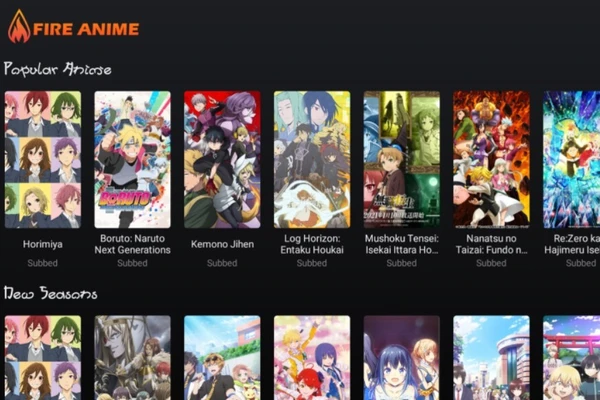 Fire Anime is one of the rare apps, where the content is free to watch. It also comes with a huge collection of anime and has some of the new titles as well as the old and classic titles.
It was also specifically made for the Firestick too, so there won't be many issues in installing this app. Fire Anime is also compatible with players such as VLC which makes it even easier to watch anime.
---
11) Tubi TV
As we all know, Tubi TV has a huge collection of movies, series, and also anime. You can easily get the best of both worlds, in this app which is also free to use.
Tubi TV has some popular anime titles like Naruto, Death Note, Jojo's Bizarre Adventure, Bleach, and many other series. With this, Tubi TV is easily one of the best anime apps for Firestick available.
---
10) VRV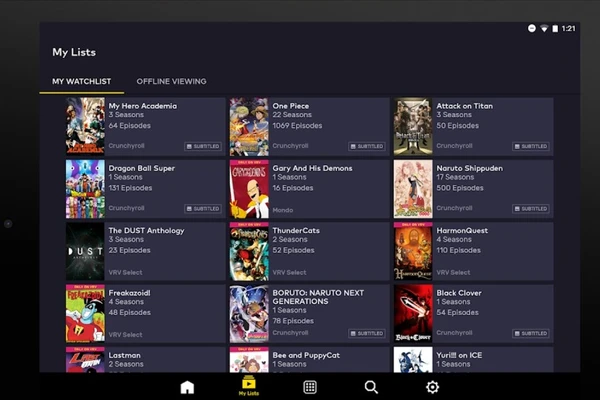 VRV is a popular anime streaming service, that is owned by Crunchyroll. This alone tells that VRV would also consist of a wide range of anime shows in its app.
You can install VRV directly from the Appstore, and the anime titles are also easy to access. This app has the whole anime collection of Crunchyroll along with other movies and TV series.
---
9) Gogoanime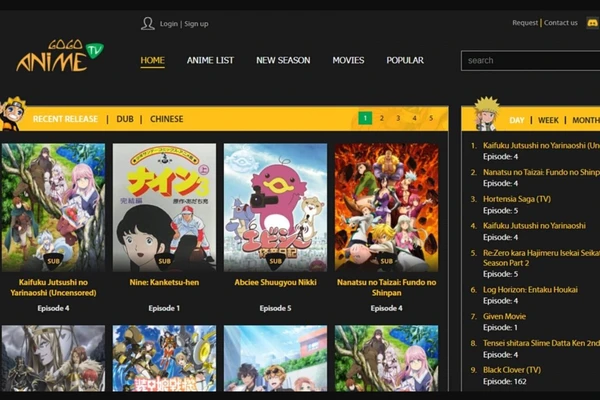 Gogoanime is one of the best websites to watch anime for free. Even if that is the same for the app version too, it might be a difficult task to first install this app on the Firestick.
This is the only reason that this app is in the 9th position on our Anime Apps for Firestick list. Otherwise, it offers a great deal of anime series, all of which are free to watch.
---
8) Hidive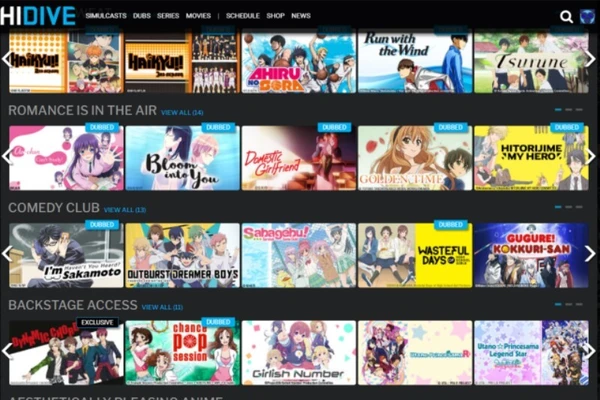 Hidive is one of the popular anime apps that stream a decent amount of titles. It is also very easy to access, but you will need a subscription to access the anime titles.
To not fall short of the other streaming services, Hidive has also started picking some of the recent and most hyped titles like Oshi no Ko, The Eminence in Shadow, Ya Boy Kong Ming!, and many more. Even without this, it also has many other titles like Parasyte, No Game No Life, Lupin The Third, etc.
---
7) Apple TV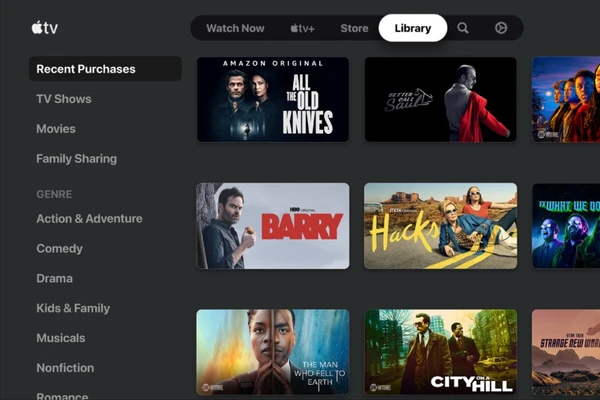 Apple TV has also been gaining a lot of recognition in recent times due to its various anime titles as well as some of its other original series. It doesn't lose to other streaming services when it comes to the various titles it offers.
Needing a subscription to access them, you can find many timeless classics like Akira, Dragon Ball to some of the newer hits like Jojo's Bizarre Adventure and Haikyu!, Apple TV has it all.
---
6) Hulu
Who has not heard of the Hulu streaming service, which Disney Plus has merged with, to offer a vast collection of anime for us to access? Hulu now has some of the best titles under its app.
But, there is a twist to this, as you still need to download both of the apps to access their content. It also offers a free trial, so you can check for the series and subscribe if you like the available anime titles.
---
5) Animelab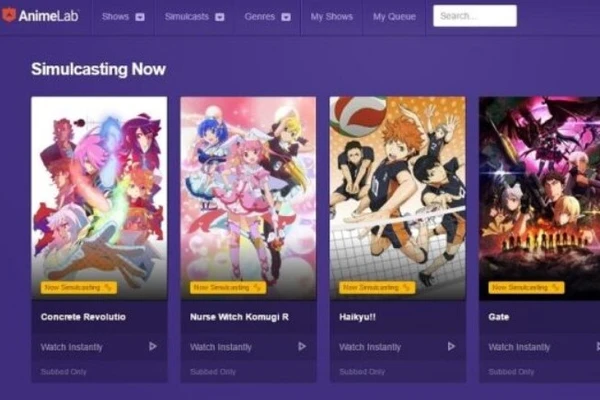 Moving into our top 5 anime apps for Firestick, we have Animelab which is exclusively made for Firestick and Chromecast. This means that there won't be any issues to operate the app.
Full Metal Alchemist Brotherhood, One Piece, Tokyo Ghoul, Naruto, Dragon Ball Super, name it all, and the app has it all. Consisting of a wide array of anime to stream, Animelab is a must-download for anime fans.
---
4) Amazon Prime Video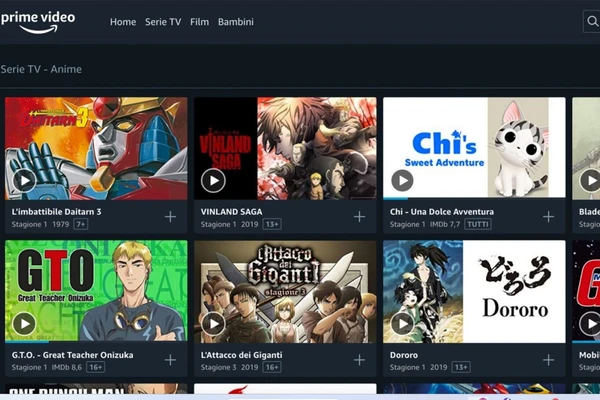 It would be a disgrace to talk about Amazon Firestick and not talk about the Amazon Prime Video app. Amazon Prime Video has also been finding success recently after adding anime titles and with its original series.
Although it doesn't hold up to some of the other streaming services, it still has great titles like Vinland Saga, Assassination Classroom, Psycho-Pass, and Made in Abyss.
---
3) Funimation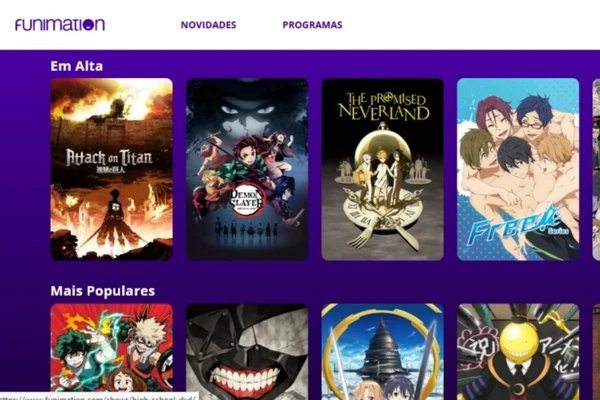 On top of being easy to download, Funimation also updates its seasonal anime titles, as soon as they are aired in Japan. It also gives a 2-week free trial, which is one of its best features.
This gives you the freedom to subscribe to it or not depending on the anime collection. Having anime like Demon Slayer, Fruits Basket, Black Clover, Attack on Titan, and many other titles, instantly makes Funimation the top three anime apps for Firestick.
---
2) Netflix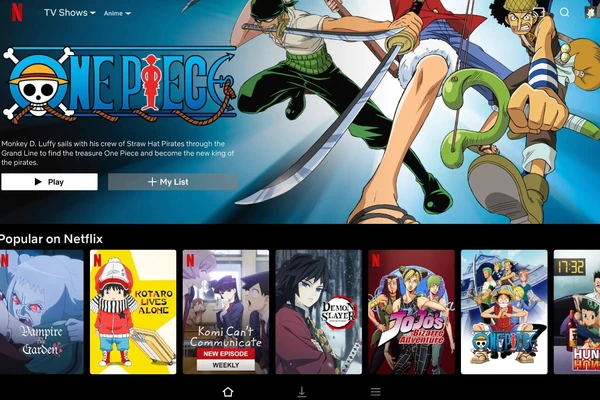 Netflix always comes into the conversation when we discuss the best anime apps. Along with possessing some of the best and most popular anime titles, it is also very free to access and use.
No matter the genre or title, you will find most of them in the ever-expanding anime library of Netflix. Netflix always keeps updating its library to catch some of the recent and most popular titles.
Looking at all of these series won't disappoint the casual audience as well as the hardcore anime fans. This is one of the reasons why Netflix became so much popular.
---
1) Crunchyroll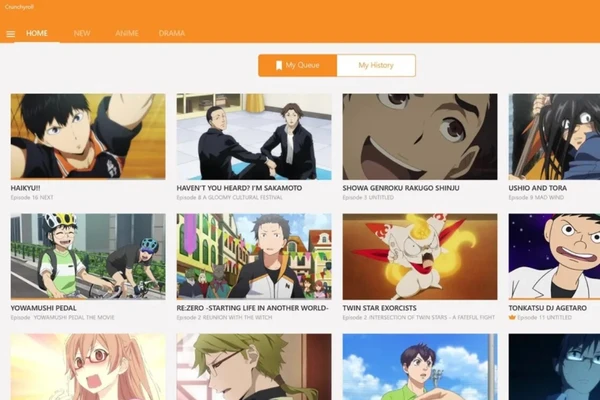 Crunchyroll is the best anime app available for streaming, no matter the device. All of the other streaming services and apps also try to catch up to the vast collection and subscribers for Crunchyroll.
With ease of downloading anime titles, and having other premium services that increase the ease of using the app, Crunchyroll is the most famous streaming service for a reason.
The only issue most users are facing with Crunchyroll is that this app constantly keeps crashing, no matter what you do. Although this issue is slowly being resolved, this might affect the viewing experience for some people.
This marks the end of our article on the Top 15 Best Anime apps for Firestick. We always keep coming up with more interesting and fresh content like these, so make sure to check our other articles here.
---
Do small things with great love.
Follow us on Twitter for more post-updates. 
Also Read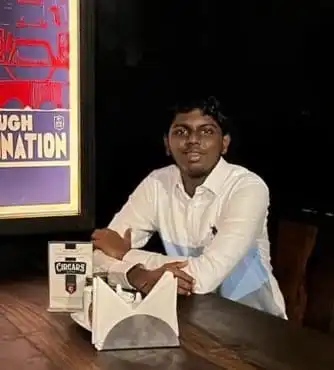 Eswar Keshav is an ardent anime fan for more than a decade. Along with this, he also has been following anime and manga updates for years. He is also enthusiastic and passionate when it comes to writing about his favorite things. Combining his love for writing and his love for anime and manga, his articles speak of his love for the genre.