Last updated on June 24th, 2023 at 01:23 am
Blue Lock Chapter 221 shows that Kaiser is still superior to most of the players. Isagi sees that Yukimuya is in a very good position, and decides whether to pass the ball to him or not.
He understands that passing is the more rational option, and passes to Yukimuya. But, Lorenzo is there to intercept the pass. He easily blocks away Yukimuya using his strength, and Isagi thinks that Lorenzo is a monster.
But, Kaiser is there for the pass, since Lorenzo is not marking now. He neatly takes the pass and goes on the offense. Isagi understands that Kaiser read all of Isagi's intentions and this soccer field, for this chance.
Kaiser out-read Isagi and everyone else's intentions on the field. Kaiser is ready to shoot, but Sendou is trying to block his course. But, Kaiser lifts the ball in the air to maintain possession.
Aiku and Aryu come rushing over, to block away Kaiser's shooting angle. Aryu is also there, to cut off his shooting position. Aryu tackles Kaiser and Kaiser is falling over.
Ness says that this is a foul, but, Kaiser still shoots the ball with pinpoint precision while overhead. He aims at the goal and then uses his Kaiser Impact move but with a twist.
This ball goes between Aiku's legs and out of reach of Italy Ubers's Goalkeeper's reach. Isagi understands that Kaiser destroyed all the high-level chess with his skills and talent.
Kaiser scores the goal, and Basterd Munchen is leading the score by 2-1. Isagi accepts that Kaiser is a genius and is the ultimate Game Changer of this match.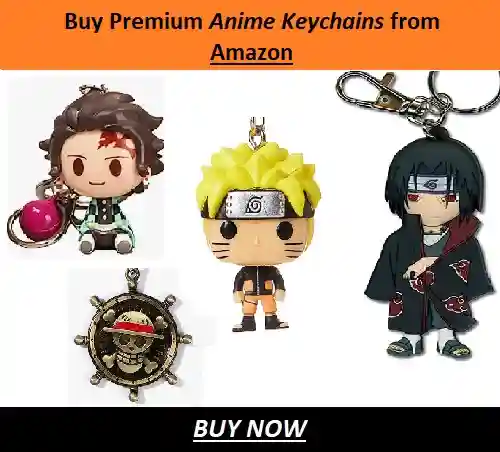 Blue Lock Chapter 221 Spoilers-Prediction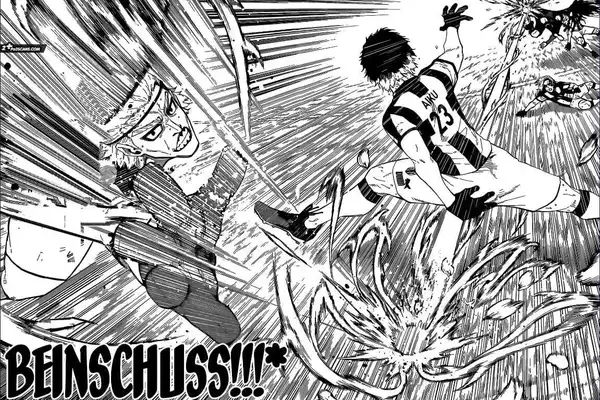 We all saw what Kaiser is capable of when he had free reign on the field. If Lorenzo had not marked Kaiser, the game would've been finished only by Kaiser's first attack and goal.
We can expect Lorenzo to keep marking Kaiser for the rest of this match, regardless of other attacks. Since the situation is also looking grave for Italy Ubers, we can expect Snuffy to drop in and equalize the score.
But, this will further lead to Noel Noa entering the game. Then, we will be finally able to see what Snuffy's strategies and his soccer skills are capable of.
This would be a pretty interesting match since we do not know the full extent of Snuffy's abilities. How will he adapt and overcome this situation, when his team is in a pinch?
Moreover, we can expect Aiku to get even more aggressive on defense, now that he has Meta Vision. He was able to block off Kaiser's shooting angle in this match, but Kaiser was aiming for something else.
As of now, Snuffy's strategies seem to be completely failing due to these individual heroic plays. This match is looking like yet another win for Basterd Munchen.
---
Blue Lock Chapter 221 Release Date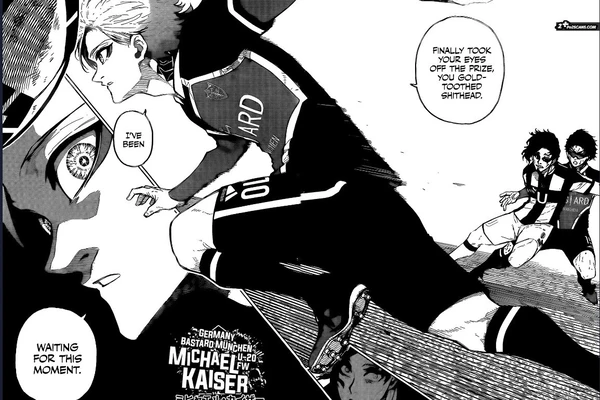 Blue Lock Chapter 221 should release on June 12th. The manga series is going on a break next week. However, the title of Chapter 221 is Take Me, and it might focus on Italy Ubers and Snuffy.
The raw scans and spoilers for the chapter should now release on either the 9th or 10th of June. We will update the spoilers in this article after they are released, so check this article again.
This marks the end of our prediction article on Blue Lock Chapter 221. For more Blue Lock and other manga updates, make sure to check our other articles here.
---
Do small things with great love.
Follow us on Twitter for more post updates.
Also Read: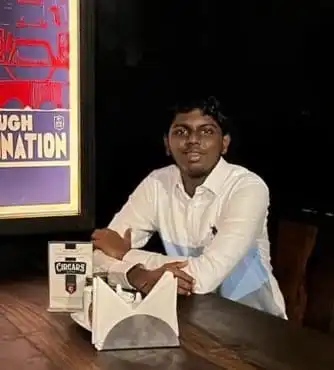 Eswar Keshav is an ardent anime fan for more than a decade. Along with this, he also has been following anime and manga updates for years. He is also enthusiastic and passionate when it comes to writing about his favorite things. Combining his love for writing and his love for anime and manga, his articles speak of his love for the genre.