FC Barcha vs Manshine City, match might be next in the manga, looking at the state of things in the manga. This is another valid debate, which is going on since the start of this new arc.
Two of the top teams in their leagues, clashing against one another. The answer for this matchup might be a bit easier to say. At first glance, we can say that Manshine City would be the winner due to the number of star players on the team.
FC Barcha loses in this area over Manshine City. Another part is also that Chris Prince, the World's Number 2 Striker is coaching the players for Manshine City.
Based on this, we could say that Manshine City is looking better. But, to give a better answer, we will be looking into the details of the two teams, and conclude which is the better team of the two.
I. Background on FC Barcha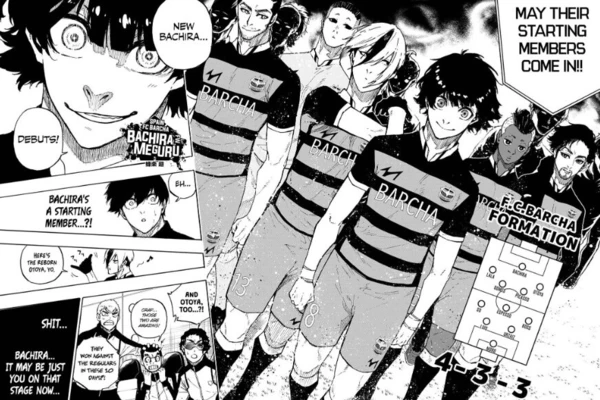 FC Barcha is a professional team and the best team in Spanish League. This was also mentioned by Jinpachi Ego when he was introducing all the other teams.
The team has a simple reason for its success. All of their players play Soccer with a sense of freedom and feel that they are enjoying the game more compared to others.
This is due to their ideology of scoring goals with creativity, improvisation, and self-motivation. This lets them play as they wish on the soccer field, and pull up unconventional moves that would not be normally possible.
Lavinho, the main coach, also follows the same in his plays, as he is also known as the Dancer. The freedom and creativity this team possesses are unmatchable with any other team and give them a big advantage in their matches.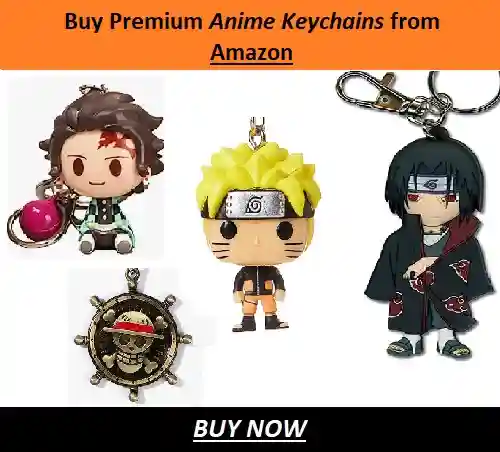 ---
II. Background on Manshine City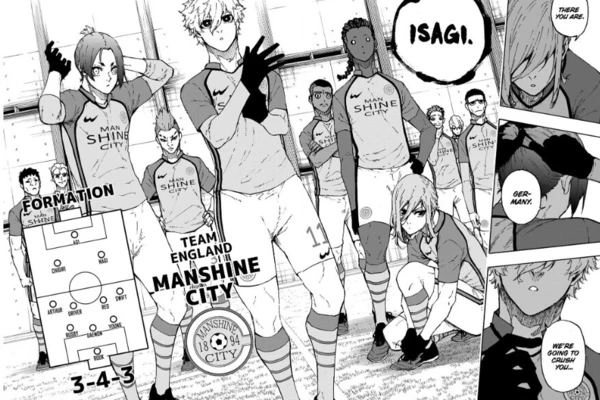 Manshine City is also another team that was introduced to us in the Neo Egoist League and is the best team in the English Leagues. On top of having many star players in its midst, Chris Prince is also present in its mix of players.
Coached by the World's Number 2 Striker, we can expect that the players would perform relatively better. They only have a simple ideology, and use and strengthen their abilities more to score goals.
Physical fitness is the most important factor in this team, as Chris said that this is more important than one might think. He also likes his players to get creative with their skills as we saw in the case of Nagi.
Chris also makes sure that he can guide the players to find a winning formula based on their abilities. He individually questioned all the players to know about this, and we can see how Chigiri had developed his goal-scoring formula.
---
III. Comparing Team: Stats & Achievements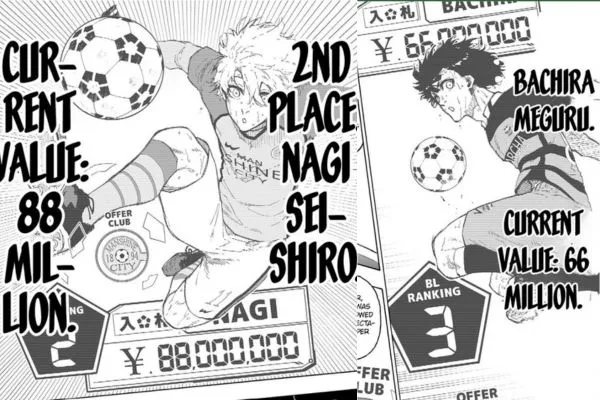 Based on what we saw so far, FC Barcha had gone against two opponents in this arc and Manshine City against one. They showed the spectacular amount of skill and talent of the individual players in all of these matches.
We need not talk much about their achievements, as FC Barcha is the best team in Spanish League, and Manshine City is in the English League. This means that both teams were almost at an equal standing before this arc.
Coming to the two teams' match statistics, it has been in favor of Manshine City so far. Manshine City had only played one match against Basterd Munchen, in which they lost 2-3.
On the other hand, FC Barcha had two matches in the Neo-Egoist League, but both of them were failures. They had lost both of the matches which they played and are in a hard spot in this competition.
Their first loss was to Basterd Munchen, which was a 2-3 score and the players also proved their capabilities on the soccer field. However, moving on to their second match, they suffered a crushing defeat against Italy Ubers, who won 3-1.
On top of the players not being able to perform well, Barou performed extremely well in this match. He just shattered the players on FC Barcha with his Hattrick in their match.
Since Manshine City only have one loss, they can still make it to the top if they defeat the other teams. We should get information on these matches after the end of this Ubers vs Basterd Munchen match, but for now, Manshine City is in a better position and standing.
---
IV. Key Players Comparison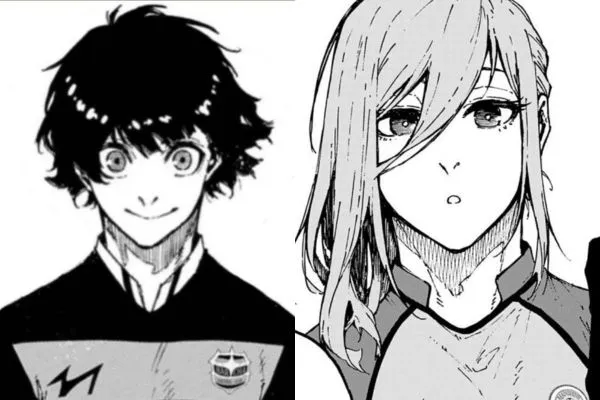 The key player of FC Barcha is undoubtedly Bachira, who leveled up a lot after training under Lavinho. As for Manshine City, there is Reo, Nagi, and Chigiri who developed their skills, but we will be talking about Chigiri mostly.
Bachira had found his playstyle and creativity, after joining FC Barcha. He was able to score goals consistently and even had a good performance against Ubers.
His performance against Ubers only, net him the third position out of all the other Blue Lock players. He was able to take his unconventional and unpredictable dribbling skills even further, after joining FC Barcha.
Coming to Chigiri, he managed to create a goal-scoring formula for himself, which utilizes his full specs. This was all thanks to his intensive training and Chris Prince's guidance.
He even managed to capture the likes of Kaiser, who felt like Chigiri was a good opponent. He also managed to score a beautiful and flashy goal, showing off his new formula to Isagi and others.
Coming to the strengths of the team, FC Barcha is known for its creative and unconventional plays. This is their strength as well as weakness. Giving players the freedom to express themselves is good, but they should change their strategy after a crushing defeat against Ubers.
They seem to be a bit lacking in their defense, given how good their strikers are. Their strikers are easily able to create opportunities from nowhere for the team to prosper.
Whereas on the other hand, Manshine City is best known for having players with perfect bodies and physiques. This was also the first thing that Chris Prince measured for his players.
They steal the ball with force and make plays that push off the opponents. As of now, there seems to be no weakness in their team, based on what we saw. They had a good offense and defense, and Reo even managed to almost catch up to Yukimuya's last shot at the end.
---
V. FC Barcha vs. Manshine City: Which Team is Better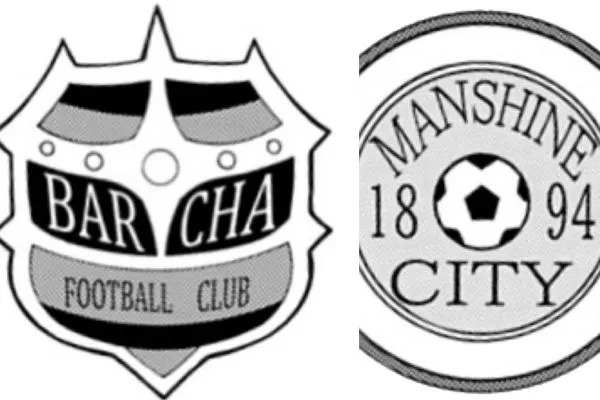 Now, coming to the main question, which team is better in FC Barcha vs Manshine City? Based on what we have so far, Manshine City turned out to be a better team than FC Barcha.
The major factor for this is the number of star players and talents on each team. FC Barcha only had Bachira, and Otoya selected for the playing 11. And in that too, only Bachira had shown his evolution. Otoya didn't stand up much in either of their matches.
Even possessing a genius dribbler Lavinho as their coach, the team still lacks in the defense category. Whereas, for Manshine City, the first difference is the talent of the head coaches.
Chris Prince is the World's 2nd best Striker, and Lavinho is nowhere near close to that rank. Chris's skills and abilities are at a very high level, compared to all the other strikers in the world.
Just not this, he even excels in coaching his players and making them come up with creative ideas. Coming to the other players, Manshine City has Reo, Nagi, and Chigiri who are some of the top players in Blue Lock.
They have also shown perfect coordination with their team and managed to come up with good offensive and defensive strategies. All of them are also continuously evolving, which would be a problem for FC Barcha when they face this team.
Meanwhile, FC Barcha has shown none of that. We also saw that a couple of the U-20 Japan National team players who joined this team were not even selected for the two matches.
---
Conclusion
Making our verdict for the winner in FC Barcha vs Manshine City, it is very obvious that Manshine City will end up winning. We might get to see their match soon, which should make this verdict crystal clear.
FC Barcha needs to work a lot on their skills, and defensive patterns, to at least win some of their last matches. Manshine City also hasn't fought against some of the other big teams like Italy Ubers and Paris x General, but even FC Barcha didn't have a match against the latter.
This will be the end of our article on FC Barcha vs Manshine City. We always come up with quirky and interesting ideas about your favorite manga, so check them out here.
---
Do small things with great love.
Follow us on Twitter for more post updates.
Also Read: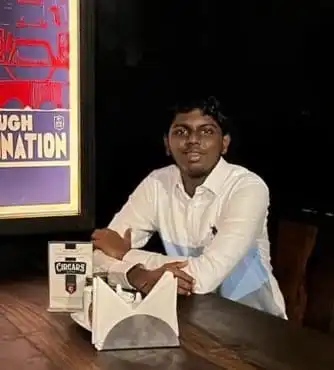 Eswar Keshav is an ardent anime fan for more than a decade. Along with this, he also has been following anime and manga updates for years. He is also enthusiastic and passionate when it comes to writing about his favorite things. Combining his love for writing and his love for anime and manga, his articles speak of his love for the genre.