Blue Lock Chapter 230 might move towards the final moments of this match, as the score is now tied for both Basterd Munchen and Italy Ubers. The chapter starts with Snuffy's flashback, and we see his friend, Mick Moon, lying dead in his house.
The time rewinds even further when we see when they first meet. Both of them thought that they need not partner with the other. However, their partnership started improving when they scored their first goal as a duo.
This starts the dream of Mick and Snuffy, who want to become the best players in the world. There is another time skip, and we see Mick and Snuffy have been dropped from the regular roster of their team.
Furthermore, Mick has also become an alcohol addict. Snuffy says it's over for them, and they must start from zero again. Mick strongly disagrees and only wants to play for competent teams.
However, Snuffy drags him to reality, saying they aren't world-class players anymore. Snuffy wants to pick a different and feasible future, but Mick thinks it's better to die than change his dreams.
Mick also says that a stupid brat's nonsensical dreams always change the world. Fast forward to the future; we see Snuffy hugging Mick's dead body and apologizing for not achieving their long-lost dreams.
The scene shifts to the match now, and all of Italy Ubers' players celebrate Barou's goals. Snuffy praises Barou, but Barou asks for Snuffy to withdraw his retirement and play.
Barou says that they still have a score to settle. Snuffy's fire and passion reignite again as he remembers Mick's advice. The chapter ends after we look at the hyped-up Italy Ubers.
---
Blue Lock Chapter 230 Spoilers-Prediction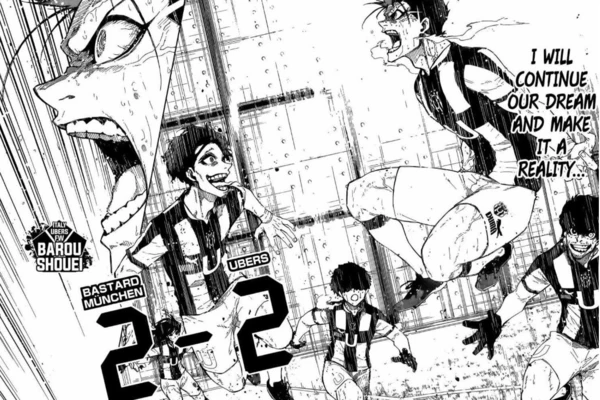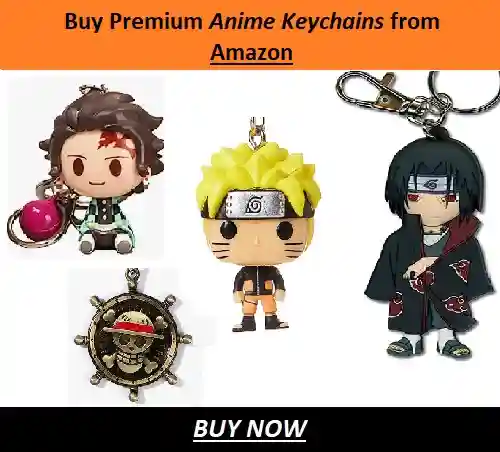 After some fast-paced chapters, this slow pace chapter of Snuffy's flashback was like a breath of fresh air. It also implies that Snuffy will get even better in this match from now on since he also has a rival, Barou. 
Things are looking bleak for Basterd Munchen, as they couldn't fully hold out Italy Ubers when Snuffy was only initiating the attack. Now that Snuffy is fully focused and understands what he wants. He can focus on being a full-fledged striker. 
Snuffy's change will also change all of the attack patterns of Italy Ubers now, as it will be a clash of Barou vs Snuffy. Italy Ubers has the upper hand, having both awakened Barou and Snuffy on their side. 
Only Isagi and Kaiser could barely play defense, and we have yet to see the plays of others much. If Basterd Munchen can't manage to hold this last line of defense, Ubers might as well win the game now. 
---
Blue Lock Chapter 230 Release Date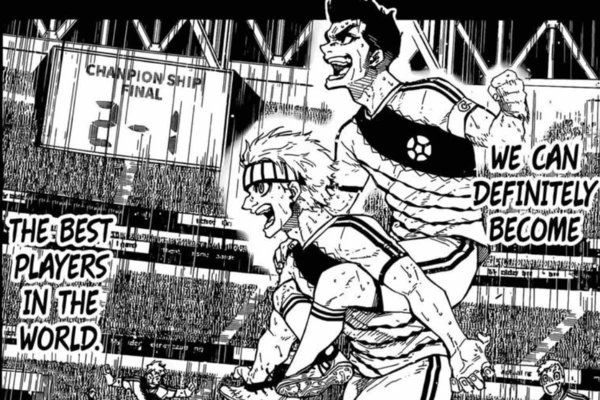 Blue Lock Chapter 230 will release on 27th August, according to the regular release schedule. This chapter's title is Buddy, which might mean that we can see a familiar duo in the next chapter.
The raw scans and spoilers should release on the 25th or 26th of August. These should give us more insight into the events of the next chapter. We will update them in this article, so make sure to recheck this article later.
Based on what we have seen so far, these are all of our prediction theories on Blue Lock Chapter 230. Check out some of our other exciting and similar articles on Blue Lock here.
---
Do small things with great love.
Follow us on Twitter for more post updates.
Also Read: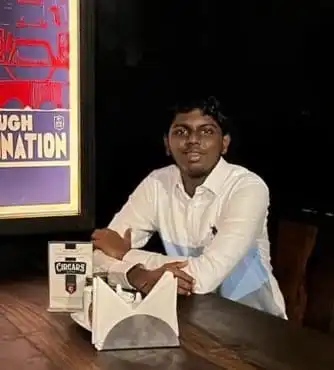 Eswar Keshav is an ardent anime fan for more than a decade. Along with this, he also has been following anime and manga updates for years. He is also enthusiastic and passionate when it comes to writing about his favorite things. Combining his love for writing and his love for anime and manga, his articles speak of his love for the genre.