Blue Lock Chapter 235 shows us that Hiori still needs to catch up on a few things before becoming the director of Isagi's goals. Lorenzo sees that if not for Hiori, they would have won this match by now.
Hiori quickly gets past Sendou with his dribbling skills. He also gets past Niko by passing the ball to Isagi. Hiori also analyzes Isagi's strengths and weaknesses during this whole time.
He understands the part he has to play and finally accepts that he is an Egoist who produces the game with his passes. Hiori synchronizes his vision with Isagi's ideal goal and gives him the perfect pass.
Isagi also thanks Hiori for this beautiful pass. But both Lorenzo and Aiku are already here to defend against Isagi's direct shoot. But, both Isagi and Hiori had foreseen this, and this pass was only a bait to lure Lorenzo and Aiku out.
Their real goal was to use Isagi's lefty direct shoot to finish the game. But Kaiser had already outread both thoughts and was sprinting toward the ball. Isagi understands that Kaiser had been waiting to steal his goal mid-air.
Kaiser understood that Isagi would shoot from his left leg and positioned himself to steal the ball at the perfect moment. Both he and Kaiser strike the ball at the exact moment.
But Barou blocks the shot and clears the ball. Isagi understands that he couldn't shoot cleanly because of Kaiser Impact. Hiori understands that the field is evolving at a rate faster than both of their combination.
He understands they are still one piece short of scoring the last goal in this decisive match.
---
Blue Lock Chapter 235 Spoilers & Predictions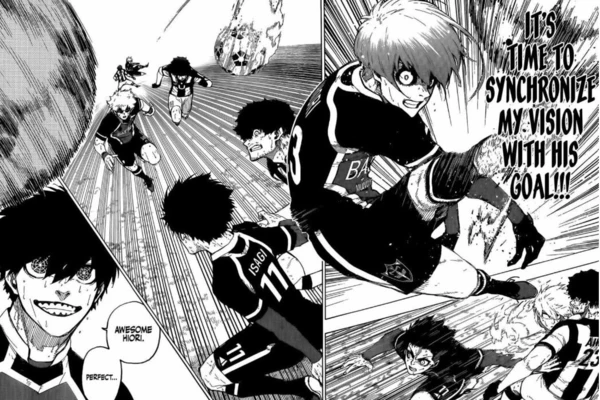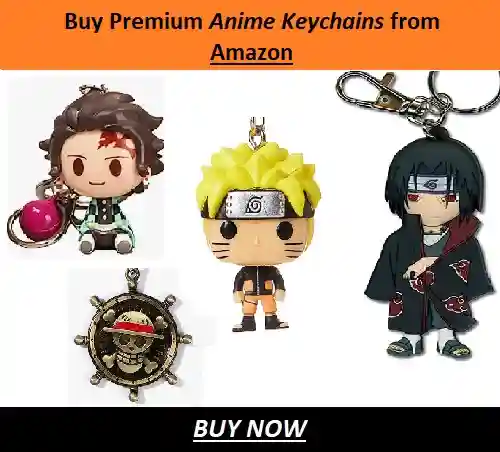 It seems that there will be another flashback and another player's awakening before this match concludes. Isagi and Hiori still need a final decisive piece to let them score this last goal.

This last piece might be the Predator Vision of Barou. Isagi was always known for devouring his opponents, and this might be how we won this match against his long-time opponent, Barou, by stealing his Predator Vision.

It would fit his character and also give us more insight into his playstyle. Even in this Neo-Egoist League, he had copied Kaiser's Metavision and had started to dominate the Basterd Munchen team.

He was able to quickly rise through the ranks, which also earned him a top position in Blue Lock, according to bids. And now, with Hiori's support, he will be able to achieve even greater heights when compared to his other combinations.

He would also become a vital player in the PxG match if he scores now. Isagi would get another chance to go head-to-head against one of his many other rivals, Rin Itoshi.
---
Blue Lock Chapter 235 Release Date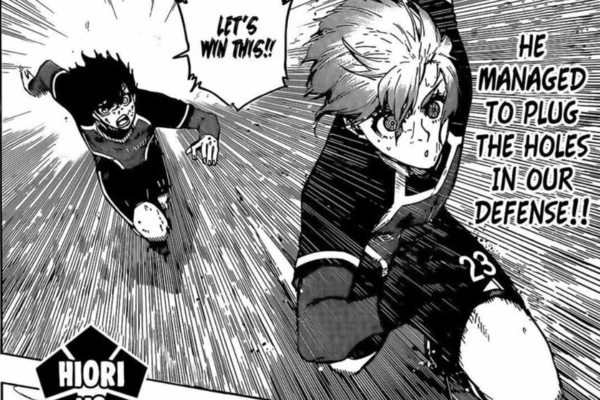 Blue Lock Chapter 235 will be released on 1st October. The chapter is titled The Reason You Were Born, and this chapter might be another flashback for either Hiori or Isagi.
The full raw scans and spoilers for the chapter will be released on 29th September. Check our article again after this date to check all the spoilers and raw scans regarding the new chapter.
These are all of our spoilers and prediction theories regarding Blue Lock Chapter 235. Check out some of our other exciting and similar articles over here in the meantime.
---
Do small things with great love.
Follow us on Twitter for more post updates.
Also Read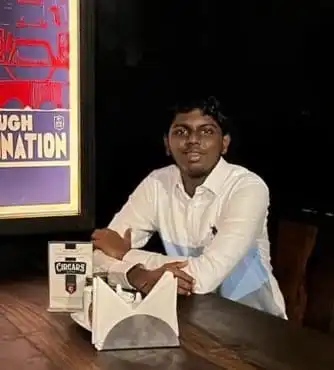 Eswar Keshav is an ardent anime fan for more than a decade. Along with this, he also has been following anime and manga updates for years. He is also enthusiastic and passionate when it comes to writing about his favorite things. Combining his love for writing and his love for anime and manga, his articles speak of his love for the genre.