Ikki Niko in Blue Lock had shown a rise in popularity, due to the recent match of Italy Ubers with Basterd Munchen. He showed that he could also step up to the challenge, whenever needed.
He also showed how quickly he was able to adapt to Italy Uber's playstyle and strategies. Even in the match against the Japan U-20 team, he was still a very valuable piece in the team and was a starter.
This shows his capabilities as a player for his abilities and especially his vision. But, other than this, we know very little about Ikki Niko as a player. So, we are here with an article by Ikki Niko in Blue Lock, which will cover all our information on him.
Ikki Niko in Blue Lock: Wiki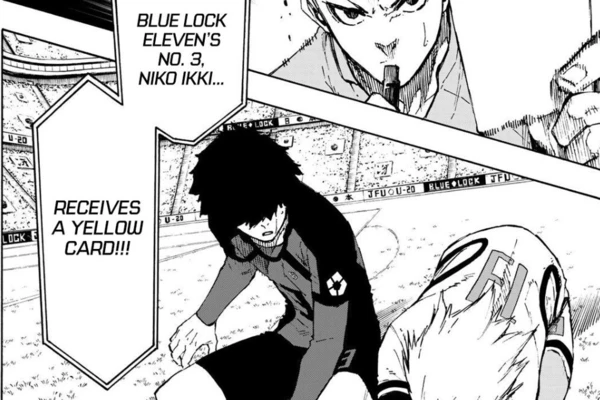 | | |
| --- | --- |
| Japanese Name | 二子 一揮 |
| Hair Color | Black |
| Eye Color | Brown |
| Archetype | Ball-winning Center-Back |
| Position | Defensive Midfielder |
| Team | Italy Ubers |
Ikki Niko was initially a member of Team Y in Blue Lock and later played as the Center-Back for the Blue Lock Eleven team. After their win against the U-20 Japan team, Ikki Niko chose to go to Italy Ubers for the duration of the Neo-Egoist League.
Fast forward to now, he plays the position of Defensive Midfielder for Italy Ubers, along with Oliver Aiku and Jyubei Aryu. Although his stats are a bit mediocre, he still makes it up with his special vision.
Niko had also been training hard ever since he lost to Isagi. He wanted to hone his abilities and especially his vision more so that he can defeat Isagi. Jinpachi Ego had also recognized his special vision, during the Second and Third Selection arc.
---
I. Ikki Niko's Skills and Abilities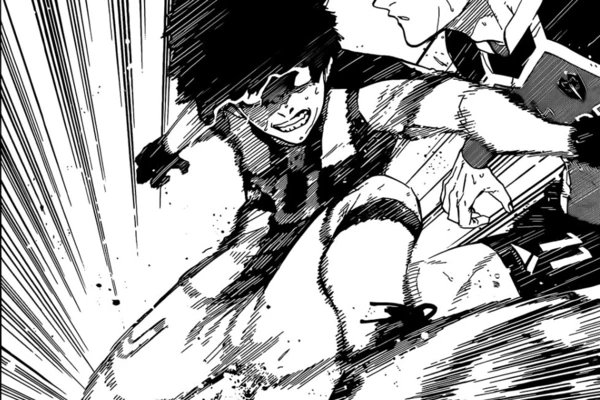 Niko's primary and basic skills are his vision, which is almost on par with that of Isagi. He also seemed to grasp the concept of Meta Vision in their match against Basterd Munchen and stopped Isagi 1on1.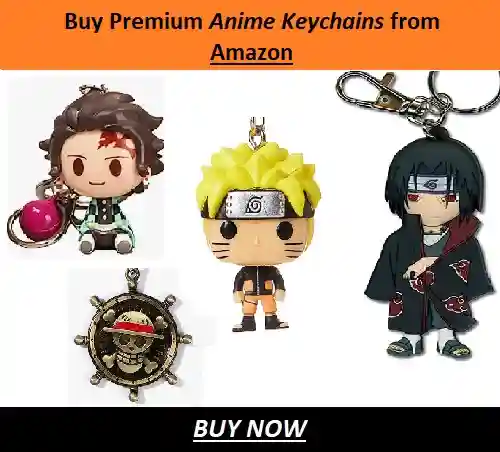 Even after this, he still managed to pester Isagi, until the latter used a better version of Meta Vision to beat Niko. Isagi had to use Raichi and his abilities a bit, to shake off Niko from his tail.
Although Isagi did manage to beat him later on, Niko was only just understanding the concept of Meta Vision. If Niko keeps training more, he can raise the level of his vision further.
He recently managed to awaken Meta Vision but doesn't know how to fully utilize it.
Niko has a pretty good amount of Spatial Awareness, which is why he was changed to a Defender.
He took the information of both his ally's and opponents' abilities, to make his plays.
His archetype is a Ball-winning Center-back, and he relies on his brain more during his plays.
With his vision and intelligence, he knows the most dangerous players, and exterminate them.
This makes him a very formidable foe on the soccer field.
---
II. Ikki Niko in Blue Lock: Stats
Talking about Ikki Niko's statistics, we do not exactly know which tier he is in. But, we do know his statistics, for some of his other individual abilities. His best ability is his passing ability, which is at a score of 88/100.
His performance in the Neo Egoist League till now, granted him the top 20 place in the best Blue Lock players too. Niko had also received a good amount of 23.5 million yen, for his performance.
Next up, he has a pretty solid defense score of 84. This is almost a given because he is a defender by nature. Niko is still a pretty decent player for offense, having a score of 82.
He is pretty slow, compared to the other characters, and his score stands at 78. This is a bit low for defenders since they always need to be quick and agile, to eliminate any threats.
His dribbling ability is the same for an average player and has a score of 76. Although we hadn't seen his dribbling skills much, based on his statistics, we can say that he has a decent level of skill.
Last but not least, his shooting ability is the weakest of all his stats, having a score of 67. For most of the series, we have only seen him utilizing his vision for defense. So it's not a surprise that he hadn't worked on his shooting ability.
---
III. Interesting Facts about Ikki Niko in Blue Lock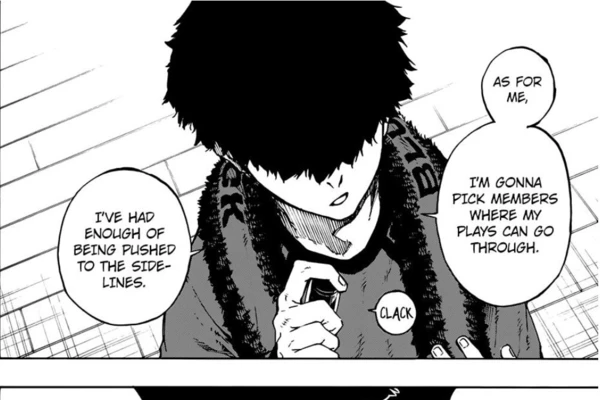 His favorite manga of all time is Banana Fish.
Niko's hometown is in Nagano Prefecture, Karuizawa.
His high school soccer team was named Wasurenagusa Gakuen Soccer Club.
When he lost to Isagi, he cried, because he might lose his chance in Blue Lock.
Niko's strength is his cautiousness, and his weakness is his cowardice.
His hobby is watching anime, and he binge-watches anime in his free time.
He also has a very weird Eye fetish.
Niko's best-liked subjects are music and science; his worst subject is PE.
He also has a special motto " Eyes are the representation of a person".
This is the reason, he covers his own eyes.
Niko's favorite soccer player is Luka Modric and his favorite football team is Independiente.
His favorite TV Series is the drama series, Chernobyl.
Niko is also a big fan of Yu-Gi-Oh!, and his favorite merchandise is the Yu-Gi-Oh! cards.
He doesn't like to wash his forehead in front of other people.
But, he always starts washing with his forehead and ends with his forehead.
This is all of the information we have currently on Ikki Niko in Blue Lock. Despite the result of the Ubers match, we can say for sure that Niko had showed pretty consistent and solid growth in his abilities so far.
And judging by how he awakened Meta Vision too, he will become a crucial player in Blue Lock once he manages to master it. We could probably see his potential, at the end of this Neo-Egoist league.
This marks the end of our article on Ikki Niko. For more information about your favorite Blue Lock players and comparisons, check out some of our other posts here.
---
Do small things with great love.
Follow us on Twitter for more post updates.
Also Read: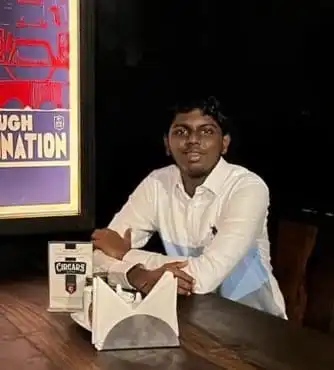 Eswar Keshav is an ardent anime fan for more than a decade. Along with this, he also has been following anime and manga updates for years. He is also enthusiastic and passionate when it comes to writing about his favorite things. Combining his love for writing and his love for anime and manga, his articles speak of his love for the genre.