Blue Lock Chapter 236 shows us that the match will still take a bit of time before we get the expected conclusion. We have understood that Basterd Munchen will be winning this match, but Isagi has yet to succeed so far. 
In the last chapter, Aryu beats Kunigami to the ball with a header and clears it. The ball falls directly in front of Kaiser and Aiku. While they are fighting for the ball, Isagi and Barou also rush towards the ball.
But Hiori gets the ball instead, and Isagi asks for another good pass from him. Hiori is trying to create a new attack pattern that will surpass Isagi's vision, but he is reminded of his past. 
Even now, Hiori is only trying to live up to Isagi's expectations. He says that he doesn't hate it, but Hiori is also reminded of Jinpachi Ego's words after he entered Blue Lock. 
Jinpachi Ego says that being a striker is all about shooting the ball in the goal. Hiori thinks that his direct shot might be the last missing piece for BM to win this match. 
But he still needs to decide what to do next. Right at this moment, he is reminded of Karasu's words from his past meeting. Karasu asks Hiori to expect something from himself, and Hiori decides what he needs to do now. 
He goes ahead with his shot and tells himself that he will now believe in no one but himself. Both Lorenzo and Aiku had not expected this, and Kaiser is also frustrated about this. 
However, Sendou blocks this shot with the ball just a few cm away from the goal. It was a miracle save, and everyone applauds Sendou for his decision. Meanwhile, on the field, Isagi thinks that he has the winning formula now. 
---
Blue Lock Chapter 236 Spoilers & Predictions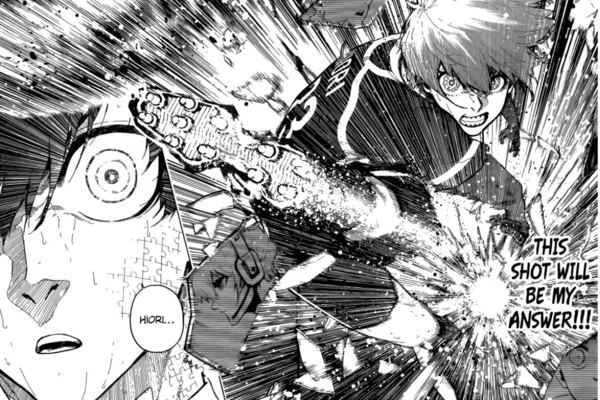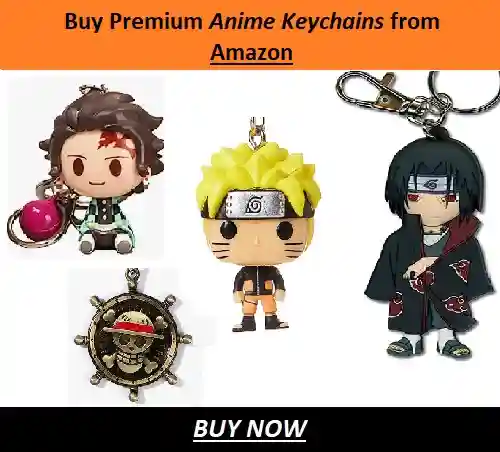 It seems that Isagi had finally found his winning formula, and it might be something like the formula he found out when playing with Barou. Both of them can devour each other and make unexpected plays that will surprise Lorenzo, Aiku, and even Niko. 
But we must wait to say who will score the next goal. Hiori's direct shot was also on point toward the goal and missed Lorenzo, Kaiser by a very small margin, which they cannot margin. 
He had carefully planned out the trajectory of his shot and made sure that his goal wouldn't be stolen. Isagi would try to work out this strategy, with Hiori taking the direct shot now. 
But, this would all be a feint, which would be Isagi's master plan, and mostly Lorenzo and even Aiku would fall for this. And at the last moment, Isagi would surprise everyone on and off the field with his direct shot and take the lead over Kaiser for this match. 
---
Blue Lock Chapter 236 Release Date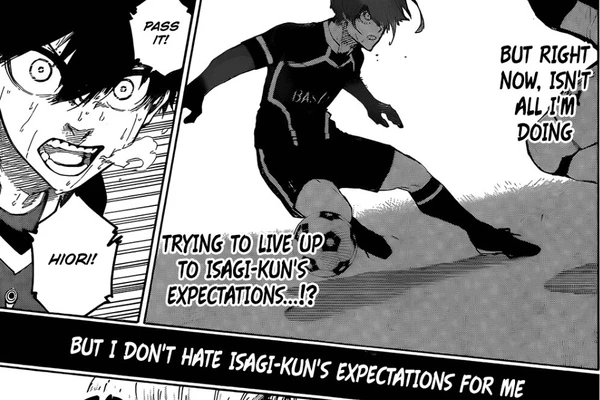 Blue Lock Chapter 236 is scheduled for release on 8th October. There seem to be no breaks for now, as we can see the expected conclusion to this match in the following chapters. 
The raw scans and spoilers for the chapter will be released around 6th-7th October. We will be updating them in this article, so make sure to check out this article again at a later date. 
These are all of the popular prediction theories going around the fandom regarding Blue Lock Chapter 236 right now. Check out some of our other exciting and similar Blue Lock articles over here. 
---
Do small things with great love.
Follow us on Twitter for more post updates.
Also Read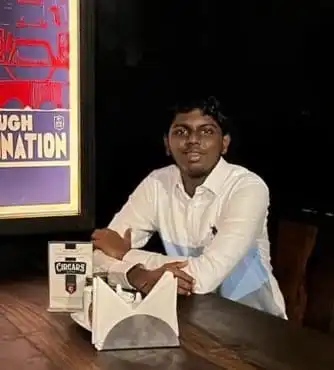 Eswar Keshav is an ardent anime fan for more than a decade. Along with this, he also has been following anime and manga updates for years. He is also enthusiastic and passionate when it comes to writing about his favorite things. Combining his love for writing and his love for anime and manga, his articles speak of his love for the genre.