Boruto Two Blue Vortex Chapter 3 would start with another fight. The new chapter begins with Code and Boruto's conversation, and Code keeps saying how he had searched for Boruto.
Boruto warns Code and asks him to withdraw all his minions from Konoha. Code brushes this aside and says Boruto was helpless against him two years ago and thinks this is a joke.
Boruto still threatens Code and asks Sarada to take care of the villagers. Meanwhile, Shikadai tries to bind all of Code's minions and defeat them with others' help.
Himawari also joins in this battle, and so does Kawaki. Even though Kawaki tries killing them, they just keep on multiplying. We see some of Code's minions attack Boruto, too.
Boruto defeats all of them effortlessly, and the minions don't regenerate, too. Boruto says that Kawaki needs help understanding the true horror of the Ten-Tails. Meanwhile, we also see Sarada defeating some of Code's minions in a different place.
The situation reverts to Code and Boruto's conversation as we hear Code talk about the Ten-Tails. Naruto says that this Ten-Tails is a bit different due to all of the modifications done by Code.
Boruto says this will lead to the worst possible future, but Code wants to achieve that future. He gives one last chance to Code and says that he will spare Code's life if he tells him the location of the ten tails.
Code blatantly disagrees, and Boruto starts the fight and unleashes his new Rasengan Uzuhiko with a single hand.
---
Boruto Two Blue Vortex Chapter 3 Spoilers & Predictions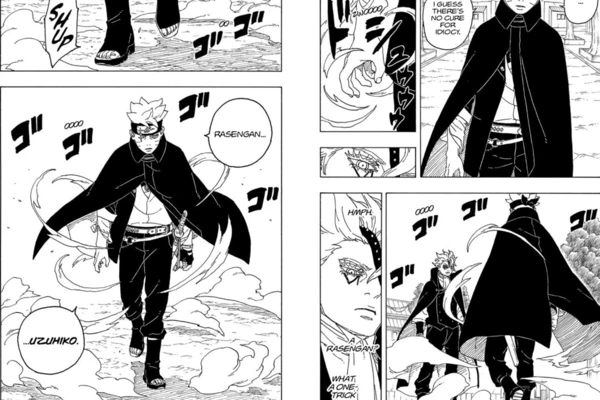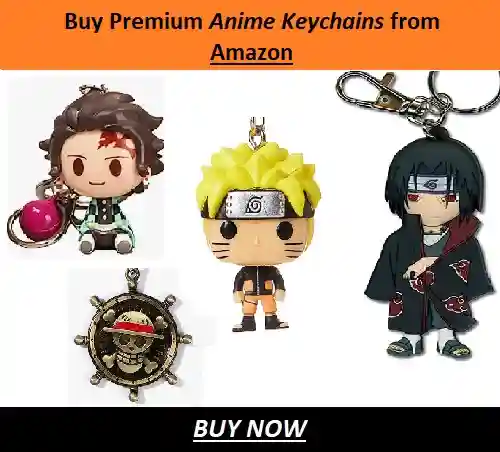 It seems that Boruto's next chapter will be the start of yet another fight and will also be a chapter to show Boruto's strength after the time skip. Boruto could only gravely wound Code's left eye in their last confrontation.
This was also two years ago, and Boruto would have leveled up considerably. His new move and his confidence are proof of his strength. We still need to wait till the next chapter to see what Rasengan Uzuhiko does.
We also need to find out how Boruto learned of the dangers of the Ten-Tails and knows about the future. With this chapter, there only have been more questions about how Boruto had dealt with these minions effortlessly.
These minions also seem different and upgraded. Just as they killed and ate one of the Konoha civilians, the civilian turned into a tree. This might be yet another reason why Boruto keeps warning about the use of the Ten-Tails.
---
Boruto Two Blue Vortex Chapter 3 Release Date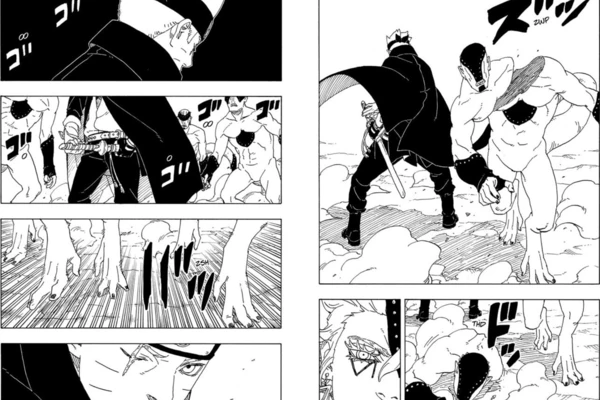 Boruto Two Blue Vortex Chapter 3 should be released on October 20th, considering this manga has no breaks in the next month. Since this is a monthly manga, we would have to wait a long time for the next chapter.
The raw scans and spoilers for the chapter should be released around five days to a week before the release of the official chapter. We will update the raw scans and spoilers when they are updated, so recheck our articles.
These are all the prediction theories for Boruto Two Blue Vortex Chapter 3. Check out some of our other unique Boruto-focused articles over here.
---
Do small things with great love.
Follow us on Twitter for more post updates.
Also Read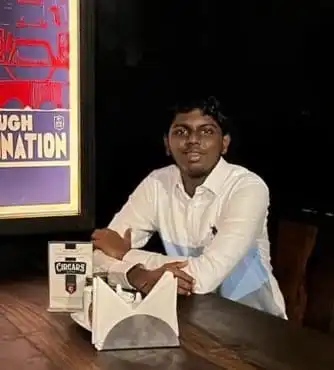 Eswar Keshav is an ardent anime fan for more than a decade. Along with this, he also has been following anime and manga updates for years. He is also enthusiastic and passionate when it comes to writing about his favorite things. Combining his love for writing and his love for anime and manga, his articles speak of his love for the genre.