Boruto's new chapter is here, and we now have a lot more questions than getting some insight into the time skip in this chapter. Code tries to deduce Boruto's new jutsu, but Boruto is unable to land a direct hit on Code. 
But Boruto says that he has already half-killed Code, and we see Code's arms turning into a frog's limbs. Boruto gives Code another final warning, but Code pays no heed to this at all.
Code tries attacking, but he is also unable to hit Boruto. Meanwhile, Boruto lands a direct hit on Code and unleashes his Rasengan Uzuhiko Jutsu. Eida thinks that it's a very basic Jutsu, and Daemon already understands the true nature of this Jutsu. 
Code is surprised at this attack and falls. Boruto says that this Jutsu incorporates the planetary rotation and will never go away from Code. He further says that there will be damage over time, and Code will eventually die. 
At the right time, Kawaki enters the area and tries to hit Boruto. Kawaki is dealing with Code first before even striking up a conversation with Boruto. But Code had escaped using the mark of his Claw Grimes. 
Code and Kawaki talk. In the meanwhile, Boruto sends a frog to infiltrate Code's base. He had located the ten tails location, as Code was headed towards it. 
---
Boruto Two Blue Vortex Chapter 4 Spoilers & Predictions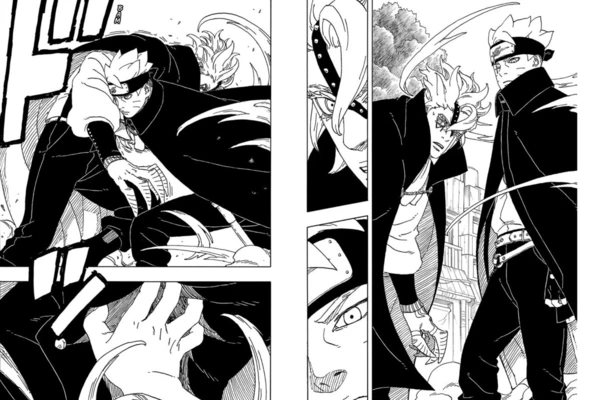 It seems that Boruto had grown way stronger than many people expected. He was able to defeat Code all on his own, with just a few tricky movements and special Jutsu skills. 
Kawaki also seemed to have progressed quite a bit when it comes to his power level. Only Code hasn't unleashed his full potential yet, as he was arrogant in his fight against Boruto and was taking him lightly.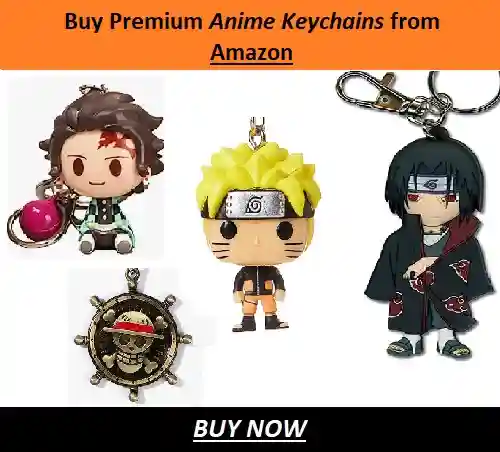 Code's arms have seemingly turned normal again, but there still seem to be some side effects on Code. As for the Rasengan Uzuhiko, Code seems to be in a lot of pain ever since he received a direct hit from Boruto's newest spell. 
It looks like Boruto is also prioritizing destroying the Ten-Tails first before fighting against Kawaki. Sasuke is still nowhere to be seen, and we still don't fully understand what happened with Code and Boruto in the four-year time skip. 
Maybe we can hope to see Sasuke in the next chapter when Boruto is going to deal with the Ten-Tails. Kawaki won't let him go away so easily, and we can expect a small part of their fight in the next chapter. 
---
Boruto Two Blue Vortex Chapter 4 Release Date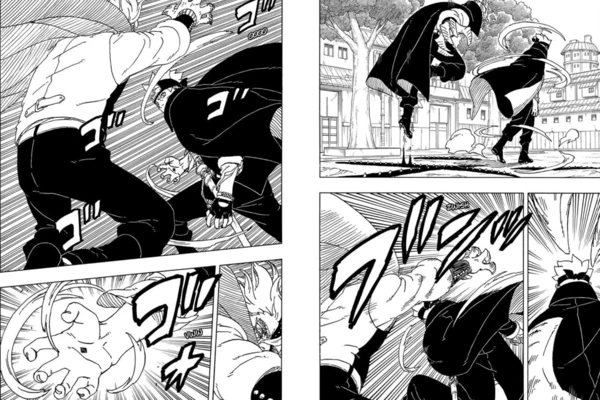 Boruto Two Blue Vortex Chapter 4 will be released on November 19th. This is a monthly manga series, and we will have to wait till next month for the release of the raw scans and spoilers. 
The release date for raw scans and spoilers should be on the 17th or 18th November. Around this time, we can also expect the unofficial translations for the new manga chapter to drop. 
These are all of the predictions we have on Boruto Two Blue Vortex Chapter 4 as of now. Check out some of our other Boruto articles below. 
---
Do small things with great love.
Follow us on Twitter for more post updates.
Also Read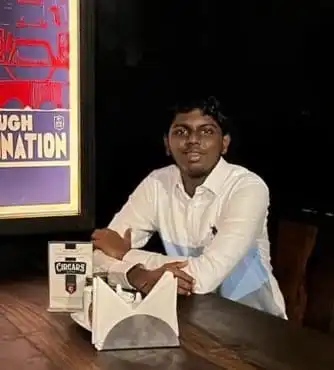 Eswar Keshav is an ardent anime fan for more than a decade. Along with this, he also has been following anime and manga updates for years. He is also enthusiastic and passionate when it comes to writing about his favorite things. Combining his love for writing and his love for anime and manga, his articles speak of his love for the genre.