Today we bring to you an article on How to Watch Hanma Baki – Son of Ogre For Free? The Baki series began its manga release in 1991 and its anime debut in 1994. However, till today it remains to be an ongoing series.
The ongoing Baki manga series has a total of 142 volumes spanned over five parts. The titles are Grappler Baki, Baki, Baki Hanma, Baki-dou 1, and Baki-dou 2, all of which have showcased top-tier martial arts illustrations.
Its ongoing anime series, on the other hand, has a total of 3 official seasons with a 4th season in the works. There also exist a few OVAs of the series that have been labeled so due to the progression of the series.
Since the series began its animations in 2001, it was later picked by Netflix in 2018. Thus many fans prefer watching the events that unfold from 2016, which so far consists of 3 seasons.
Thus there is a slight confusion when it comes to starting the series. This is because the episodes that are part of the 1994 versions of the series are often skipped.
However, this is mostly due to its animation and distance from what Netflix has branded to be the Baki series we know. Still, many acknowledge the 1994 series that began with Baki The Grappler: The Ultimate Fighter.
And with Season 4 titled Hanma Baki – Son of Ogre set to be released on 30th September 2021, we're here to help. So without any further ado, let's get into How to Watch Hanma Baki – Son of Ogre For Free?
How to Watch Hanma Baki – Son of Ogre or Baki Season 4? 
As of now, the Baki series since 2016 is licensed as a Netflix original. Thus it is only available on Netflix.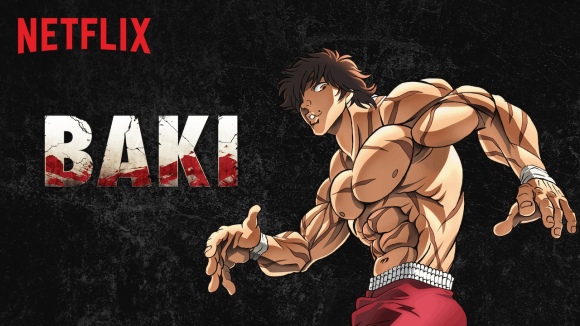 This means that Hanma Baki – Son of Ogre will be available exclusively on Netflix. The only other place it will be available is on illegal sites that pirate the series off of Netflix. It will be available on Netflix USA, Australia, India, Canada, and many others. However, if your country is not on the list, you can use VPN to redirect to the above countries' Netflix.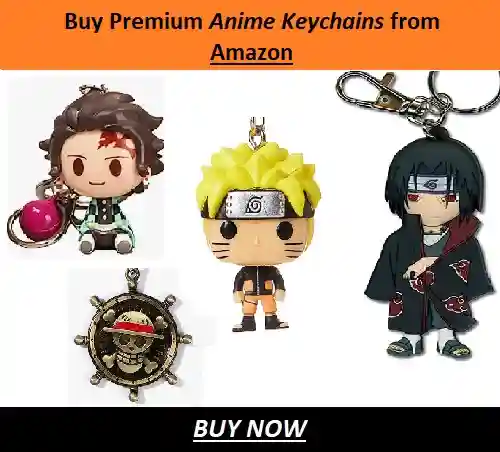 How to Watch Hanma Baki – Son of Ogre for Free? 
The anime community has recently been seeing a rise in numbers due to websites like Crunchyroll and Funimation. And as it is still a growing industry, we haven't advanced to the accessibility levels of other industries like that of music or video games.
Thus with the lack of accessibility and reach due to regional restrictions, illegal sites happen to be the main sources of anime. However, it is important to note that these sites do not contribute to the growth of the anime industry.
This is because the profits of the site do not reach the creators. And while we do not support the use or existence of such sites, it is also important to acknowledge their importance.
Most fans do not have access to funds to legal outlets of anime. And so, to help, we have provided fans with temporary outlets until they can access and afford legal anime outlets.
---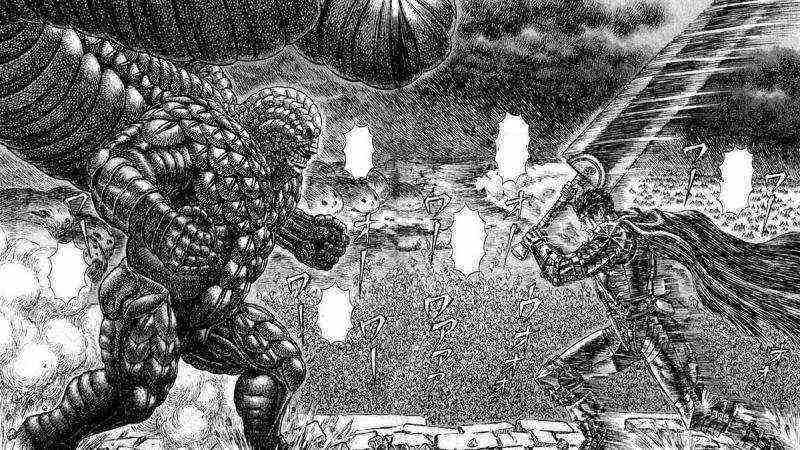 Must Read – (2021) Top 20 Dark Manga like Berserk Ranked
---
1. Watch Hanma Baki – Son of Ogre For Free on

Netflix

– 
While Netflix has a great collection of tv series, it has also started stacking up on anime over the years. Thus fans can access the anime there for free for a month after signing up for the series.
Below we've mentioned the steps to create and access the one month free Netflix trial –
Open Netflix through its website or mobile app.

Sign in with a new account.

Enter new credit or debit card details to complete the process.

Avail a one-month free trial by searching for Hanma Baki – Son of Ogre after it releases.
Kindly note that the free trial is only applicable for new accounts. Thus already existing accounts cannot avail of the one-month free trial more than once after the first login.
The only way fans can avail of the one-month free trial is if they enter credit or debit card details that haven't been used for a Netflix account before.
---
2. Watch Hanma Baki – Son of Ogre For Free on

Private Websites

– 
The Baki series is available on many private websites, some of which we've noted below. For obvious reasons, we haven't included direct links to the websites.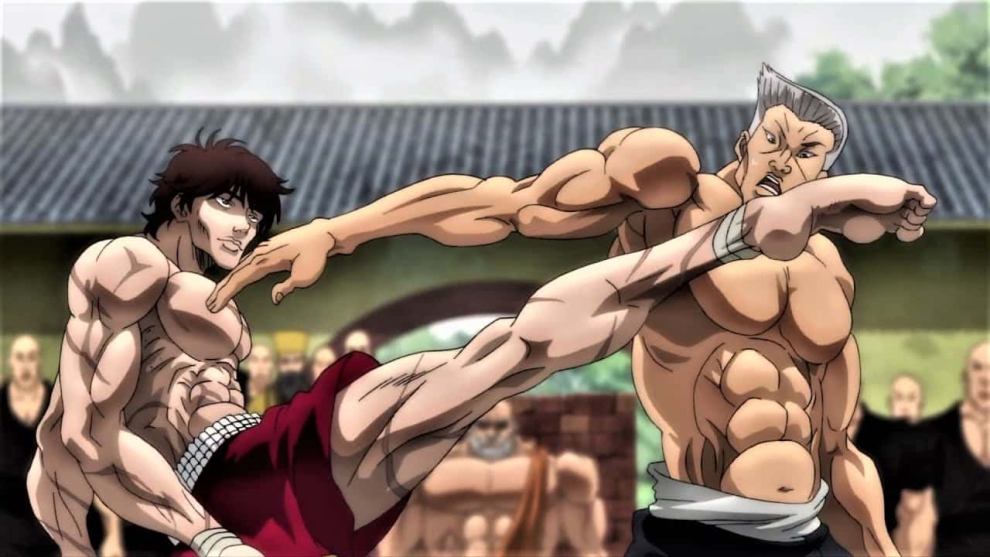 We would also like to ask fans to refrain from openly mentioning the names of private websites. This is because many of these sites are the primary anime outlets for many and since they aren't legal are subject to legal action.
Kindly note that these websites are accessible through a simple browser search. However, some of them may require a VPN to function. 
These websites mostly have simulcasts of the series. Thus fans eager to watch Hanma Baki – Son of Ogre will be able to find it here. However, as usual, the dubbed versions of the anime will be released a few weeks after the premiere.
---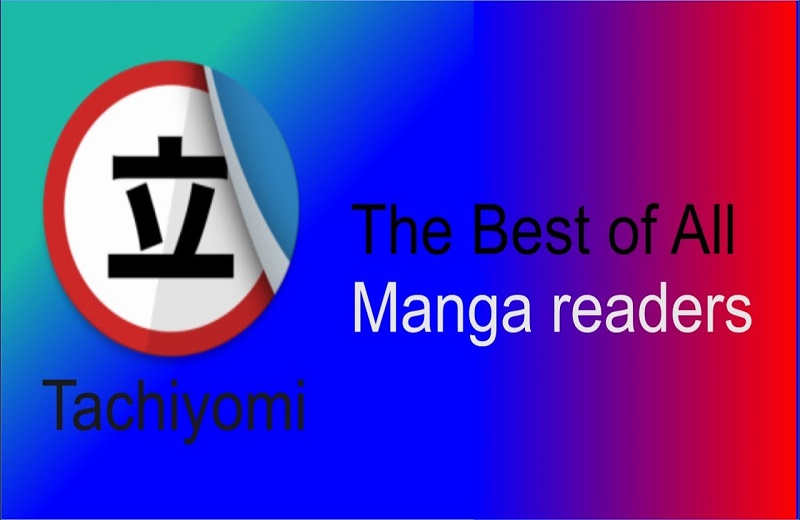 Related- How to use Tachiyomi? Best Extensions and Safety
---
3. Watch Hanma Baki – Son of Ogre Free on

Telegram

– 
Another method of watching anime that has recently emerged is through Telegram. On Telegram, fans can find various channels or communities that upload the series as soon as it's released. 
These series are mostly available for download and thus can be accessed leisurely. And so, below, we've noted for you a few Telegram communities that fans can join to watch the Baki series.
1. https://t.me/Baki_the_Grapple

r
2. https://t.me/Anime_Gallery
---
4. Watch Hanma Baki – Son of Ogre Free on

Torrent

– 
Yet another anime outlet is through Torrent sites. These sites can be accessed through a simple browser search of 'Baki anime on Torrent'.
However, we would like to counsel fans to use a VPN while accessing such sites.
---
5. Watch Hanma Baki – Son of Ogre on

Apps

– 
Some fans may prefer using apps rather than sites to save on data. And so here we've noted for you a few anime apps. All these apps are available for download on Google Play Store and can also be downloaded through a browser. 
---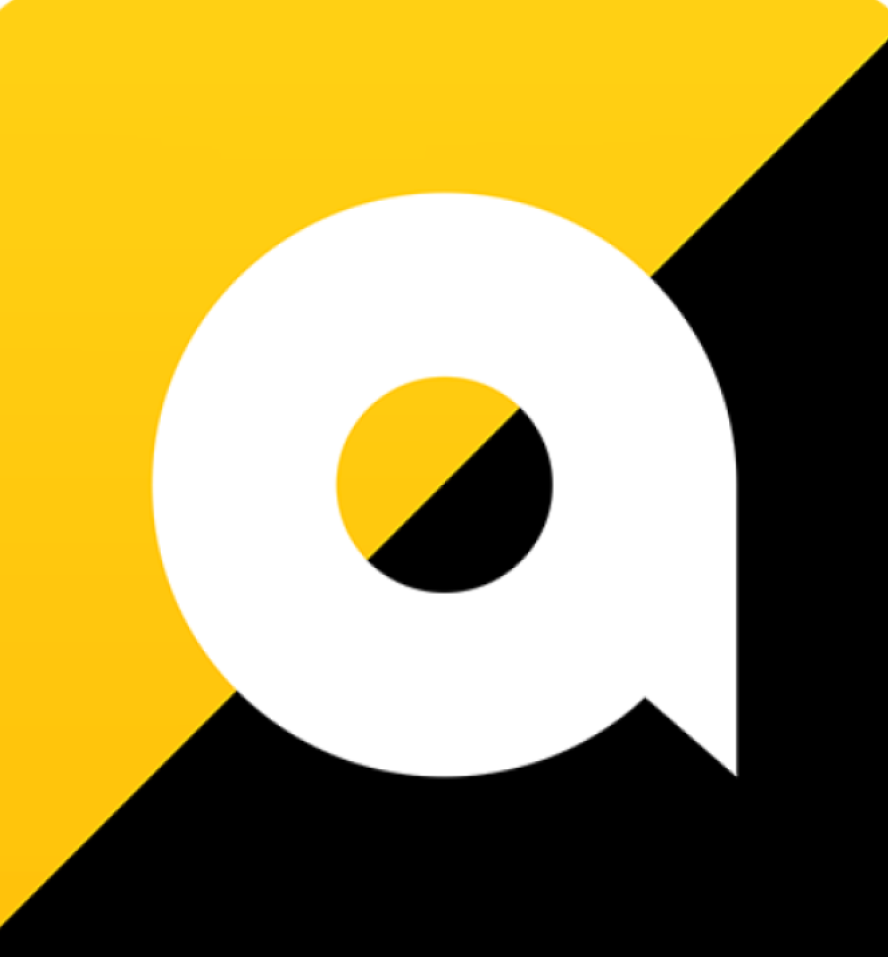 Also See – Animefever Shuts Down: Here are Top 10 Best Animefever Alternatives
---
Hanma Baki – Son of Ogre Release Date & Plot-
Hanma Baki – Son of Ogre, Season 4 of the series is set to be released on 30th September 2021. And since it premieres on Netflix it sure is something to look out for.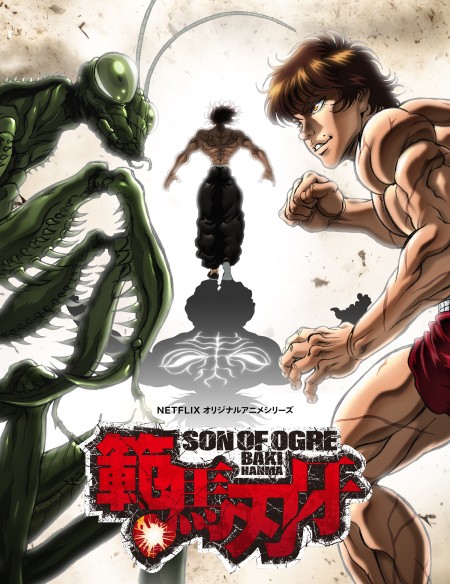 Hanma Baki – Son of Ogre, follows the story of Baki, who trains religiously to grow stronger. After training and defeating many opponents in the underground world, he now works to defeat the strongest fighter, Yujiro. Since his fame arises from the underground world, it is only natural that he faces opponents from similar settings. 
And so, he now has to fight against five death row inmates from all over the world. All these inmates are skilled in martial arts and will cross pass with him eventually to seek a taste of defeat. 
Season 4 will focus on Baki purposefully getting imprisoned to improve his skills. Here he will do so by fighting and learning from the strongest fighter of the US, Biscuit Oliver. 
Naturally, this will be no easy task as he will have to gain his attention by first getting past the guards. And to make things more exciting, these guards are heavily armed with automatic rifles and much more.
This season is definitely packed with a twist of turns that you may not have expected. This is especially since Biscuit Oliver is an immensely powerful character that will provide Baki with great growth.
Further, as many may have noticed, the series is getting closer to its end. With Baki now nearly on par with his father, Yujiro, there is much that needs to happen before the end. 
So now that we're done with explaining How to Watch Hanma Baki – Son of Ogre For Free? We have a small FAQ selection that may deal with any questions you have about the series.
---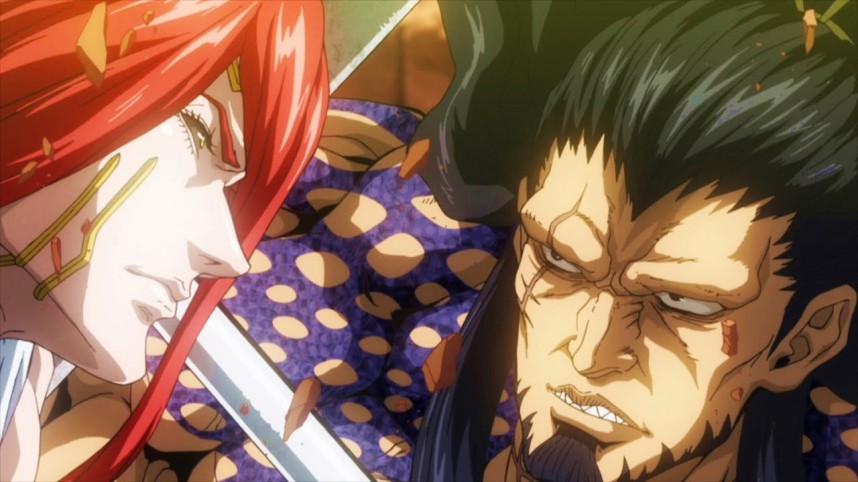 Also Read- (2021) Top 10 Manga Like Record of Ragnarok
---
Frequently Asked Questions-
Q1. Is Baki season 4 out?
Ans- No, Baki season 4 is set to be released on 30th September 2021.
Q2. How old is Baki in Son of Ogre?
Ans- Baki is 17 years old during the 4th season, Hanma Baki – Son of Ogre.
Q3. Is Baki Hanma the son of Yujiro Hanma?
Ans- Yes, Baki Hanma is the son of the strongest fighter Yujiro Hanma.
Q4. Is Baki over?
Ans- No, neither the anime nor the manga of the Baki series is over yet.
Q5. Who can beat Hanma Yujiro?
Ans- No one yet is able to beat Hanma Yujiro. However, Baki is considered to be equal to Yujiro at the end of the recent manga series.
Q6. Who trained Baki?
Ans- Motobe, an old Japanese jujutsu master trained Baki.
With this, we conclude with our article on How to Watch Hanma Baki – Son of Ogre For Free? So until we're back with another informative article, stay safe, stay tuned, and stay hyped for more.
---
Follow us on Twitter for more post-updates.
Also Read:
(2021) Top 20 Best Action Anime on Netflix Ranked

(2021) Top 15 Best Manga Like Attack on Titan (AOT) of all Time

(2021) Top 15 Most Powerful Bungou Stray Dogs Characters Ranked

(2021) 15+ Hottest Attack on Titan Male Characters Ranked

(2021) Top 10 Best Haikyuu Ace Ranked

(2021) Top 10 Most Popular Old Lady Cartoon Characters Ranked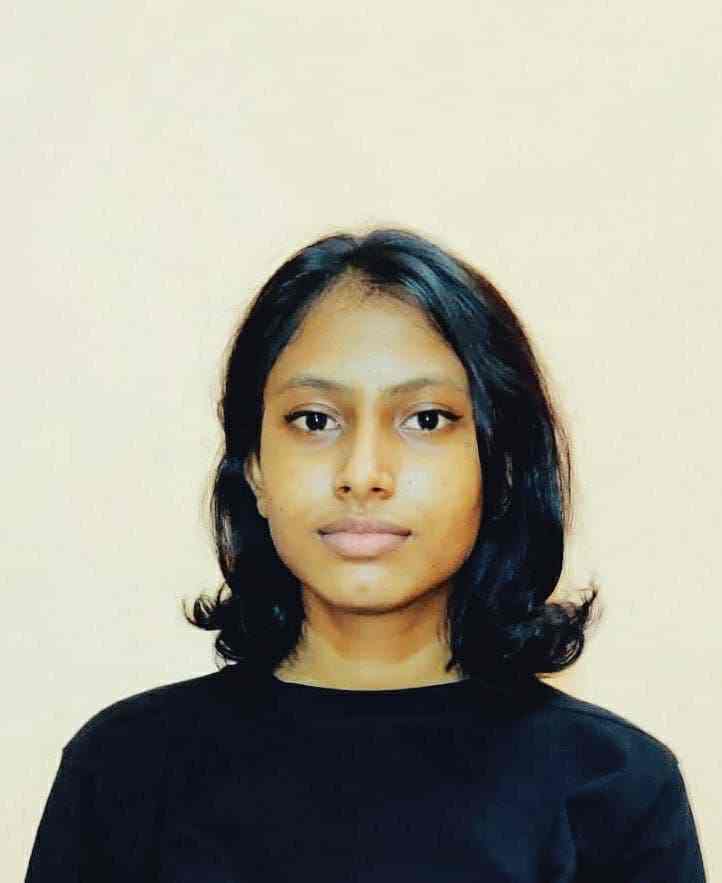 A simple wanderer in both actions and thoughts. Daydreaming is what they do best when they're not watching anime or obsessing over fictional characters. Open to all kinds of debates except those including ranking their love for their favourite fictional characters.