It's fair to say that Jujutsu Kaisen fans are currently having the times of their lives with both the manga and the anime delivering its peak content. The legendary battle between Sukuna and Gojo has been going on for some chapters now, and each chapter brings so many shocking twists that fans are left waiting for the chapter with bated breath. But the wait is over now as we're back with Jujutsu Kaisen Chapter 230 spoilers and release date.
Jujutsu Kaisen Chapter 230 Spoilers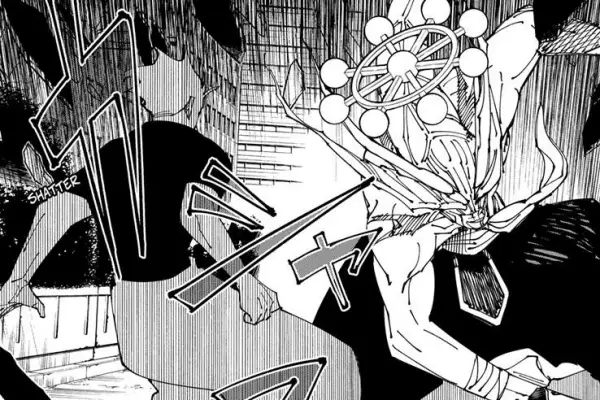 The spoilers for Jujutsu Kaisen Chapter 230 are nothing short of shocking, promising an intriguing chapter this week. There have only been brief spoilers out for the chapter, so we'll just let you know what we've found:
The chapter starts with Mei Mei explaining to her fellow audience that Mahoraga is the trump card for the Zenin clan. Choso adds that Mahoraga can adapt to anything around him, making Yuji shocked that Mahoraga could adapt to Gojo's Unlimited Void.
Sukuna is free of the effect of Unlimited Void, and is walking free now that Mahoraga has destroyed Gojo's domain. 
Since Sukuna is free now, it's clear that someone else has taken the burden of the sure-hit effect of Gojo's domain. Mahoraga is already adapted to Unlimited Void, which means the sure-hit effect of Unlimited Void was taken by Megumi.
Sukuna says he wanted to get rid of Unlimited Void, so he's been having Megumi adapt to Gojo's domain when he wasn't using Domain Amplification by the use of Ten Shadows Technique. And that's why Sukuna could only use his Cleave technique that was applied to his domain.

Sukuna sends Mahoraga back to the shadows. Gojo mocks him that he's glad that Sukuna is fighting so desperately. He also says that Sukuna would have to summon Mahoraga back, and when he does, Gojo will destroy the Shikigami with one hit.

As Gojo is about to start another round against Sukuna, his nose starts to bleed profusely. Sukuna says that Gojo has overexerted his brain when he was recovering his cursed technique with the Reverse Cursed Technique. Gojo eventually falls to his knees.

Sukuna mockingly bidding Gojo farewell, but turns out he's not faring any better as he starts to bleed from his eyes. The next round is beginning.
WHY IS MAHORAGA SO HUGE, HE LOOKS LIKE A TREE #JJKSPOILERS #JJK230 pic.twitter.com/ANAwOzXaIH

— kriszta☁️gojo brainrot (@jjkoohyck) July 26, 2023
just fell down to my knees fawk sukuna will never see heaven for this 😭😭😭#JJKSpoilers #JJK230 pic.twitter.com/931UZzxspY

— cel (@lightchuuya) July 26, 2023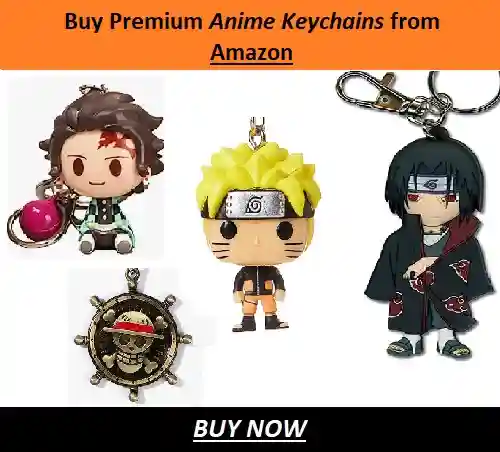 Yes yes yes yes yes yes this is what I want 😈 f*ck sukuna #jjkspoilers #jjk230 pic.twitter.com/2gyZUZ6ZlW

— Dïvya (@divya_000007) July 26, 2023
#JJKSpoilers #JJK230
FIST FIGHT YESSSSSSSSSSS pic.twitter.com/nTA5eHBfvQ

— Gab (@cherrysvenus) July 26, 2023
---
Jujutsu Kaisen Chapter 230 Release Date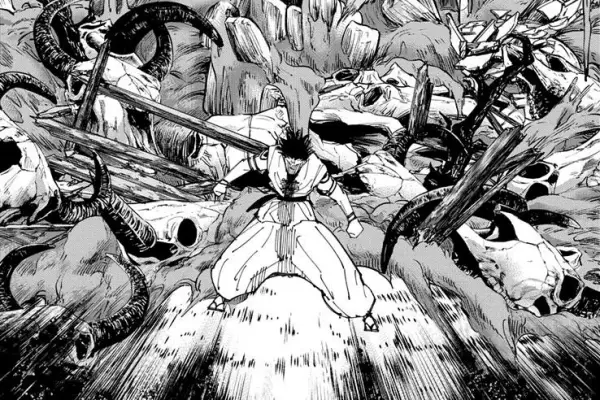 Since there was a break last week, there isn't going to be one for this Sunday. So, Jujutsu Kaisen Chapter 230 will be released on July 30, 2023. As fans already know, the time of release of the chapter will differ in different time zones around the world. So, it's better to schedule for that.
The schedule for the time of release of Jujutsu Kaisen Chapter 230 in various time zones is as the following:
Pacific Standard Time: 7 am, Sunday, July 30, 2023
Eastern Standard Time: 10 am, Sunday, July 30, 2023
Greenwich Mean Time: 3 pm, Sunday, July 30, 2023
Central European Time: 4 pm, Sunday, July 30, 2023
Indian Standard Time: 8.30 pm, Sunday, July 30, 2023
Philippine Standard Time: 11 pm, Sunday, July 30, 2023
Japanese Standard Time: 12 am, Monday, July 31, 2023
Australia Central Standard Time: 12.30 am, Monday, July 31, 2023
The new chapter can be found on Shueisha's official manga platforms: Manga Plus and Viz Media. These two sites and their apps will have the latest chapter and its official English translation from July 30.
For more updates and news on Jujutsu Kaisen, keep reading Otakus' Notes.
---
Do small things with great love.
Follow us on Twitter for more post-updates.
Also Read:
Anamika loves words and stories and putting them to pages. She also loves anime, manga, books, movies and everything fantasy. She has been a fan of anime since childhood and her admiration for it only grew with years. Her passion for writing is even more elevated by writing about the things she loves.