Last updated on February 22nd, 2023 at 02:17 pm
After the break, spoilers and raw scans are out for My Hero Academia Chapter 380. Currently, in the Final War Arc, the series is featuring a number of exciting fights among the major characters. Right now, the focus is on the previously introduced villains who have redeemed themselves. Chapter 380 is all about two such redeemed villains: Gentle Criminal and La Brava.
The previous chapter of My Hero Academia, Chapter 379, showed Lady Nagant shooting Shigaraki's body from afar, causing All For One to lose control. This gave Shigaraki the opportunity to take control of his body back from All For One and set the stage for the final battle between Deku and Shigaraki.
With the raw scans out for the latest chapter, let's take a look at the spoilers, raw scans, and release date for My Hero Academia Chapter 380.
My Hero Academia Chapter 380 Spoilers & Raw Scans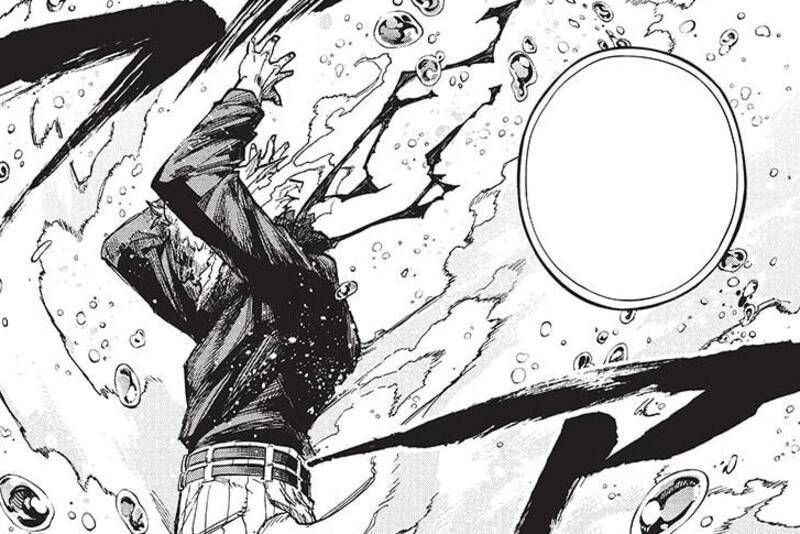 The title of Chapter 380 is 

"Close Call for Reals,"

and the chapter has numerous exhilarating twists, one after another. It starts with Gentle struggling to hold on to the flying trampoline

as La Brava tries to install a new security system in U.A. She finally succeeds, live-streaming the battles on different websites.
On the other hand, 

Twice

 clones announce to 

"eliminate the heroes,"

 and then there's 

Aizawa

 falling from U.A. and 

Present Mic

 following to catch him. They fall into a portal, evidently opened by 

Kurogiri

, as the

villain keeps glitching.
As AFO goes flying to U.A., 

Hawks 

stops him. Hawks pull a feint to attack AFO with a sword while enhancing the attack with his feathers. It doesn't work as AFO stops the attack and destroys Hawks'

body.
Tokoyami

is horrified, but Hawks rises again with blazing eyes and surrounded by roses

before fading into the mist.
In the last part of the chapter, 

Shiketsu

 students join the fight. 

Shishikura

blocks AFO's incoming attack and clarifies that while their main task was to protect the civilians, defeating AFO has become more urgen

now.
Inasa

 and 

Camie

 are also here. Inasa makes the Twice clones fly and gather in one place with his 

Quirk

 while declaring that he's the one controlling the wind, so the winds of fortune will be blowing in his favor.
---
My Hero Academia Chapter 380 Release Date
With the break over, My Hero Academia Chapter 380 will be released on Sunday, February 19, 2023. The chapter will be available on Manga Plus and Viz Media, two of Shueisha's official platforms. Fans can read the chapter on these platforms for free.
Stay tuned with us to get the latest updates on My Hero Academia. There's also a lot of exciting content for you on our website to pass the time as you wait for Chapter 380 to release.
---
Do small things with great love.
Follow us on Twitter for more post updates.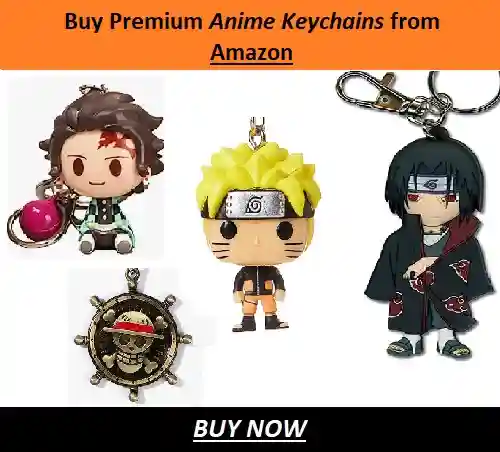 Also Read
Anamika loves words and stories and putting them to pages. She also loves anime, manga, books, movies and everything fantasy. She has been a fan of anime since childhood and her admiration for it only grew with years. Her passion for writing is even more elevated by writing about the things she loves.